Olav van Lede and Boudewijn Roest of JOKJOR have designed CHAMP, a multi-purpose all weather stool.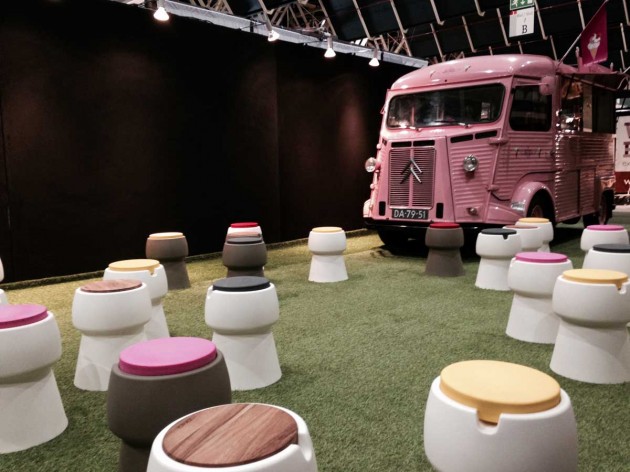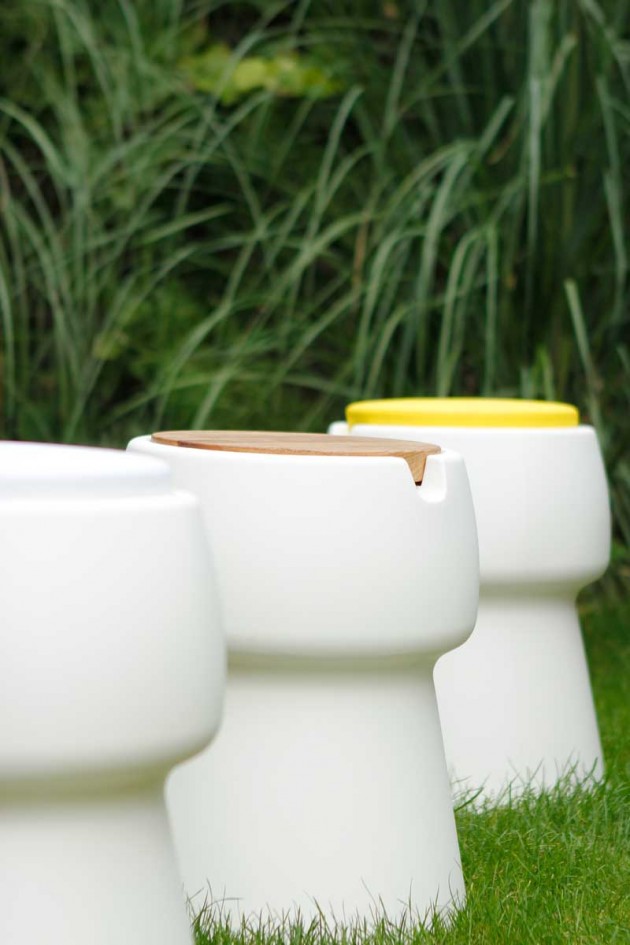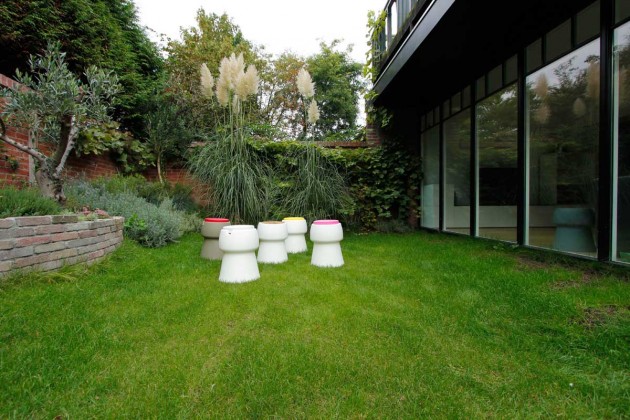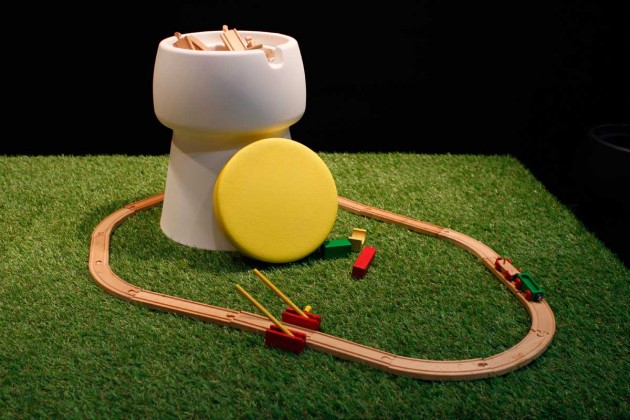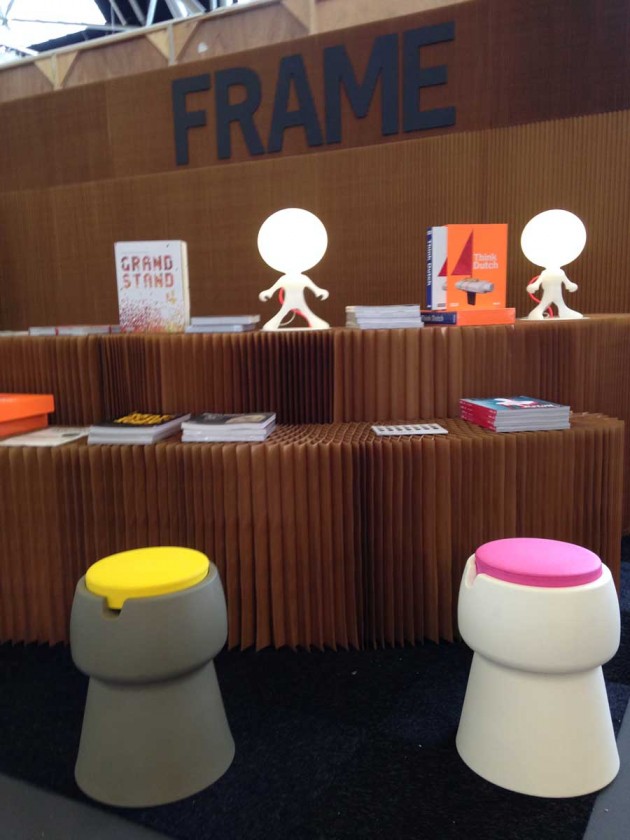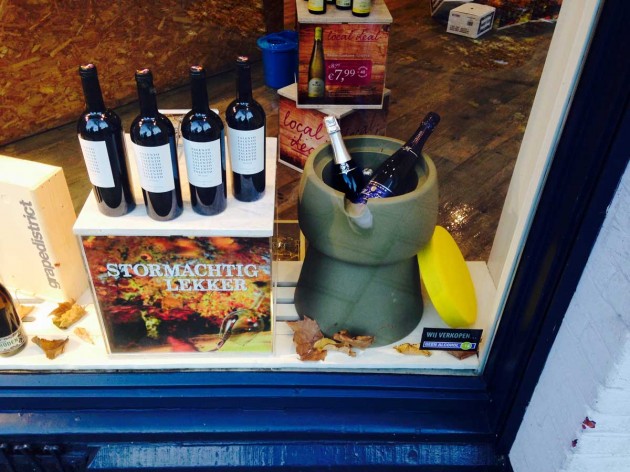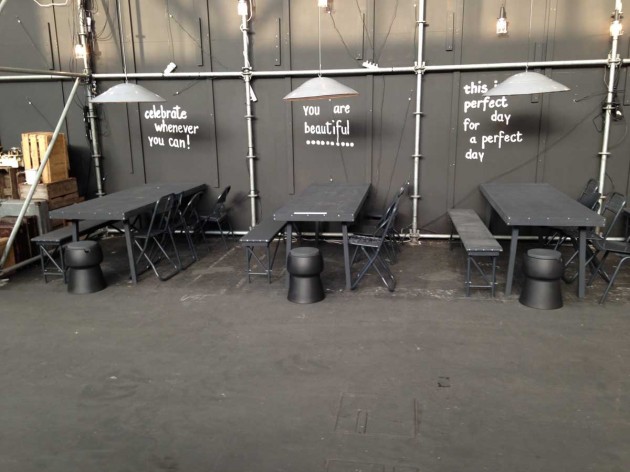 From the designers
CHAMP is a truly fun, practical, visually and ergonomically well-designed piece of furniture that invites to interact. Depending on the functional requirements and needs, CHAMP can be used as a small table, a stool or a container. Or even to keep your drinks cool at the poolside. When used outside, rainwater can easily flow off by removing the inner silicone plug at the bottom.

Due to the wide array of customizing possibilities – solid oak & walnut tops and a wide range of colored cushions – it is a winning solution as it can be adapted to any occasion and personal demands.

Thanks to its unique depository underneath the cushion or table top, the stool can stow and chill up to three bottles of champagne or four 1,5L bottles of water/soda. The space can also be used to store magazines, remote controls, adaptors, toys, etc. with a maximum of 15L.

CHAMP is stackable, which makes it easy to stock or transport the stool, and also results in an extremely decorative and colorful totem.

With a weight of only three kilograms and a seat height of 45 centimeters CHAMP is designed for those who wish to embellish their in- and outdoor environment with an innovative touch of convenience, comfort and personality.
Design: JOKJOR | Olav van Lede and Boudewijn Roest