Inspired by the simplicity of stone, Argentinian designer Francisco Corvi has created a concrete wine cooler. Each piece is made in the US and is available from Into Concrete.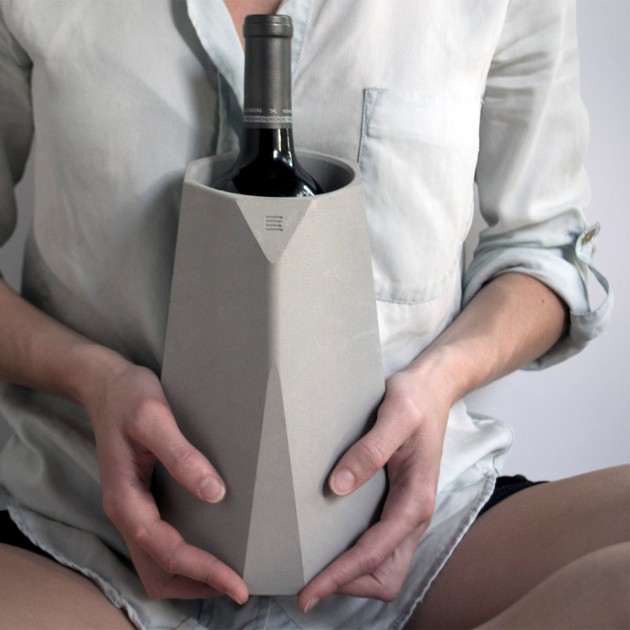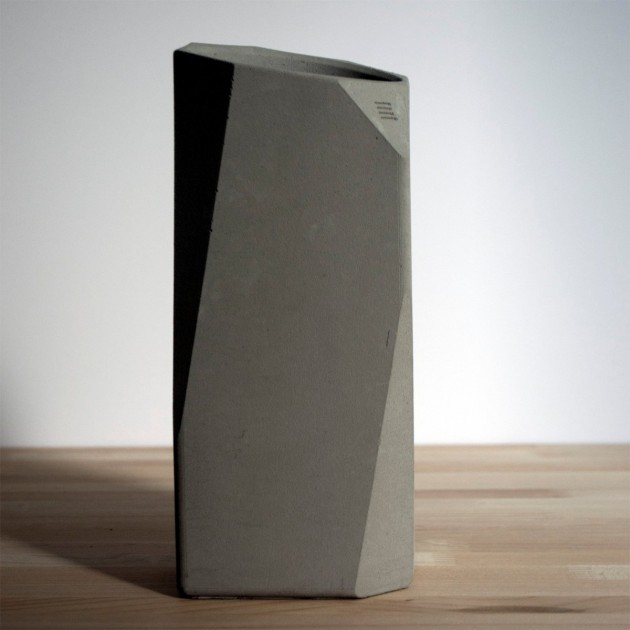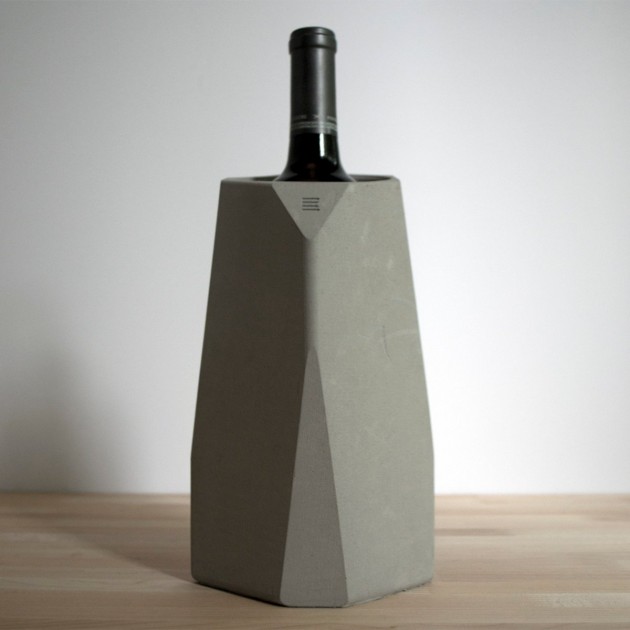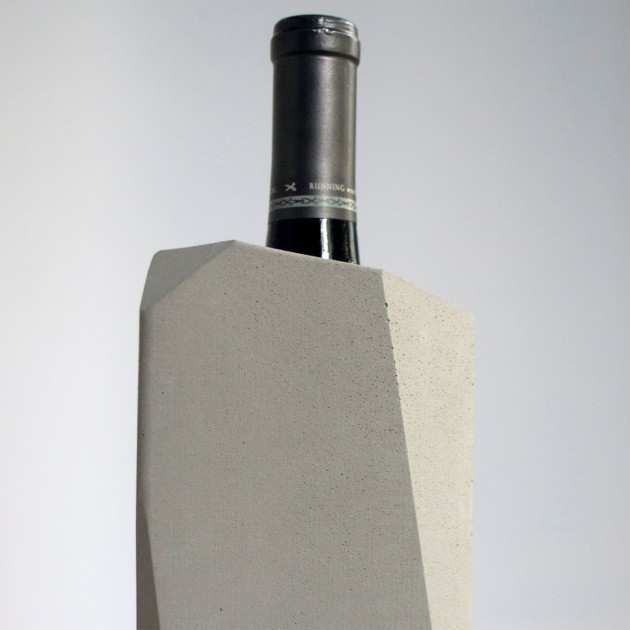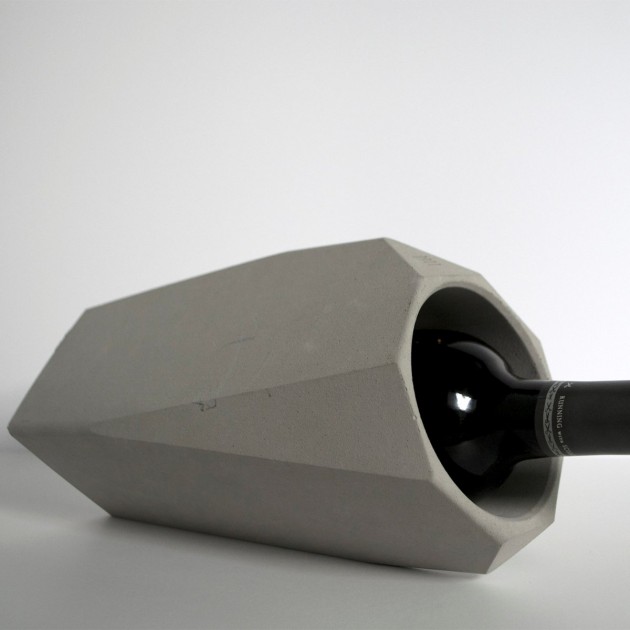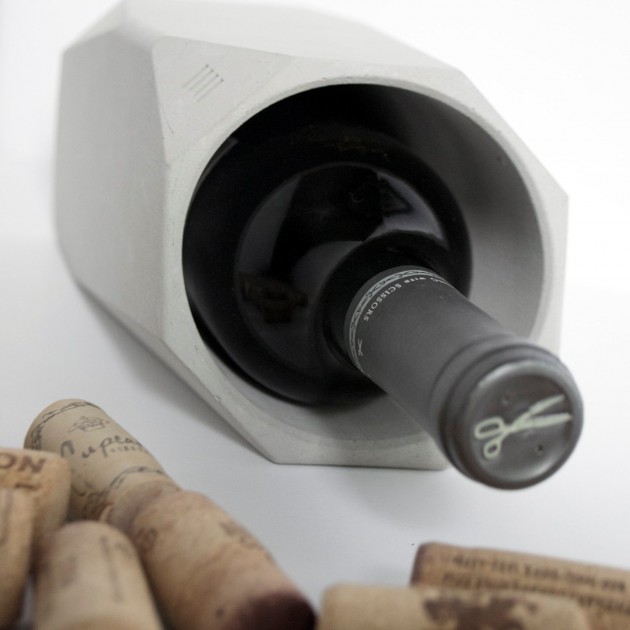 Description
The Corvi Wine Cooler is an elegant option for those searching for a sophisticated way to store their favorite vintage. Inspired by the simplicity of stone, the cooler's clean, sharp planes offer a refined interpretation of the facets of a gem. Handcrafted from concrete using an advanced casting method that conveys strength in a slender profile, the vessel feels soft to the touch. The strikingly modern piece is rooted in designer Francisco Corvi's heritage: "In Argentina, wine is a symbol of high society. The wine cooler is a piece of me, my roots and my life."

Aside from its contemporary character, concrete is an ideal functional medium for maintaining temperature. After being placed in the freezer, it remains chilled for a long time due to its mass. Individual coolers can be stacked in an infinite array of designs to create a personalized wine cellar.
Design: Francisco Corvi