Swaback Partners have designed the Copper Sky Residence in Paradise Valley, Arizona.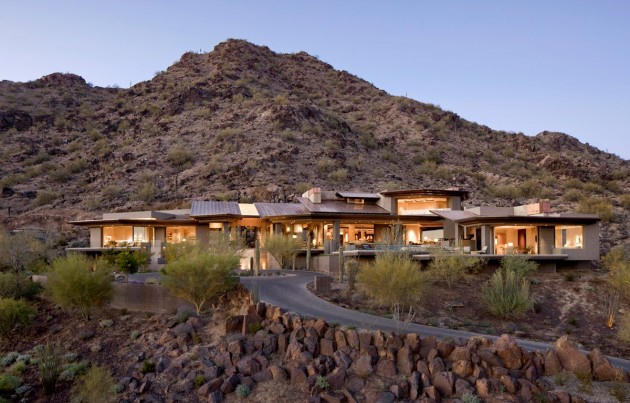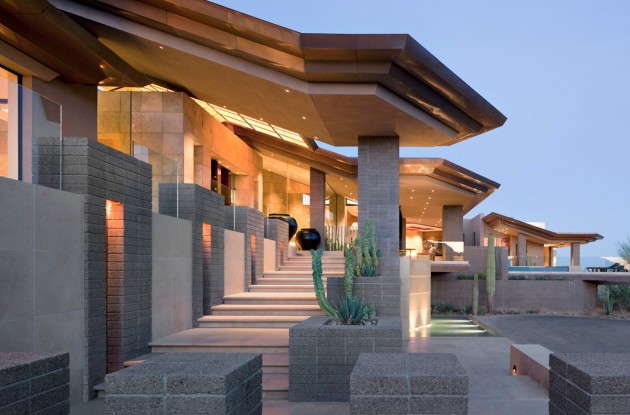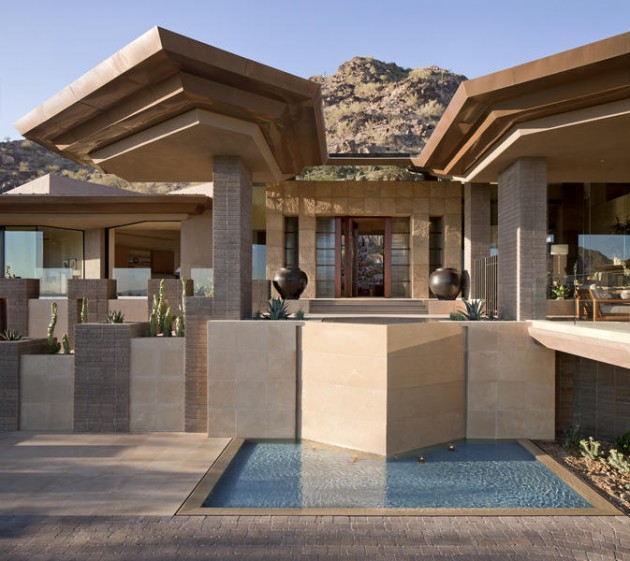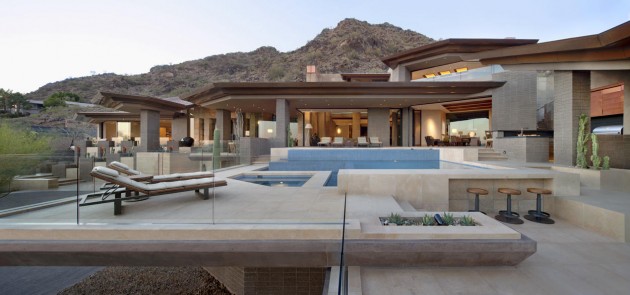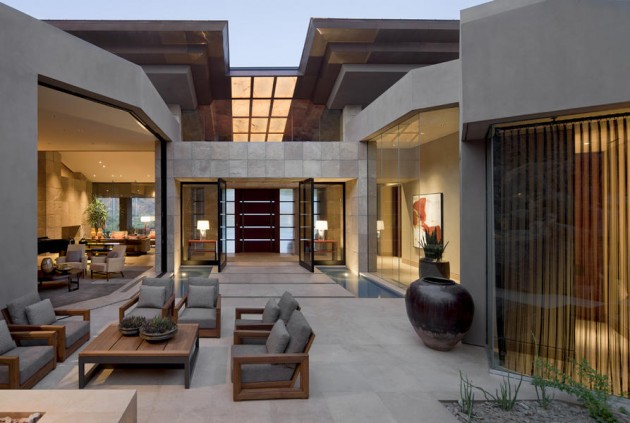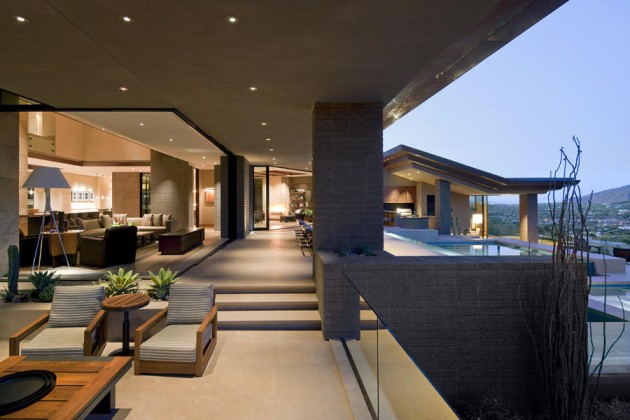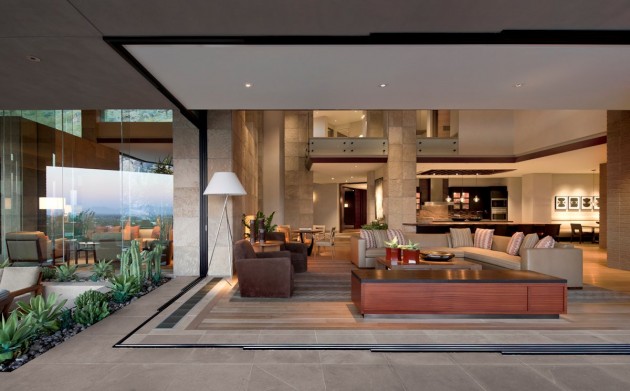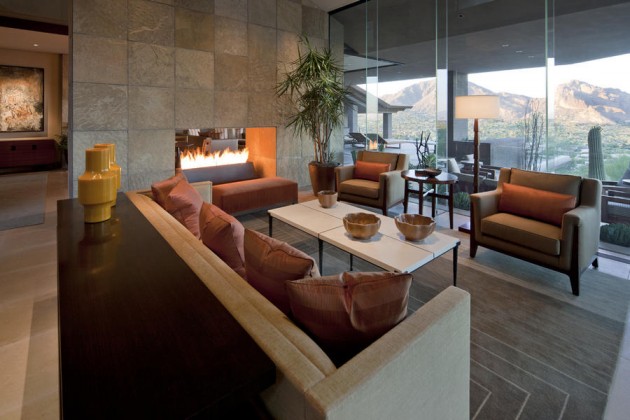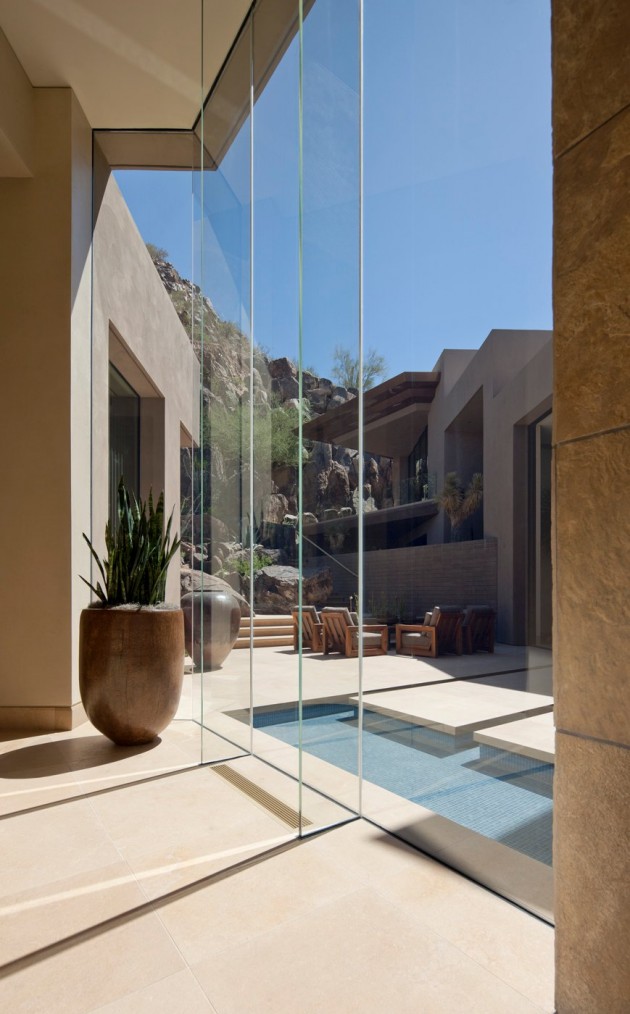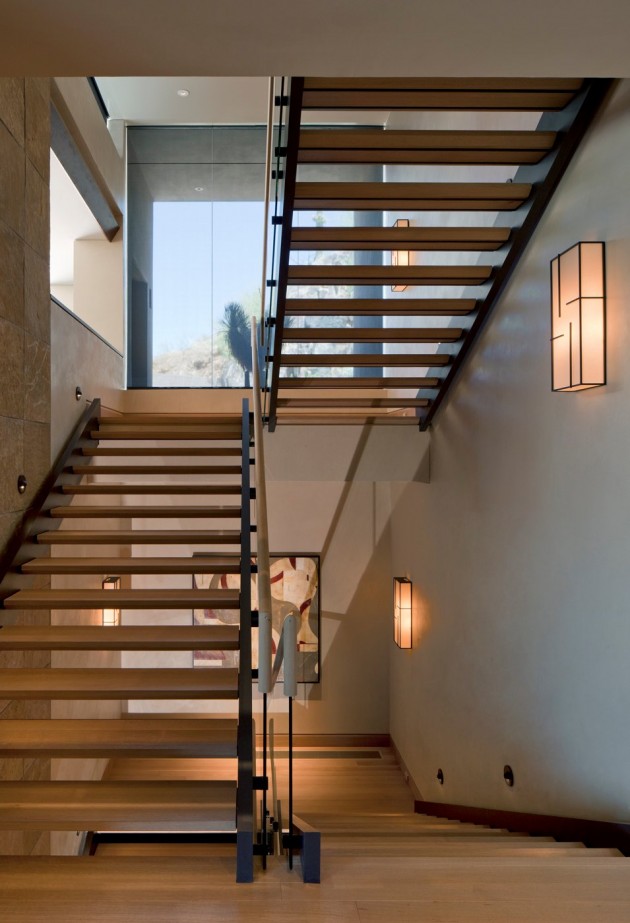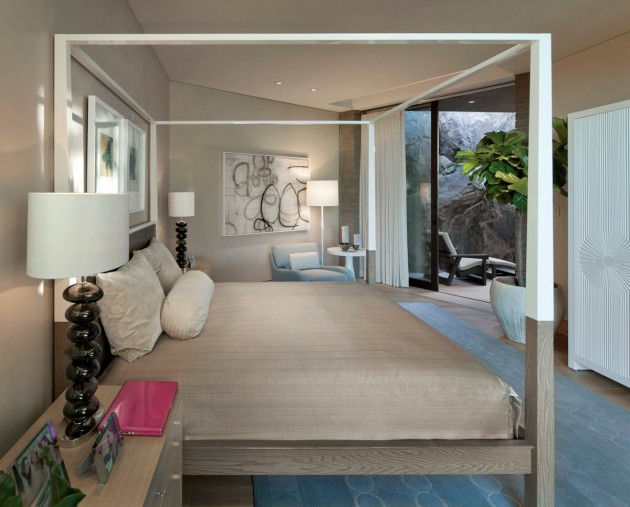 Project description
Sensitive site placement and the integration of regionally appropriate colors and materials applied with integrity and craftsmanship to establish a modest statement for a home that is anything but modest.

Rather than creating a dominant mountaintop statement, emphasize conformity to the steep grades and celebrate living in the desert environment with a focus toward conservation, sustainability and efficiency.

The site was acquired with significant prior disturbance and non-natural shaping resulting from demolition of a dilapidated home that had been removed from the site. Considerable grading was necessary to re-create historic native shaping and boulder outcroppings. A balance of boulder placement and masonry retaining walls facilitated a modest development footprint for the meandering driveway and home. The uphill side of the home required site shaping, which was then restored to a natural appearance with large boulders – some as large as 18' in length, to create intimate courtyards surrounded by hillside and home.
Architect: Swaback Partners, pllc
Interior Design: David Michael Miller Associates
Photography: Bill Timmerman