Designer Dan Yeffet has launched his D/Light, a table lamp made from marble and brass for French company, Collection Particuliere.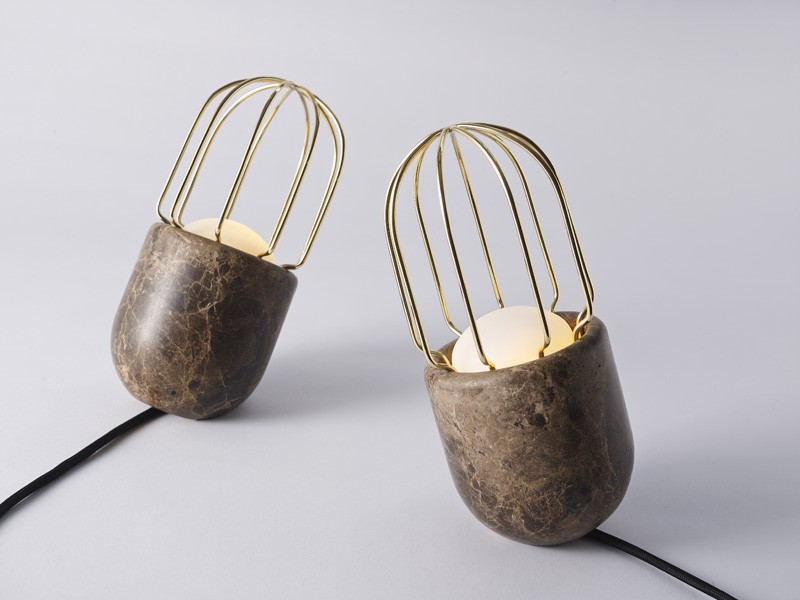 The designer's description
Subtil and sophisticated review of the traditional portable lamp, D/light is an acrobat, a golden cage in search of freedom.D/Light is a luminous nugget. A charmingly ambiguous nomad piece with a sliced marble base and a thin brass armature. Each of its rays is an intriguing reflection set.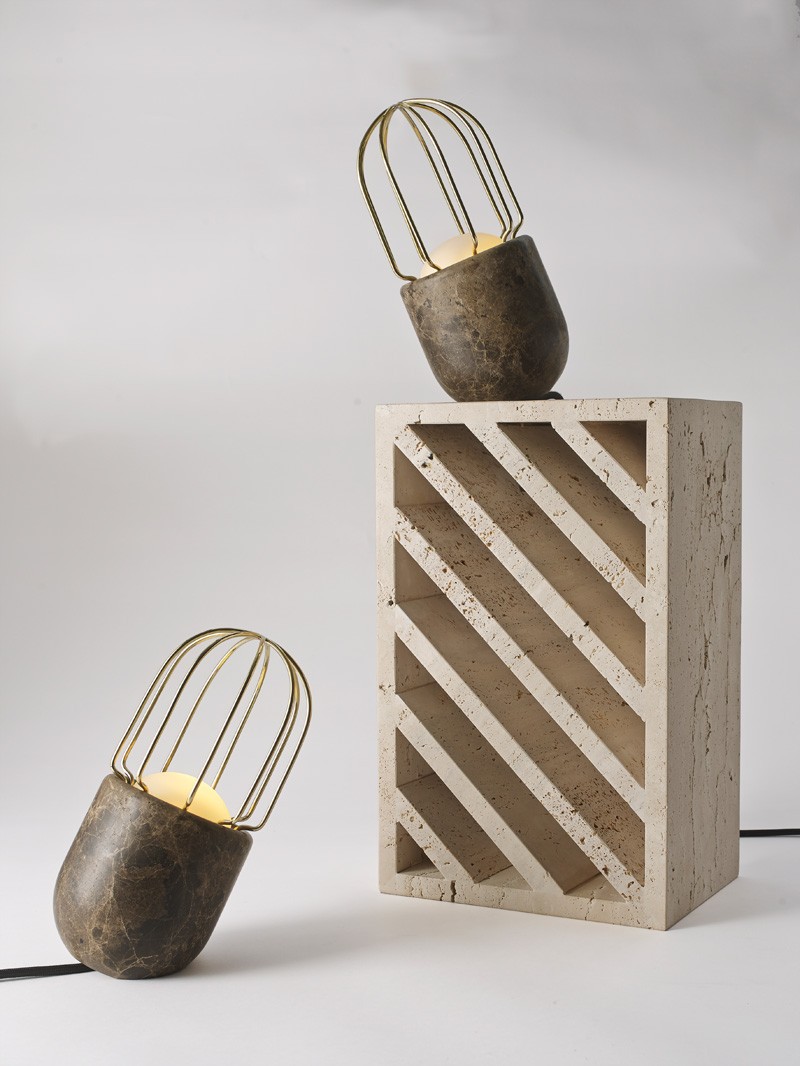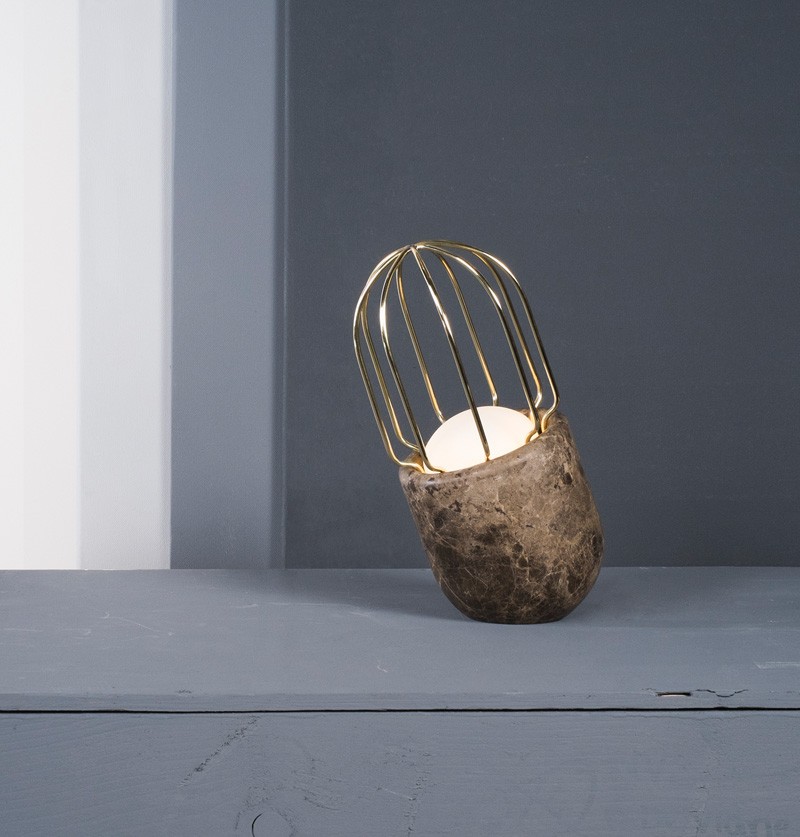 Design: Dan Yeffet