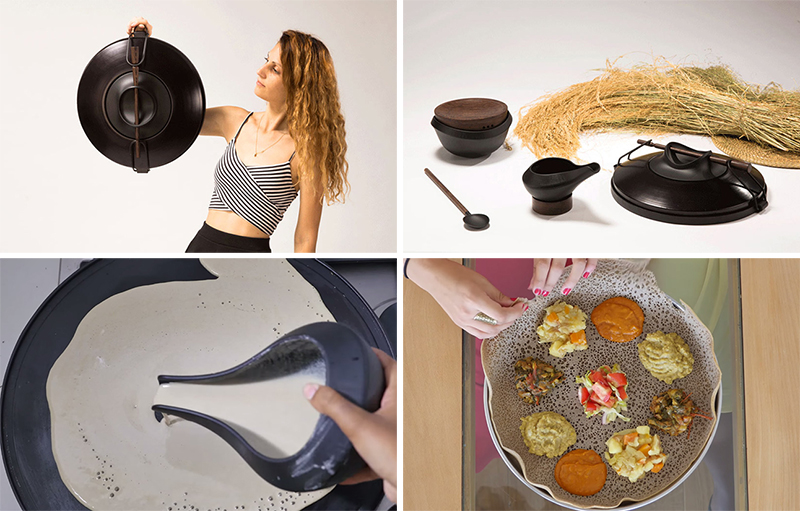 Under the guidance of Prof. Ido Bruno at the Bezalel Academy of Art and Design, student Dana Douiev has completed her final project, INJERA, a contemporary set of utensils used in the making of a traditional flatbread in Ethiopian culture.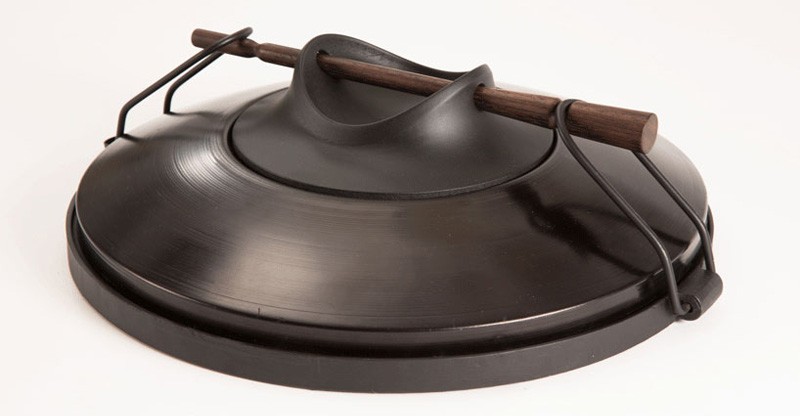 The designer's description
Through in-depth research that I conducted in Ethiopia and in Israel, I understood the future of the teff and the injera, which lead me to the idea for my project: "INJERA"- A set of utensils for a new preparation ceremony of injera – one that combines tradition and innovation, and thereby makes the teff accessible to the modern kitchen.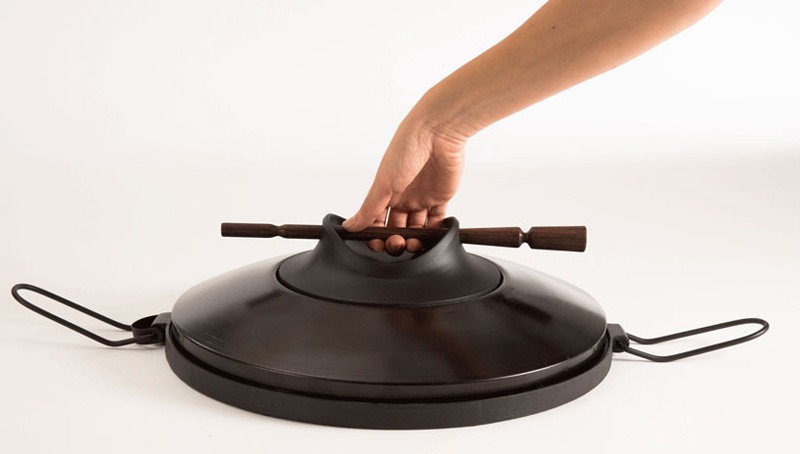 The project explores the African and Ethiopian culture in relation to agriculture and food. The teff is a "super food" that has high nutritional values and is the basis for the preparation of injera- a sponge-like fermented bread that holds a monumental place in the Ethiopian kitchen.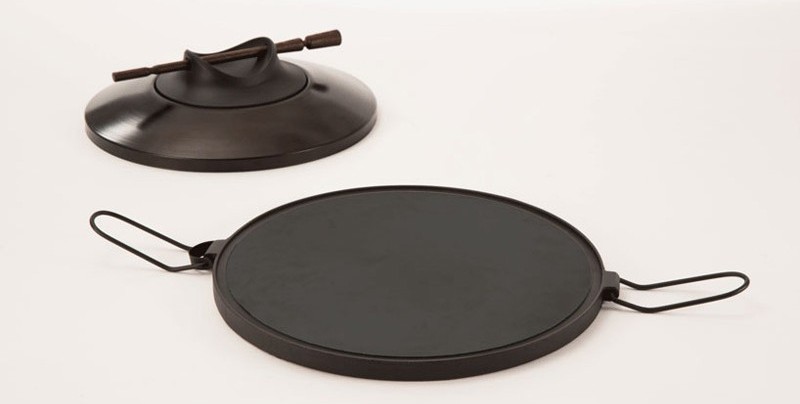 The teff stands at the gates of modern culture and this project comes to welcome it in through the use of new utensils.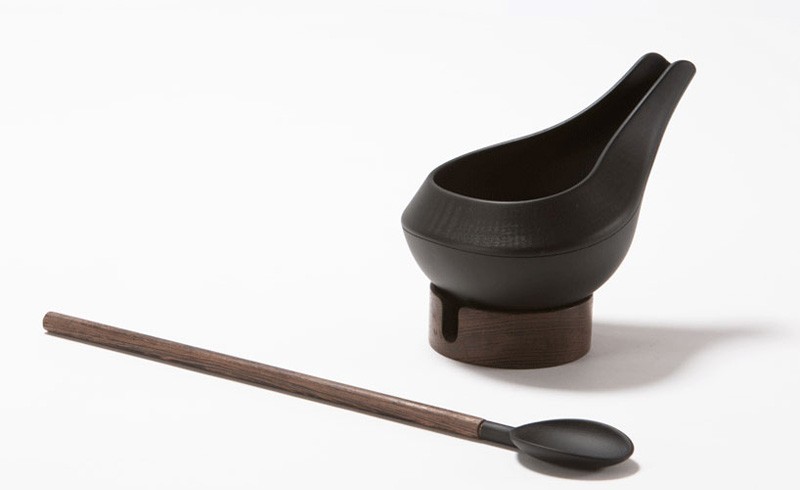 Through these utensils the "new ceremony" takes place, in which cultural elements are renewed. Elements that have been lost during the cultural migration from village to city, and from inside Ethiopia to foreign countries. All this takes place appropriately and with consideration to the modern kitchen's pace.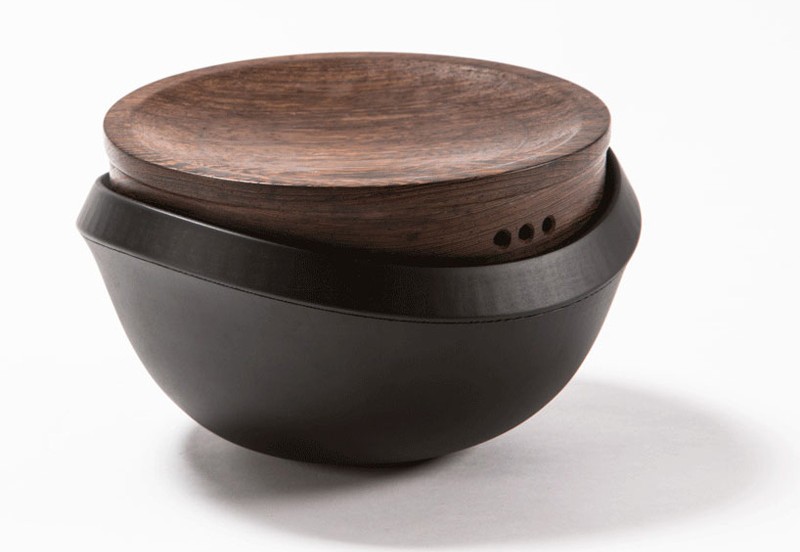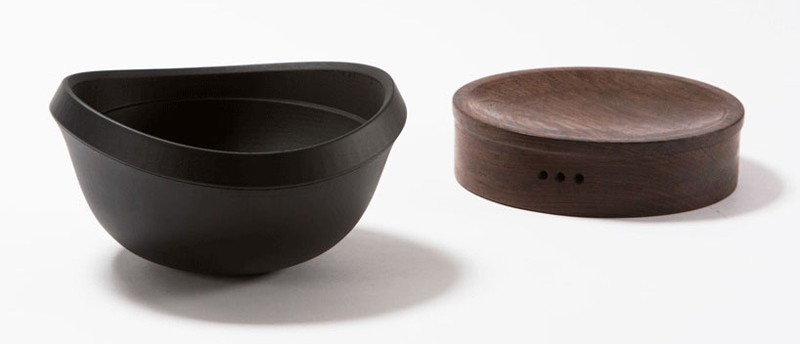 Design: Dana Douiev
Tutor: Prof. Ido Bruno
Photography by Oded Antman
Video by Soda Creative Video