Alessandro Zambelli has designed a wall clock named DINN for Diamantini&Domeniconi.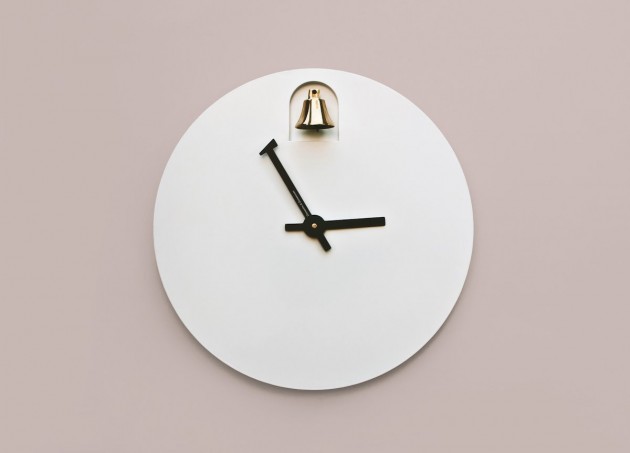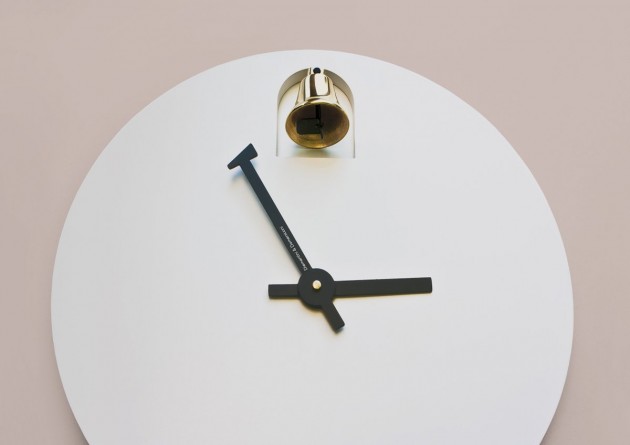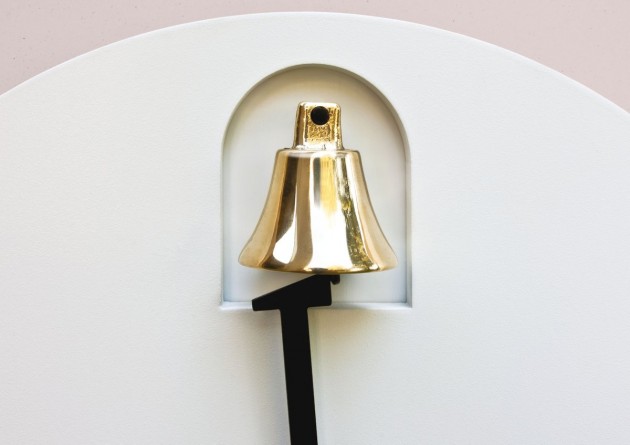 Description
The year is 1827; the scene, Teatro La Pergola in Florence. The curtain descends. The stage is bathed in light as hushed darkness falls on the auditorium. The repartee is sparkling, witty, riveting. Flashes of original virtuosity hold the audience spellbound. We may be in a theatre, but this is no set piece. The dialogue is not between actors, for the protagonists are a violin and a bell. The whimsical genius of Niccolò Paganini created Concerto No. 2 for violin and orchestra. Indeed "La Campanella" (the little bell) is his most famous concerto. And its first performance was by the maestro himself in this ornate Florentine setting. But musical masterpieces never lose their charm.

So, now, musician-designer Alessandro Zambelli has applied the brilliant originality of La Campanella to a furniture accessory created for Diamantini&Domeniconi. A preview of DINN, the clock with the Campanella bell, can be seen at Maison et Objet (Hall 8, Stand A33-B34), the exhibition rendez-vous in Paris from 5 to 9 September.

The stark, round face takes bare essentials almost to an extreme. The material is MDF and comes in white and light oak. Within the circle is one bright, attention-grabbing spark of originality. A small, unexpected bell contrasts brassily with the painted face of the timepiece. This precious detail stands out as the clock's 'dinging' heart. The visual impression made by the hands, in anthracite-coloured aluminium, is equally powerful. Clearly they are key features of its idiosyncratic, passing strike mechanism. In fact the minute hand terminates in a tiny hammer which nudges the clapper of the bell hourly, 'on the dot.' The clapper swings. It rings the bell. DINN.
Design: Alessandro Zambelli
Manufacturer: Diamantini&Domeniconi