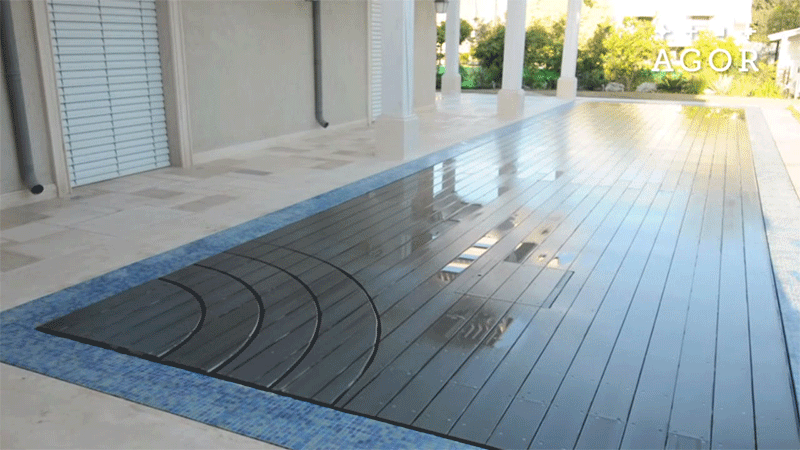 Imagine this: you've just enjoyed a refreshing dip in your backyard pool. You get out, dry off, and your pool disappears before your eyes, giving you more yard space and peace of mind about the safety of your children and pets.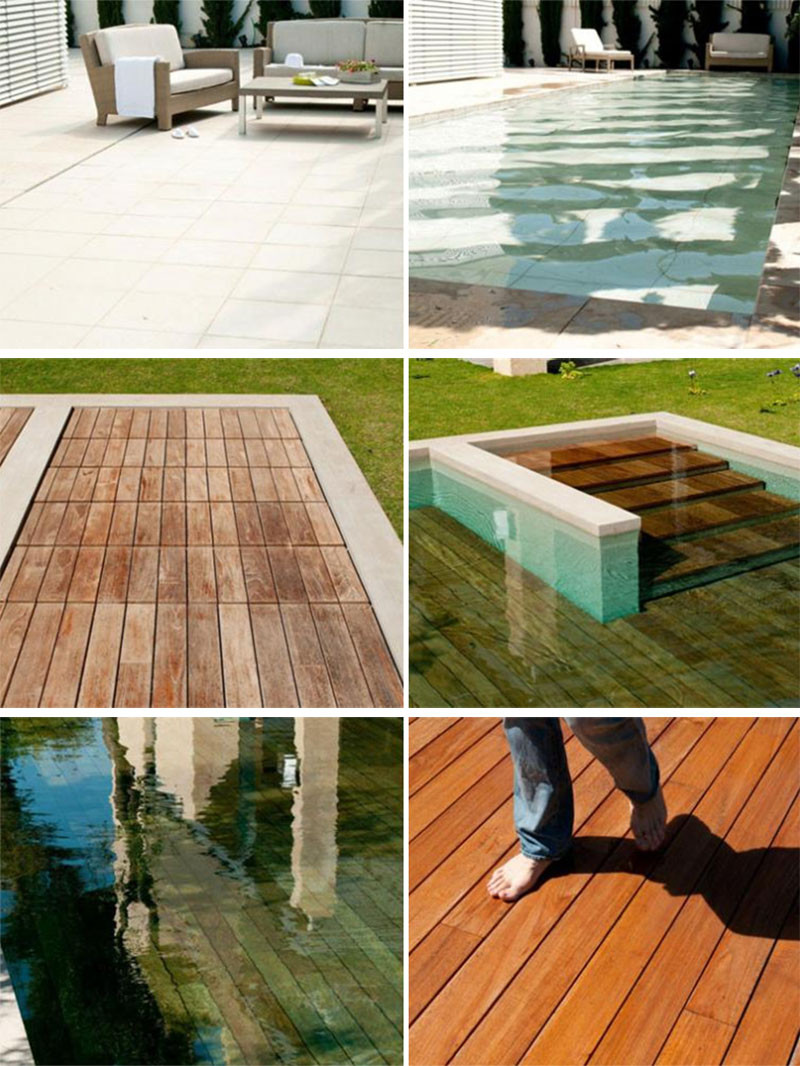 ---
With safety and functionality at the forefront of AGOR's design plans, the company has created movable floors for swimming pools. Made of stainless steel and a water-based hydraulic system that adjusts the height of the floors, AGOR's movable floors are designed to allow for full flexibility.
---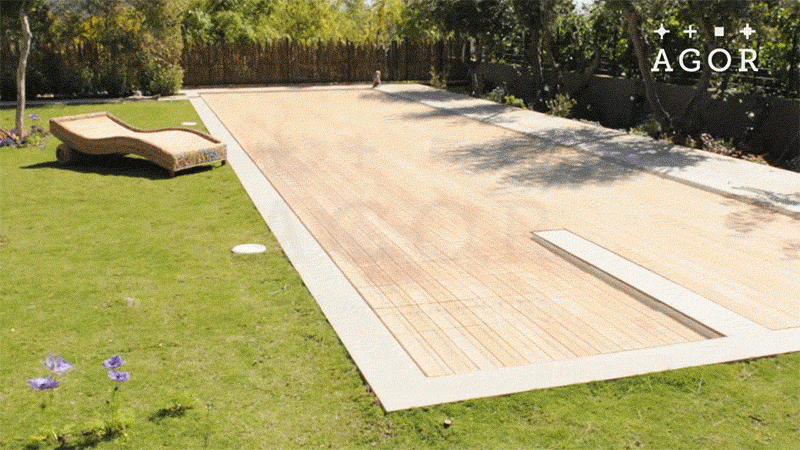 ---
When fully locked, the floor completely covers the water and is able to support three times the average load, making it a great way to expand your yard to accommodate recreational play or social gatherings.
---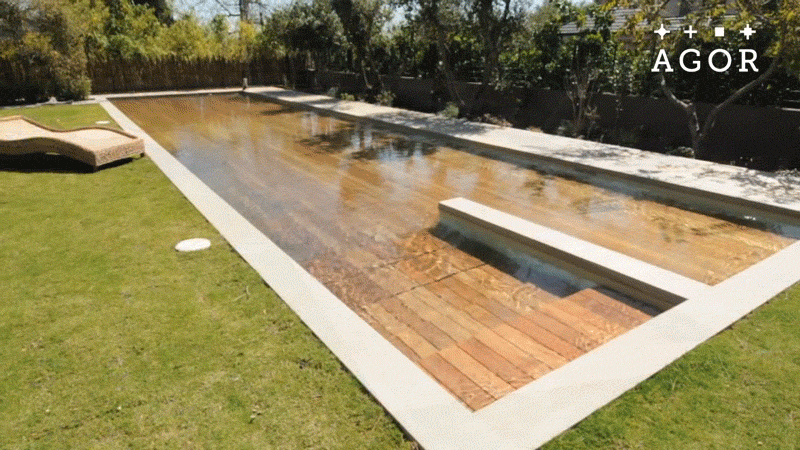 ---
Another great aspect of the movable floor is that it doesn't have to be all or nothing. Because of the water-based hydraulic system, the floor can be as low or high as you like and everything in between. This feature makes it great for families with young children who want to play in the water but don't know how to swim yet.
---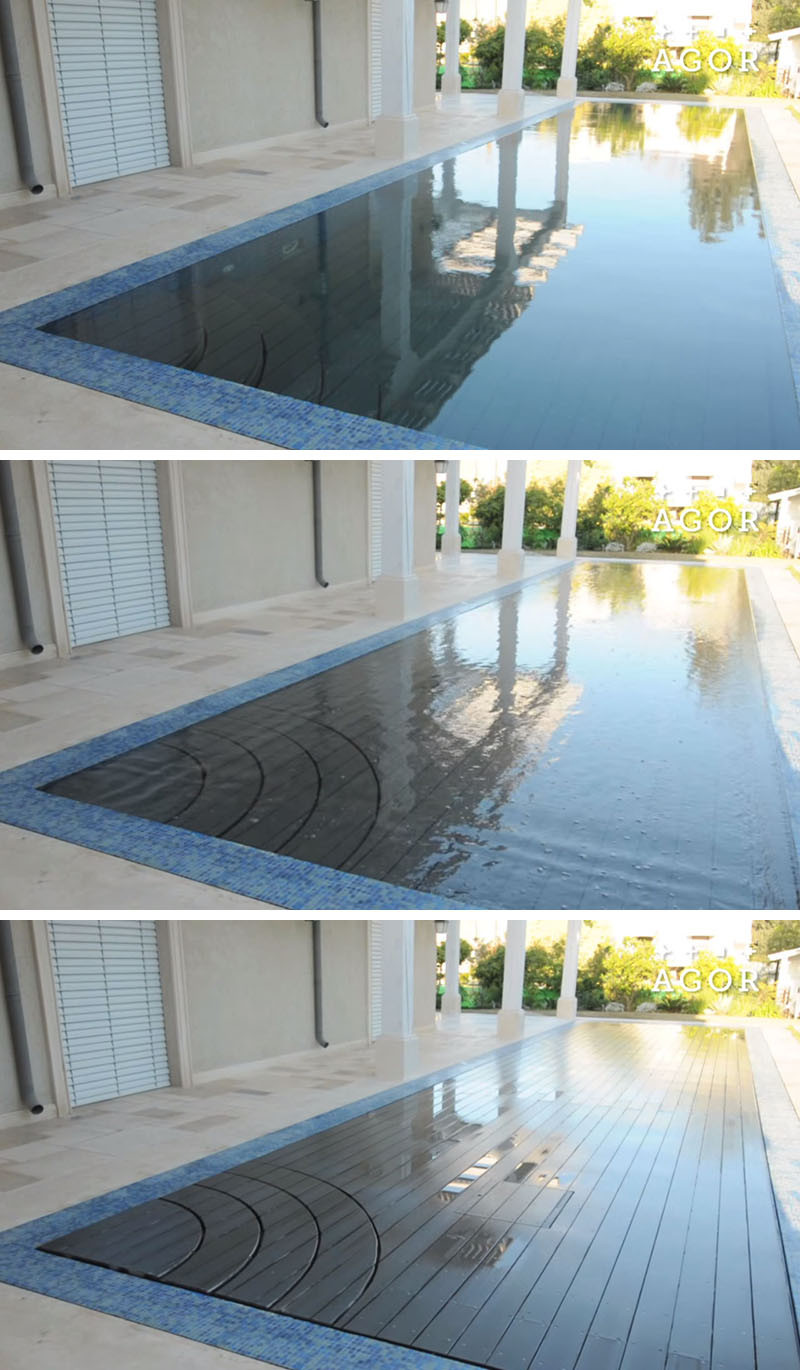 ---
To see it in action, watch the video below
---