Designer Ernest Perera has created two versions of his DO NOT DISTURB clock for manufacturer Amor de Madre.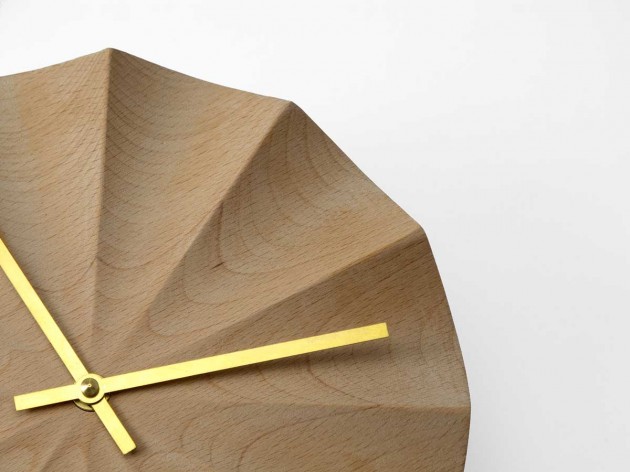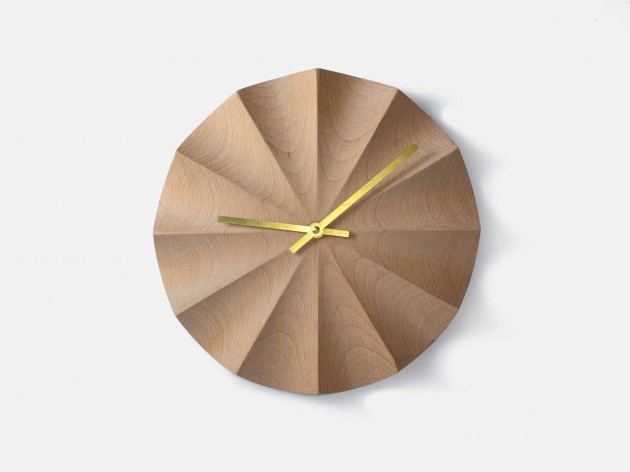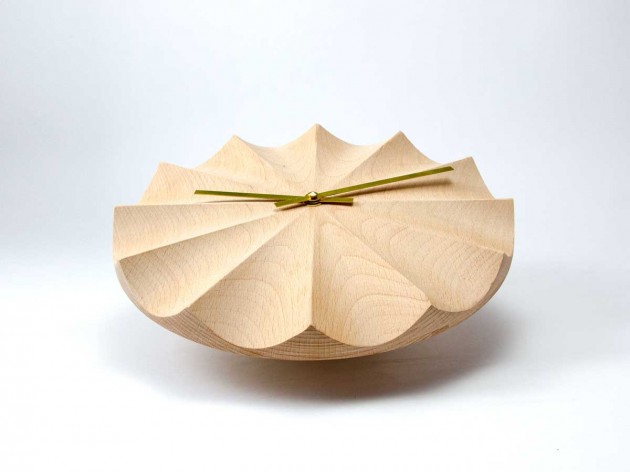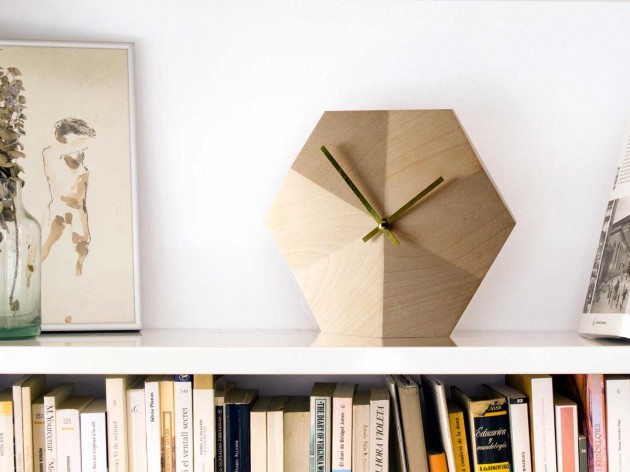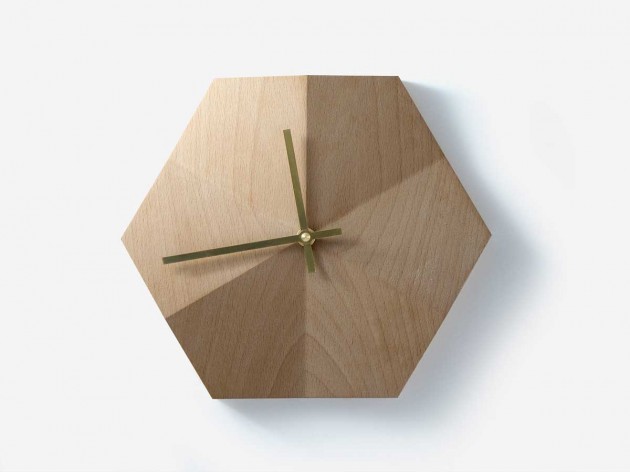 About the clocks
You'll look at it without wanting to know the time.

Do not Disturb is a clocks collection that intended to be a non-intrusive object for your home. Ernest Perera works in this project as a really designer-maker. He uses his own cnc milling machine and finished with his hands. Carving geometric shapes for been looking at without hurry. He used beechwood with natural raw color. The hand work experience with each clock, becomes the piece an exclusive unique.

Two versions. Two rooms.

Do not Disturb / 2046 (from Wong Kar-wai movie) is a dialog between light and shadow. Six surfaces and a hexagon perimeter to define the twelve hours.

Do not Disturb / 1742 (where John and Yoko spent their honeymoon and recorded Give Peace a Chance song) is another relation between light and dark. A soft transition of these opposites over the wood.

Made from Beechwood and brass clock parts.
Designer and craftsman: Ernest Perera
Produce: Amor de Madre