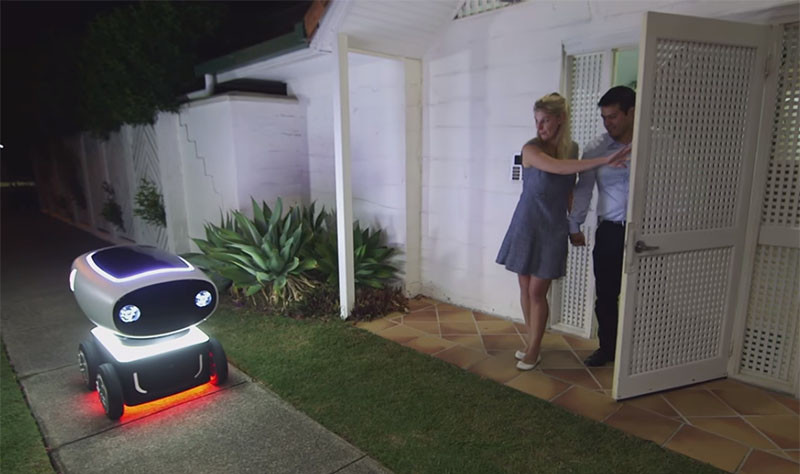 © Domino's
Domino's Pizza is trying to revolutionize the way we get our pizza delivered, by creating the world's first autonomous pizza delivery vehicle.
The idea was developed by a team of people in Australia at Domino's innovation space DLAB.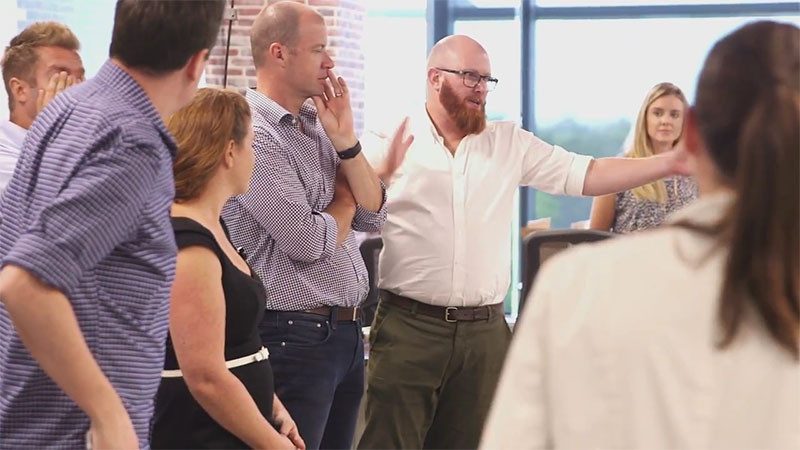 © Domino's
---
After coming up with various ideas, they tested them by using a base unit that was sourced from the military, and powered by technology from Marathon Robotics.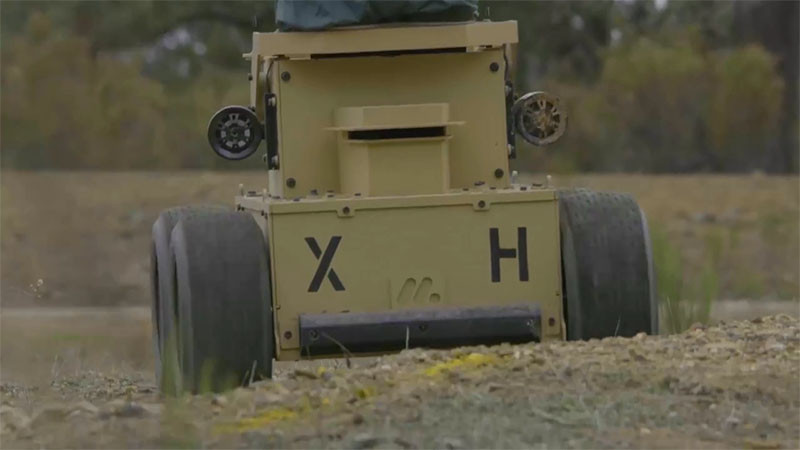 © Domino's
---
There was a lot of testing done, here is one of the early prototypes.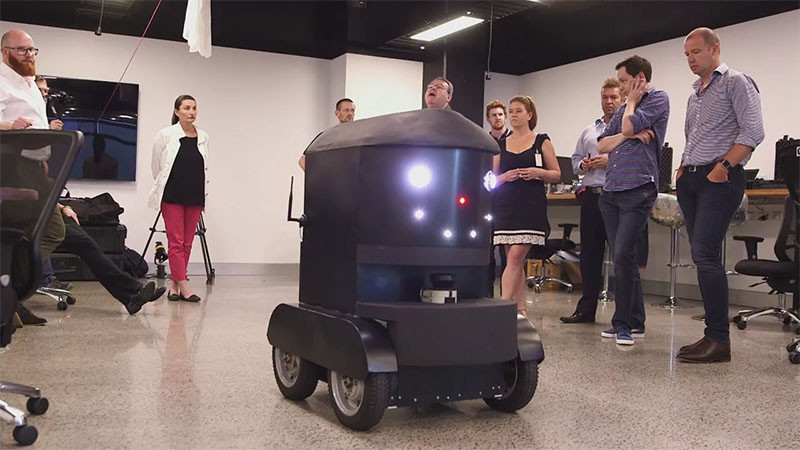 © Domino's
---
Taking the prototype out on the road (under wraps of course).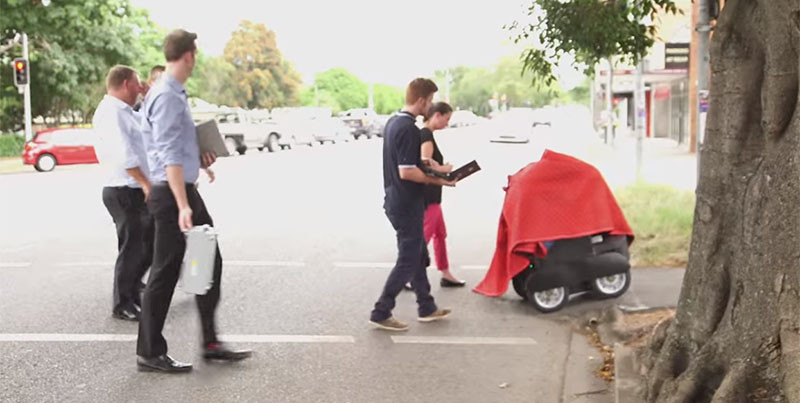 © Domino's
---
The prototype has a small compartment to keep the pizza hot, and the drinks cool.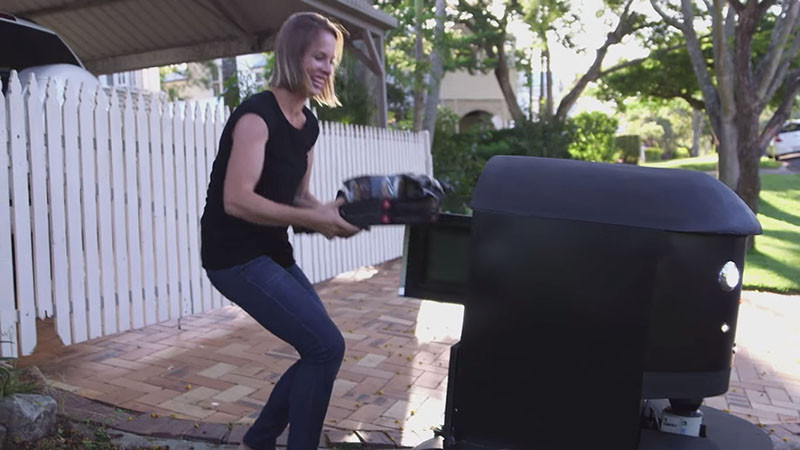 © Domino's
---
Once the prototype was all figured out, Domino's then worked together with an industrial design agency to come up with an aesthetically pleasing design, that would be appear friendly to the customer.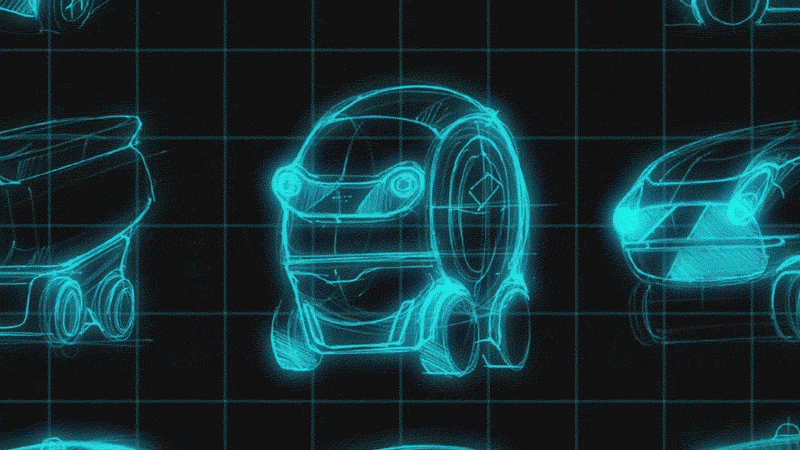 © Domino's
---
This is the final design for the robot.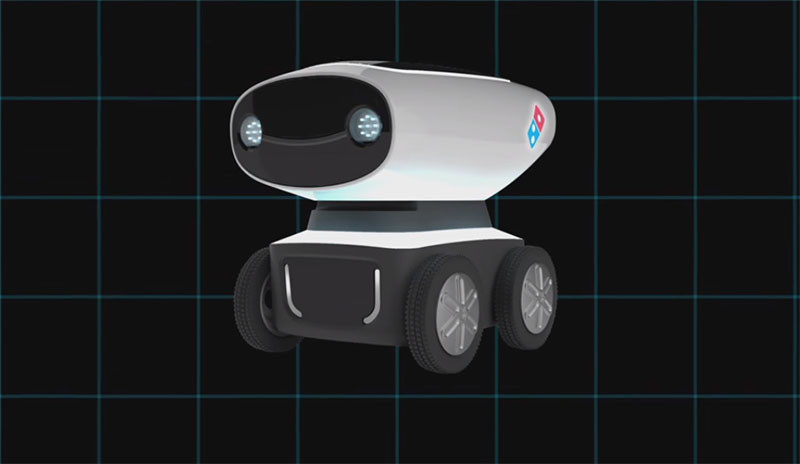 © Domino's
---
It's name is DRU, which stands for Domino's Robotic Unit.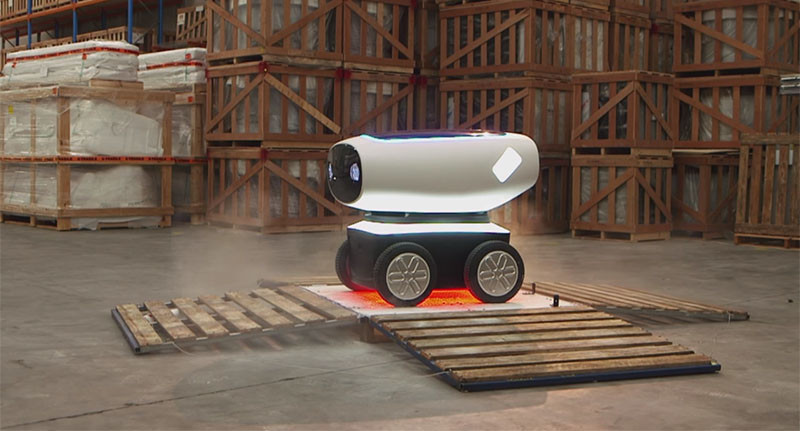 © Domino's
---
Once DRU has been programmed with the co-ordinates of where to deliver to, it sets off to reach the customer location. Upon arrival, customers are able to pick up their pizza and drinks from a top-raising section.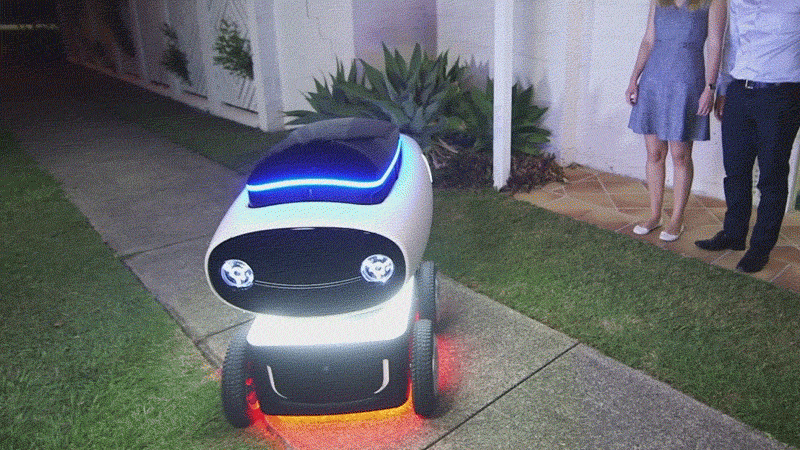 © Domino's
---
Really you should just watch the video below to learn more about DRU, and to see it in action.