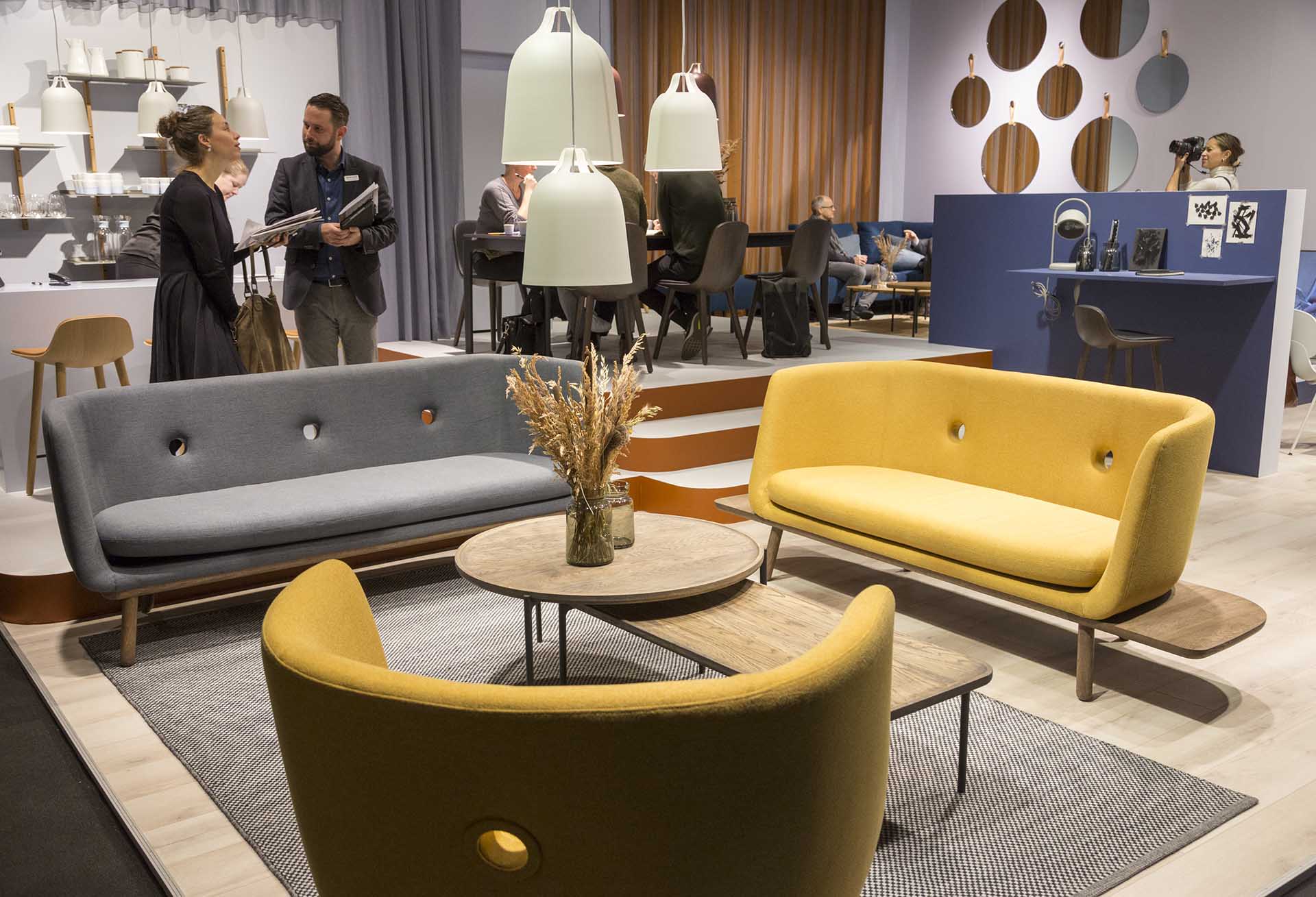 This article has been brought to you by imm cologne.
Experience exciting ideas, inspiration and innovations first-hand: In January 2022, imm cologne will be the first major face-to-face event for the interiors industry to open its doors after the outbreak of the pandemic. And what better place could there be to finally experience the major brands and creators in person, to meet the community and to discover the trends and issues of tomorrow than the Cologne interior design institution?
Time for an exchange
The event's motto, "Time for an exchange", sums up the two most important aspects of the trade fair: It's time to meet face to face again and exchange ideas – and to create something new that still feels like imm cologne. The format we have developed combines a[ standard] trade fair with digital ideas – and brings them together to create a unique concept.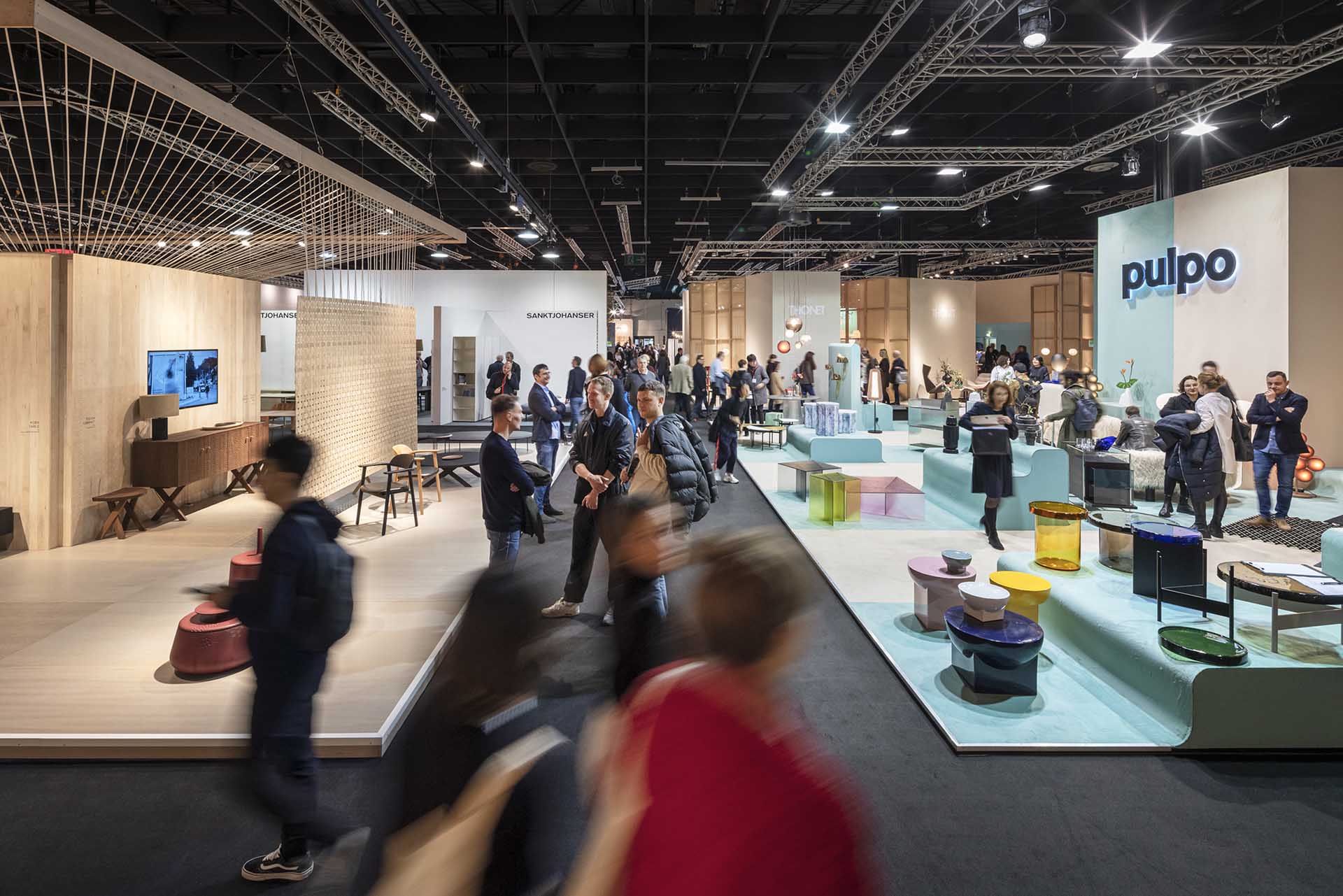 The in-person event at the start of the year
The trade fair's centrepiece will continue to be the in-person event at the start of the year. Seeing new ideas with your own eyes, touching materials, experiencing innovations first-hand, meeting face to face with old acquaintances and making new contacts – nothing in the future will be able to replace this. And Cologne will be the perfect place for it in 2022 yet again: 600 exhibitors are expected, with 74% traveling from outside Germany to appear. imm cologne will be the biggest interior design trade fair in Europe for the industry's relaunch after the coronavirus crisis.
The international industry gathering will naturally not only present fresh creative innovations and the latest ideas from the world of interior design. Cologne is also the place where the major brands and designers showcase their visions of tomorrow – together with trade fair visitors, they will set the stage for the key interior trends for the coming months.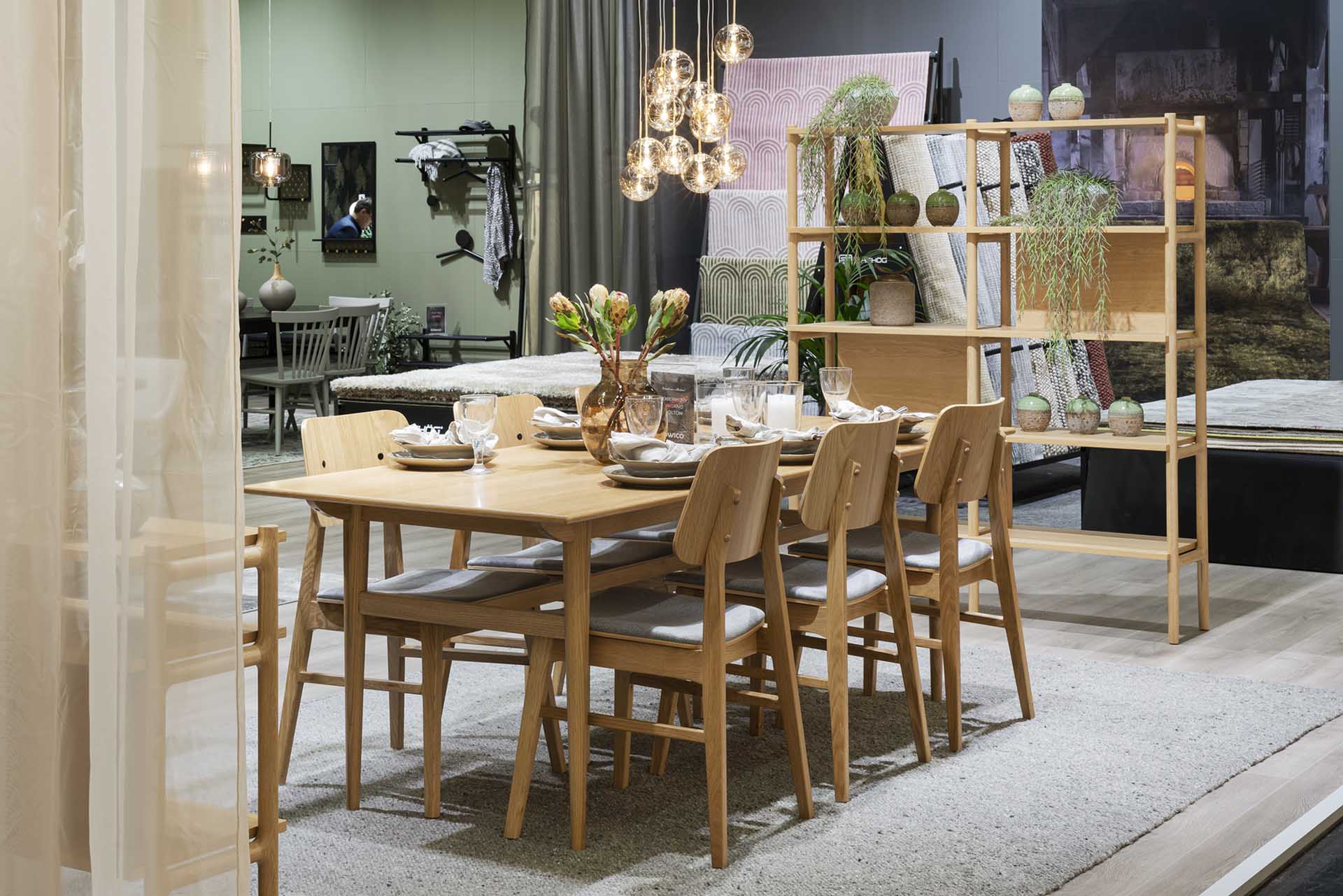 Extending far beyond the trade fair
The second, new aspect of the Interior Business Event is called imm cologne 365. But this doesn't mean that the trade fair is simply being extended online: The combination of the ambista business network and the magazine by imm cologne content platform is unique in the industry. It offers interior professionals business and networking opportunities and a forum for exchanging inspiration that go far beyond the trade fair – now available 365 days a year.
For all the information on imm cologne 2022 and tickets, visit imm-cologne.com.