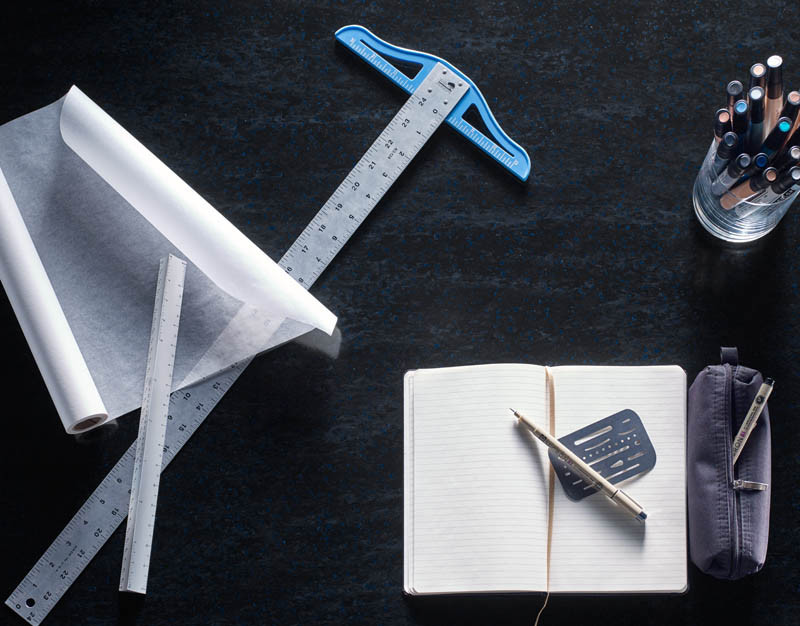 contemporist has partnered with DuPont to bring you this editorial feature
After completing extensive market research and receiving global input, DuPont™ has recently released new colors for their Corian® and Zodiaq® surfaces.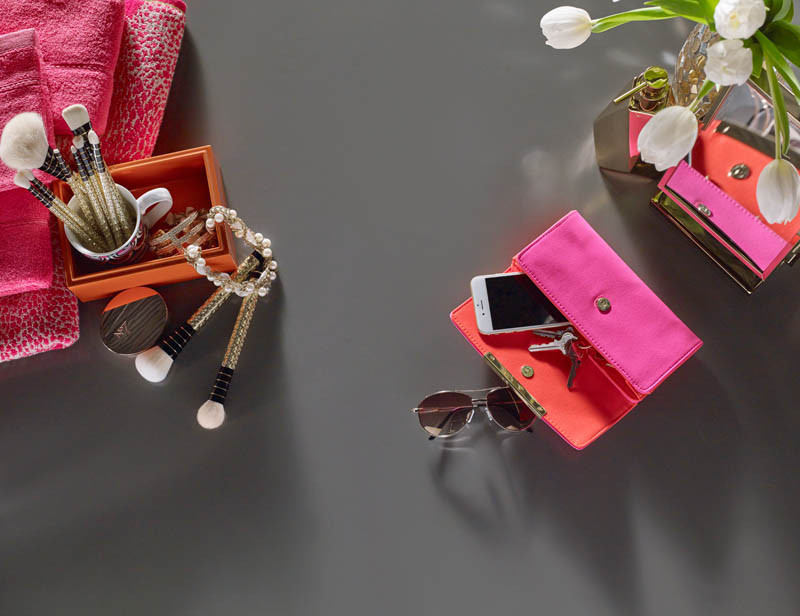 ---
Using their DeepColor™ Technology, exclusive to Corian®, the new collections have greater depth of color and pattern, making them a unique choice for your next project.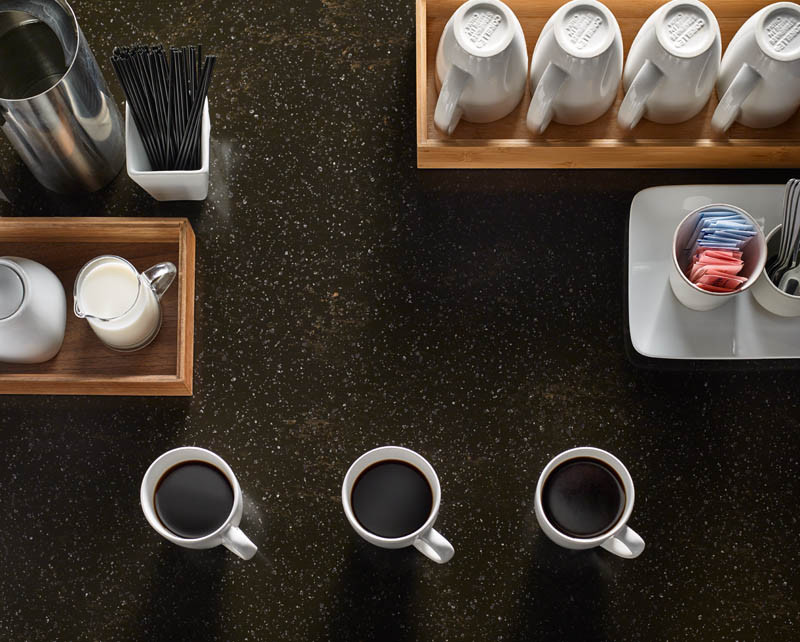 ---
Inspired by nature, these four collections feature 16 new colors and patterns. Classic, timeless, and sophisticated, the Blue Collection was created to accommodate the desire for richer blues that have a "near black" feel. The Earth Tone Collection, featuring an expanded range of greens and browns, provides an earthy appeal while also accommodating edgy design.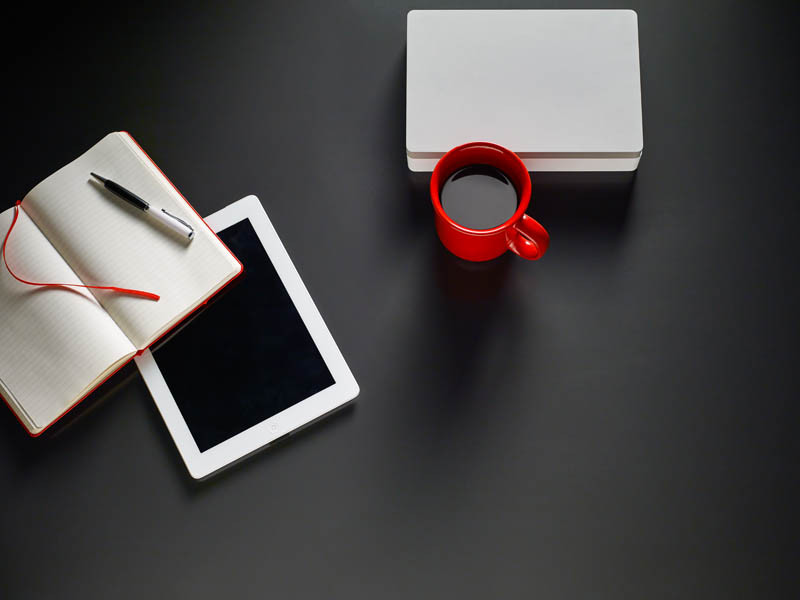 ---
The White Collection was designed to help keep spaces classic and adaptable, while the Gray Collection was created to provide vast design options by including both light and dark colors in the chic palette.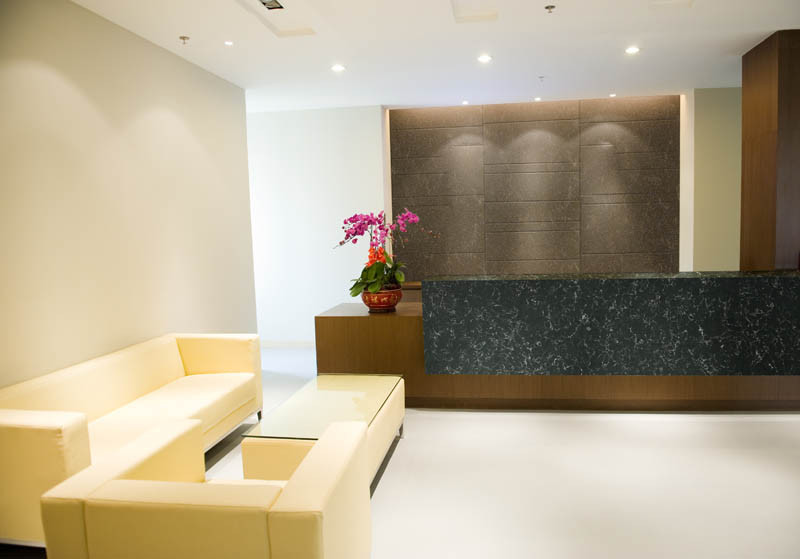 ---
Nonporous and therefore resistant to stains from wine, food coloring, fruit juices, paints, and even nail polishes, Corian® and Zodiaq® are ideal surfaces for any environment. Their surfaces are non-toxic, non-allergenic, and unsupportive of microbial growth, making them great options in places that require hygienic practices, such as healthcare facilities and wellness centers.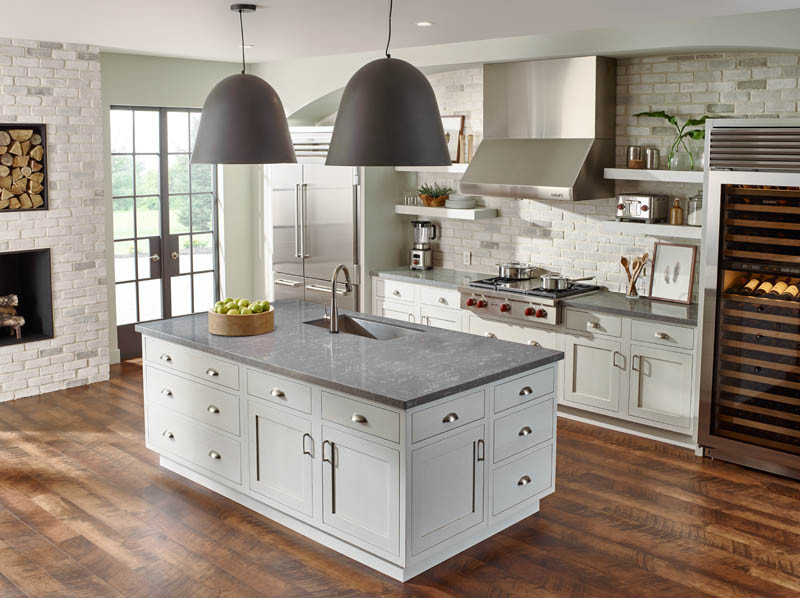 ---
They're also NSF/ANSI Standard 51 Certified for food content as well as certified Kosher, making them a safe option for restaurants, bars, and cafes. As an added bonus, architects and designers are even able to integrate Corian® Charge Surface within the material to allow smart devices to charge without the chaos of cords.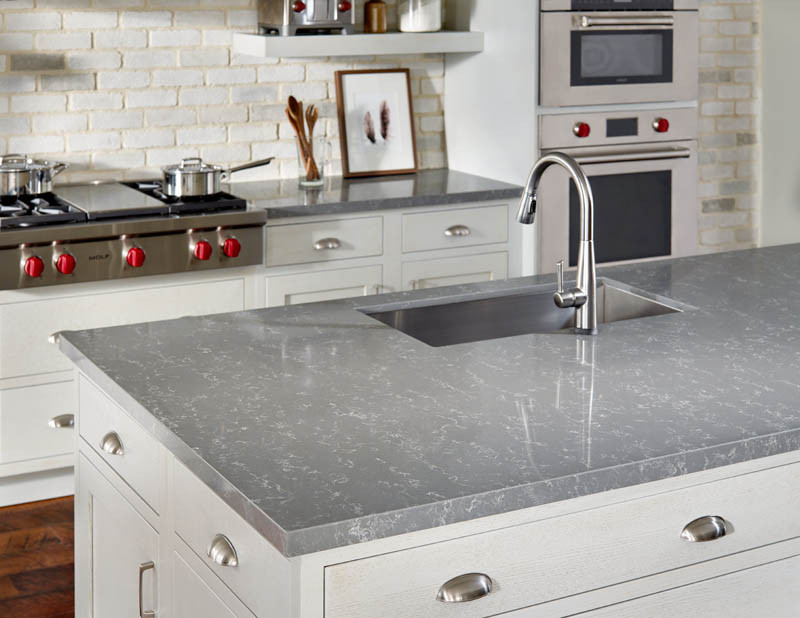 ---
While Corian® and Zodiaq® make great countertops, their uses go far beyond that. Corian® is a thermoformable material which allows it to be heated and bent into an endless number of shapes, making it suitable for sculptures, furniture, jewelry, kitchenware, backsplashes, and more.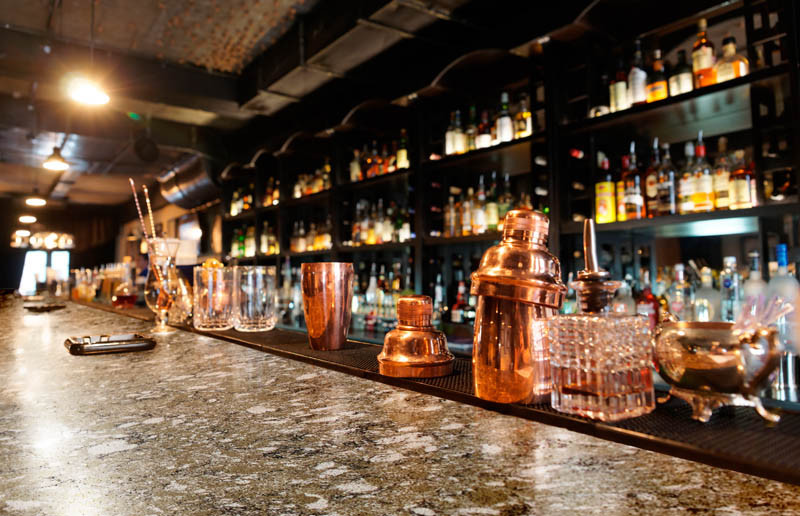 ---
For even more possibilities check out the Design Horizon Trend Guide, or get in touch with a DuPont™ representative to discuss how Corian® and Zodiaq® can be used in your next project.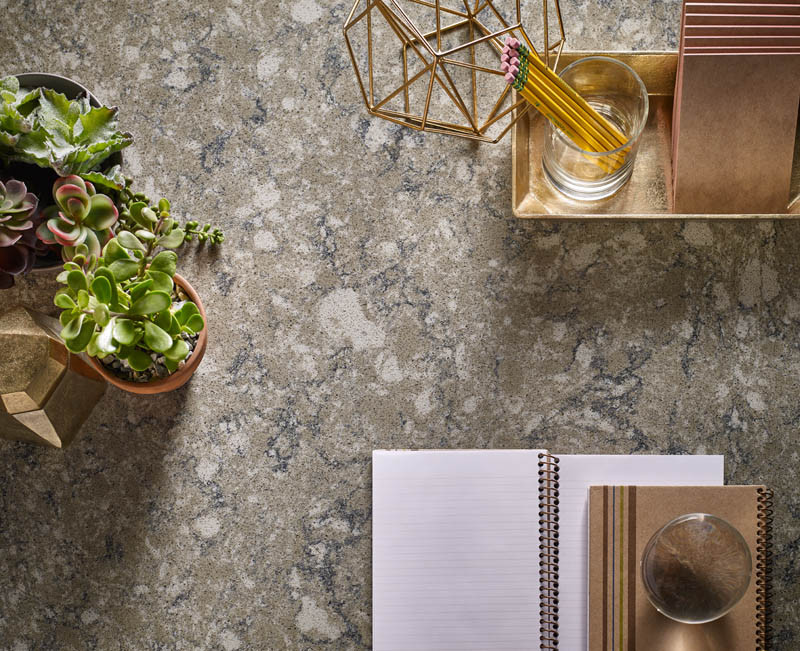 contemporist has partnered with DuPont to bring you this editorial feature