Sketch Building Design have recently completed a contemporary addition to a one bedroom Victorian terrace in Elsternwick, a suburb of Melbourne, Australia.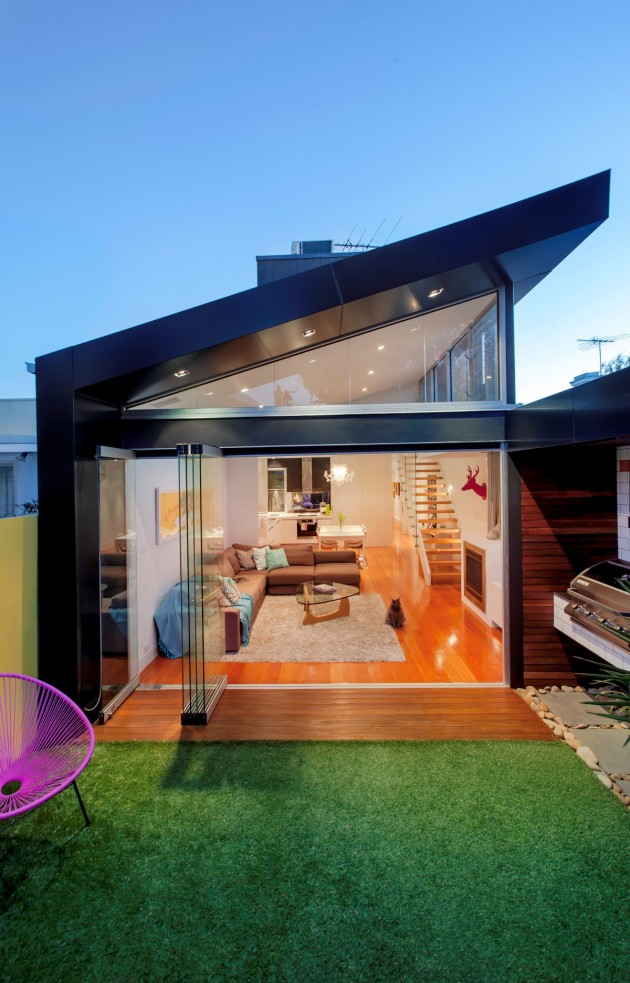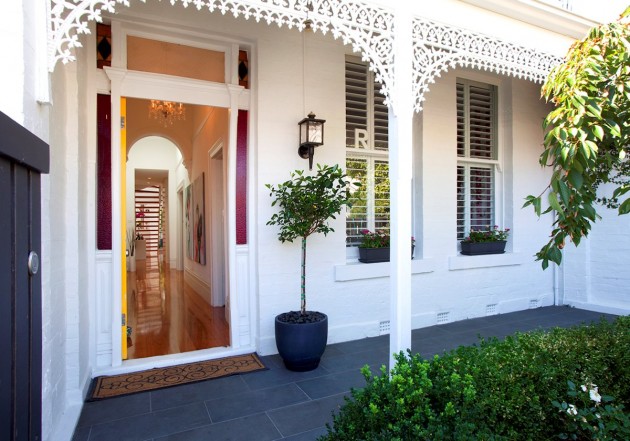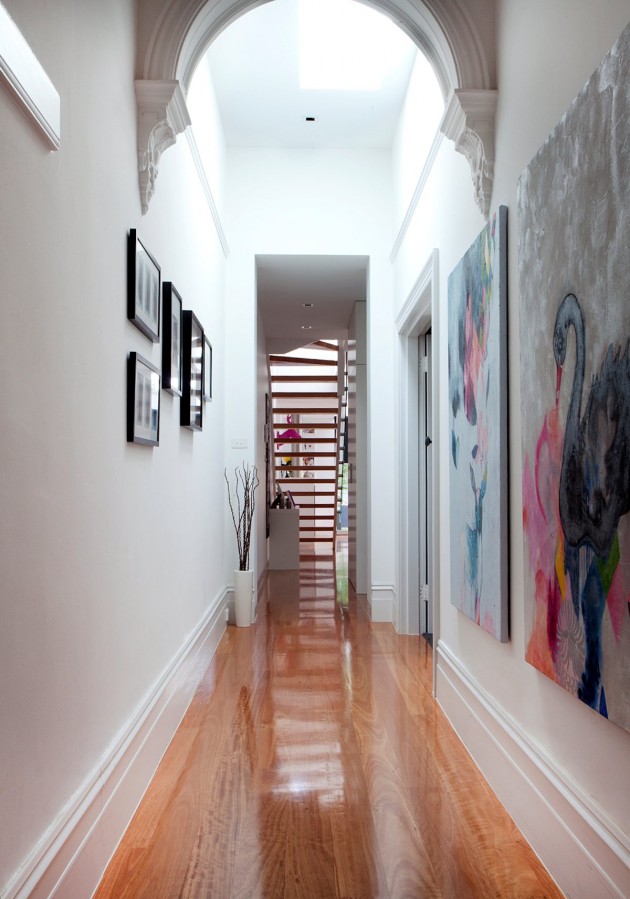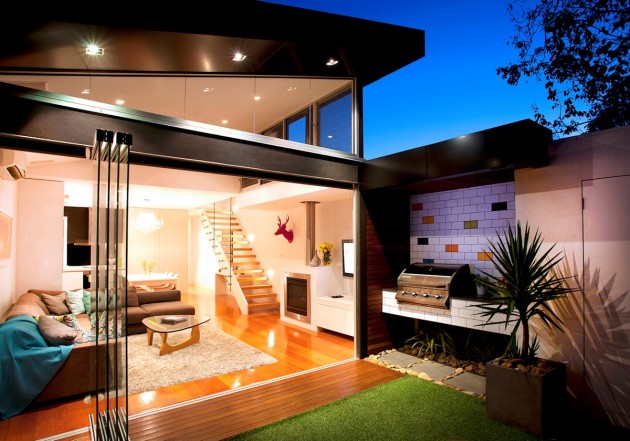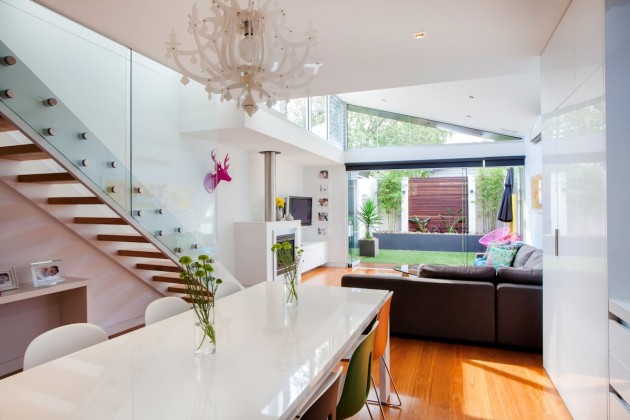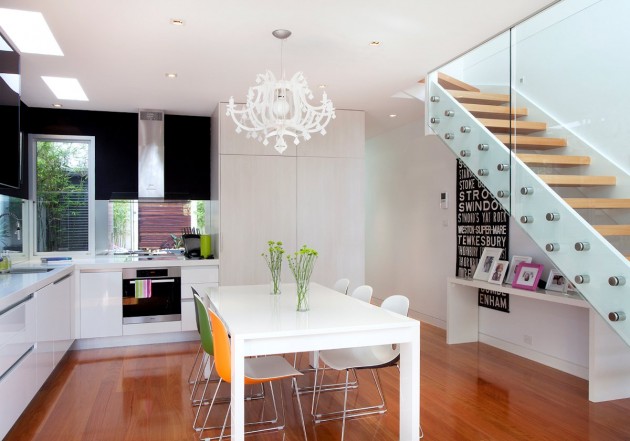 Before photo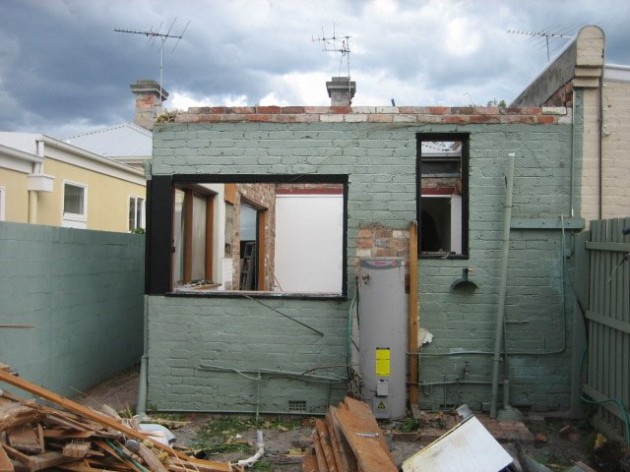 Project description
Design Brief

The client's desire was to convert this one bedroom Victorian terrace into a bright, comfortable and contemporary home, large enough to accommodate a young family.

The required alterations and additions included increasing the size of the small living zone, adding two bedrooms, as well as a second storey. The main emphasis of the brief was to design a space that took advantage of natural light, and that created a sense of openness within the tight site constraints.

Council regulations, heritage overlays, the 149sqm of land size and the narrow, enclosed nature of the site all posed significant constraints – with the requirement to comfortably fit the desired living spaces within the limited property boundary.

Design Solution

For the front of the house, the façade and the original structure was mostly restored. Existing period features to the front rooms were retained, keeping the Victorian charm.

The narrow site and party walls had made for a pokey and dark interior, however the northern courtyard presented a great opportunity to open up the rear home to capture the northern sun.

By popping up and raking the ceiling towards the North, the living zone now opened up vertically to an almost double height space, with highlight windows for the best possible access to natural light.

The bold, angled element creates a striking impression when viewing the house from the rear courtyard, giving the home the contemporary form and feel that the client desired. The open plan kitchen and living zones were maximized by building boundary to boundary, with connection to the northern courtyard through frameless bi-fold doors.

This complete renovation challenges the boundaries with its contemporary built form set against original heritage fabric.
Design: Sketch Building Design