Time is running out to enter the A' Design Award & Competition with the nominations deadline (28 February 2015) fast approaching. You can register – here.
The A' Design Award & Competition is for designers, innovators and companies that want to highlight themselves to attract the attention of media, publishers and buyers.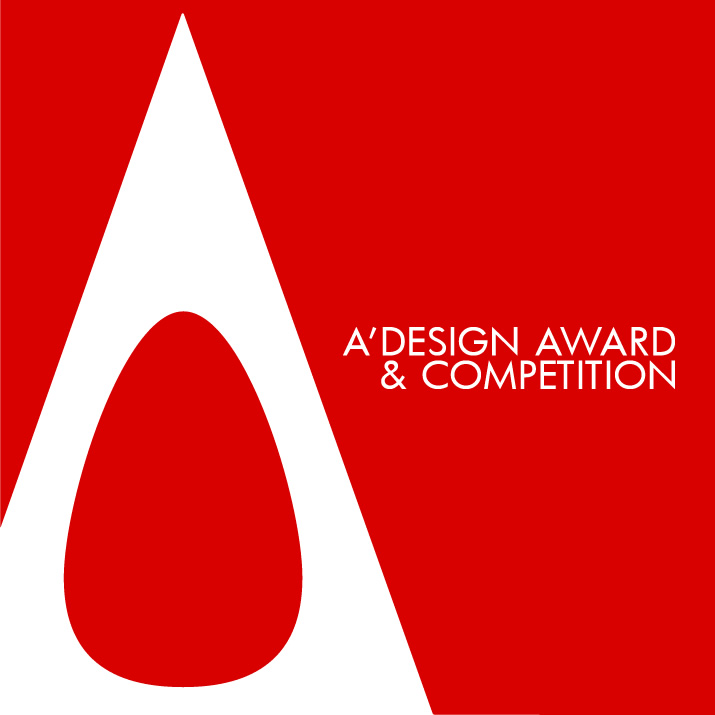 A' Design Award & Competition is the Worlds' leading design accolade reaching design enthusiasts in over 180 countries in 40 languages: A' Design Award winning works are translated to all major languages in order to connect design lovers, press members and design buyers from across the globe.
A' Design Award & Competition is especially calling Contemporist readers to submit their projects to a variety of categories including interior designs, architectural projects, building designs, landscape designs, lighting projects and urban designs as well as furniture designs, decorative items, and interior design objects including lighting products. You can see all the categories – here.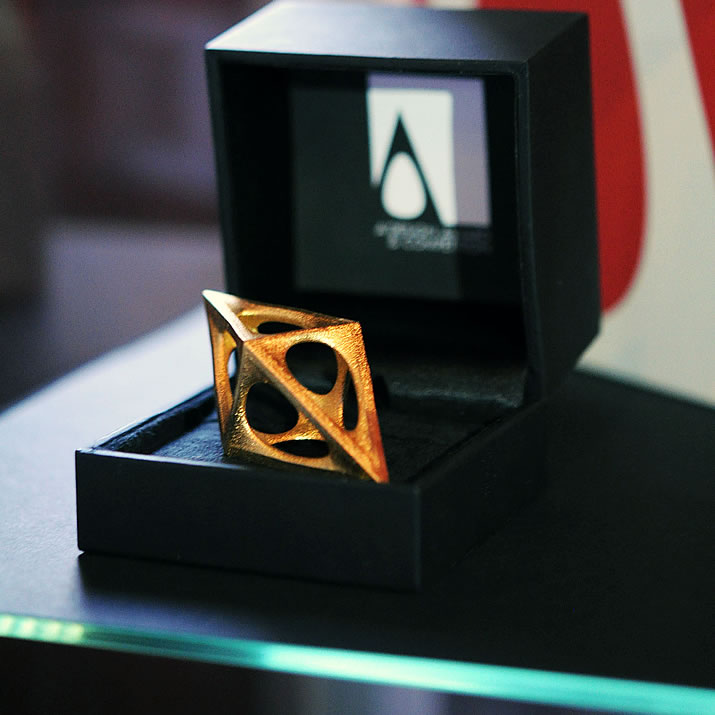 The "A' Design Prize" is a coveted and comprehensive winners' kit for awarded designs. "A' Design Prize" includes but not limited to: international design excellence certificate, gala-night invitation, online + offline exhibition of awarded projects, hardcover printed best projects' yearbook publication, metal award trophy, project translation to 20+ languages in order to truly reach international audiences, press release preparation and distribution, license to use "A' Design Award Winner Logo" in your communication, promotion of awarded works to thousands of other publications, media appearances through our press partners, inclusion in World Design Rankings as well as access to further marketing and PR tools.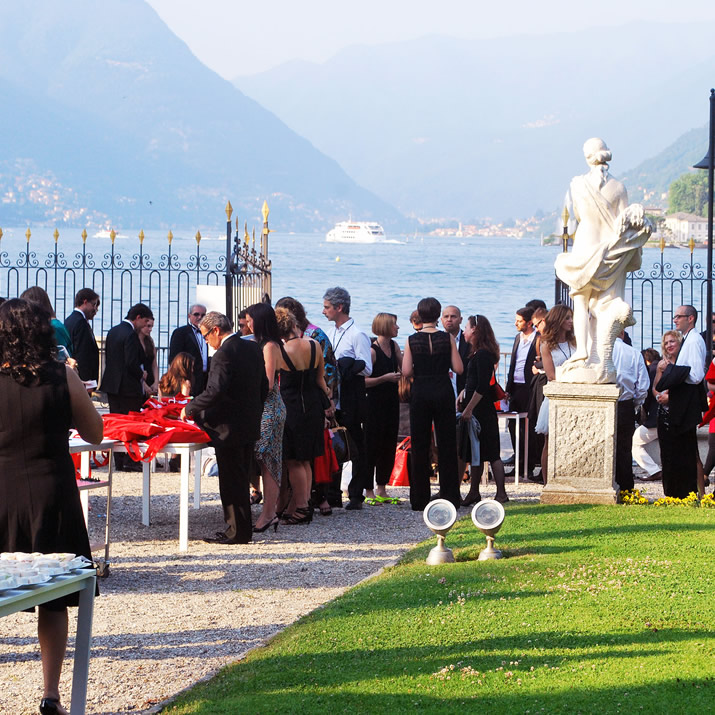 This year, La Notte Premio A' (The gala-night and award ceremony) will take place in Como Lake and the winners will have their work shown in 3 International Exhibitions: In Italy, In Holland and In Ireland, to celebrate the Dublin's World Design Hub 2015 status.
Here are some of the past years winners:
Malopolska Garden of Arts by Ingarden & Ewý Architects Ltd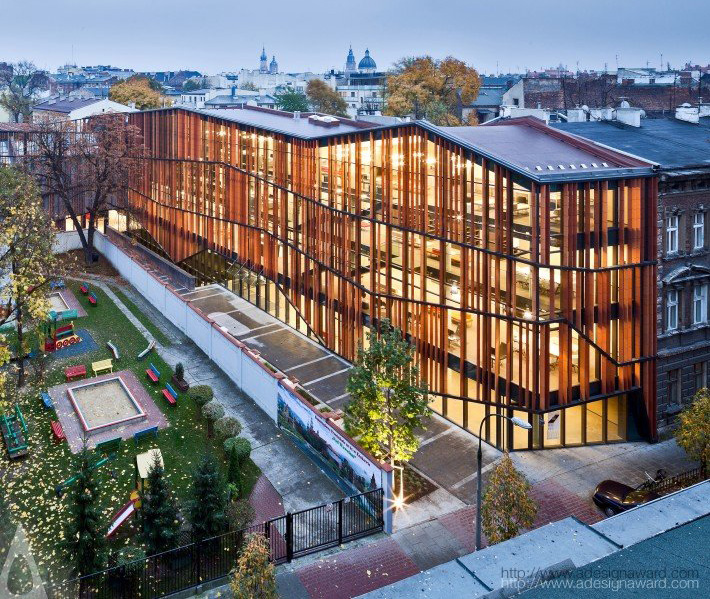 ---
Portuguese Roots Chair by Alexandre Caldas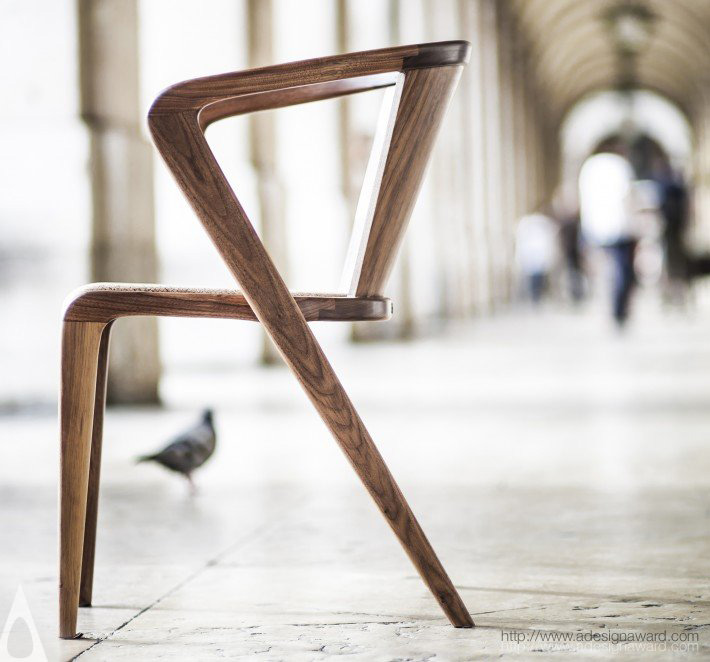 ---
Meduse Pipes by Jakub Lan?a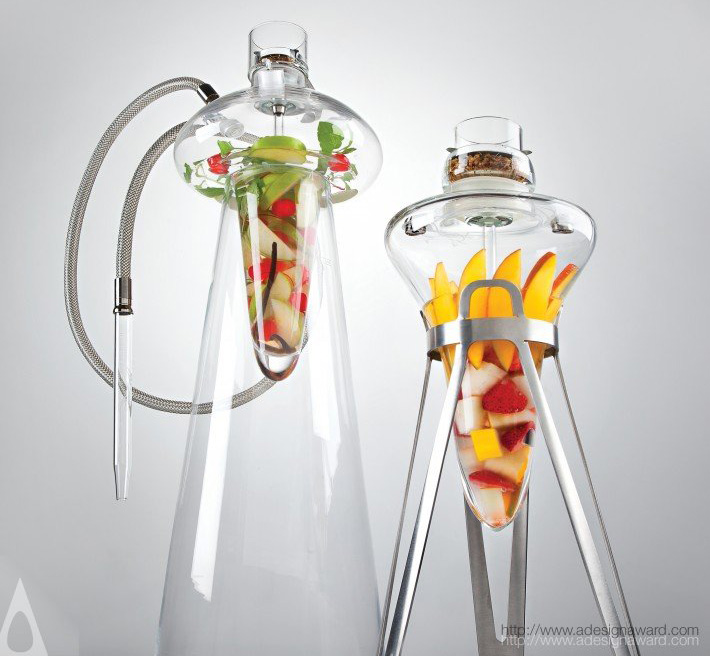 ---
Family Center by Seyed Ali Alavi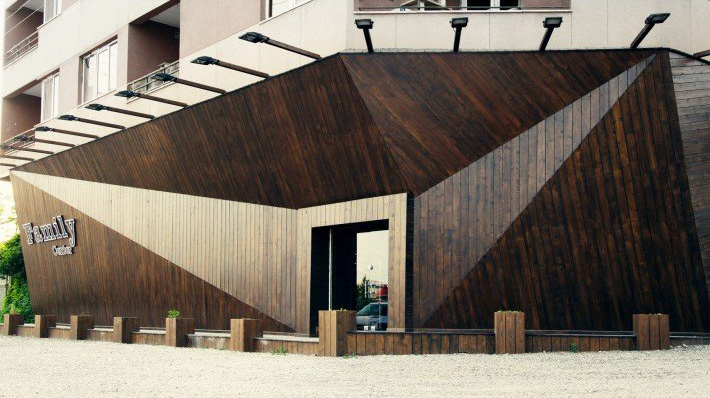 ---
Eva Tea Set by Maia Ming Fong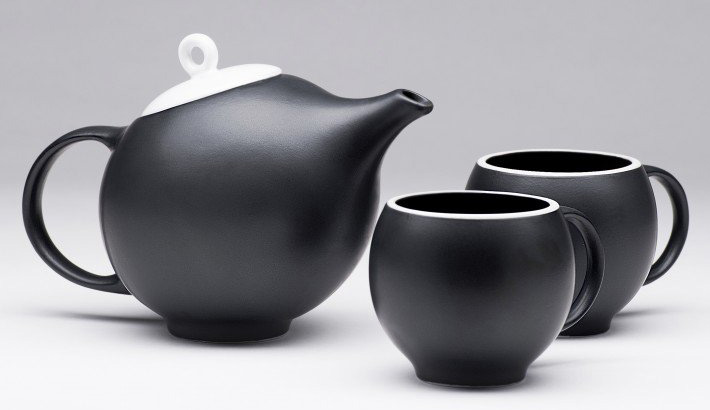 ---
Trish House Yalding by Matthew Heywood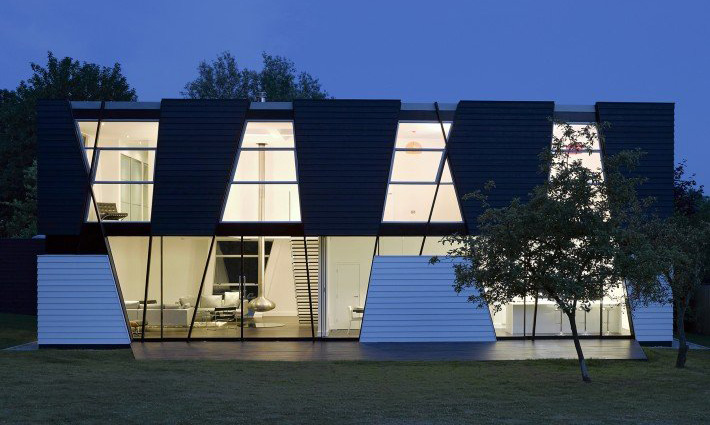 ---
Turf Rug Lounger by Masuo Fujimura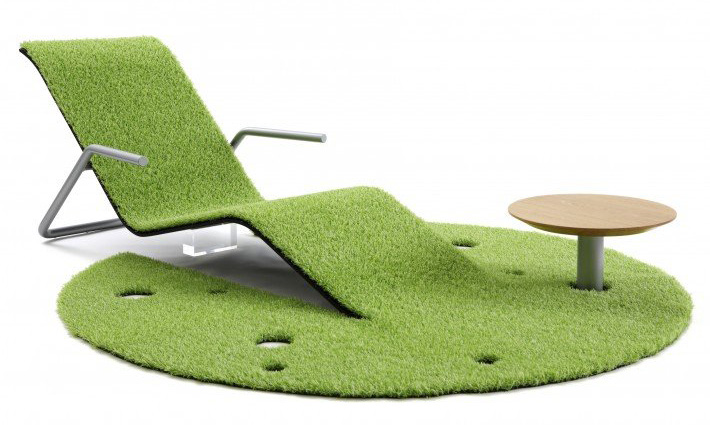 ---
Xian Jiaotong-Liverpool University by Aedas
---
Faceted Tactile Light Series by Avni Sejpal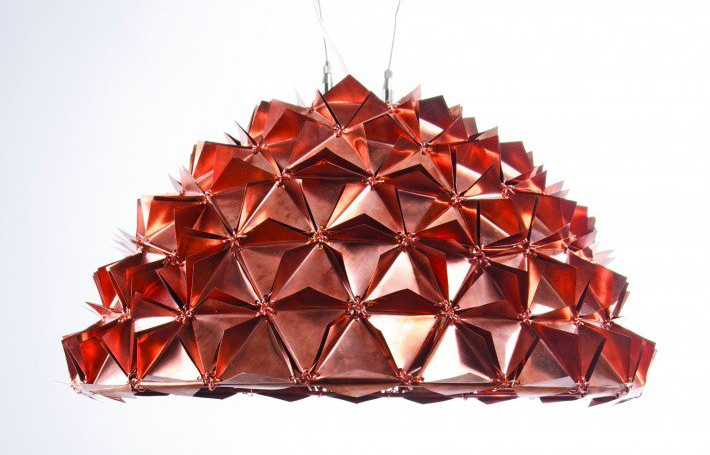 ---
Marken Desk by Claudio Sibille
To be part of the A' Design Award and Competition register – here
You can read more about the awards – here
Deadline for submission is February 28th and results will be announced to public and posted on contemporist on April 15th, 2015.