Photographer João Morgado has shared with us photos he took of the recently completed SilverWoodHouse, a home in the north of Portugal by architect Ernesto Pereira.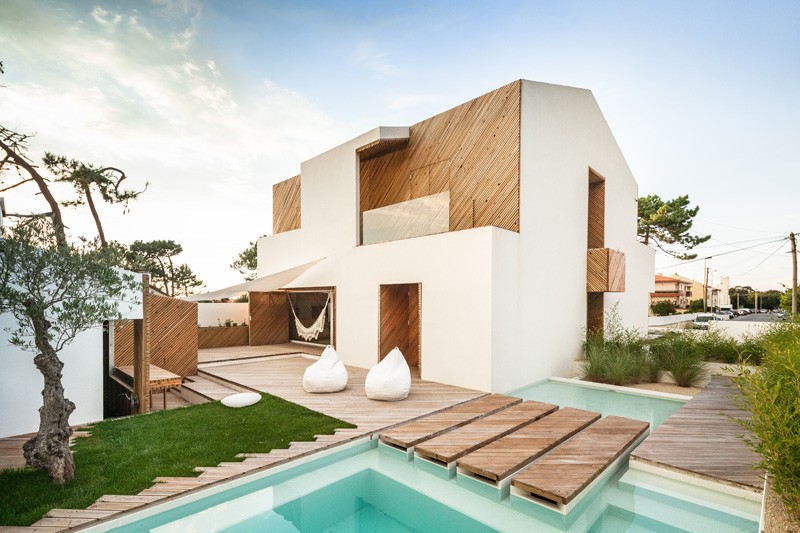 The architect's description
The clients showed me the house where they intended to live if it was transformed , and became pleasant while surprising them.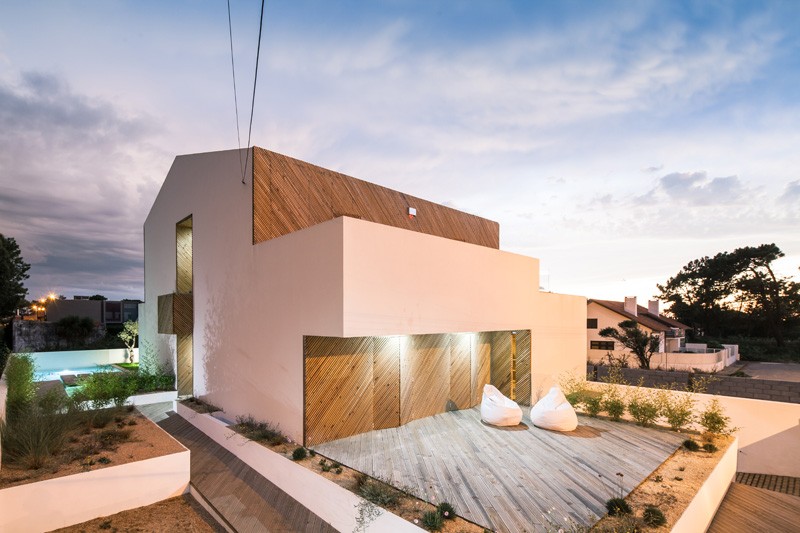 They asked me to see what we could do with the building, with no budget limit, no time limit, they just wanted a piece of art, a product that fascinated them where it feel good to live.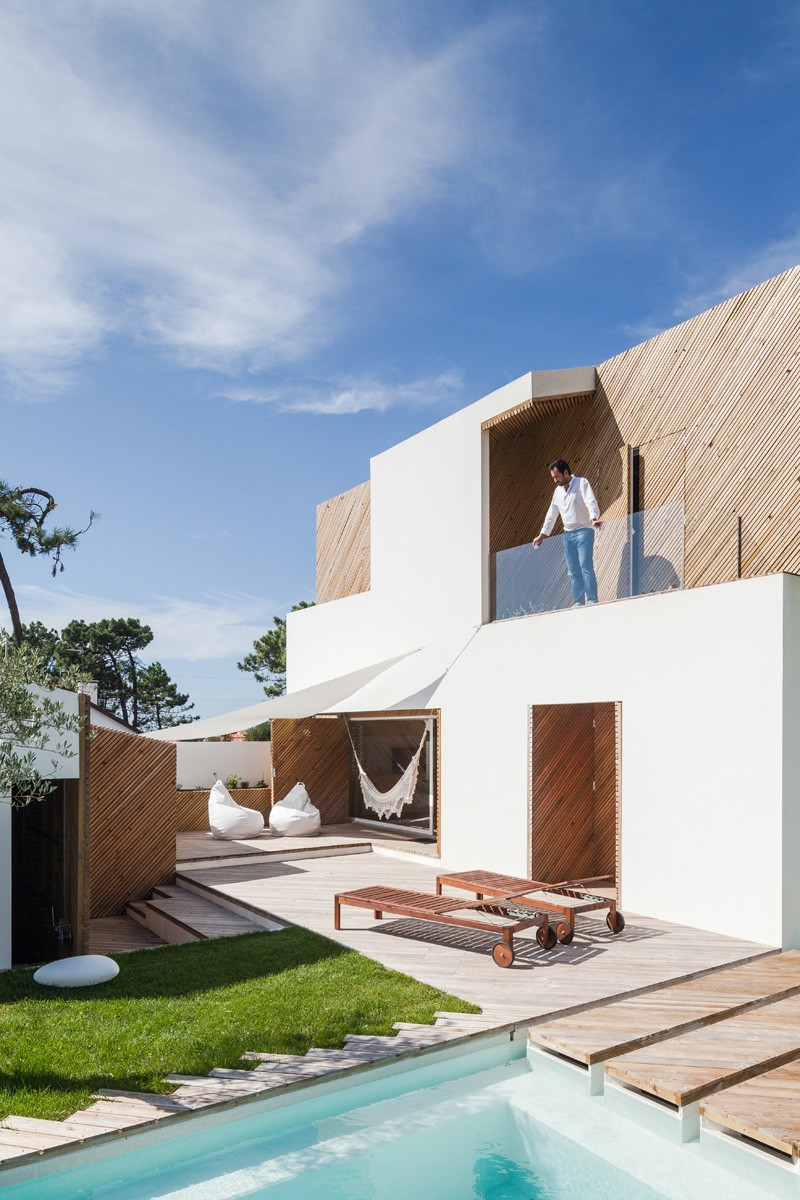 The work was remodeling a depersonalized home with typical popular construction marked by its outside rural interpretation.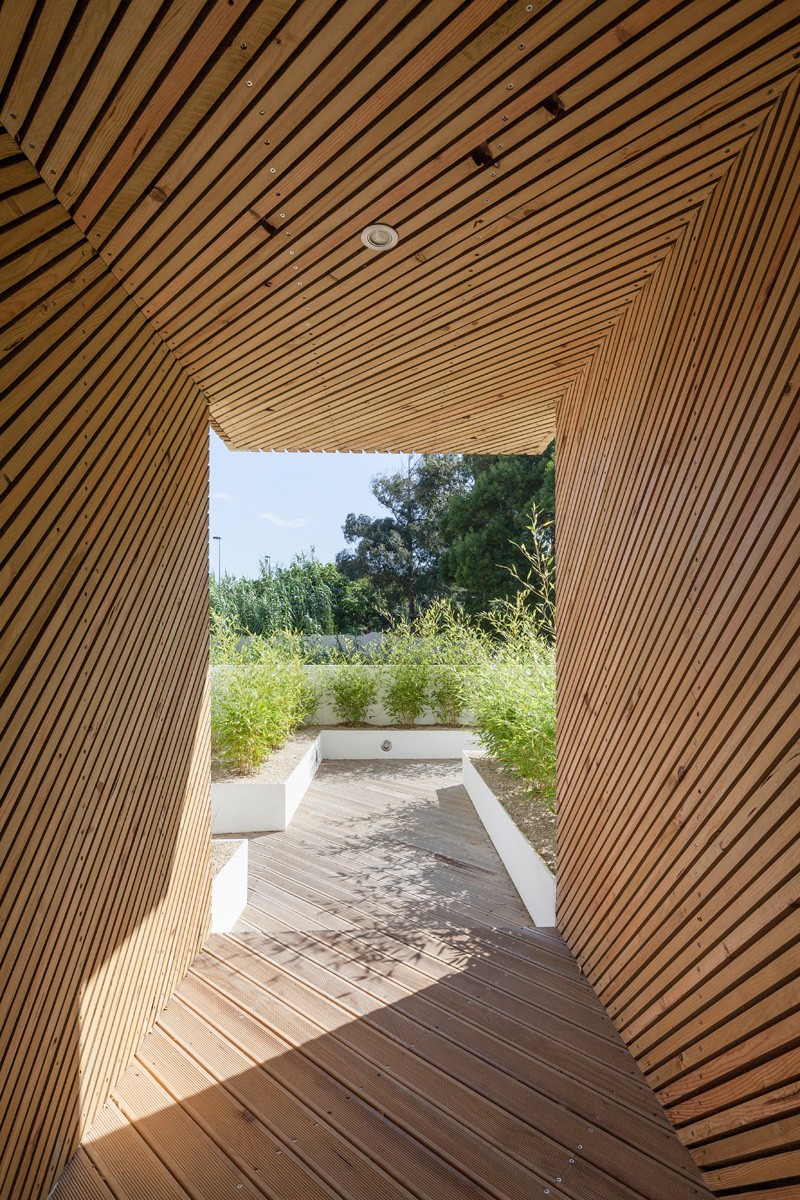 I decided to take the beach to my clients, so that they could feel everyday the proximity of the dunes, sand and worn wood.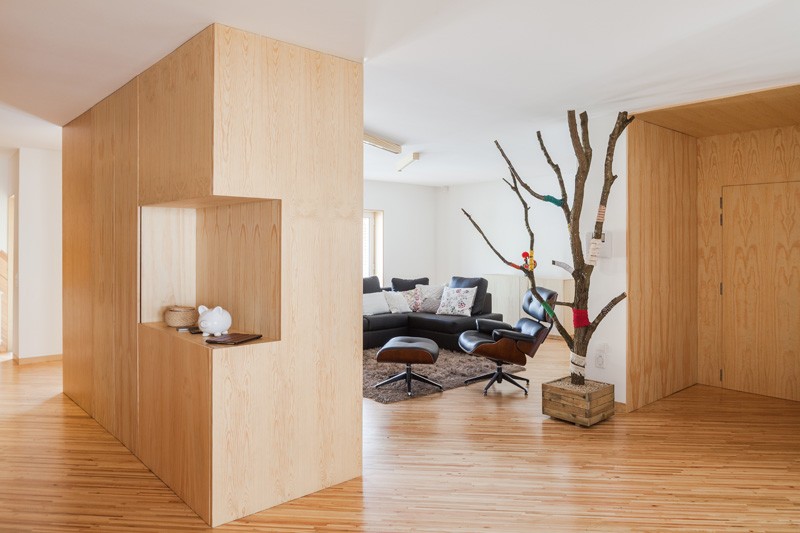 It was very important to meet them exhaustively, as well as their tastes and their foibles, routines and pleasures, and present a solution: the SilverWoodHouse.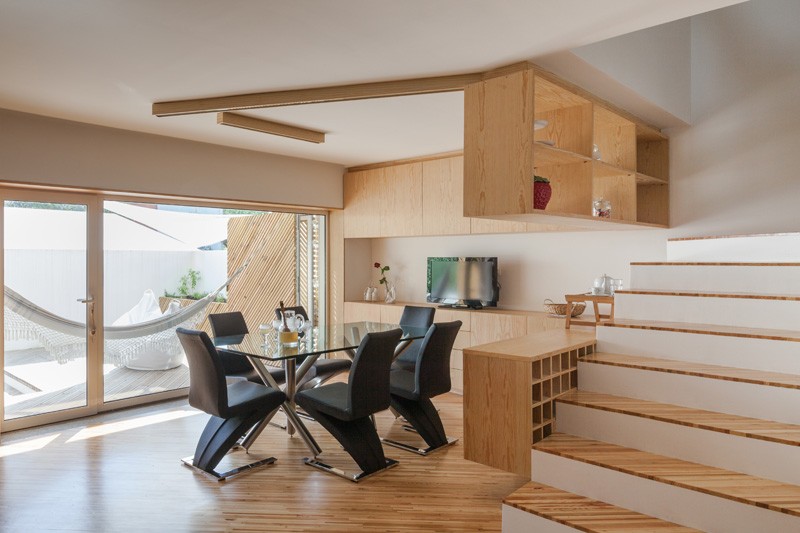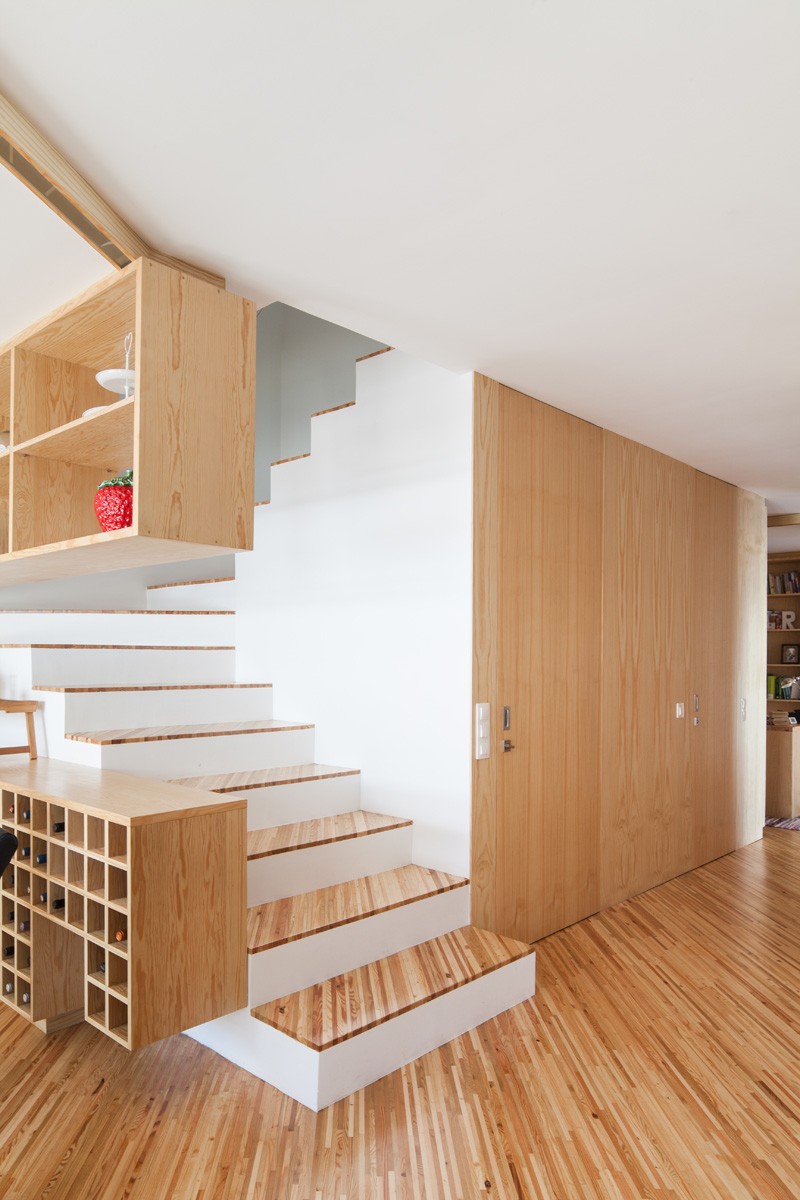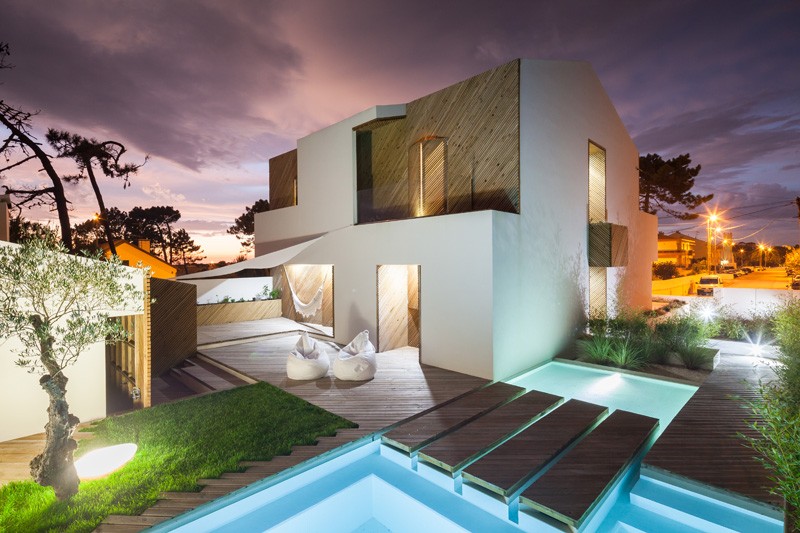 Architect: 3r – Ernesto Pereira
Photography by João Morgado