Rowan Turnham and Matthew Harding in collaboration with Rakumba Lighting, have designed and manufactured a collection of lights named the Exo Series.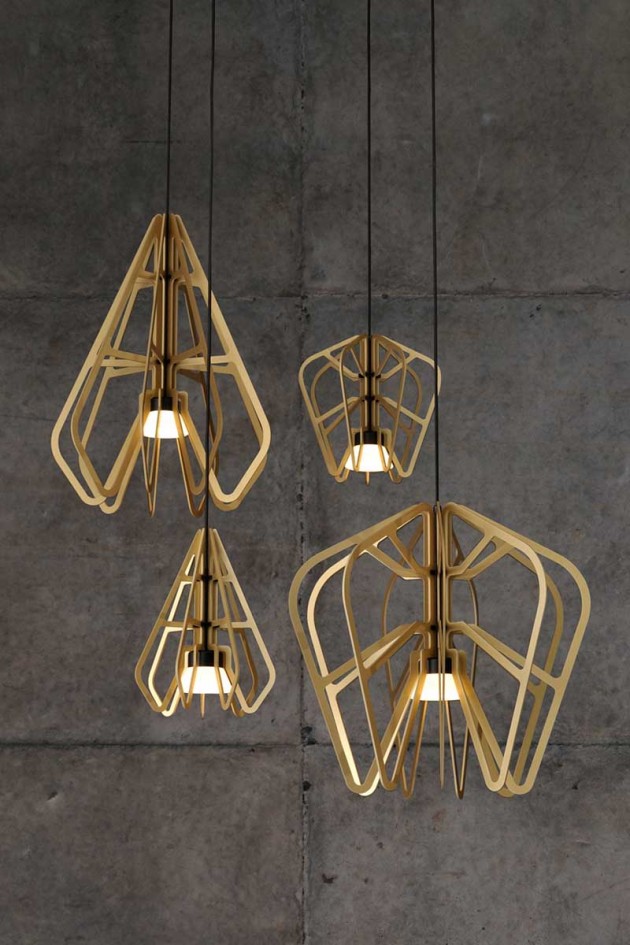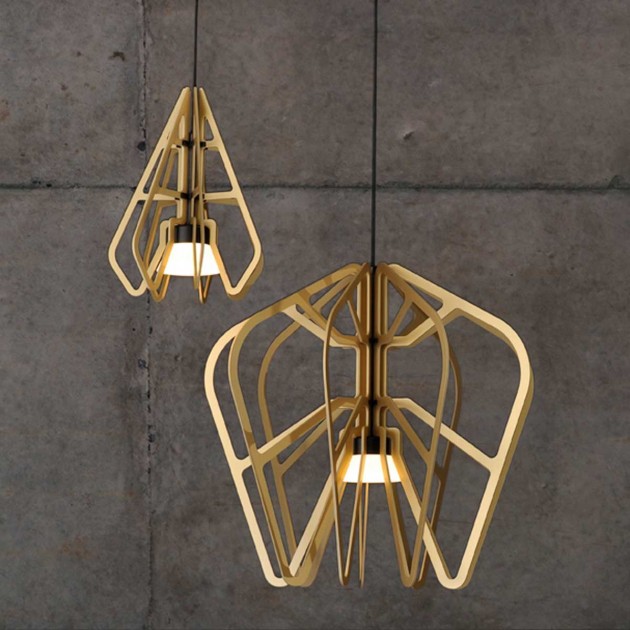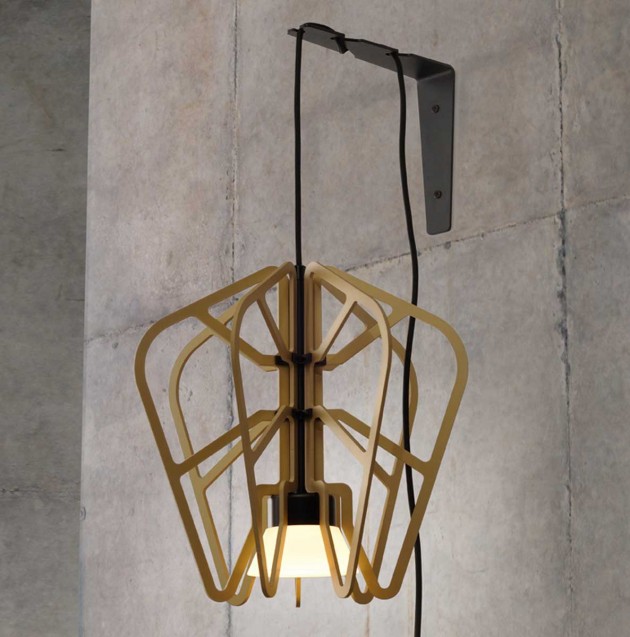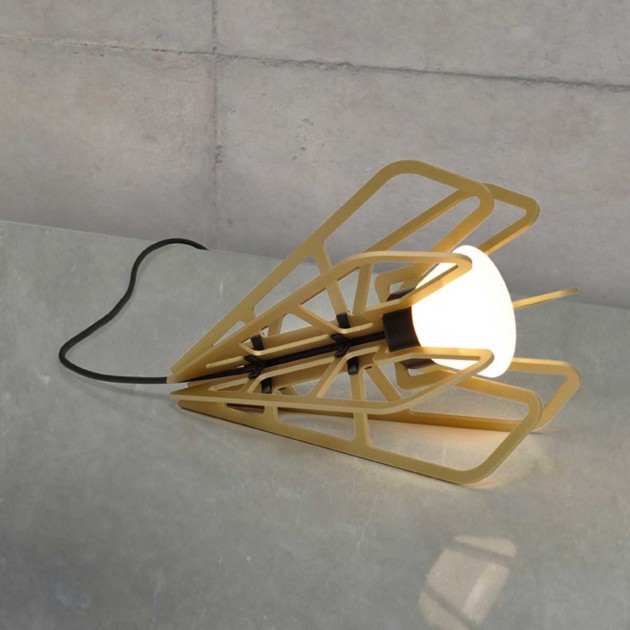 From the designers
Exo Series is an exciting new range of lights that is highly versatile in its application. Exo Series has a refined, skeletal structure; crisp lines make for distinct shadows and flat geometric fins create a powerfully coherent form.

The integrated LED light source is softened by a custom diffuser spreading light over the components and its environment. Efficiency in the manufacture is key to design, with two different forms and two sizes all available as pendant, wall mount or table lamp versions in a variety of colours.

These new luminaires are designed and manufactured in Australia.
Design: Rowan Turnham and Matthew Harding in collaboration with Rakumba Lighting