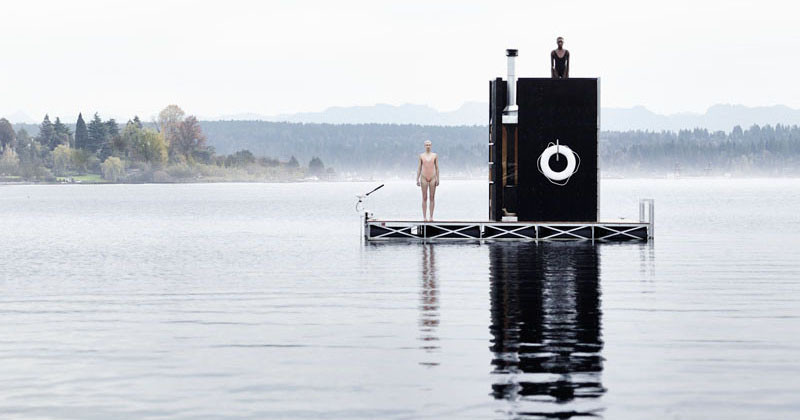 goCstudio have designed the wa_sauna, a privately owned sauna, designed and built to be used year round on Seattle's Lake Union.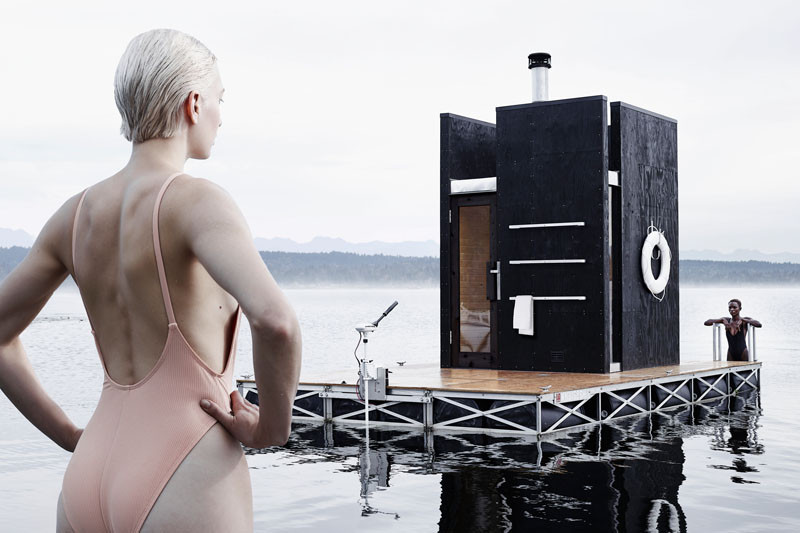 ---
The 240 square foot sauna is a registered vessel, powered by an electric trolling motor with three 12-volt batteries, and is heated by a wood burning stove.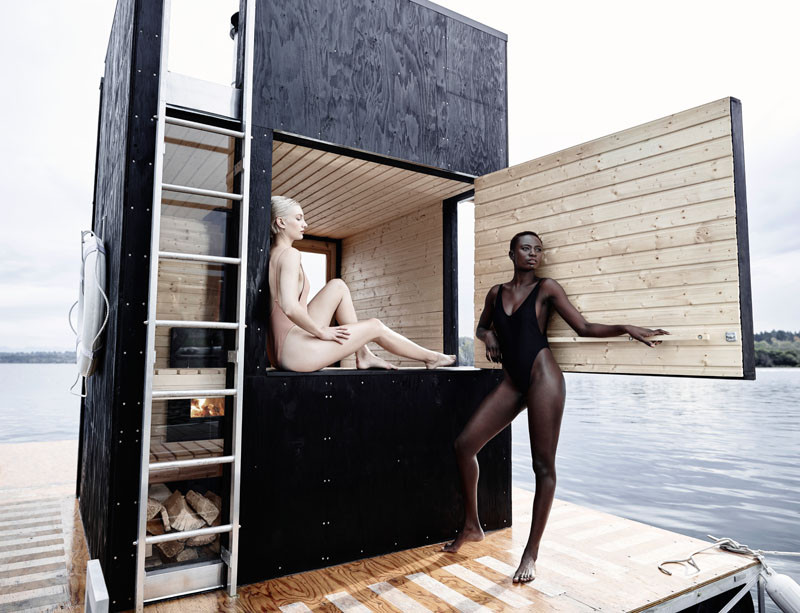 ---
Inside, there's enough room for 6 people.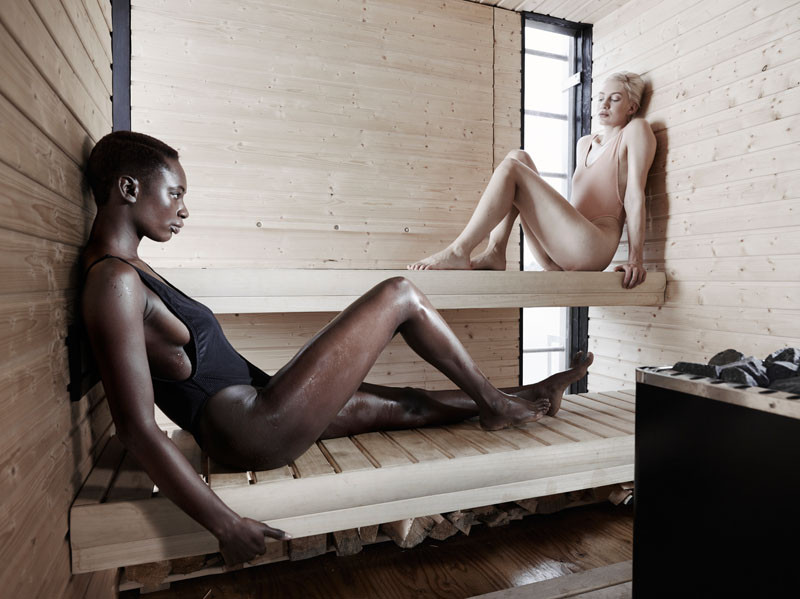 ---
On top of the sauna, there's a diving platform.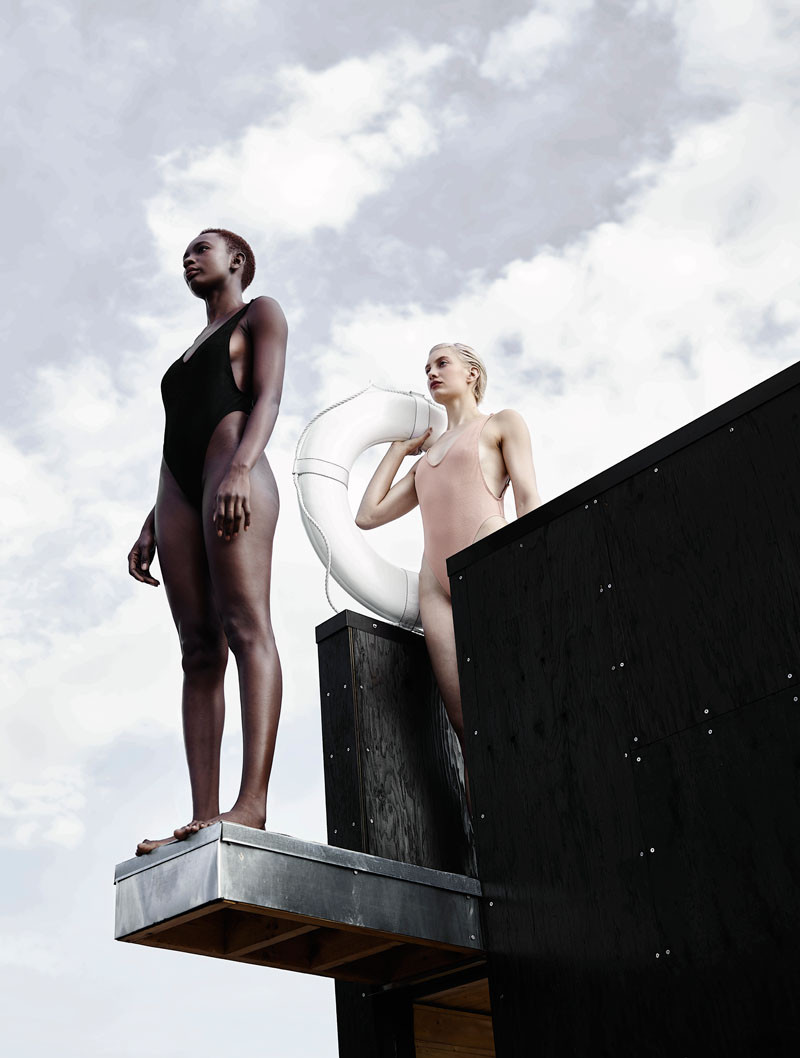 ---
There is also a small deck to sunbathe on.