Australian designer Nikolai Kotlarczyk of CZYK, has created an outdoor chair named Fold.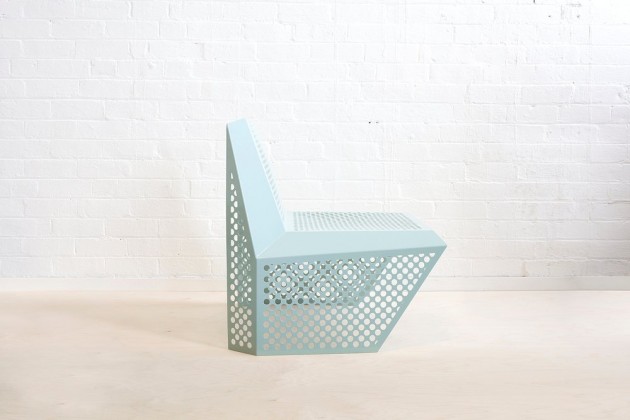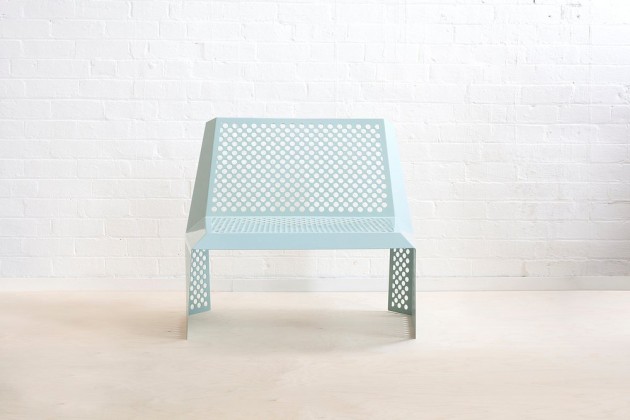 Description
Fold is an exploration into the single material production of unique public outdoor furniture. Fold demonstrates the strength and durability required for public furniture, but also a visual lightness through it's material composition.

Materials: 2mm mild steel, powder coated. Also available in brushed stainless steel for coastal conditions.
Design: CZYK