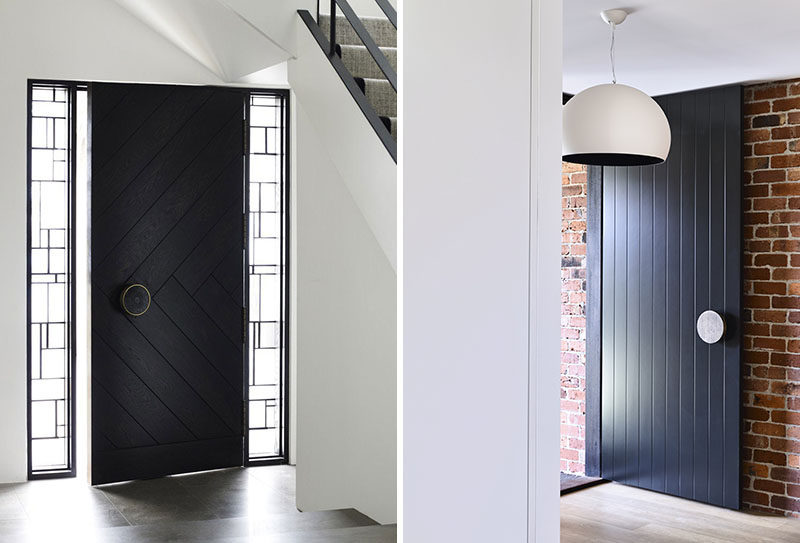 People are always trying to increase their curb appeal and set their house apart from the rest on the block. While it can be achieved with elaborate landscaping or a coat of paint, a subtle yet very effective way to put your house in a league of its own is a door with an oversized circular handle.

---
If you've already got an oversized door, adding an oversized circular handle just makes sense.
---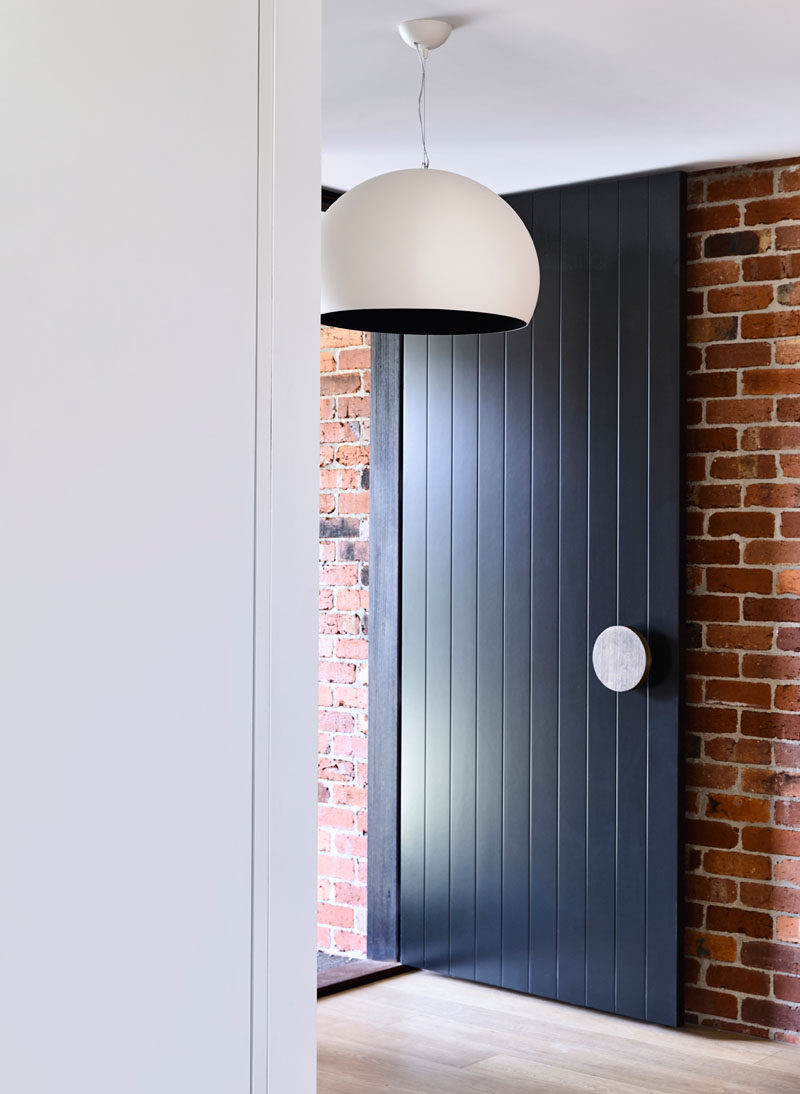 Elsternwick House designed by Inform
---
Circular door handles that match the rest of the exterior tie everything together and make it look unified and complete in a unique sort of way.
---

---
The curved nature of a circular handle also breaks up the harsh lines of a rectangular front door and can soften up lines in the entryway of a home.
---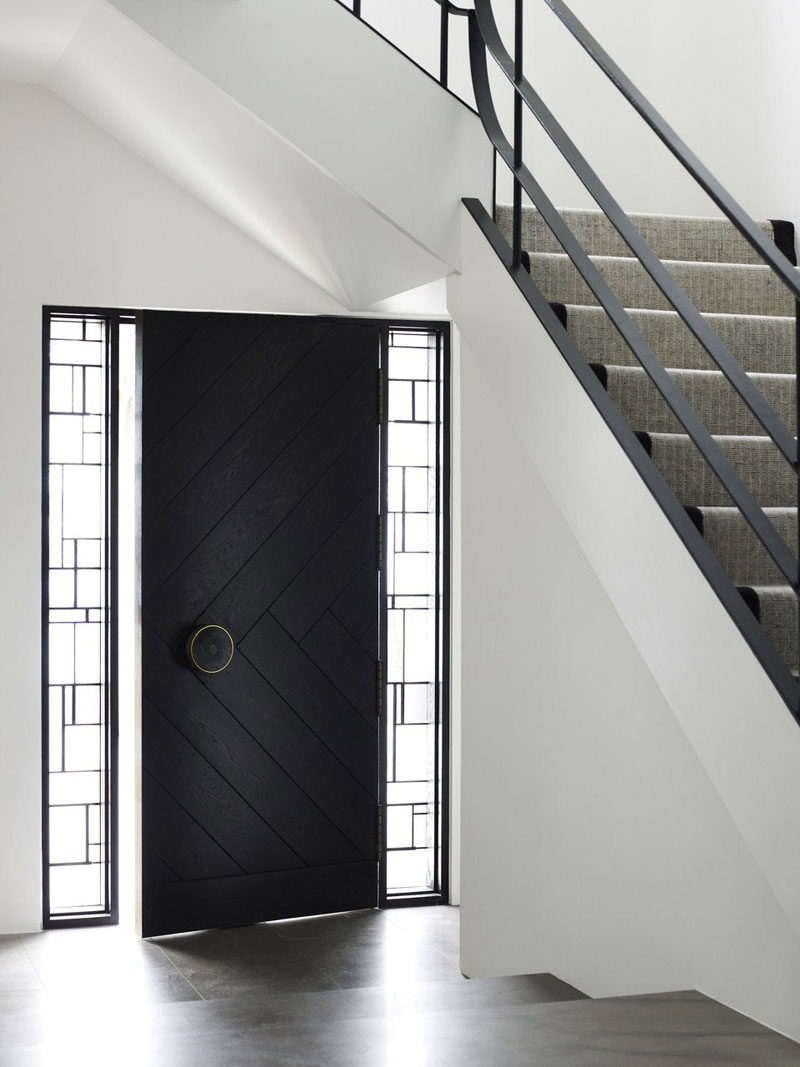 ---