Headphones Made From A Tree In Brooklyn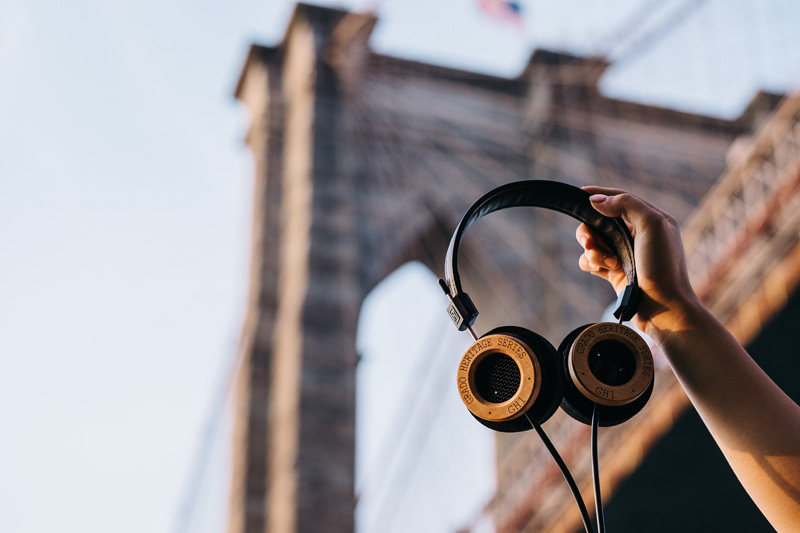 Grado Labs has been handcrafting headphones in Brooklyn, New York since 1953, and to celebrate their heritage, they have designed and built the GH1, their first headphone to be built from a local tree.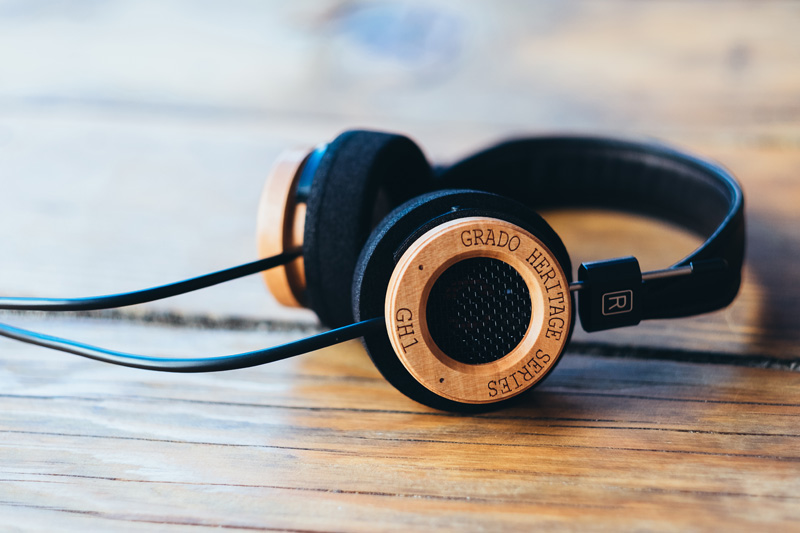 Father and son duo, John and Jonathan Grado, discovered there were local trees that were taken down or that fell by themselves, and were left for people to recycle into furniture. Instead of creating furniture, they decided to create the GH1.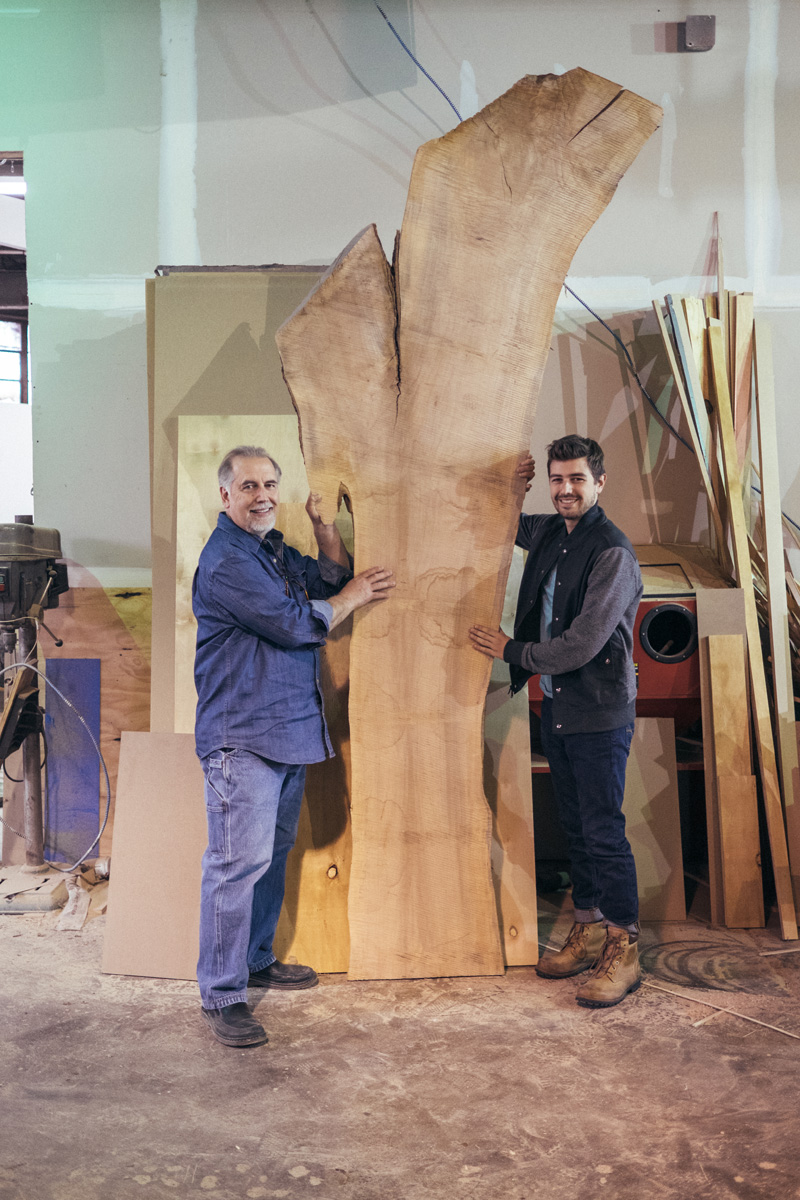 Description from Grado Labs:
"The quantity of the GH1 was completely dependent on the yield of the tree. This is our first time using maple, and the sound is something we are really proud of. The performance is dynamic, the bass frequencies are authoritative, the midrange is true, and the high frequencies are immaculate. We've also included a signed letter in each box (Jonathan's hand is still feeling it, but it was worth it)."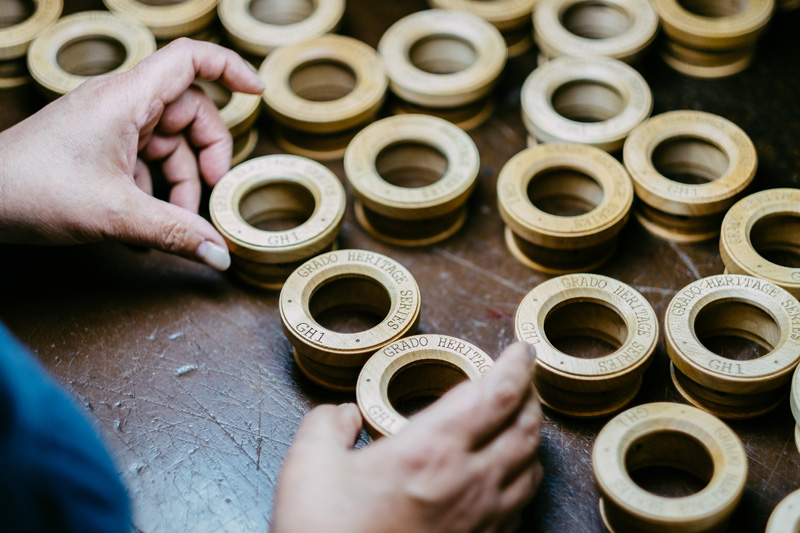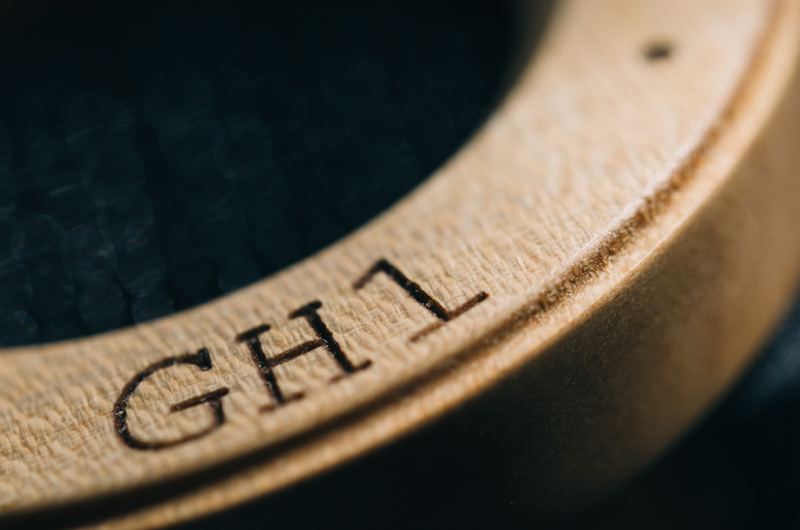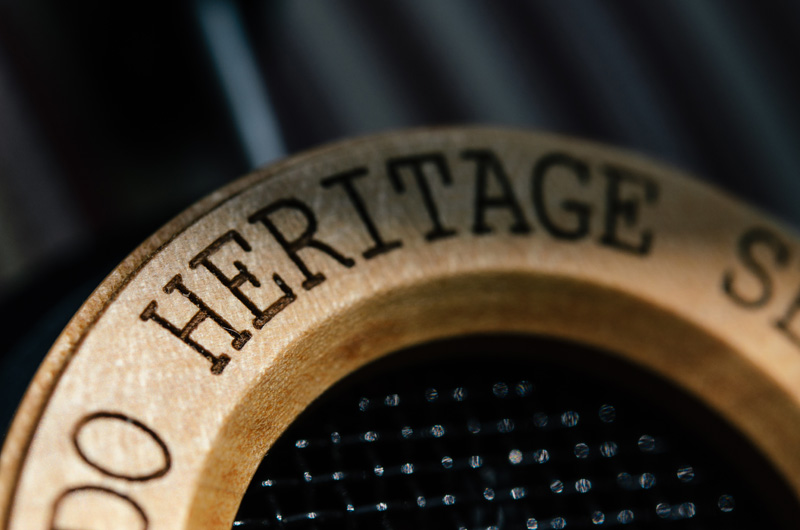 Design: Grado Labs
Photography by Jonathan Grado