5 Things That Are HOT on Pinterest This Week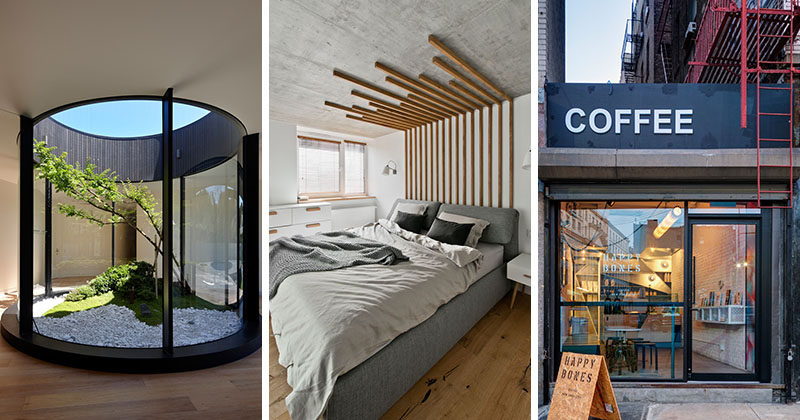 Hey contemporist friends! Here's a look at some of the most popular pins that our readers are adding to Pinterest so you can see what's trending.
By the way, you can follow contemporist on Pinterest – here.
---
1. This decorative wood feature piece above the bed, that not only creates a focal point within the bedroom, but is also functional, as it includes lighting.

See more photos here. Designed by InArch. Photography by Leon Garbacauskas.
---
2. This Wooden Sideboard That Was Inspired By The Ropes Of A Boxing Ring.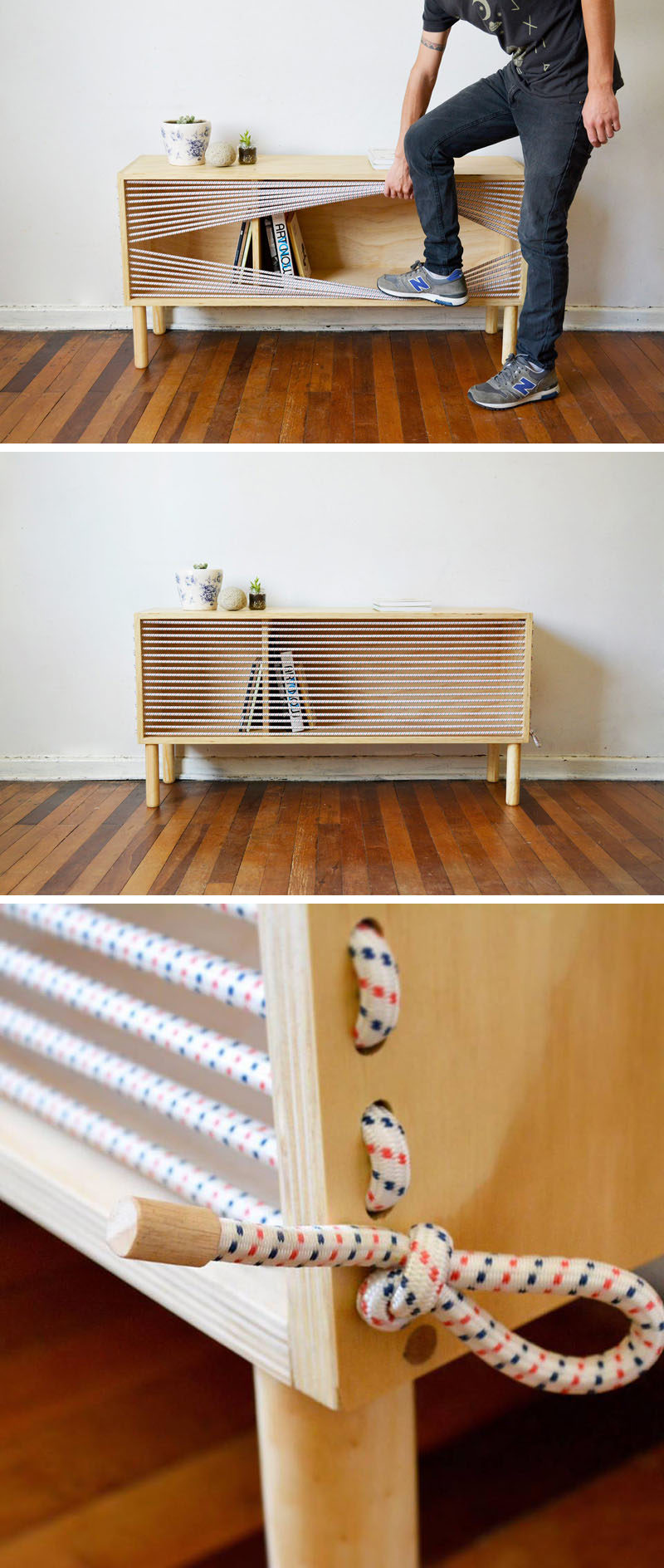 ---
3. This Atrium That Adds Nature And Light Inside This Home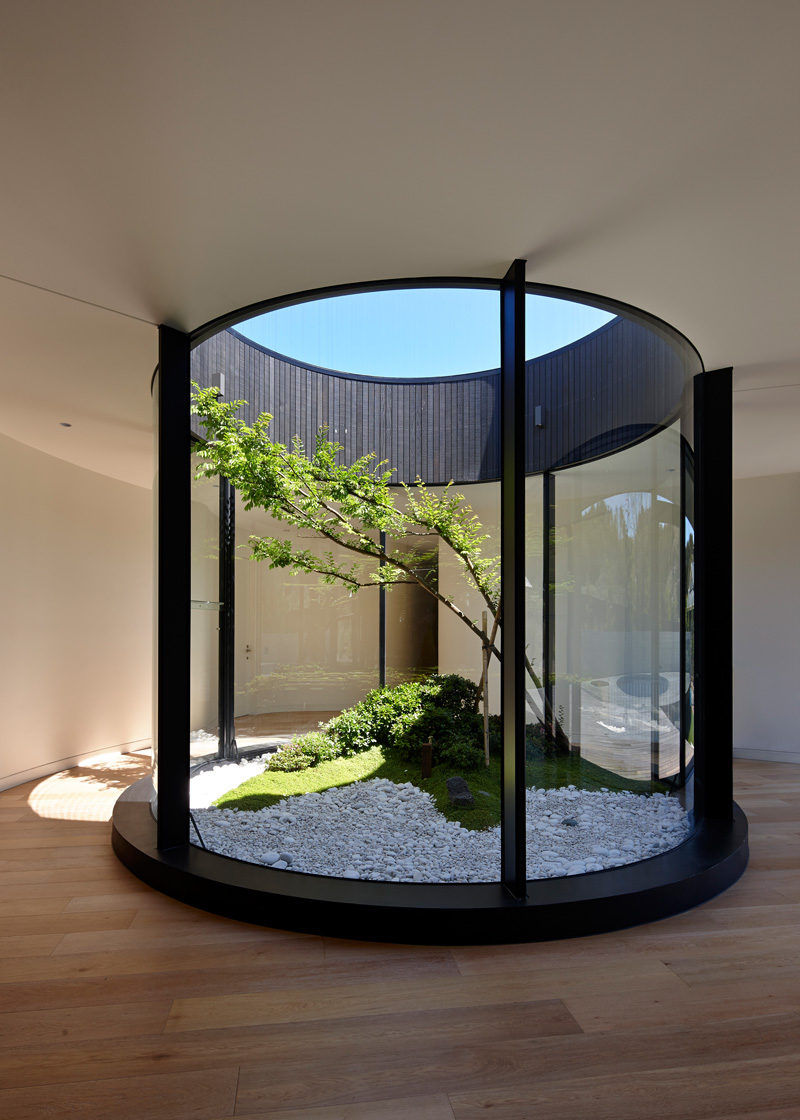 ---
4. This Kitchen Island With Removable Dovetail Boxes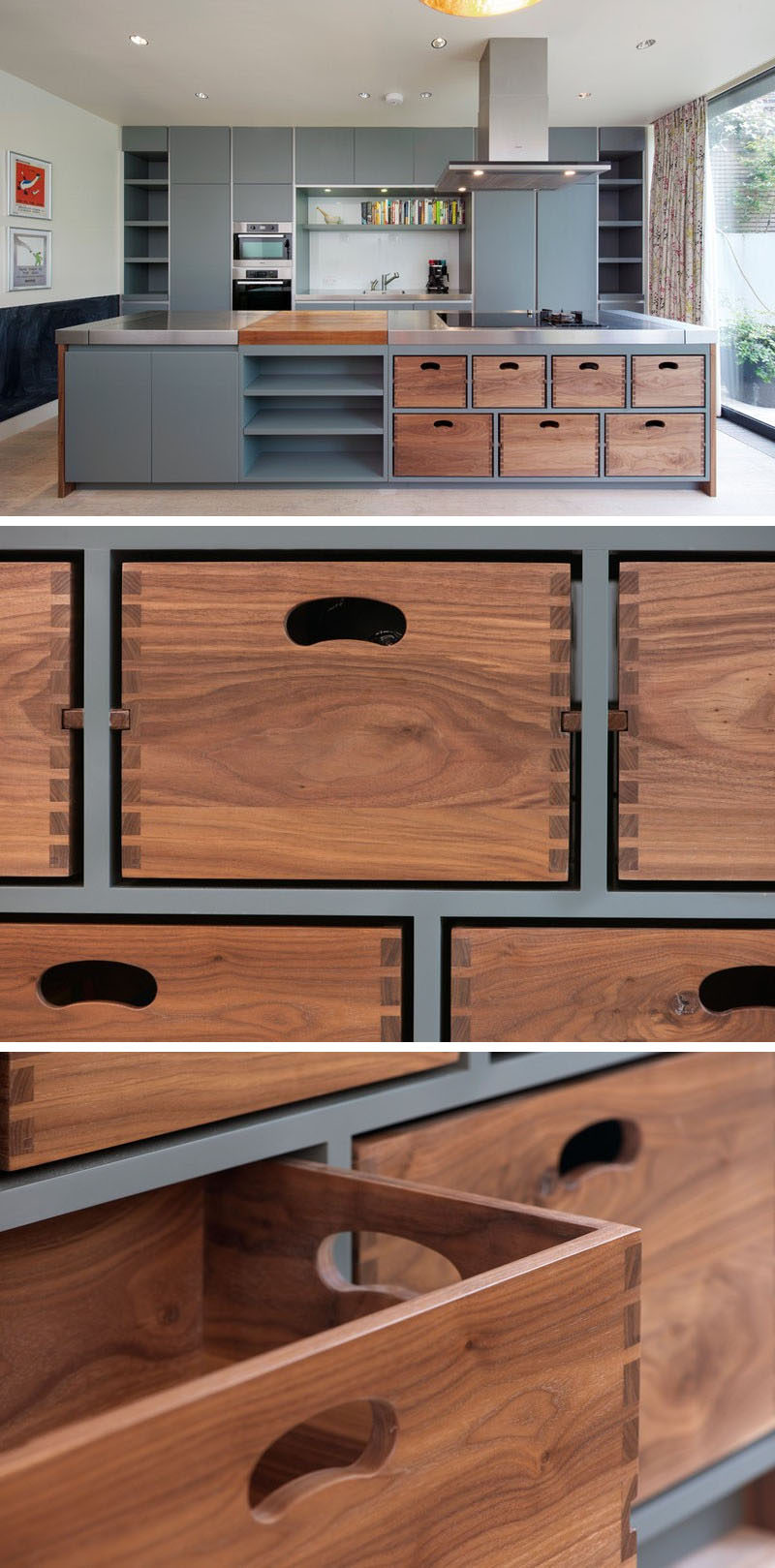 ---
5. This New York City Coffee Shop That Was Originally An Alleyway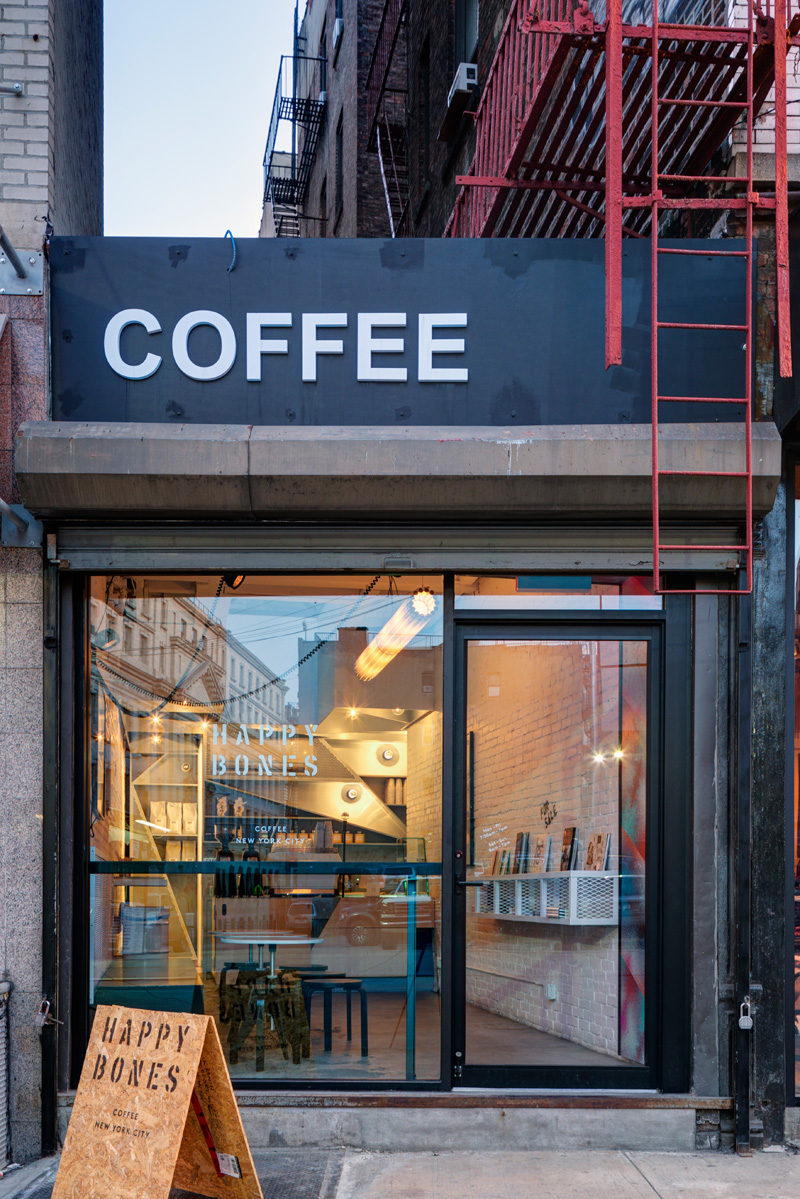 ---
Don't forget, you can follow contemporist on Pinterest, here.