Team BLDG have designed Hotel WIND, located in Xiamen, China.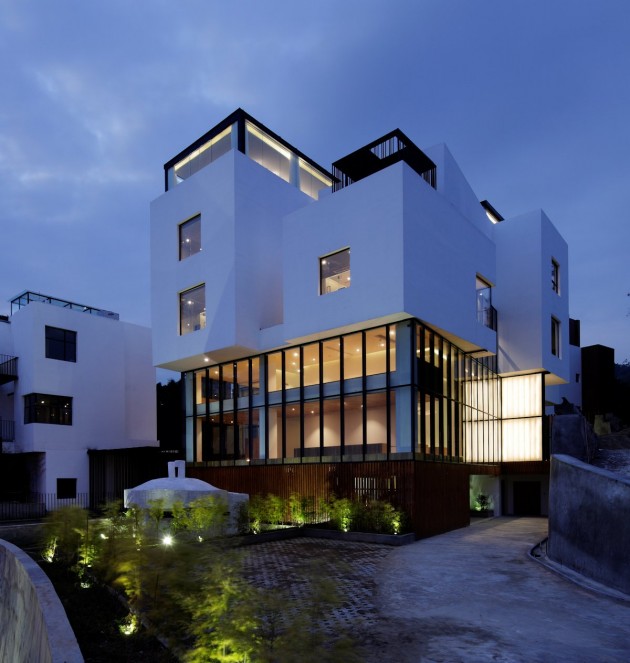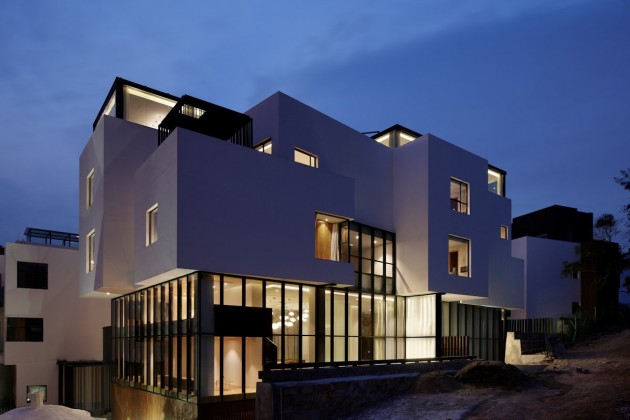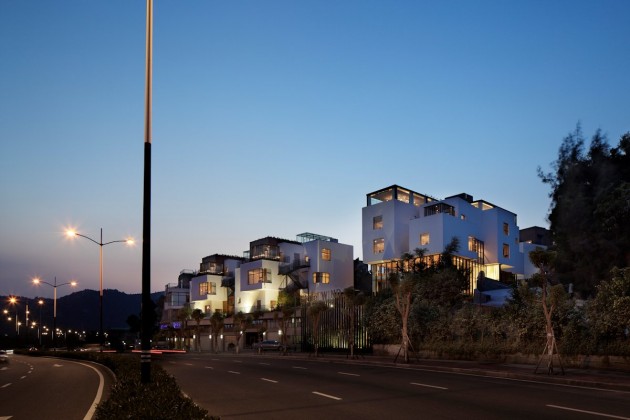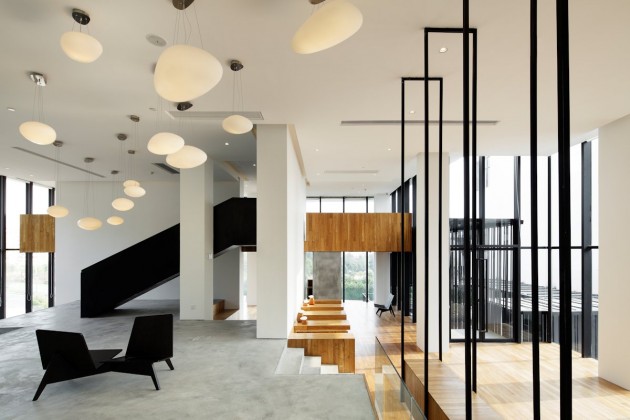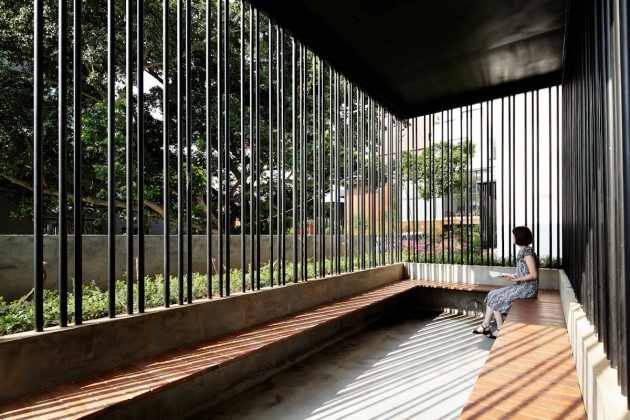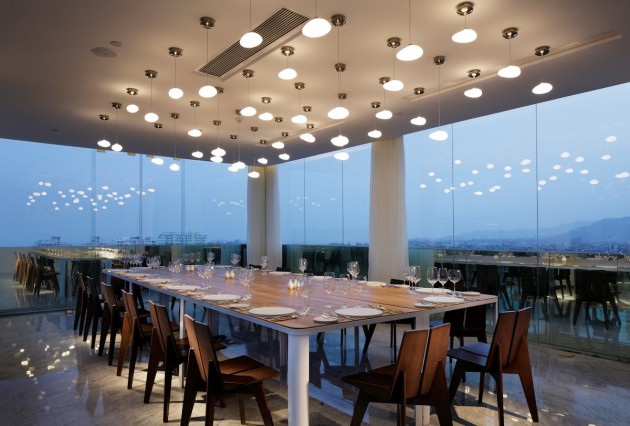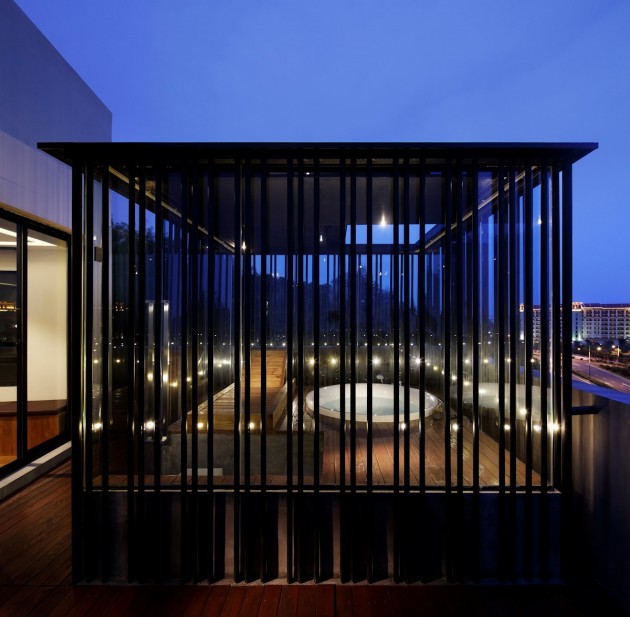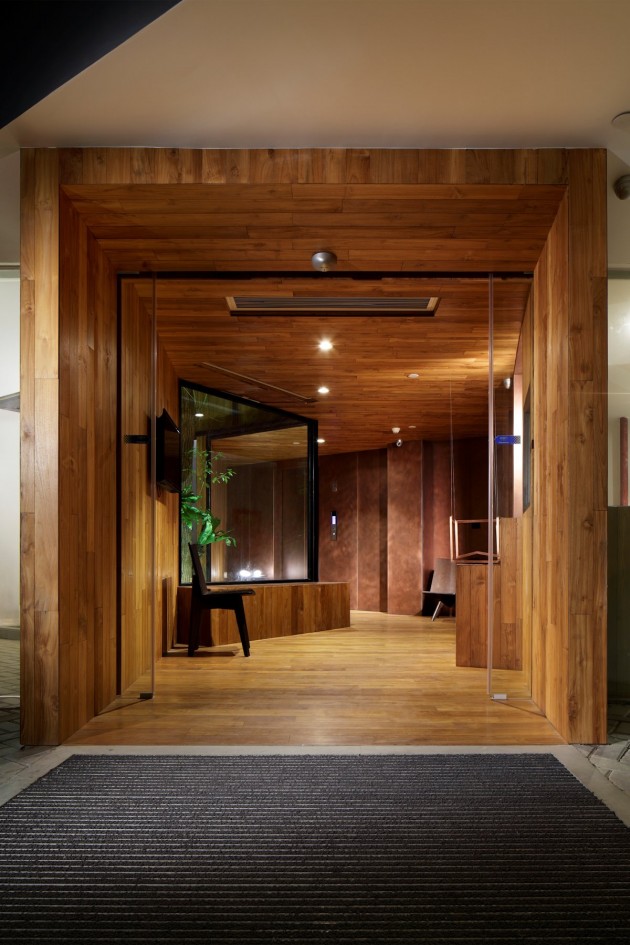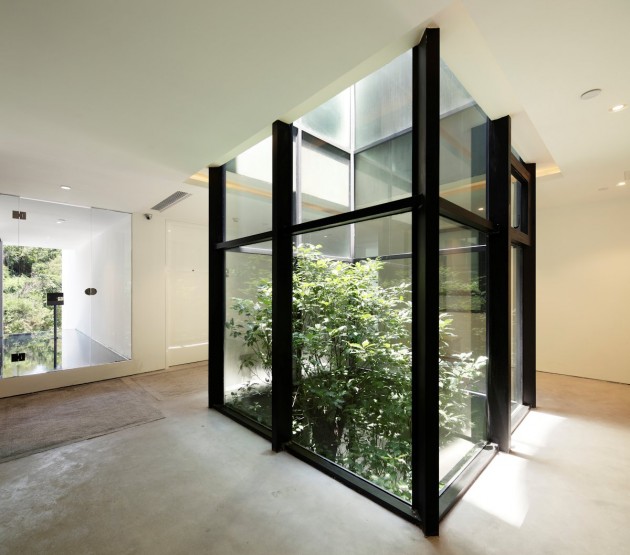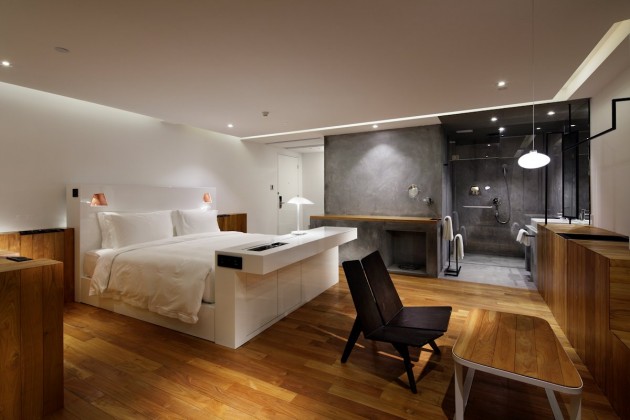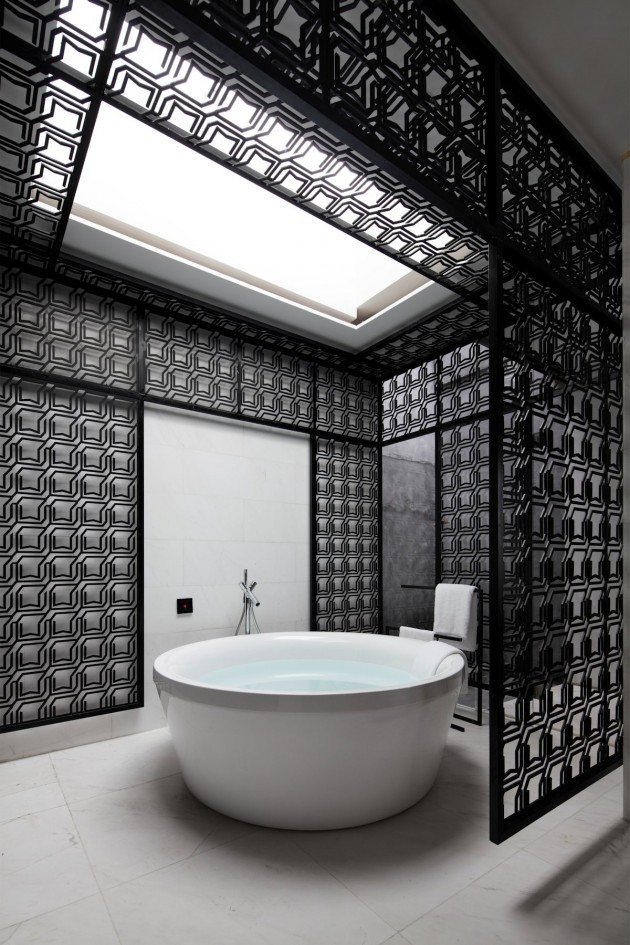 Project description
Japanese architects like to use the word "growing" for a building breaking out from the ground. This lively expression actually has a important meaning of architecture: though the building is designed by the architect, but the keyword of forming it should be the air, the earth, the weather and the people on site. "Growing" a building is especially fit for the city Xiamen.

In the beginning of the year 2011, we came to here the site of hotel WIND, as soon as we climbed to the top of Yunding Mountain behind the site, a local guy went with us said an idiom to explain the local geological features, "green welled out from thousands of stones". Because of the unique warm and moist weather in south of Fujian, the green vegetation overgrowth is quite normal here, even the surface of stones and the gap in between them. This is also where our concept came from, architectural boxes "growing" from the mountain, facing to the sea, boundless and endless.

The other architectural inspiration is the traditional inform of ancestral temple in south of Fujian, as the center of the family's culture and communication, ancestral temple features both spiritual and material function, and all the other houses in this village should be built face to the ancestral temple, this kind of traditional centripetal space, shows a kind of space understanding on public and private for residential buildings. From this point of view, hotel is very similar to a small village, guests may do not have communications, but you can experience the interaction between the public space and the private suites.

We installed 3 different wells for hotel WIND: well of rain, well of tree and well of wind, these 3 architectural installation insert into the building from the roof top, pass by some suites, and meet in the lobby finally. We tried to introduce the exterior into the interior and blur the boundaries of public and private by means of these viewable installations, and form a space that can be flowing infinitely.
Architects: Team BLDG
Architect In Charge: Xiao Lei, Wang Jin
Collaborators: Chen Leeyang, Wang Qi, Zhang Tao, Jin Kuramoto (Balance Design), Ishibashi Tadahito (Balance Design), Tetsu Miyazawa & Shigenori Ichimura (Balance Design)
Construction: Chens' Constructing
Photography: Nacasa & Partners