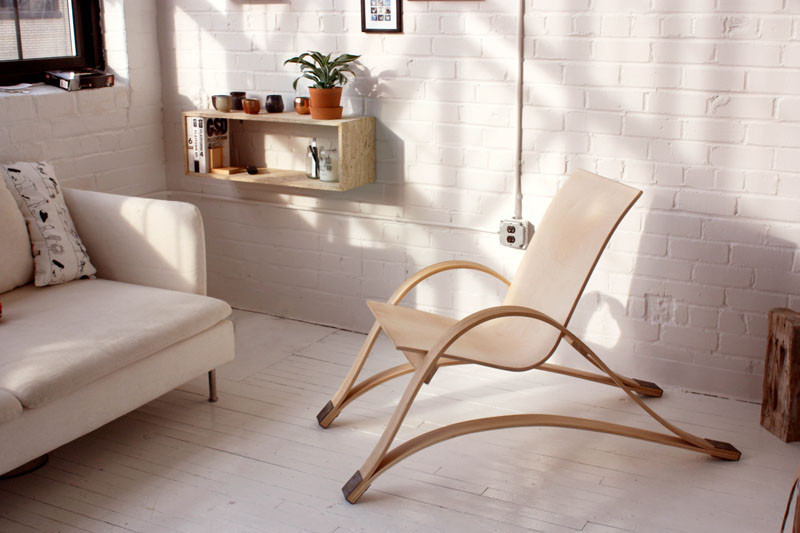 Recent Harvard Graduate School of Design architectural graduate, Conor Coghlan, has shared with us the design process of a chair he's been working on.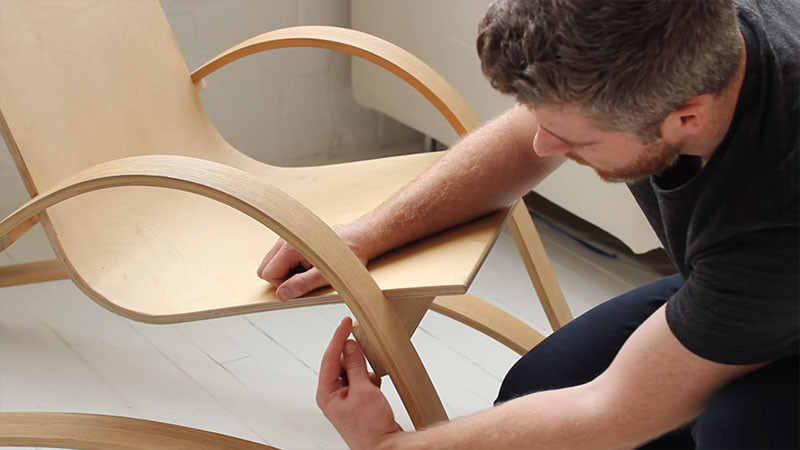 ---
When talking about the design, Conor mentions, 'I was interested in how the arms and legs of the chair could work in unison as a type of double bow spring structure – becoming extremely strong under direct loading, yet flexible and responsive to the shifting load of the user'.
Here are some of the early sketches…
---
The sketch was then refined, and measurements were added.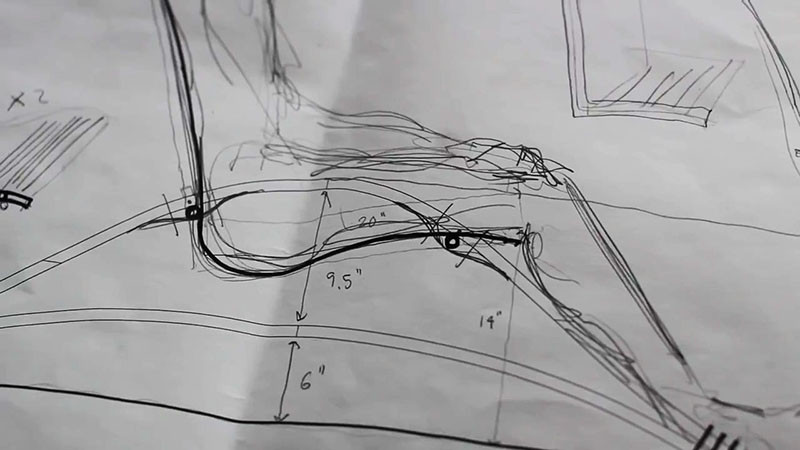 ---
Next, a little model was made to match the measurements.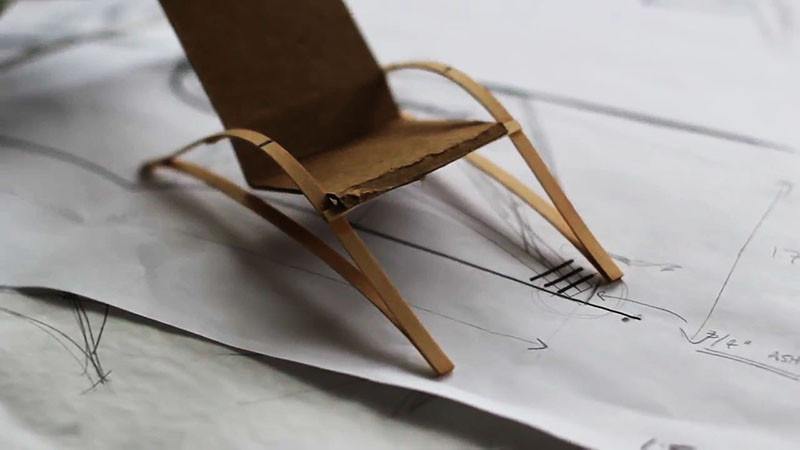 ---
Then the model is tested…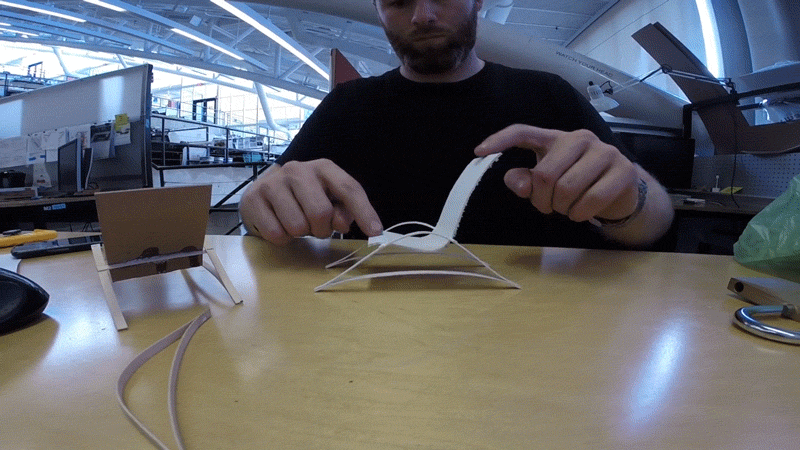 ---
A computer generated model is produced with real-size measurements.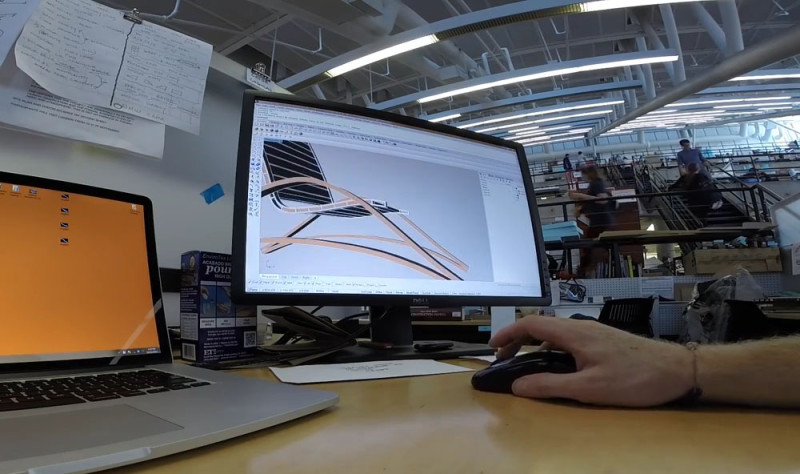 ---
Then it was time to start building the full-size version.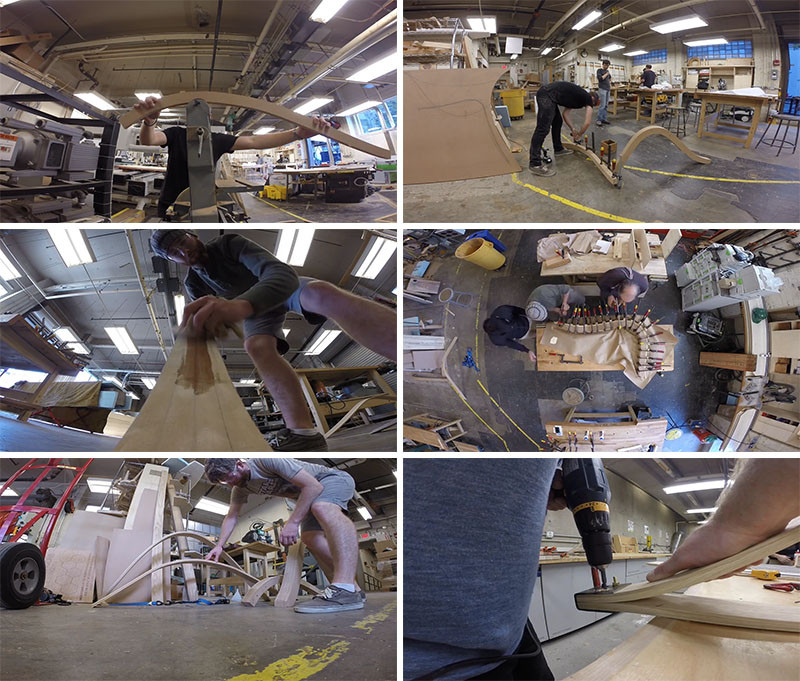 ---
Once the chair is fully assembled, this is the end result, named the Bow Spring Chair.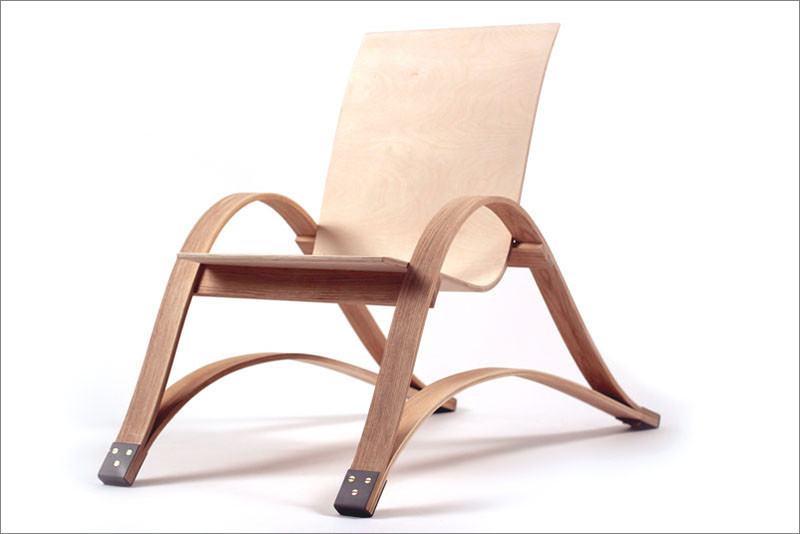 ---
Here you can see how it slightly bends when someone sits in it.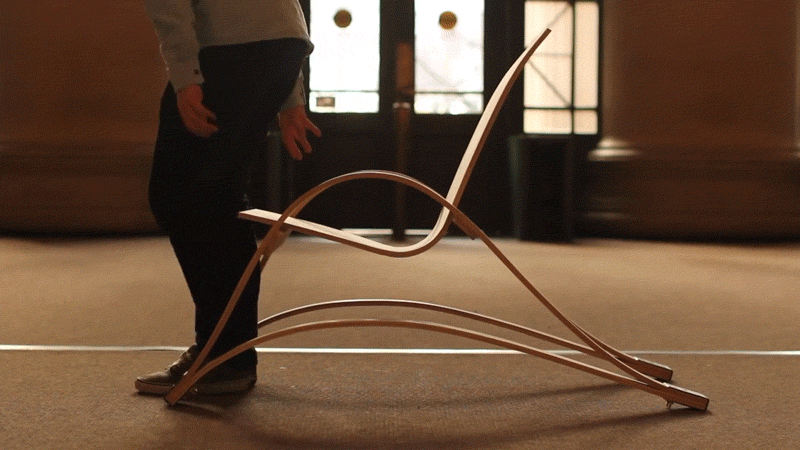 ---
Watch the video below to see how it's made, and if you're still interested in learning more, check out Conor's YouTube channel for more in-depth 'making of' videos.
---