Architecture and design studio INC have transformed a space in New York City to become their new studio.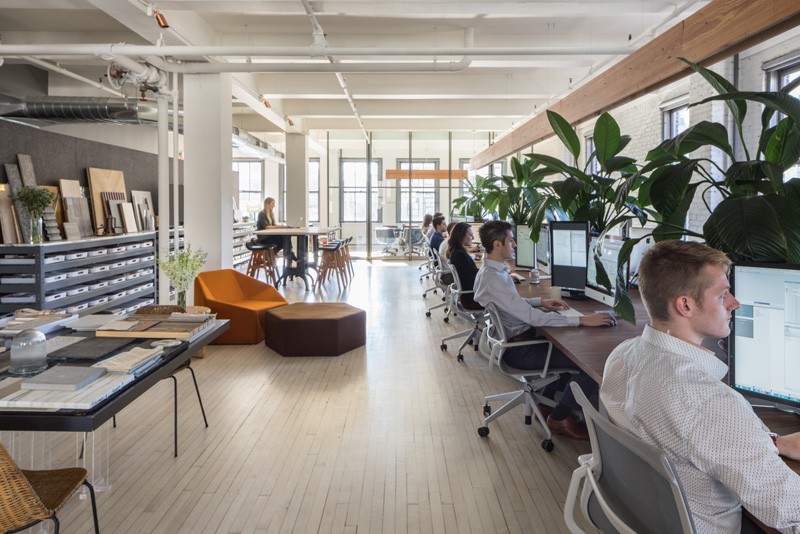 INC's project description
Our home is our castle. INC's new studio is a portrait of our aspirations and our culture.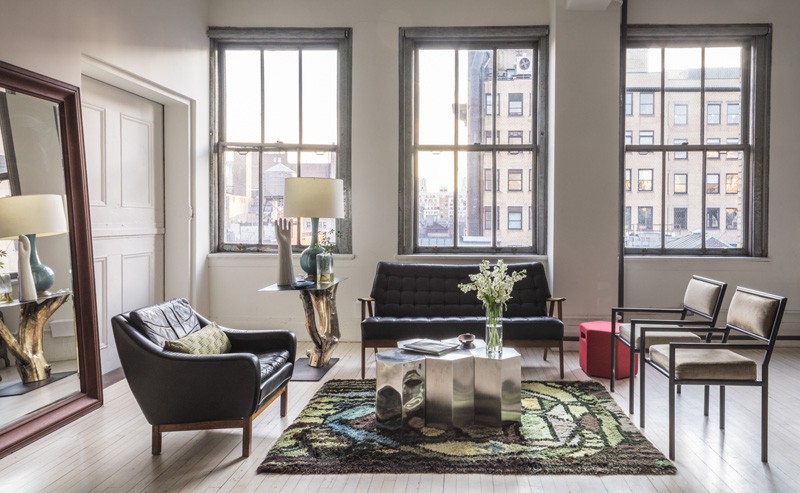 The goal was to create an environment that embodies the values of our company as it moves into its next phase – INC 2.0, if you will. Comfortable, casual, solid and refined, were to be its hallmarks.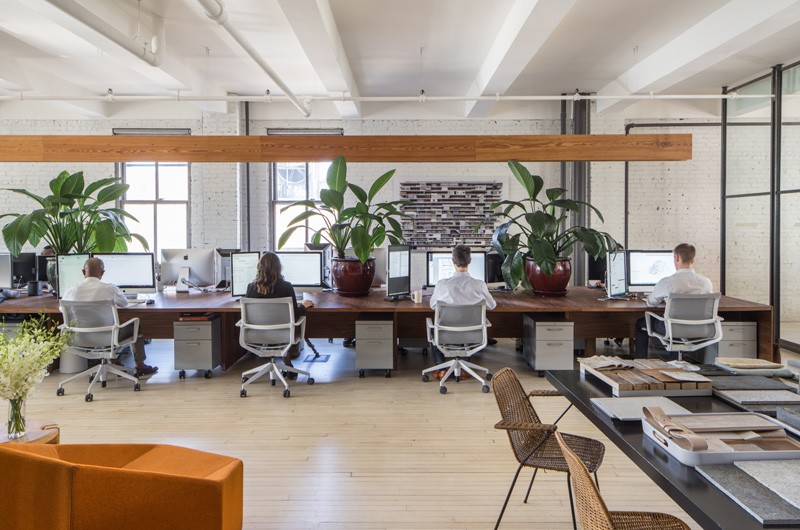 The space was peeled back to its essential architectural shell. Un-finished brick, the simple concrete structure, raw plaster, the maple floors were stripped, painted, buffed, and bleached to bring out their natural and honest beauty.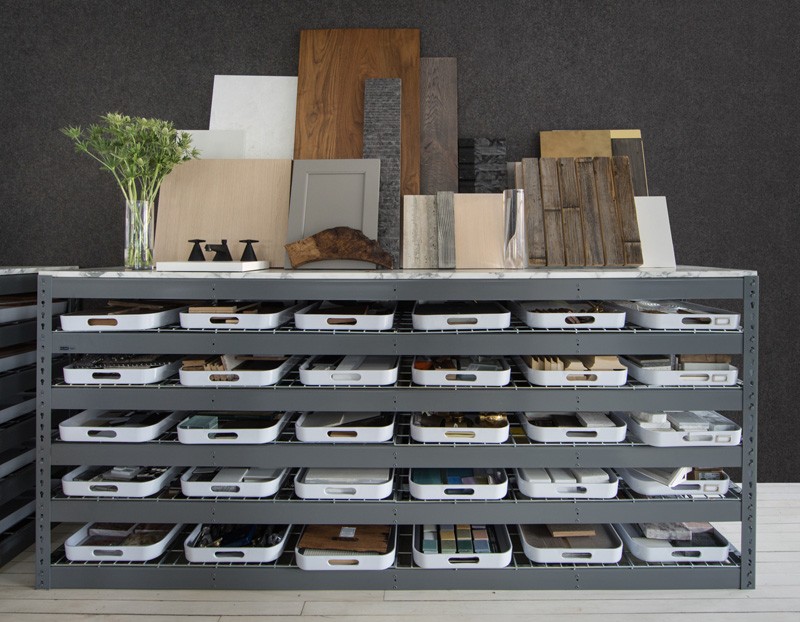 Discreet and simple secondary architectural interventions were developed to provide for the functional requirements of the studio and to define spatial sub-divisions that break down the space but maintain the open studio format so critical to our way of working together.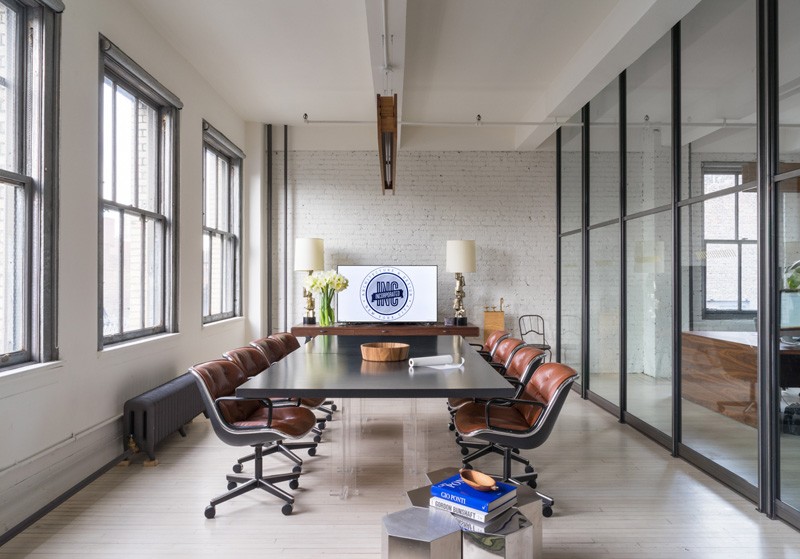 This secondary architecture is rendered in materials like raw steel, industrial felt, reclaimed timber beams, copper, gold leaf, marble, walnut and plaster that draw a balance between a refined rawness and an expressive luxuriousness.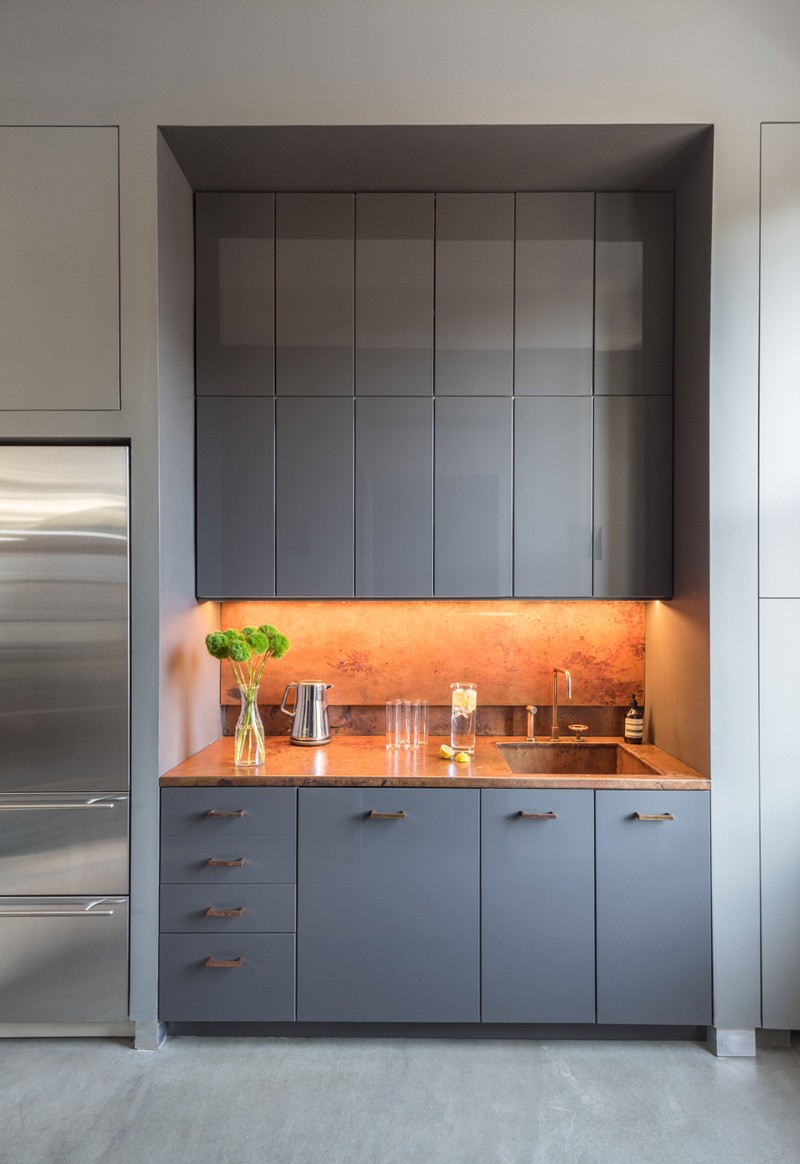 Our space is filled with collected materials, objects and details inspired by our projects, our wanderings and our passions.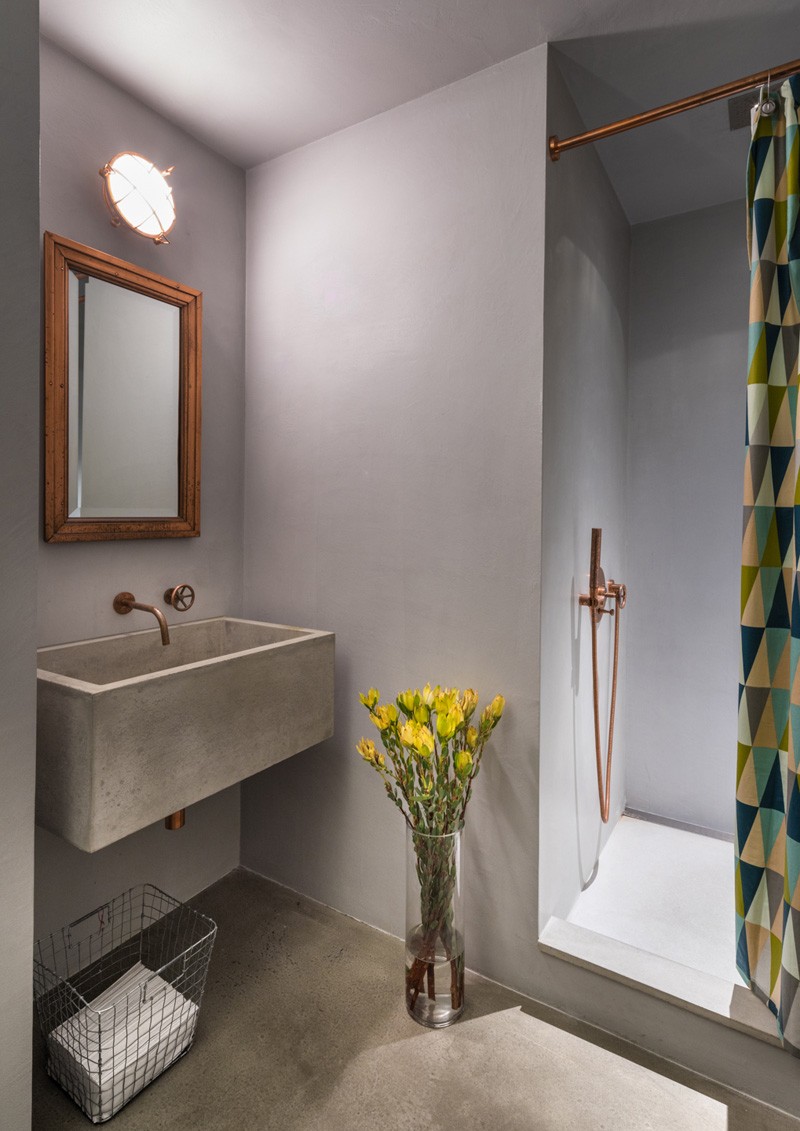 Design: INC Architecture & Design
Photography by David Heald