Julianne Ahn Designs The Bracelet Flask For Drinking On The Go With Style
Inspired by a small ring-shaped Pennsylvanian hip flask from the 19th Century, designer Julianne Ahn has created the contemporary and fun Bracelet Flask. No need to hide this in your hip pocket, the Bracelet Flask is a porcelain vessel that you can wear like a bracelet, and holds a shots worth of liquor.
The Bracelet Flask is part of the 2015 Spring Collection from Areaware.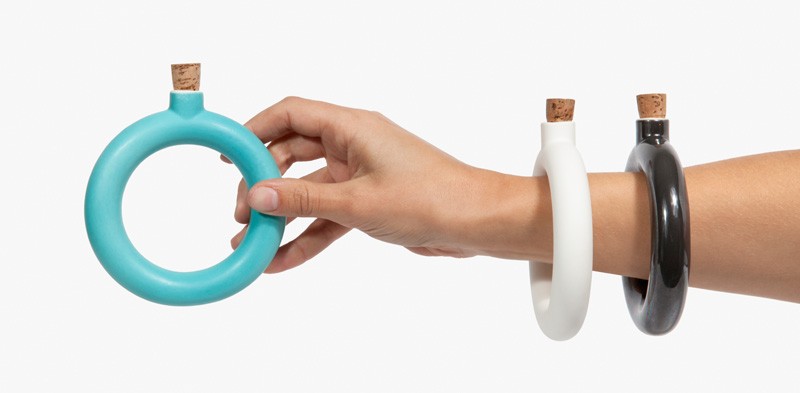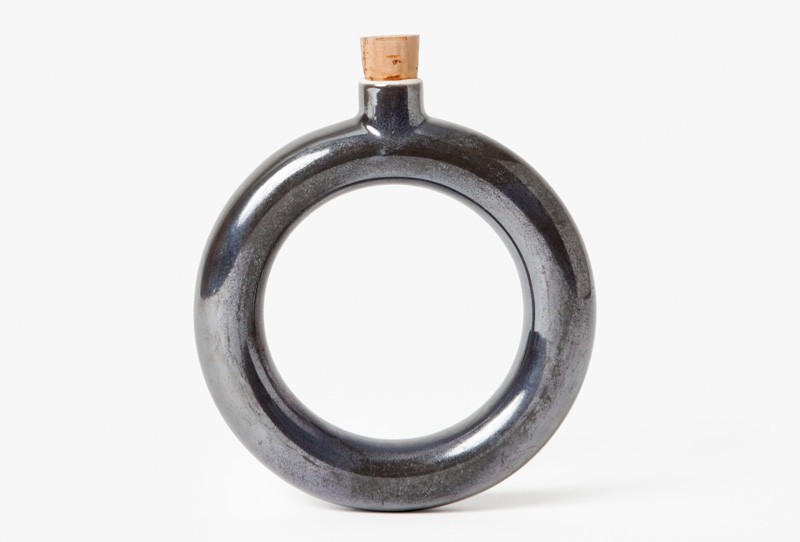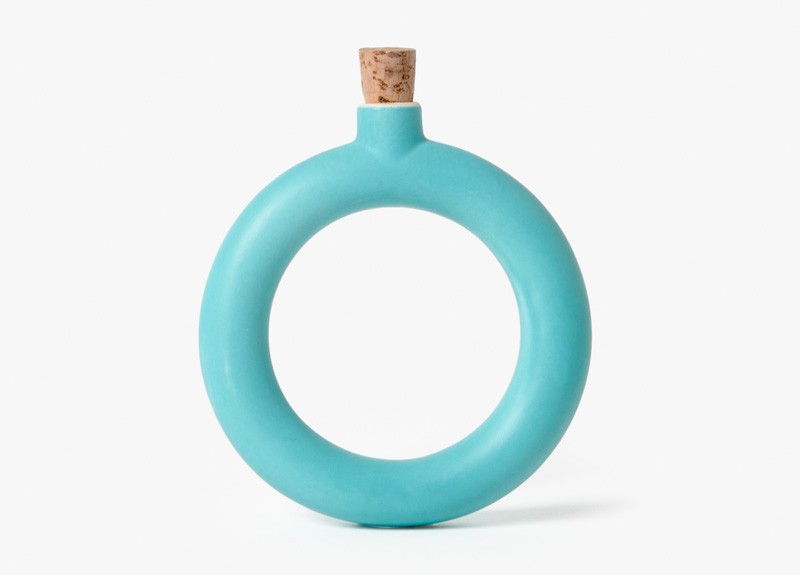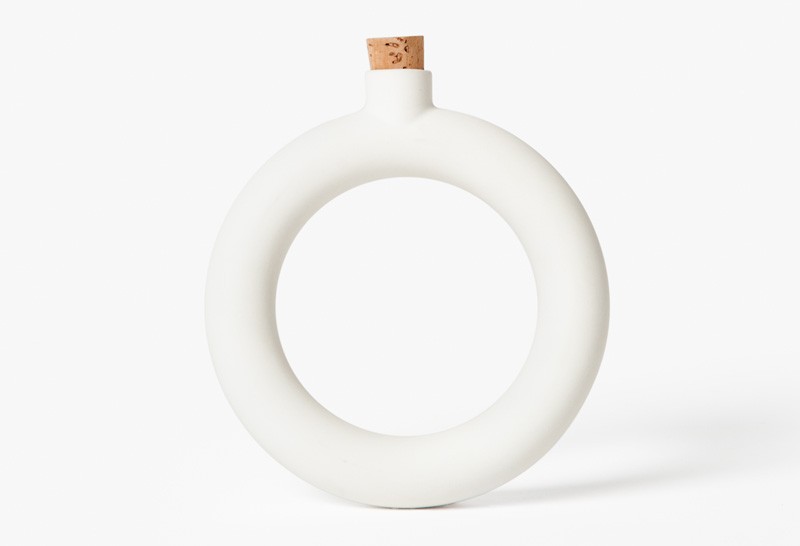 Designer: Julianne Ahn