Monica Correia Design Studio will launch three lamps from the Lampyridae collection in Milan next week at EDIT by Designjunction.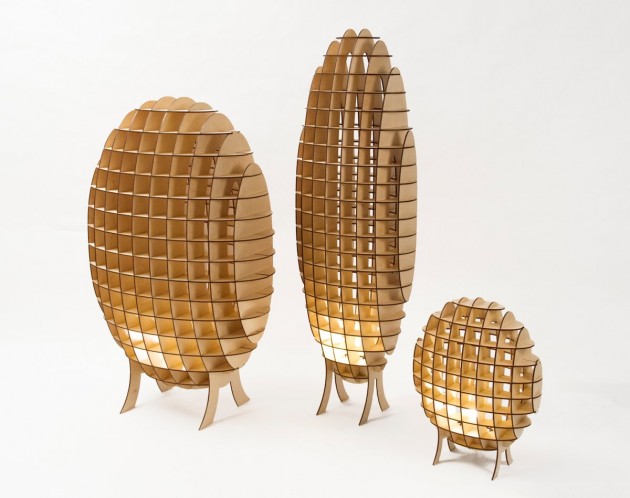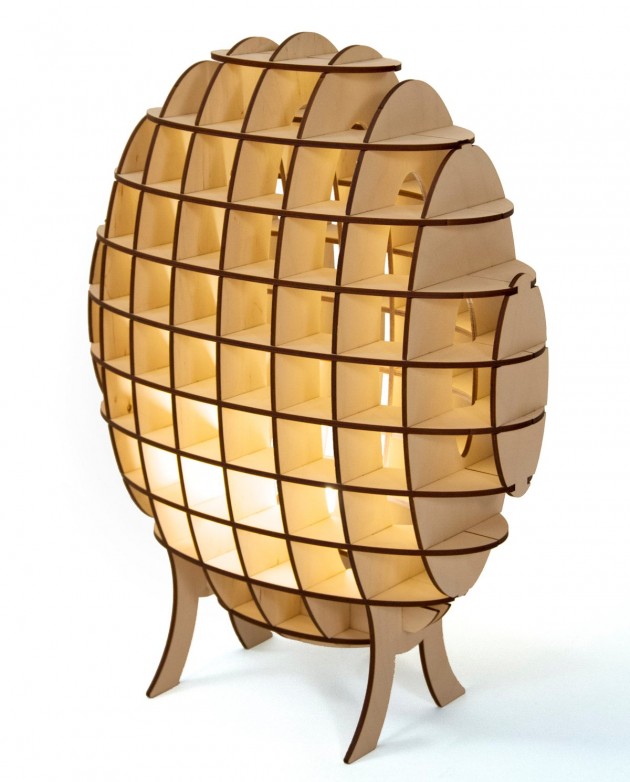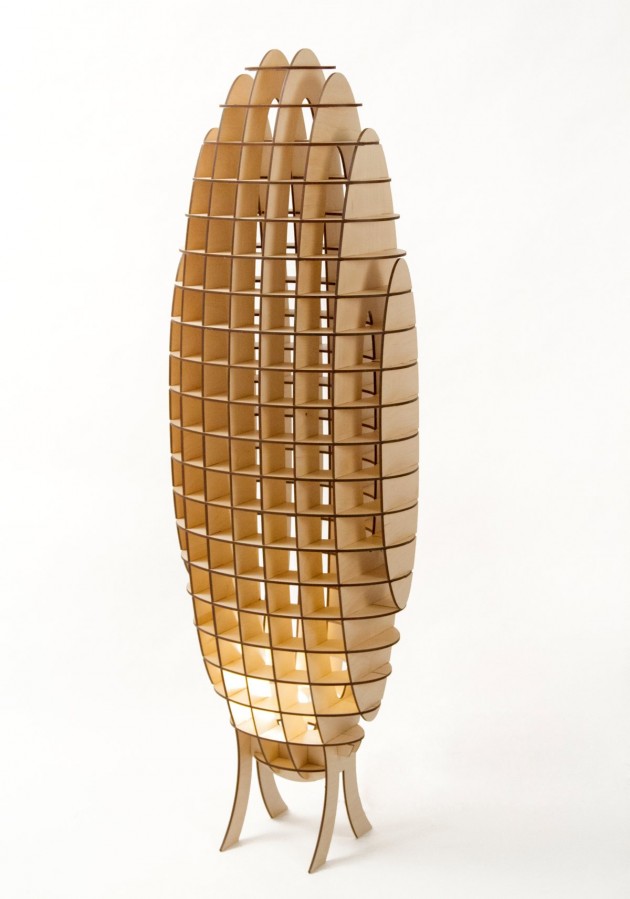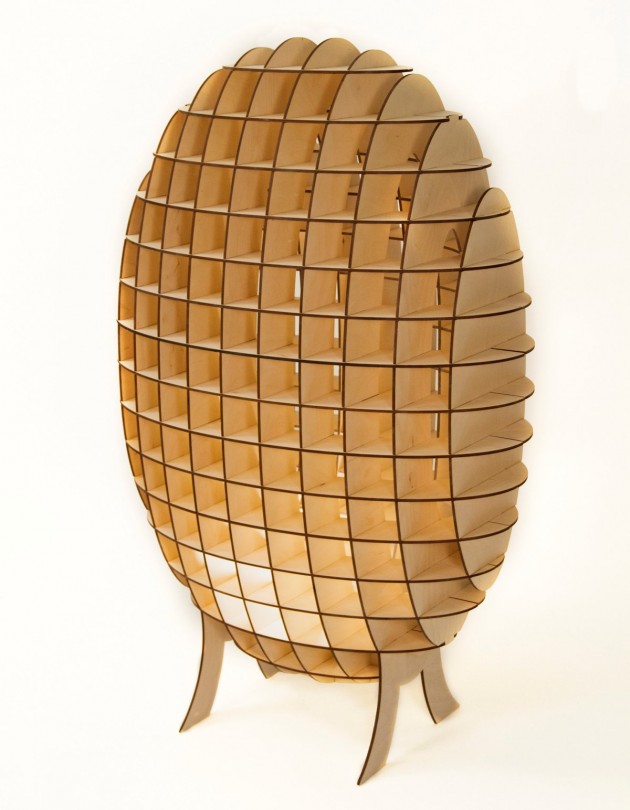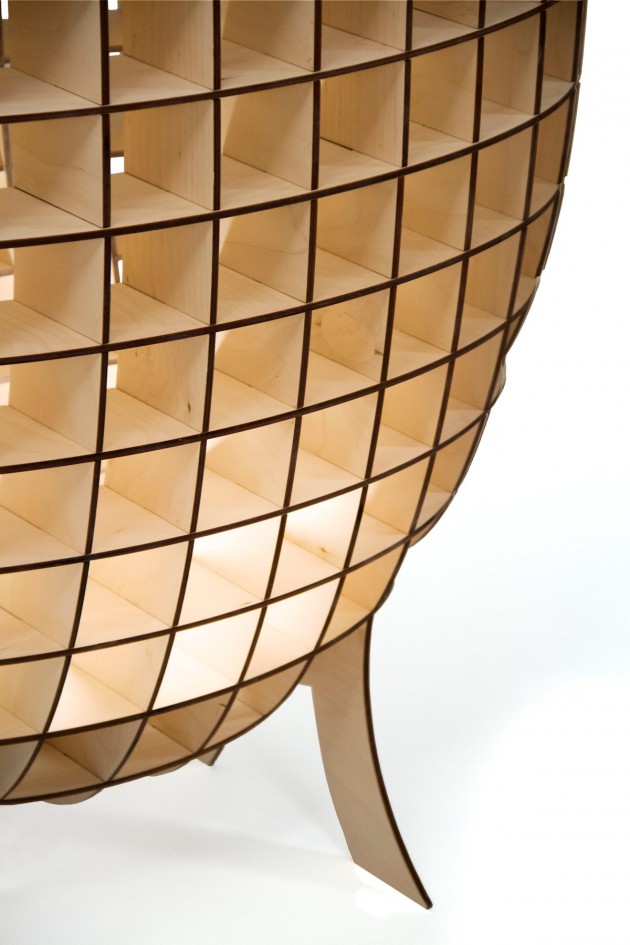 Description
Lampyridae Lamps were inspired in the form and warm light of fireflies. Their sizes and sculptural forms make the lamps unique and modern. The designs started as 3D models that were then turned into 2D slices. The shapes were cut in plywood using Computer Numerical Control (CNC) laser technology and assembled to create the 3D forms. The process minimized the packaging and weight, and it left the material with dark edges that were not removed to reinforce the initial intention of warmth. When lit the light resembles the sunset light.

The studio focuses on the challenge of transforming ideas into functional and aesthetically pleasing unique objects. Monica Correia primarily works with digital technologies but also embraces traditional techniques. The scale of her work varies from ceiling installations to small functional objects.

The Lampyridae Lamp Collection will be on show at Stand R2 at the EDIT by Designjunction in Milan from 8 to 13 April 2014.
Design: Monica Correia Design Studio