During Salone del Mobile in Milan later this month, designer Lee Broom will be launching his latest collection named The Department Store.
Here are just a few of the pieces that will be on display.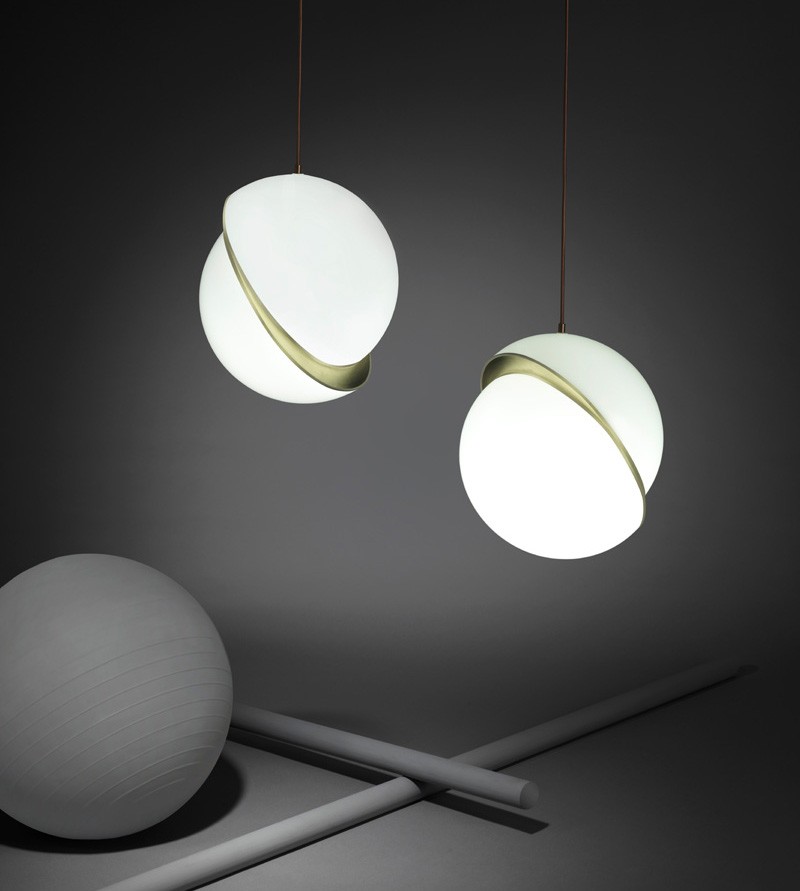 Crescent Light – An illuminated sphere sliced in half to reveal a crescent-shaped brushed brass fascia, Crescent Light seamlessly combines the solid and the opaque.
---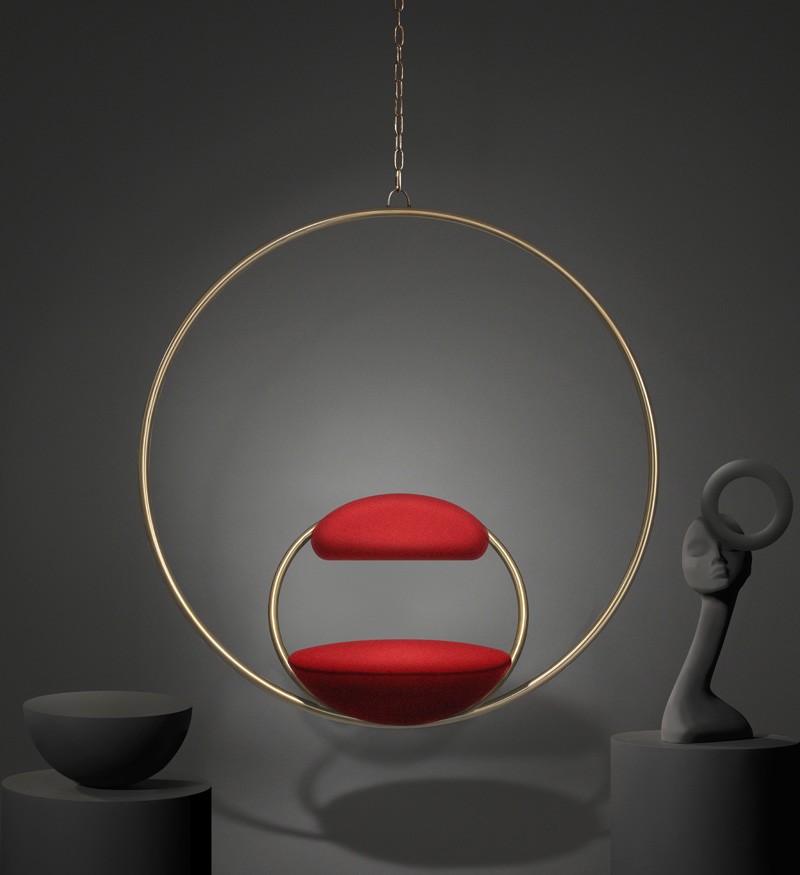 Hanging Hoop Chair – Suspended from above, two circular brass-plated hoops join to create the Hanging Hoop Chair, with the seat and backrest upholstered in Kvadrat wool.
---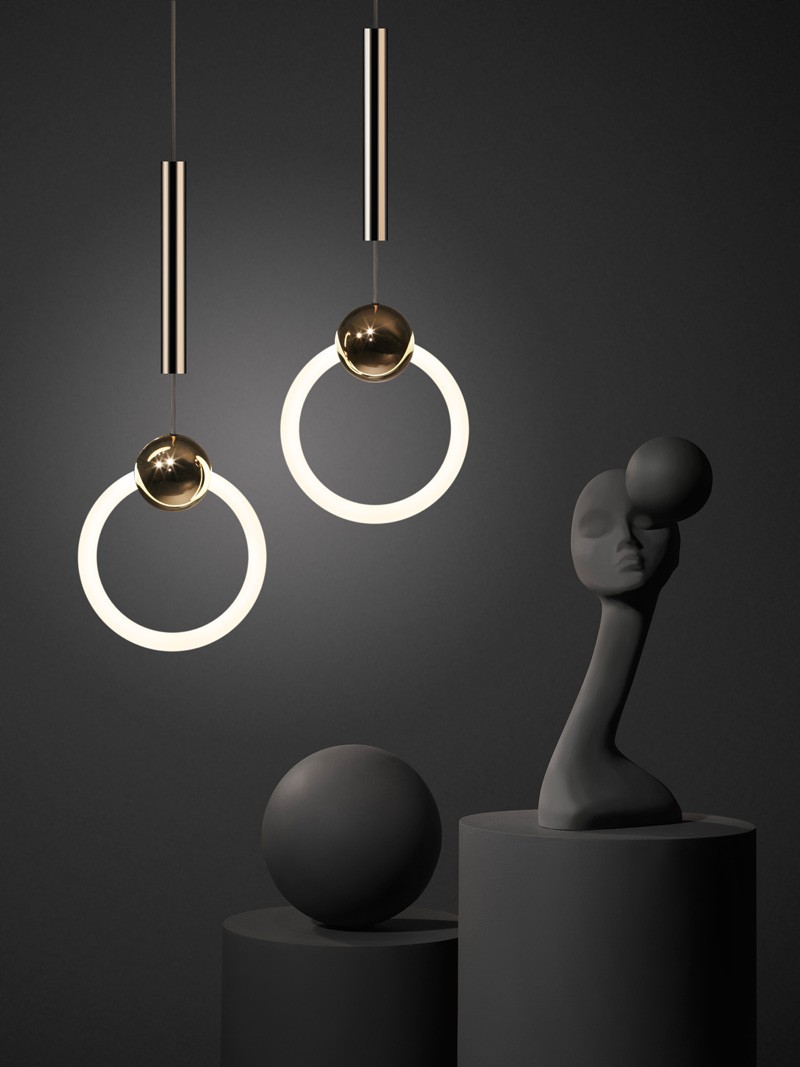 Ring Light – A polished brass sphere, pierced by a dimmable circular fluorescent tube to form Ring Light, a pendant of simplicity and elegance.
---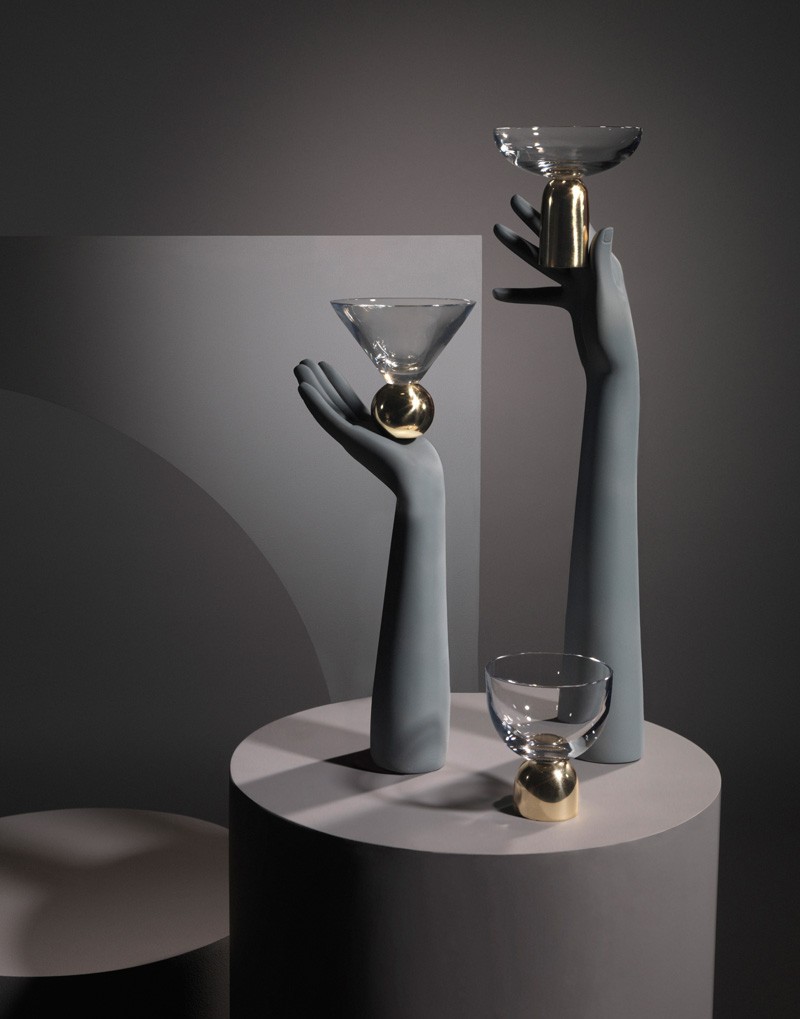 Glass on Brass – A new line of glassware, Glass on Brass balances crystal vessels on solid spun polished brass bases in a meeting of delicate and robust materials.
---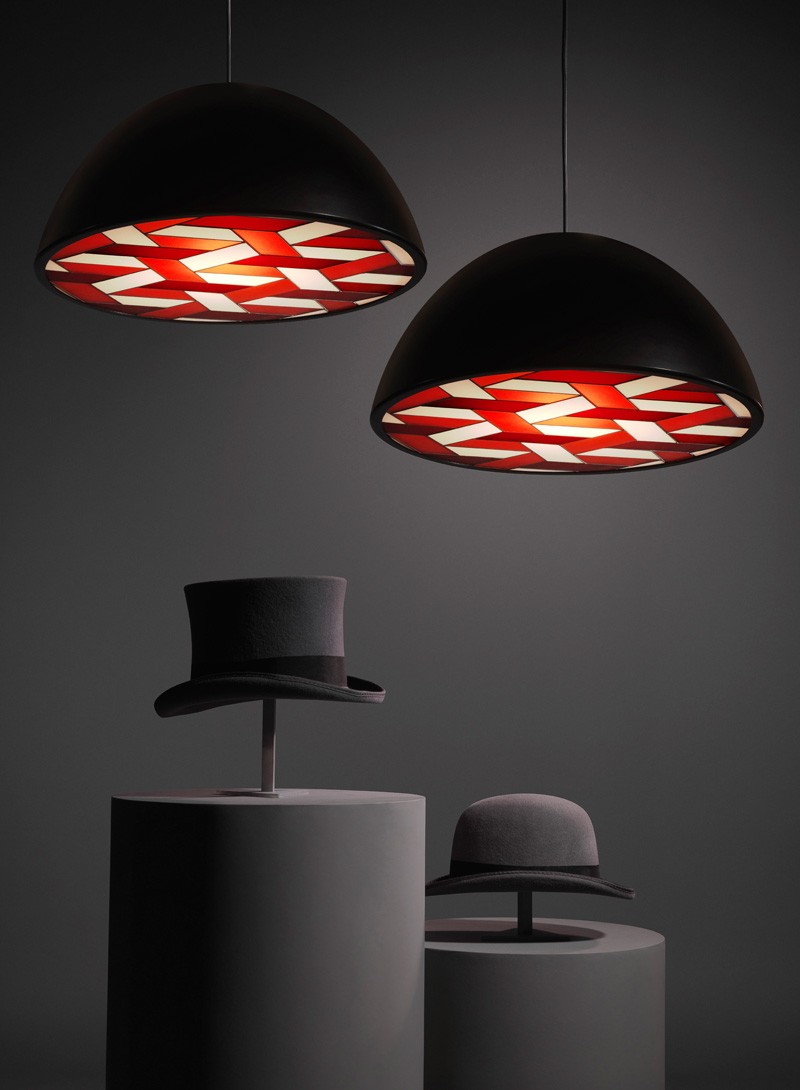 Chapel Light – Utilising a thousand-year old technique, Chapel Light houses a geometric pattern of a hand-crafted stained glass window beneath a black spun dome, casting a warm and ambient glow.
Design: Lee Broom