Pedro Lazaro has recently completed a furniture showroom for Líder Interiores, located in
Belo Horitzonte, Brazil.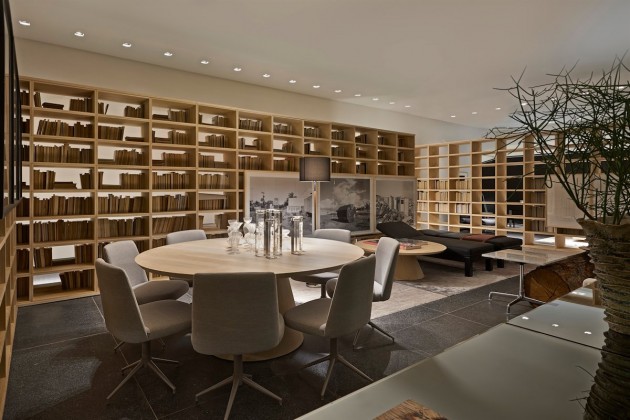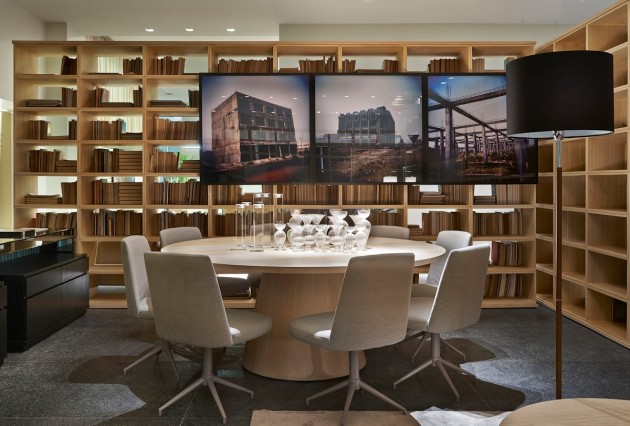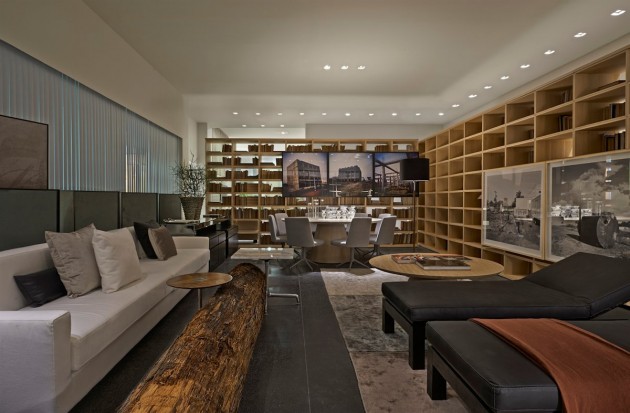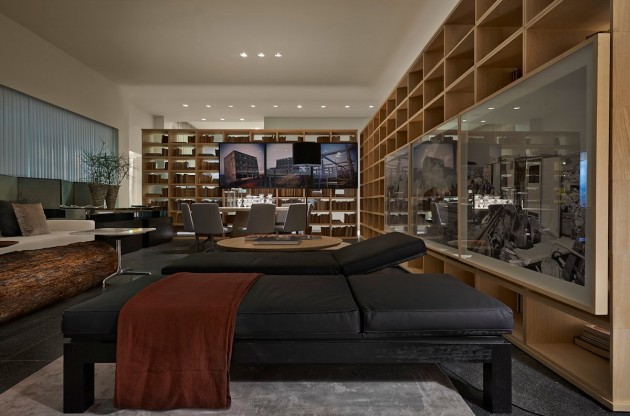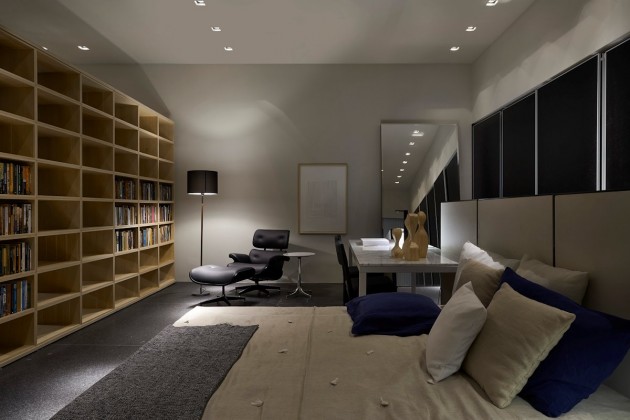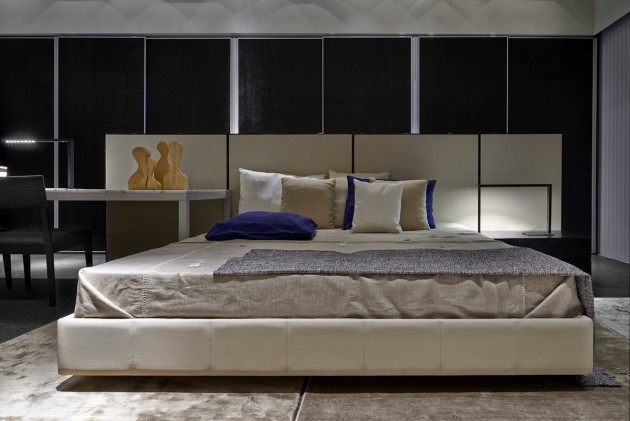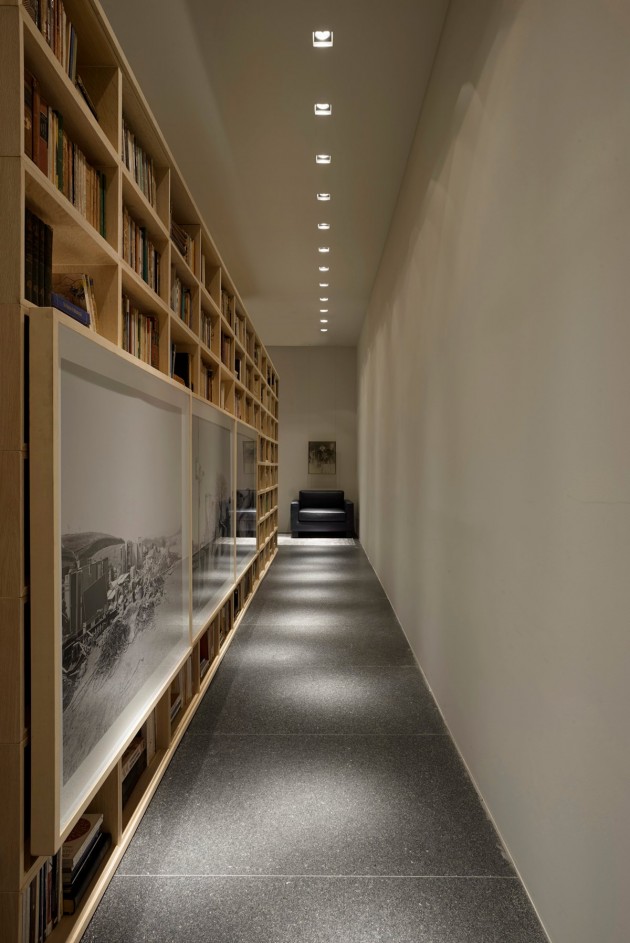 From Pedro Lazaro
The space has as a fundamental characteristic the possibility of a personal look at the productive wealth of the Líder interiores, important furniture brand in Brazil with 21 stores nationwide. Explore the identity, evaluate the past, understand the present and maybe feel the breeze of the future. The invitation to hold this place gave me the chance to break into a particular universe; family of odd riches, pulsating production, itinerant analogies in the genealogy Nogueira. Inevitably and naturally started thinking space where the entire contents of this vibrant industry with its nearly 70 years were gradually being translated into special elements, concepts journey where time is who dominates, valued tradition and culture, knowledge transfers, continuity, always. The transformations and adaptations to new forms of living, life adapts to time. The real evolution.

Browsing this space is nothing more than experience the symbolism of the beginning, middle and infinite sustained by inspiring solidity of the ability to become familiar by nature itself. Icons that moved the desire to initiate, sustain and spread the gift directly linked to a passion. Anyway as long as the display exaggerates its strength.

The atmosphere created space for questions and characterizes our purest character. Leave the baroque leave us?

The contradictions and antagonisms that move the existence of being take shape. Light and dark, rigor and relaxation, permittivity veiled, in the service of intuition technology, indented approach, beginning and end (here becomes purpose). Tradition holds that the new. Our character exposed and transposed into space, you recognize?

Bookcases multifuziones redefine the scale of the environment; define a library circulation, cultural load the layout of the future. Living, dining and reading fuse where the function is the "daily", to exchange experiences or simply have them in the activities of the house. Eugenio Sofa, Chaise Mariana, the Armchair Nocchi, Screens João and Luzi, designed by me and developed with support from the odd pilot center Lider, blend the classic brand.

For the coffee table a symbolic element that synthesizes passion for raw materials and sustainable and productive attitude premise; In an informal conversation with Sir John walnut (founder leader), he told me that mobile was a possibility of living with the most delightful element of nature – wood. The natural eucalyptus piece is part of the reforestation process of the industrial surroundings of the inner leader in Carmo do Cajuru. The leather finish flooring, black granite generates an austere base, capable of sustaining the overlaps of elements and textures, which activates memory, excites and makes revisions of little elements currently used as vertical blinds, screens as reinforcing elements and support the proposed synthetic of furniture design.

The room of continuing this way of living, where Romi bedside, also drawn by me, defines and supports specific functions, while maintaining the integrity of the space.
Design: Pedro Lazaro Arquitetura
Photography by Jomar Braganca