Manifesto Futura design a contemporary taquería
Design studio Manifiesto Futura created the naming, identity and interior design for Canalla, a Mexican taco restaurant in San Pedro, Mexico.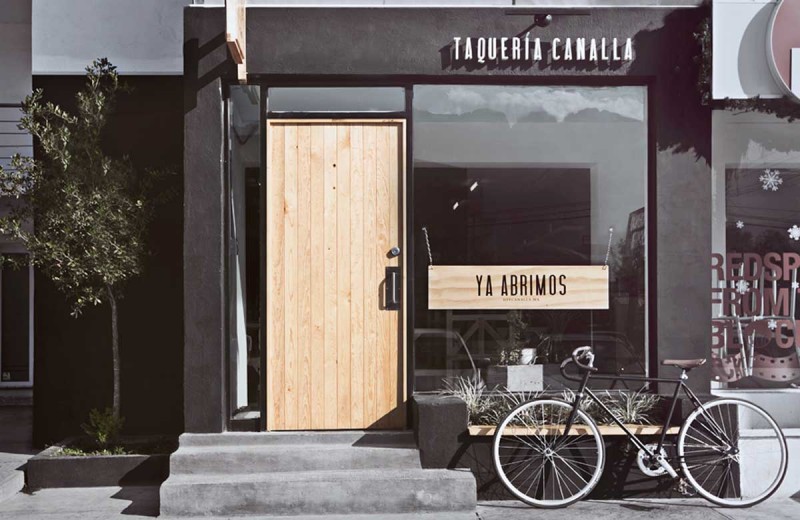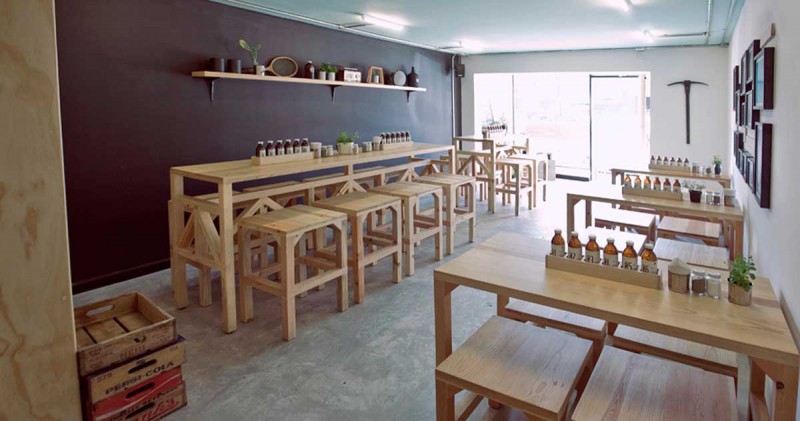 From the designers
Canalla is a Mexican taco joint where a walking ranger would stop by. It was an opportunity of working with our traditional and most famous fast food – the taco – and get rid of the Mexican cliché. The color palette and the typography selection gets along with the raw materials we used in the interiors.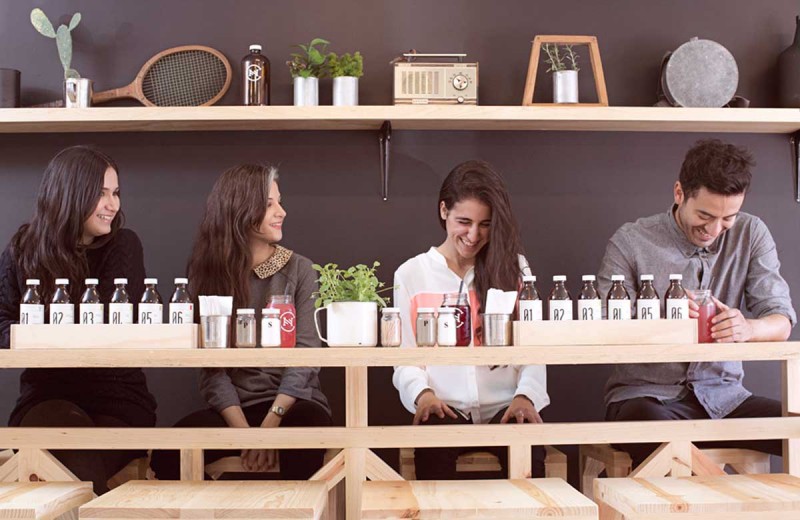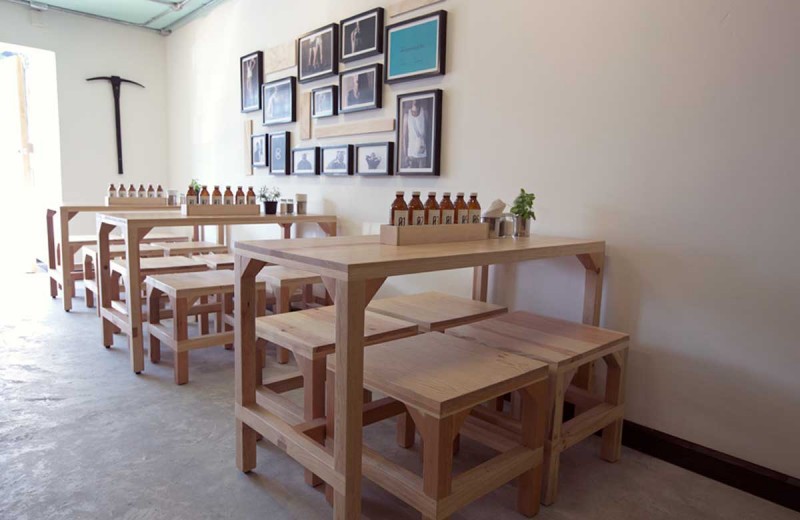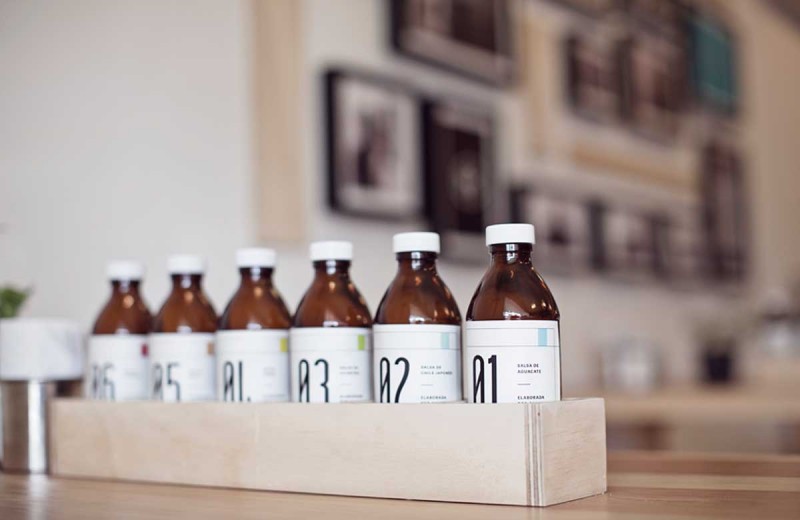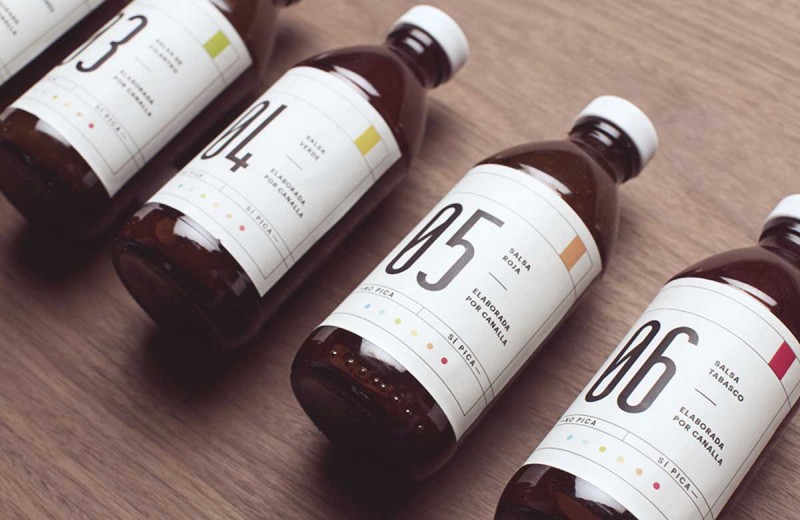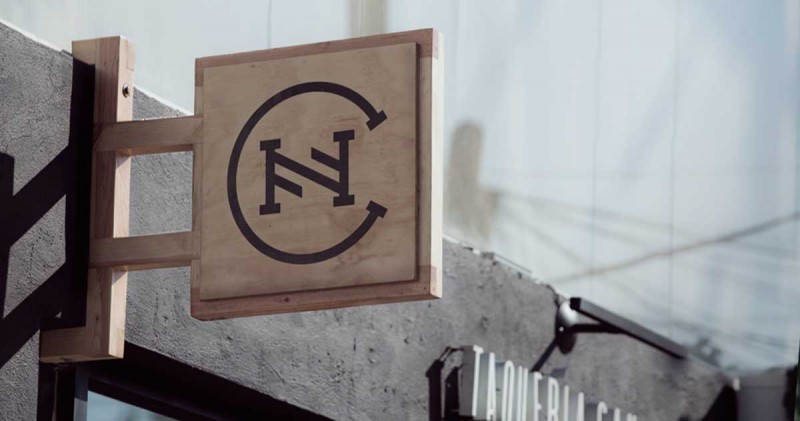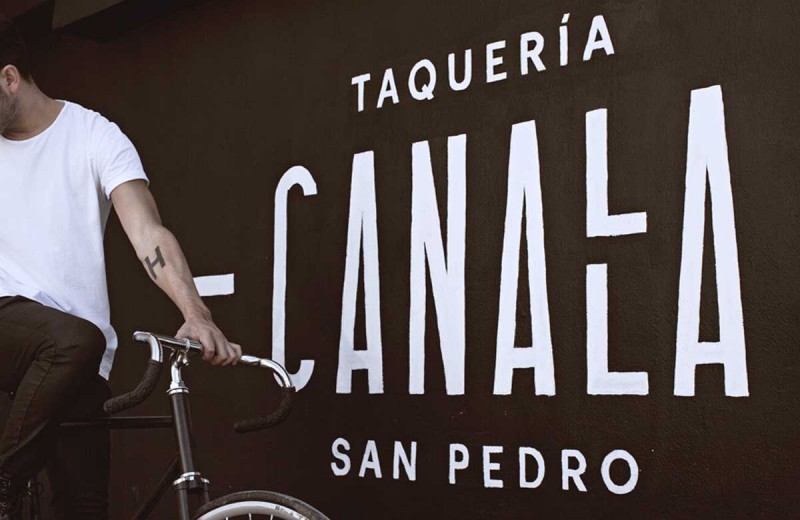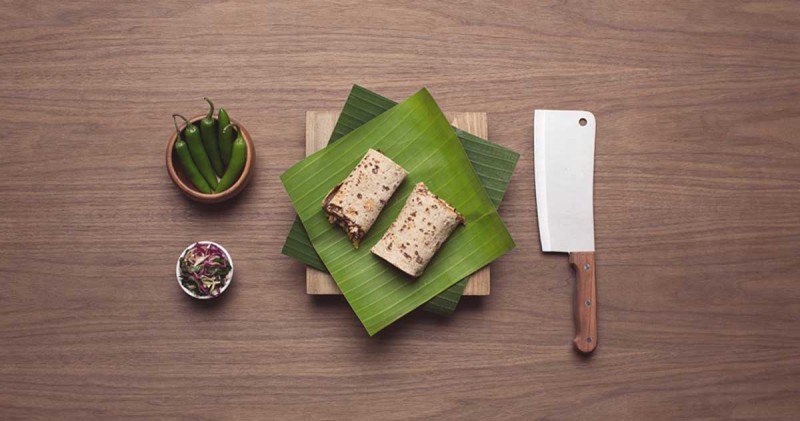 Design: Manifiesto Futura