Studio Beam has designed the Marco pendant lamp and wall lamp as part of their Sketch Collection.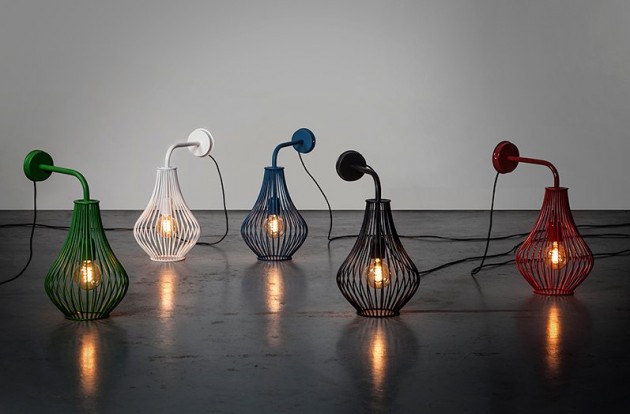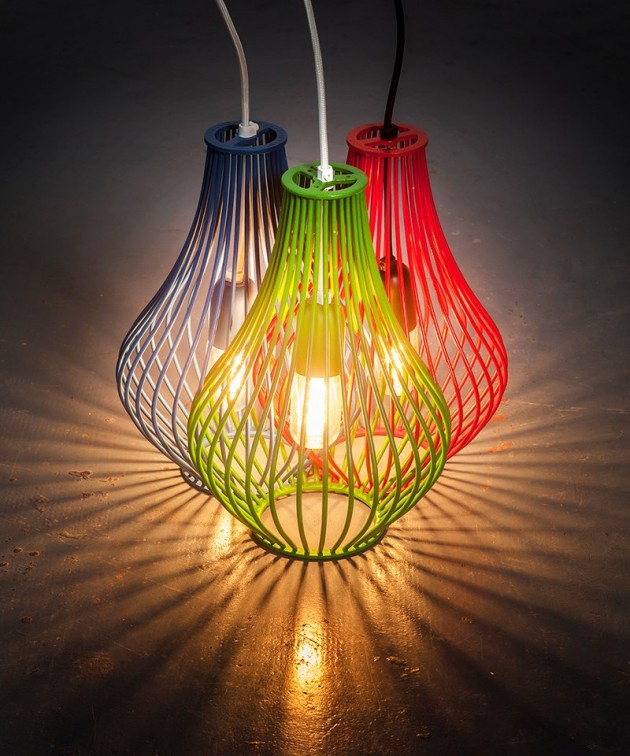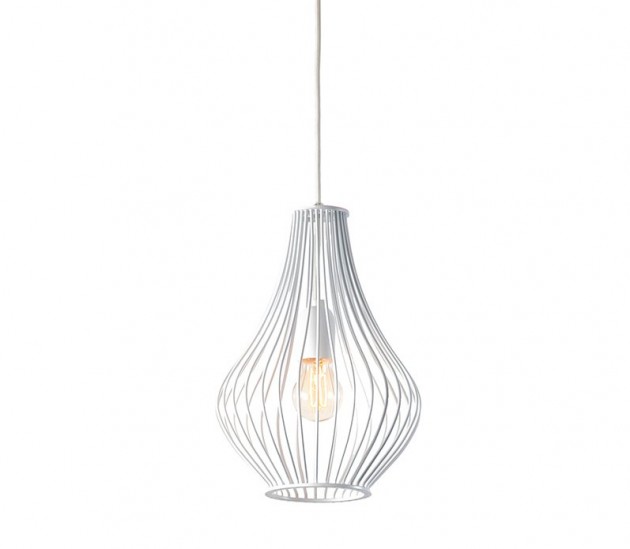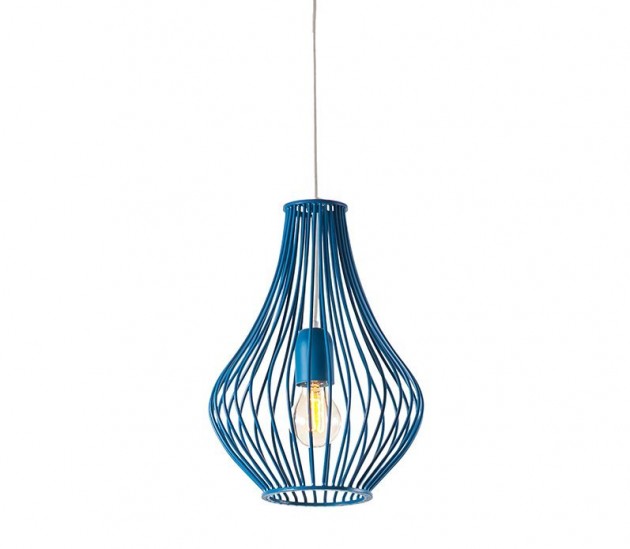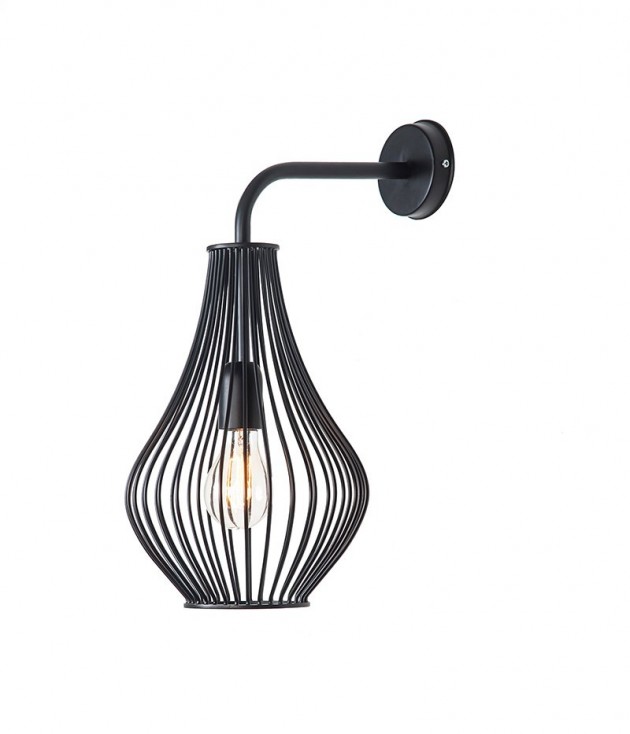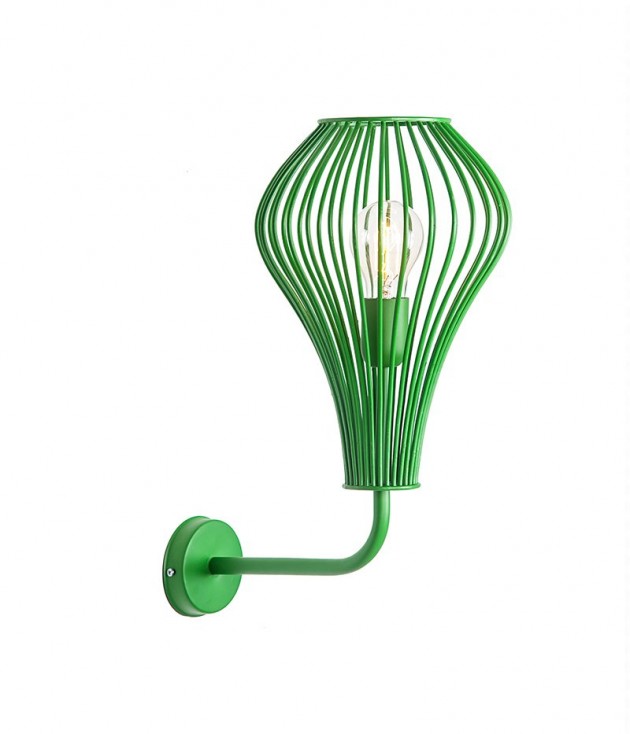 From Studio Beam
Delicate contour of luscious curved wires deriving from classic perfume bottle design, these elegant see through light fixtures are suitable for home, office and commercial spaces. Marco is silver soldered by hand, and powder coat paint finished, available in a 5 color selection: Green, Blue, Red, Black and White.

The sketch collection comprises the yearning for de-clutter from modern noise, pollution and attention deficit disorder into a divine purified experience of pure structural contour.
Design: Studio Beam