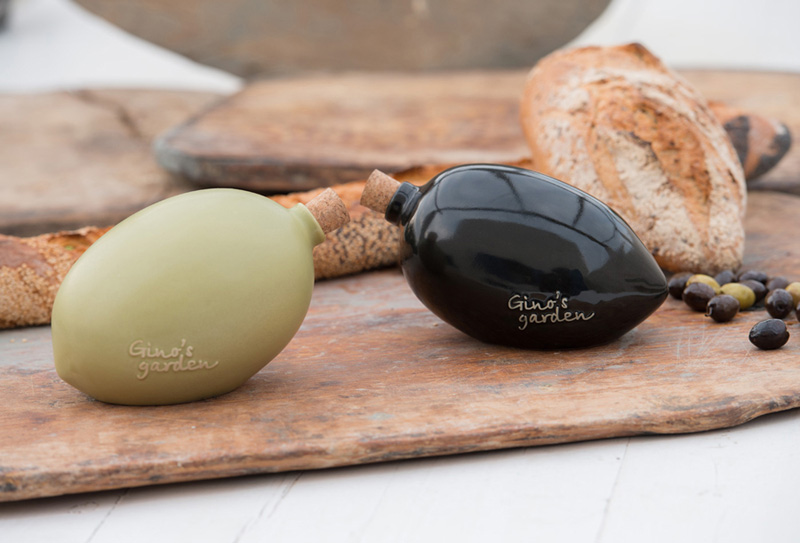 Cyprus-based designer Marios Karystios created a unique shaped bottle for an organic olive oil by Gino Haddad.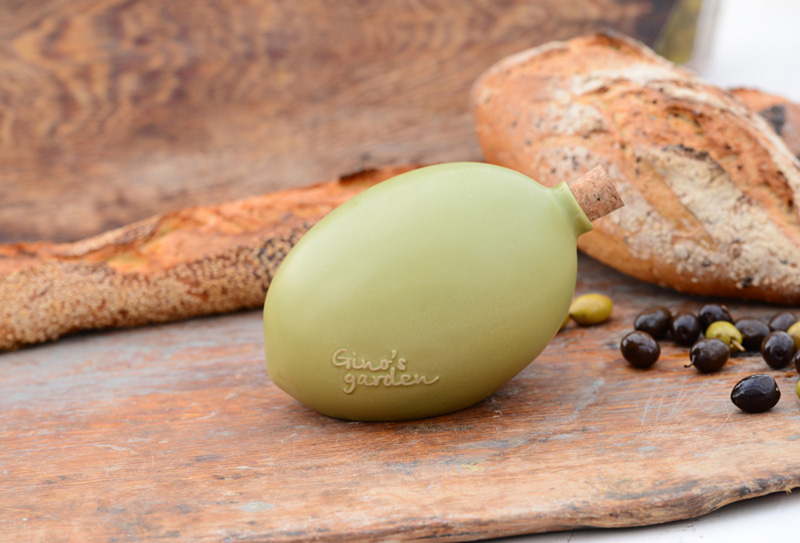 The designer's description
Each year, a limited quantity of olive oil is handpicked and cold pressed within six hours, making to the finest quality of olive oil one could get from the grove of Gino Haddad.
In order to reflect the organic approach and limited production, a custom made bottle was specially designed to portray the uniqueness of Gino's olive oil.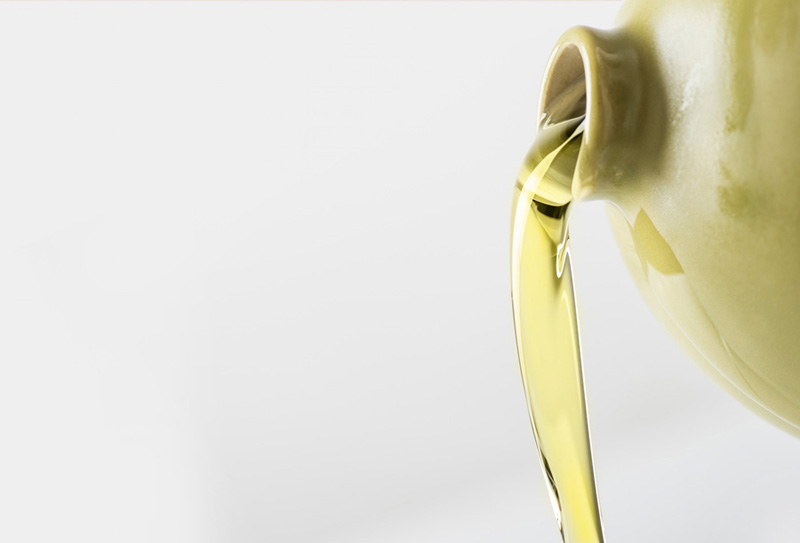 A small piece of art and not just another bottle.Two different types of uneven olive shaped bottles were drawn, using mathematical techniques to calculate the irregular shape and volume.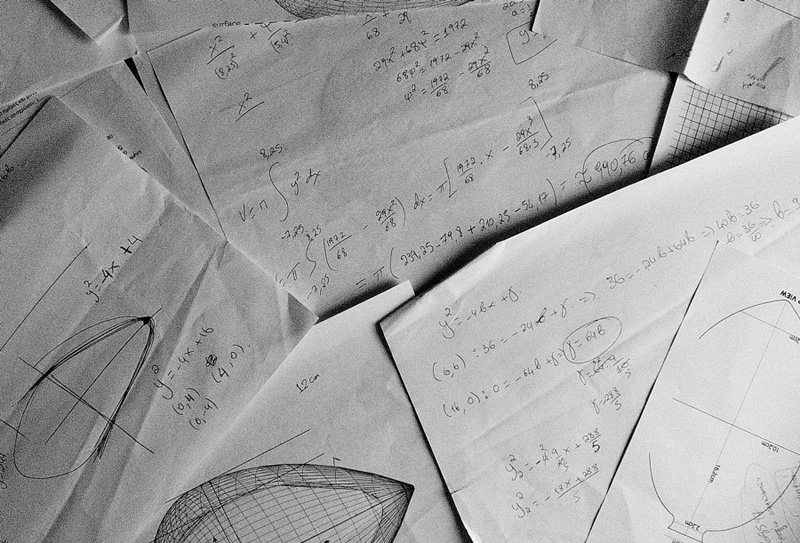 The ceramic bottles were brought to life by the skilful hands of Stelios Laskaris, in black gloss and green matte glaze finishes. Designed in Cyprus, produced in Greece and enjoyed in Lebanon.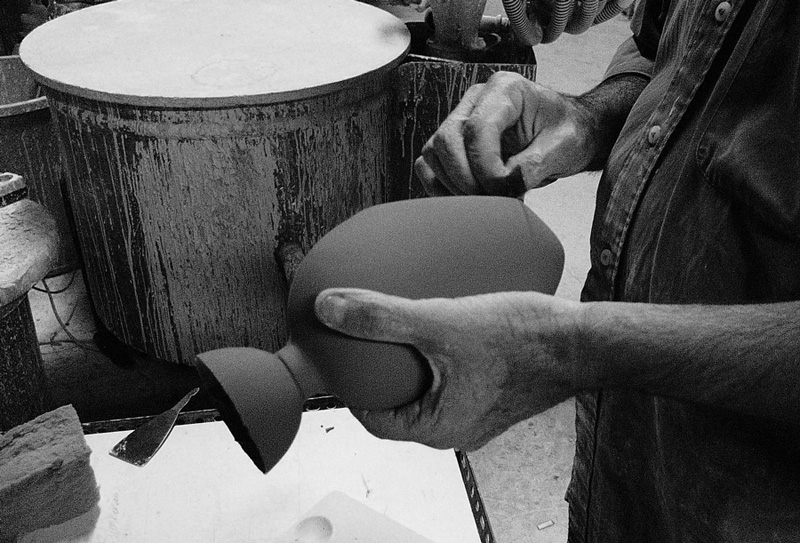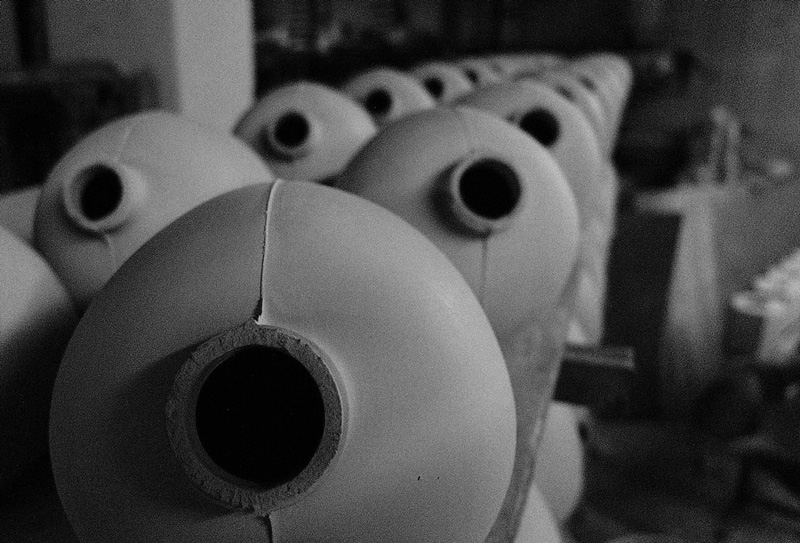 Design: Marios Karystios
Math Volumetric & Calculation: Christina Laouri
Ceramist: Stelios Laskaris
Printing house: Lefteris Kontorousis
Photography by Roger Moukarzel
Making of photos: Marios Karystios