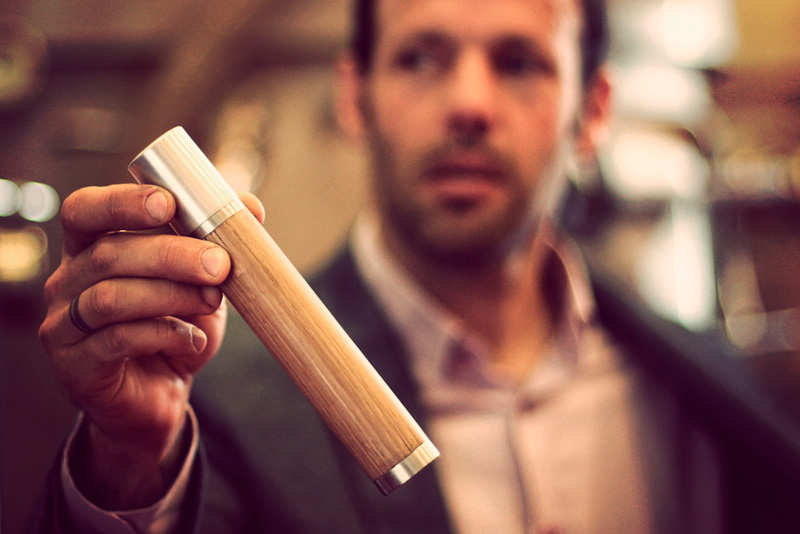 Industrial designer Max Cheprack of Nisnas Industries, has created Kole, a thermal flask made from stainless steel and wood.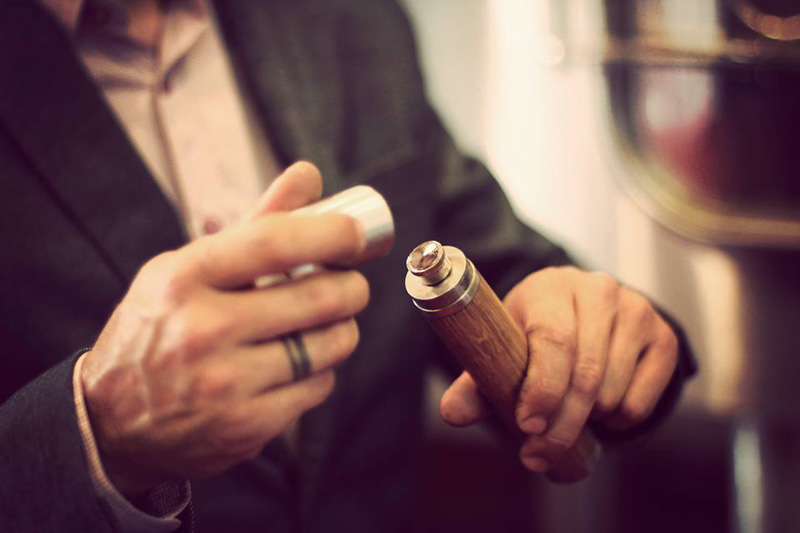 From the designer
A beautifully crafted thermal flask that keeps your espresso or whisky stylishly in your vest pocket. For hundreds of years, flasks have been the subtle and sophisticated way to transport your drink of choice.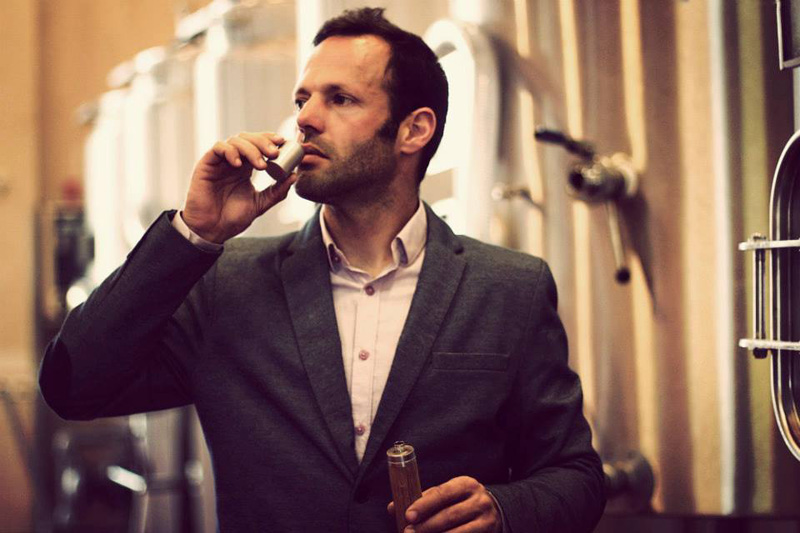 Kole is the next step, either for your espresso or whiskey on the go. Each Kole is made right here in the Nisnas Industries workshop. Nothing is outsourced or offshored.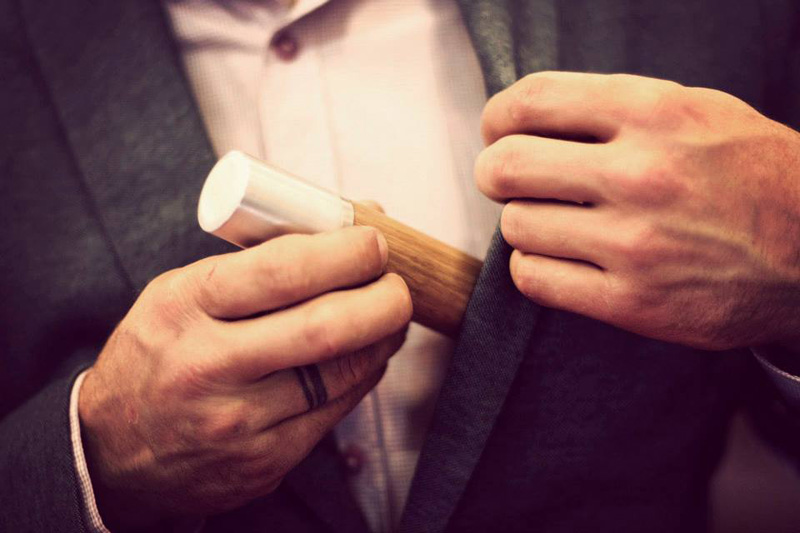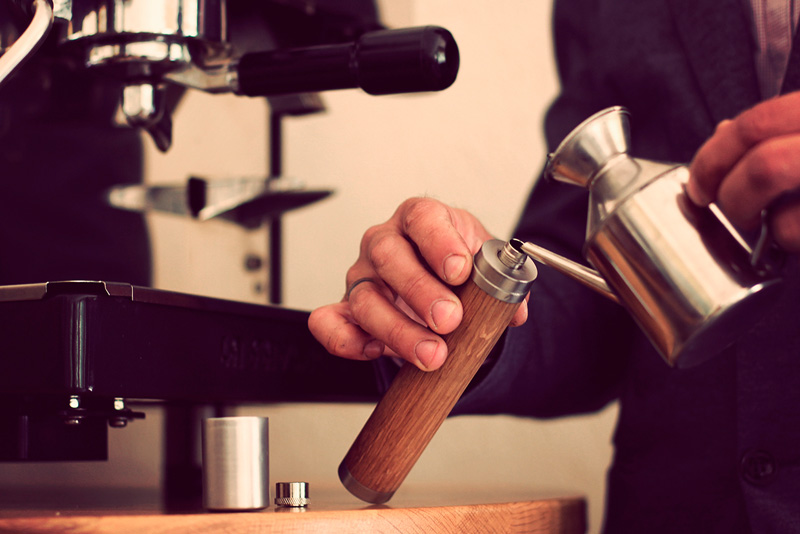 Design: Max Cheprack of Nisnas Industries