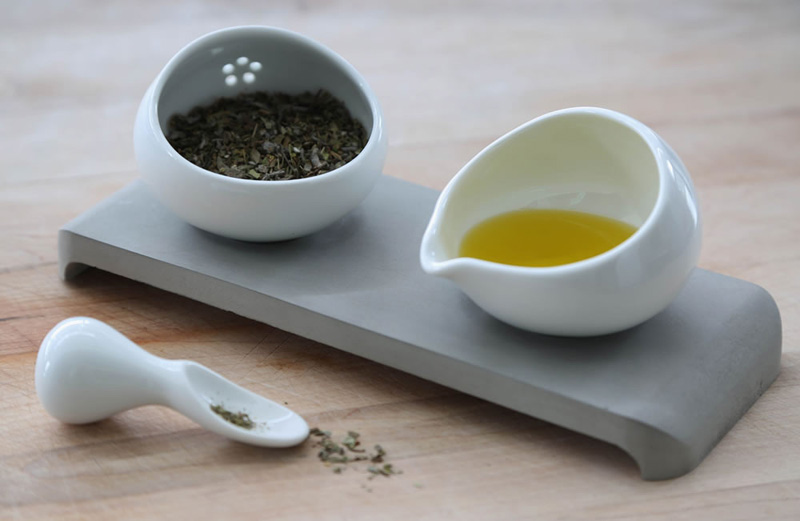 The word concrete brings to mind adjectives like solid, modern and timeless. Now, thanks to Chicago-based art, design and innovation studio IntoConcrete, it evokes a new modifier – spicy!
IntoConcrete, which has garnered international attention for its groundbreaking Corvi Wine Cooler, premiered its latest addition, U-Spice, in its booth at the prestigious Maison&Objet Americas show this past May in Miami Beach. "We are proud of this tastefully elegant expansion to our line of Art de la Table created by award-winning designer Mikaela Dörfel," explained Mario Guagnelli, IntoConcrete CEO and Co-Founder.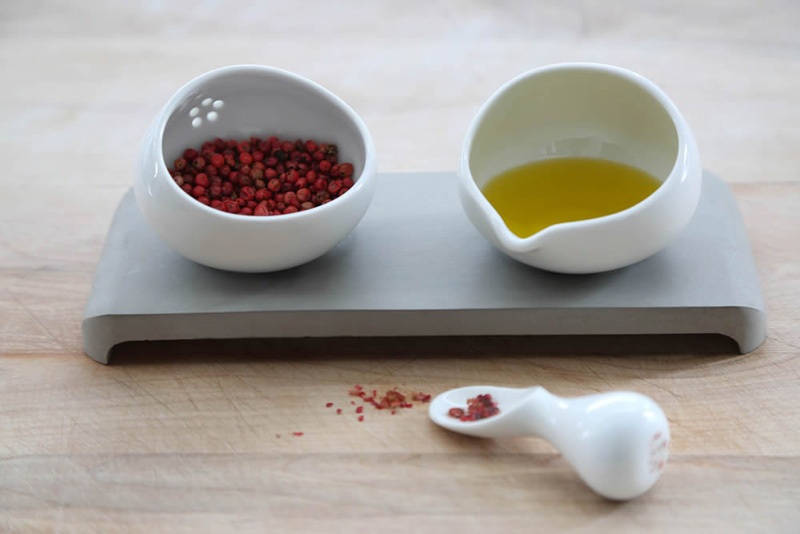 Unlike traditional spice holders that are meant to hide in the kitchen, renowned tableware designer Dörfel created U-Spice to take center stage at the dining table. This tastefully elegant collection includes pouring and spreading spice bowls as well as a combination spoon and mortar resting on an elegant concrete tray. U-Spice celebrates palate diversity by allowing each guest to savor unique flavors and perfectly portion spices right at the table.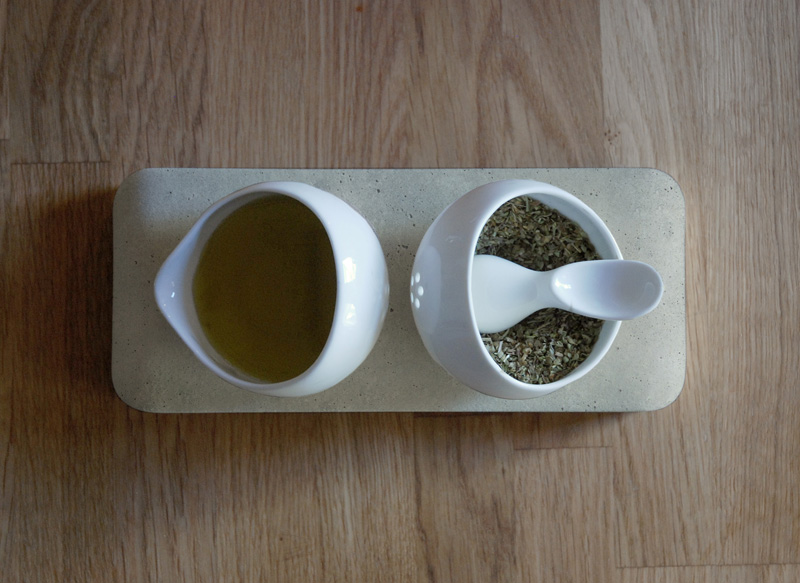 The classic lines and simple elegance of U-spice were created by Dörfel exclusively for IntoConcrete. Born in Finland, Dörfel maintains her home and studio in Germany. Surrounded by ponds and meadows she creates beautiful design inspired by Scandinavia, nature and water movements. She is not moved by fickle trends but favors simple forms with superior usability – qualities that will remain attractive in the long run: "A good product has an idea behind it. The simpler and most obvious, the better. It inspires, arouses emotion. It is independent, does justice to the material, and it works, naturally," she says.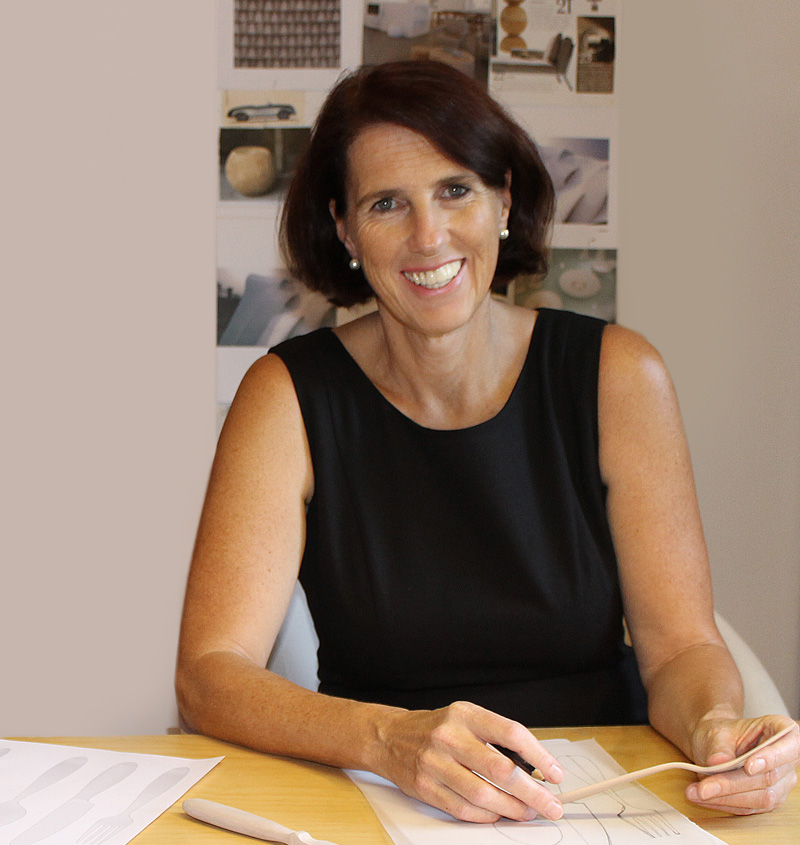 Indeed, Dörfel chose basic shapes and enduring, quality materials of concrete and porcelain for the functional U-Spice. Her sense of shape and materials is unique. "The idea has to be right, but quality lies in the details; you feel it in your fingers. Uncluttered lines and functionality are timeless," she explains. Once you experience the beauty and simplicity of U-Spice, it will be certain to add a dash of modern personality to your table for years to come. U-Spice is available for purchase on IntoConcrete.
---
This feature has been brought to you by IntoConcrete.