This article has been sponsored by Mini Materials
Mini Materials journey began in 2015 when they noticed the world was lacking realistic scaled versions of the most common building materials used today.

They set out to create the most appealing approach, avoiding plastics and paint, rather working with the same recipes used for the larger versions.

Mini Materials also expanded their line to include various scales and products familiar to the construction and architecture world.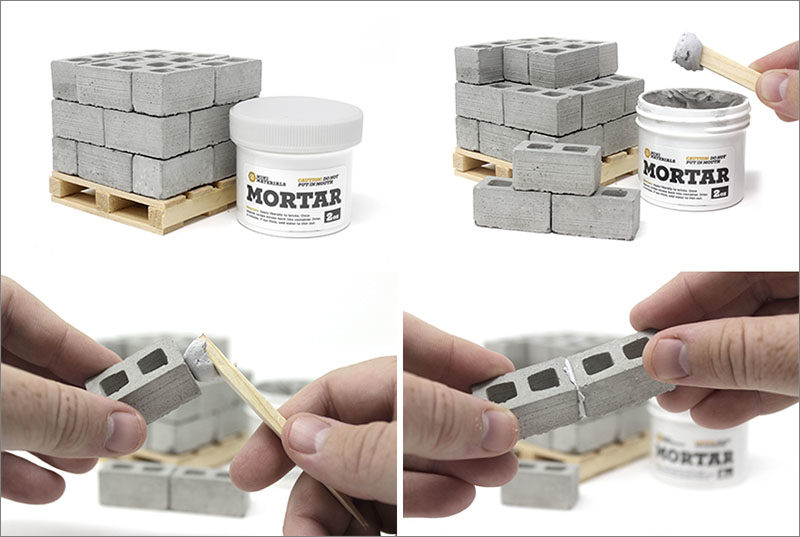 ---
These mini building materials make for great fidget toys on your desk, gifts for the people in your life that have just about everything, fantastic teaching tools for math and architecture, and for those hobbyists that like to build realistic dioramas, dollhouses, or models.

Get your set today using coupon code CONTEMPO at check-out for 25% off this combo kit!
What will you build?
---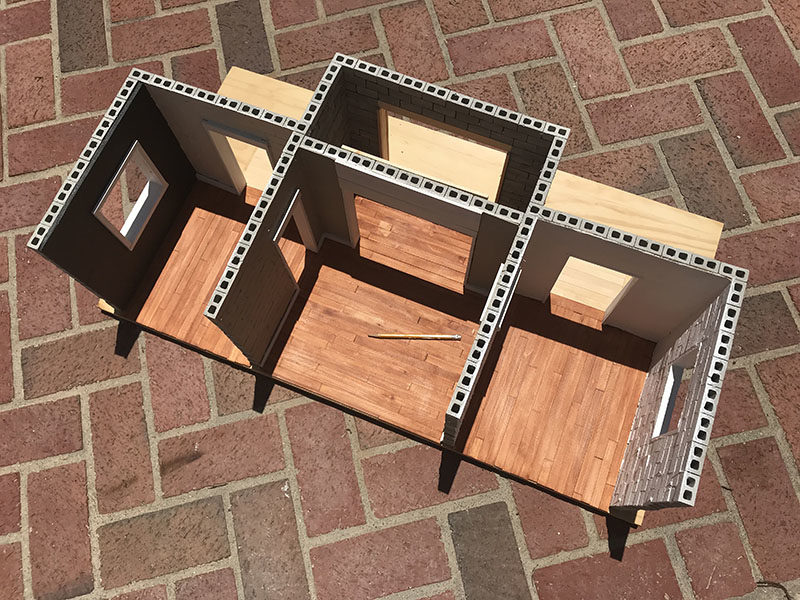 ---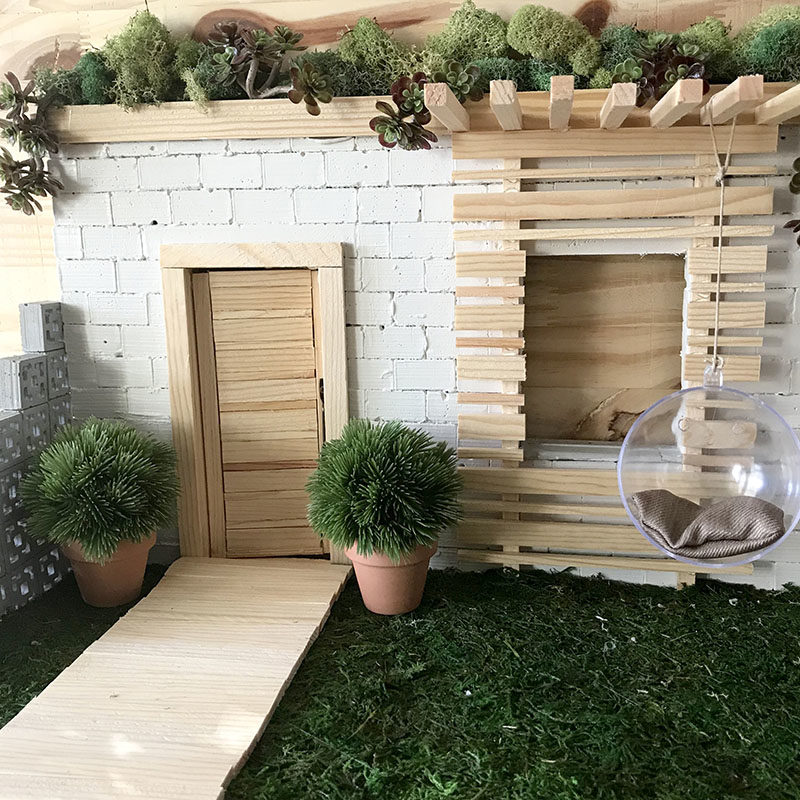 ---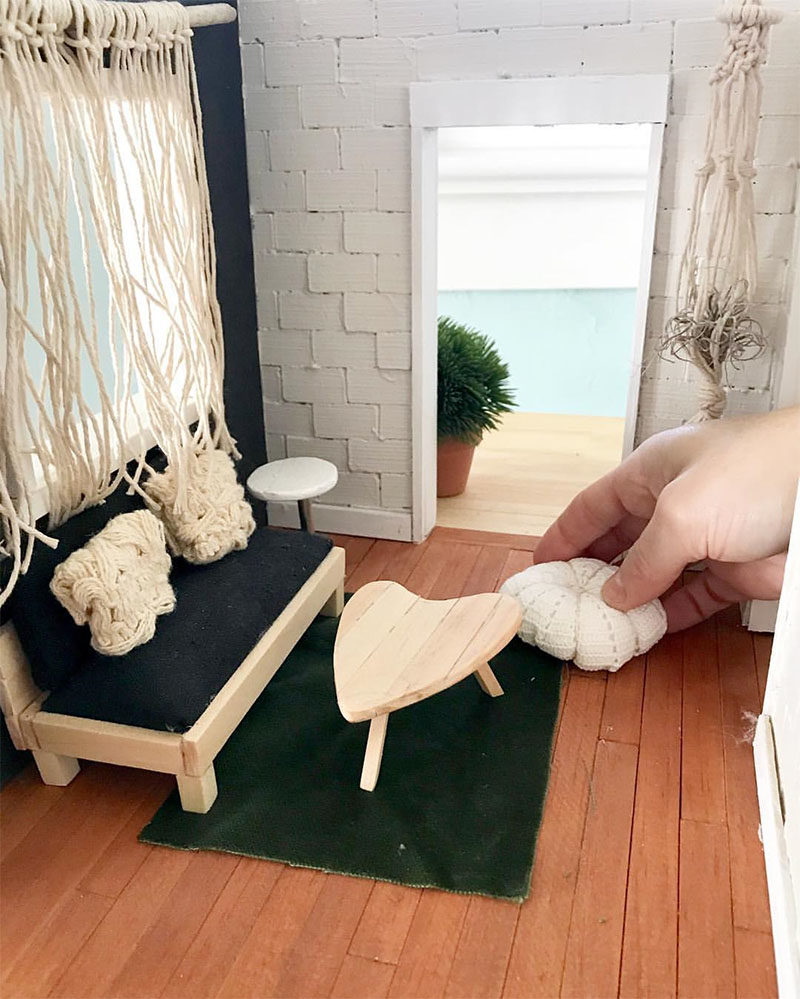 ---