Barcelona-based design studio mis-más have designed a collection of pendant lamps named Chapeâu.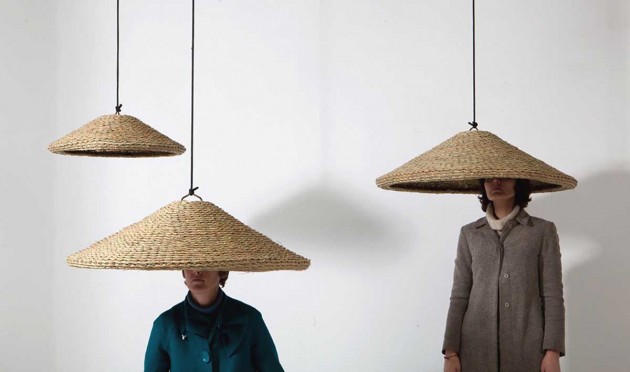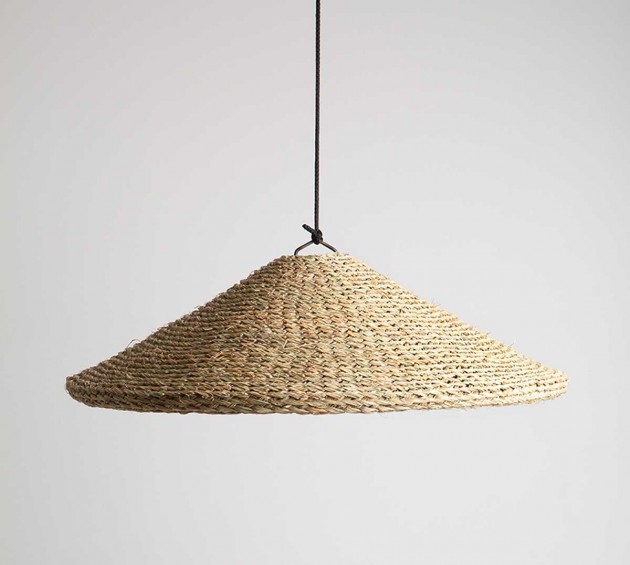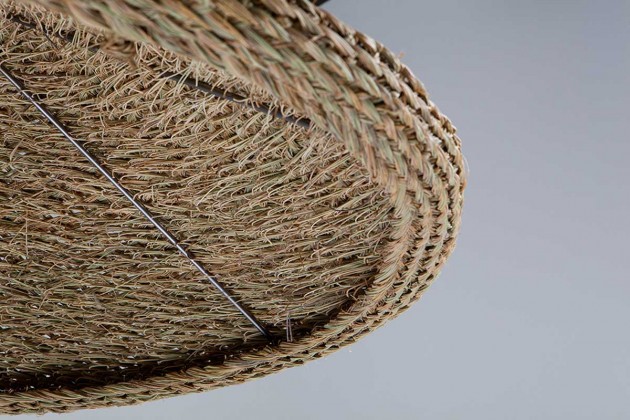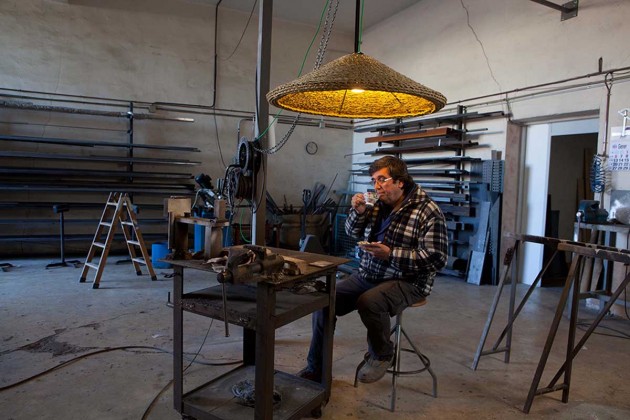 From the designers
"Chapeâu" by mis-más is a local product of the time and environment in which we live. It is a tribute to natural products, sustainability and craftsmanship.

The screen comes in three sizes: 60cm, 75cm and 90cm in diameter. It is a valid screen for both indoor and outdoor.

The structure protected with organic varnish is made by a small workshop in Barcelona. The screen is from a Spanish family business that has been at the Jaén market for 70 years.
Design: mis-más
Photography by Javier Almar