Ana Paula Mello worked together with Flavia Frauches to design the Morro House, located in Nova Lima, Brazil.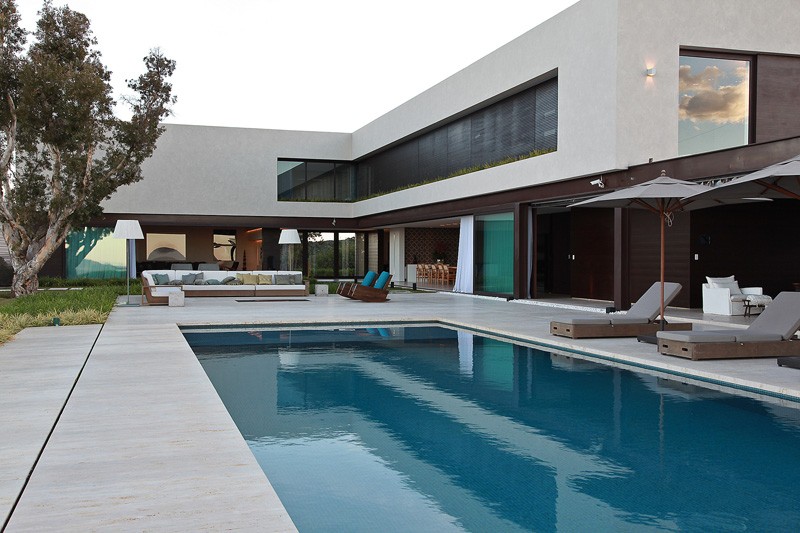 The architect's description
The concept of the architecture was to do a urban gentleness. The passers-by on the street still have a view of the valley they had before the house construction.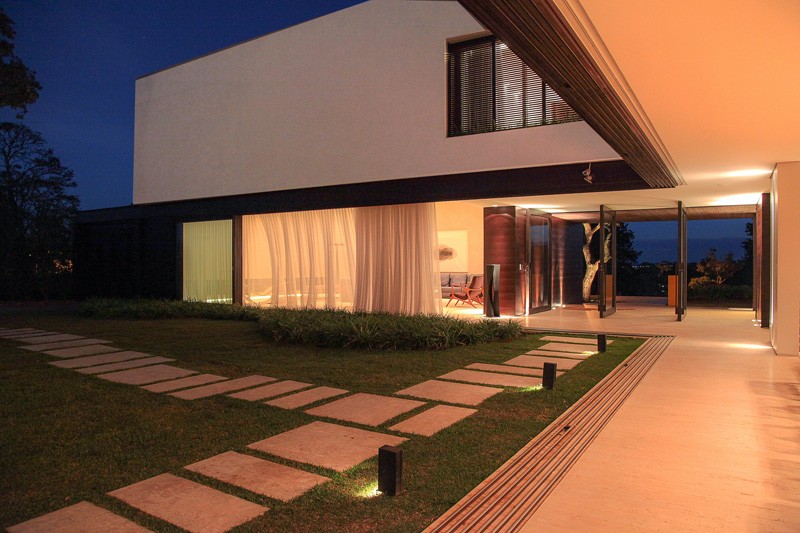 That was made possible with two glass panels, one in the front facade and another on the facade behind having only a hallway between them. The overall feeling is of a narrow thin house was built.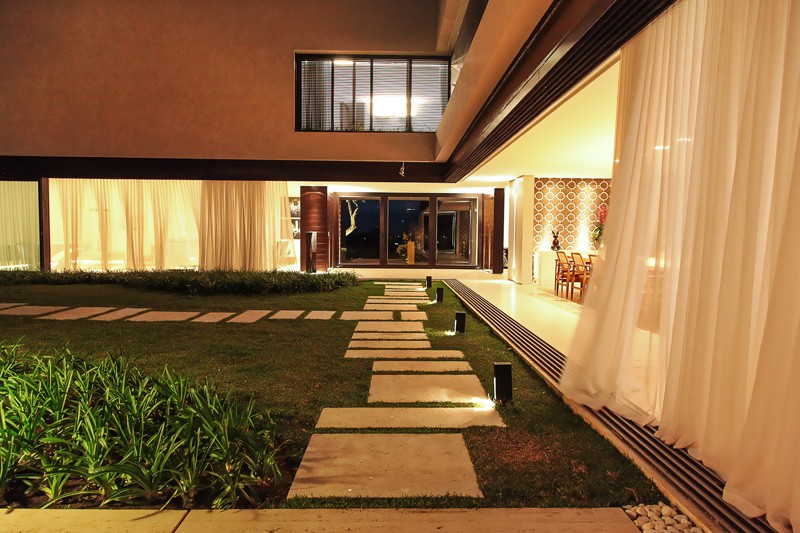 The house is located on a iron ore exploration area. The materials were chosen based on the natural color of the soil. The plant has an L shape and is composed of three floors.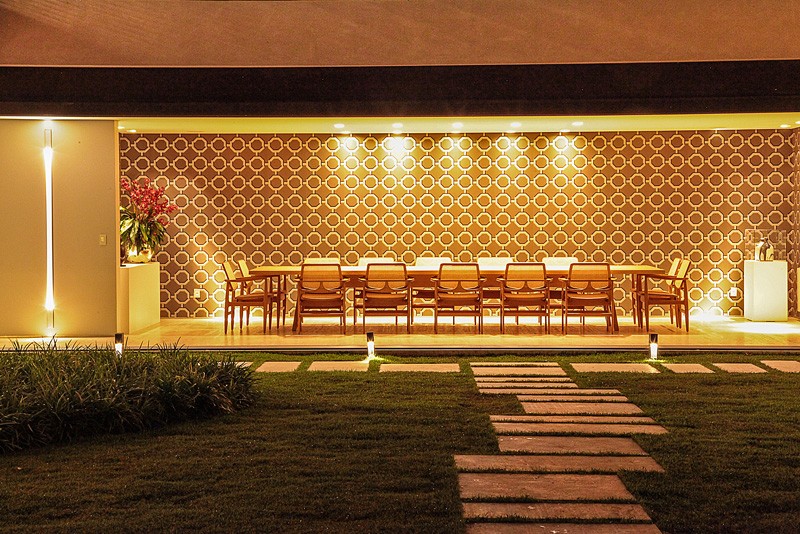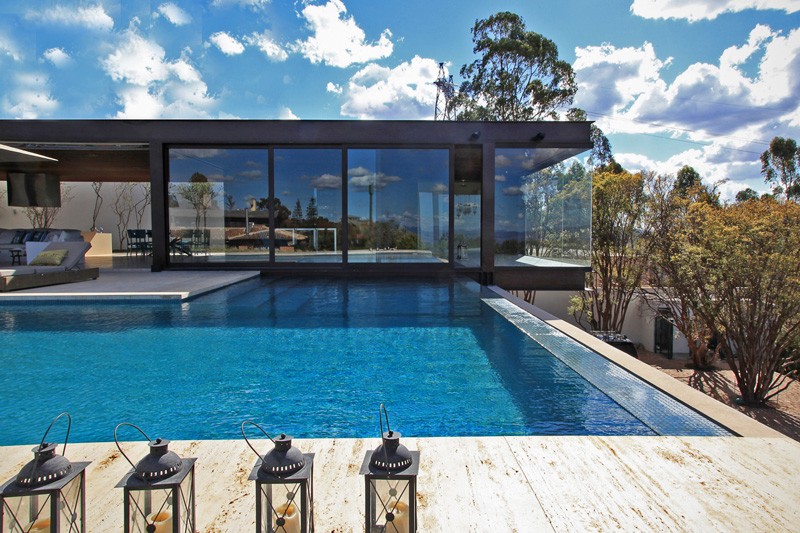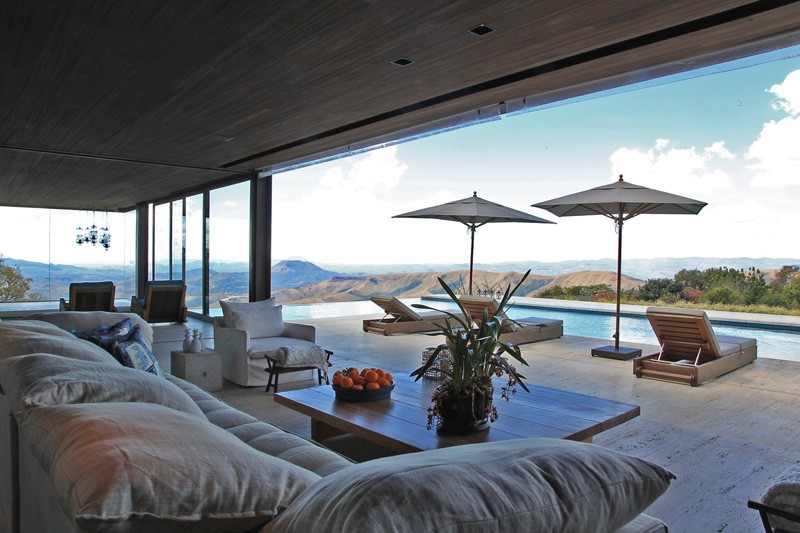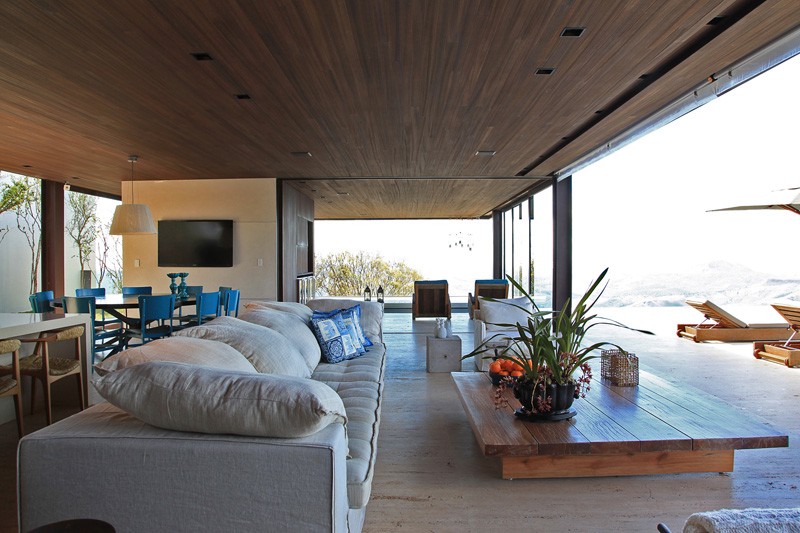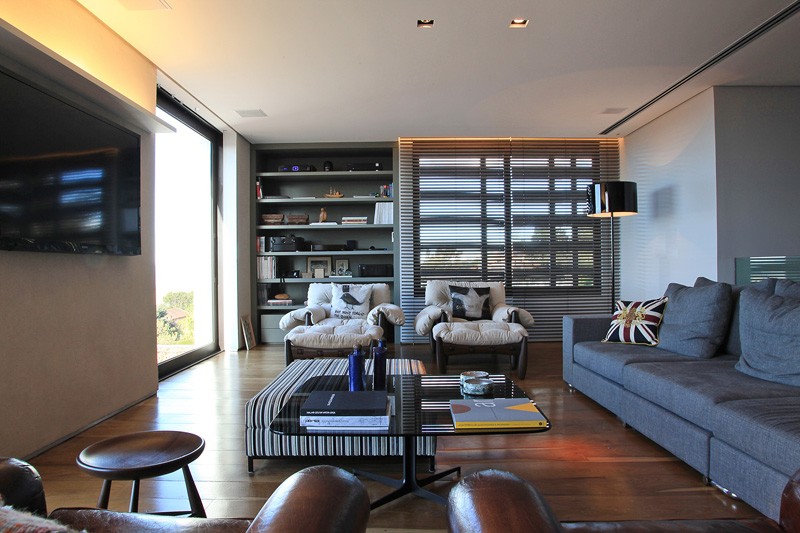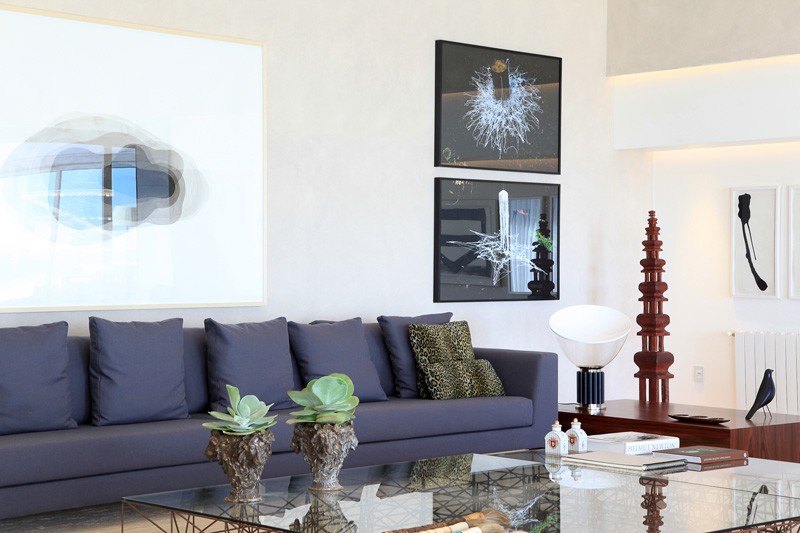 Architecture: Ana Paula Mello and Flavia Frauches