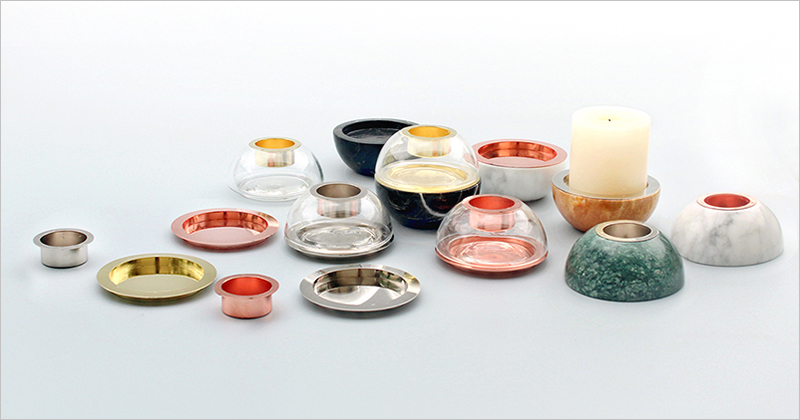 Based in New York, Charcoal Creative Studio, focuses on quality urban lifestyle that is obtainable, has recently introduced Globes. The core idea of this collection is to encourage using sustainable material in every corner.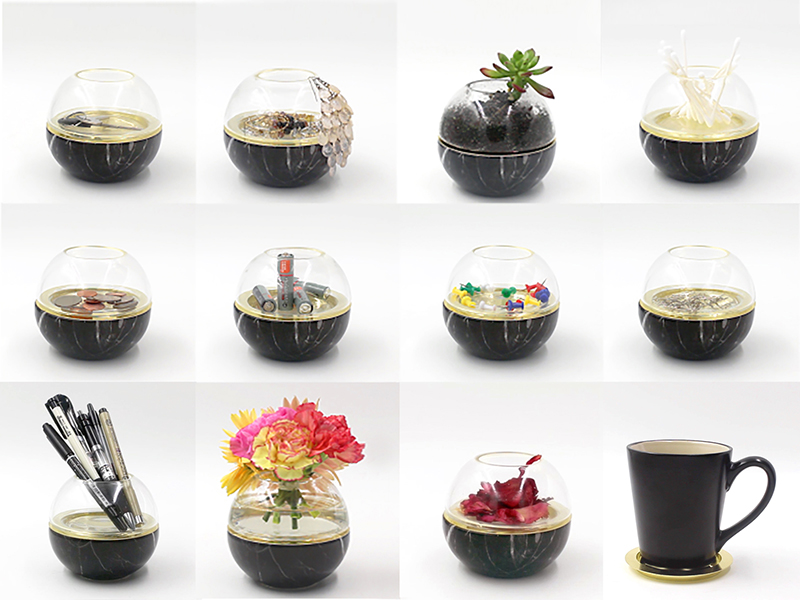 Crafted from an inherently earth-friendly marble base, each Globe comes with 5 separable components, which can be mixed and matched to create different functions for everyday use.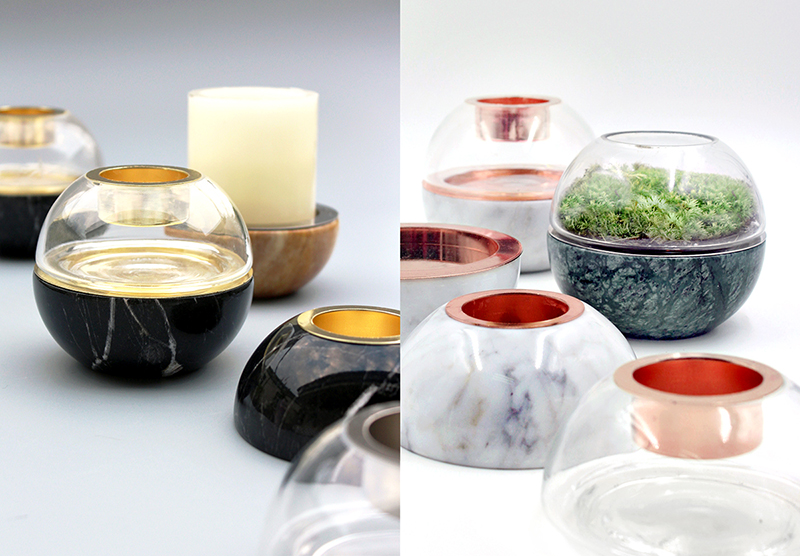 Globe is a simple, elegant and fun piece that fits any space. Globe doesn't push any particular purpose on its owners, but invites you to create it whichever possessions you see fit.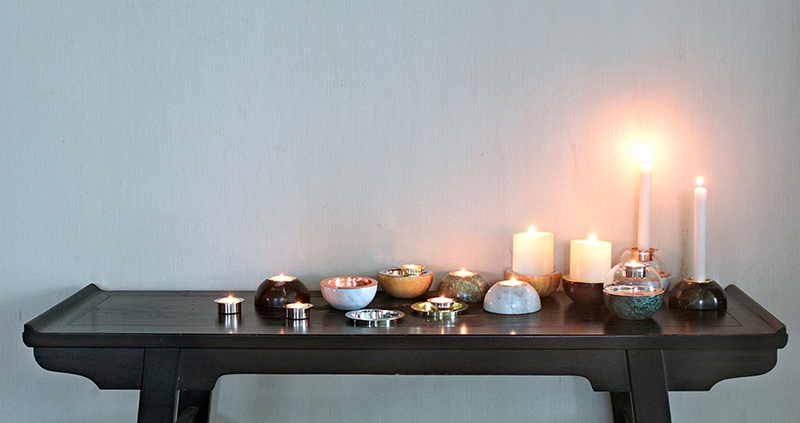 Watch the video below, or visit their Kickstarter Page to learn more.
This editorial has been brought to you by Charcoal Creative Studio.