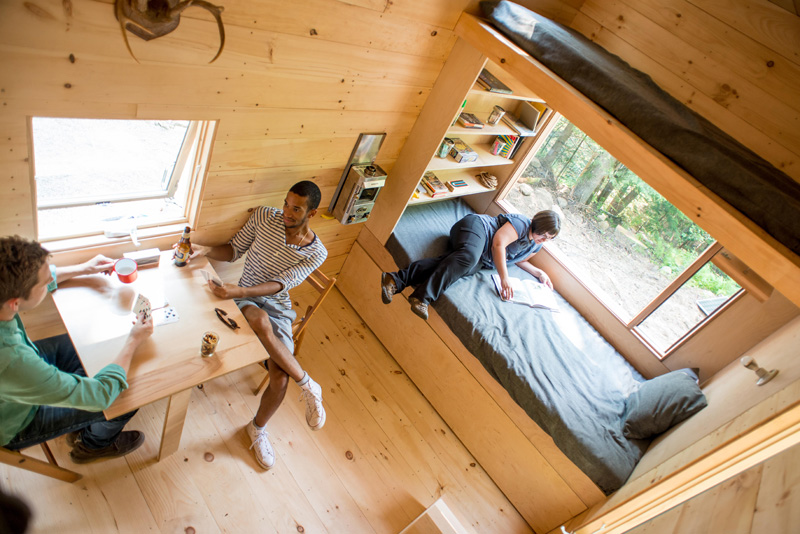 Getaway co-founders Jon Staff and Pete Davis with the help of some Harvard Design School students, have created tiny houses that you can then rent for your vacations.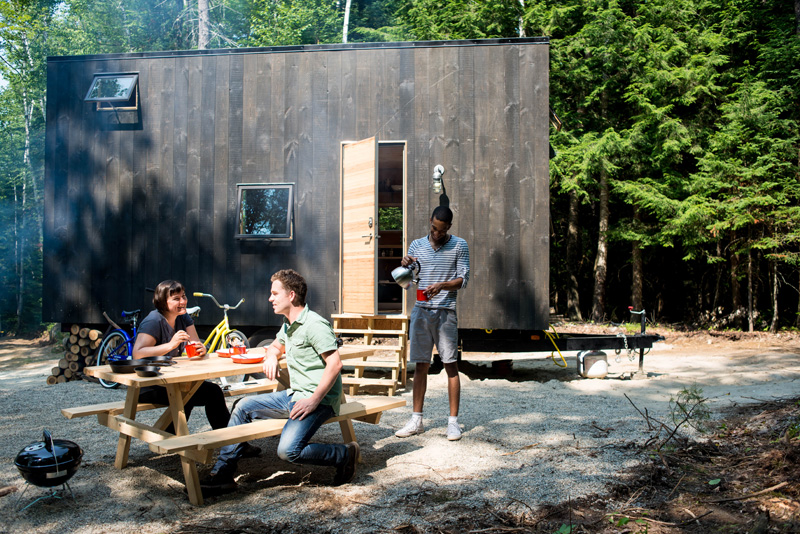 Getaway explains how it all works…
The House: We start by custom-building Instagram-able tiny houses that are big enough to live in, but small enough to live simply in. The houses are designed by Harvard Graduate School of Design students to provide the comforts of home — including a comfy queen bed, a stove, a toilet and shower, and classic books and board games — all while being completely off-grid.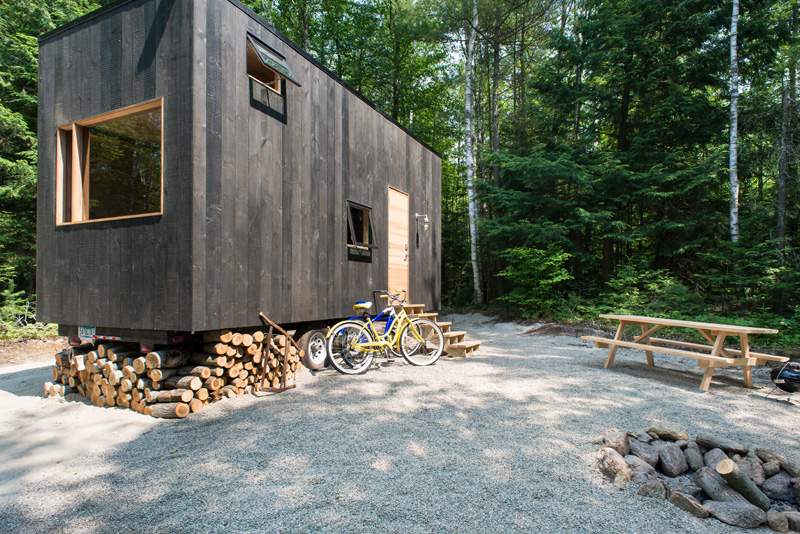 The Land: Getaway houses are placed on secluded, quiet land within two hours of the city. We pick rural land that is physically close enough to the city to let you escape in an instant, but spiritually far enough from the city to guarantee a refreshing recharge. Our land is leased from local property owners, putting dollars directly into the rural economies in which Getaway operates.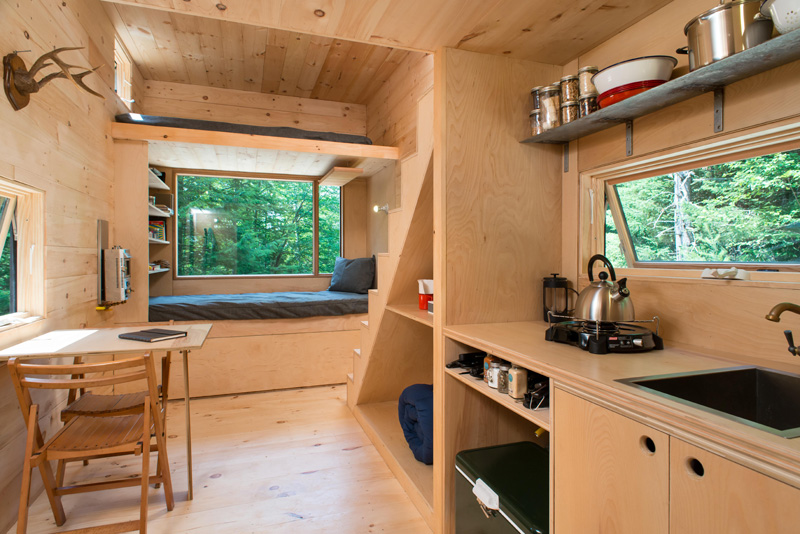 Booking a Getaway: Whenever you need to get away — be it for a writer's retreat, a bonding weekend with friends, a romantic anniversary, a meditative day away from the office, or a digital detox session — you can book a tiny house in the woods. All you have to think about is which nights you want to book and we have every other detail covered (including s'mores!).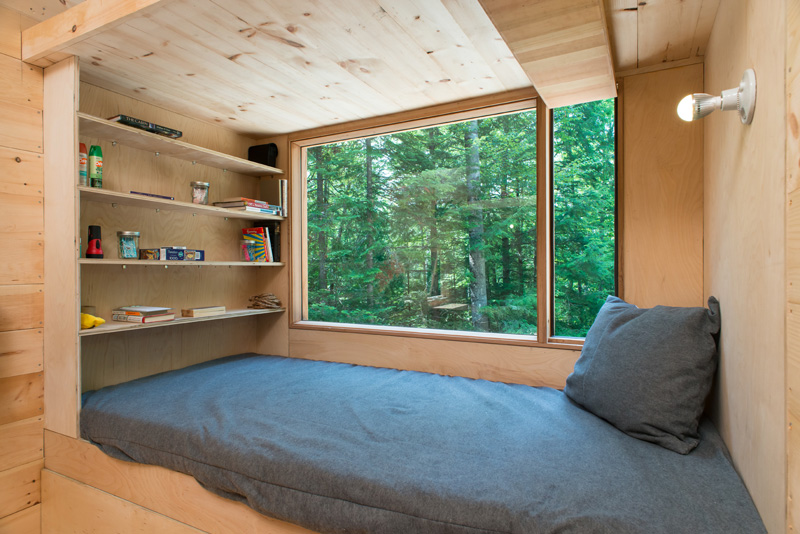 The Getaway Experience: As your Getaway gets closer, we send you the location of your Getaway house. You drive there, enter your private access code, and exit your daily grind.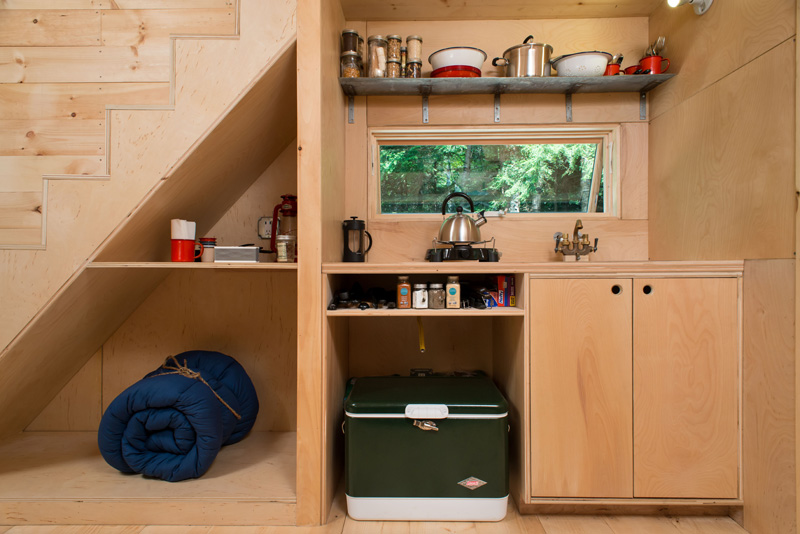 Getaway is currently available in the Boston area although they look forward to bringing Getaway to more cities
You can book the Getaway House through their website – here
Co-Founders: Jon Staff, Pete Davis
Designers: Addison Godine, Wyatt Komarin, and Rachel Moranis (all Harvard Design School)
Photography by Kataram Studios