Altius Architecture designed the contemporary renovation of a family home in Toronto, Ontario.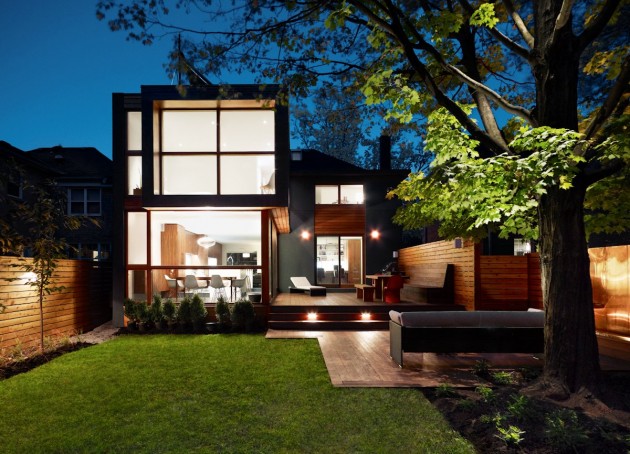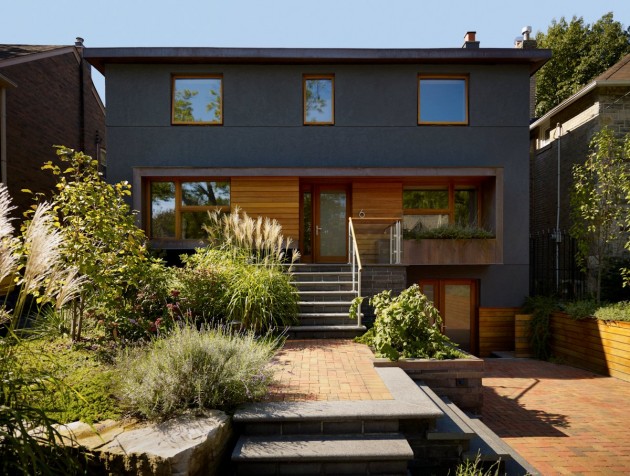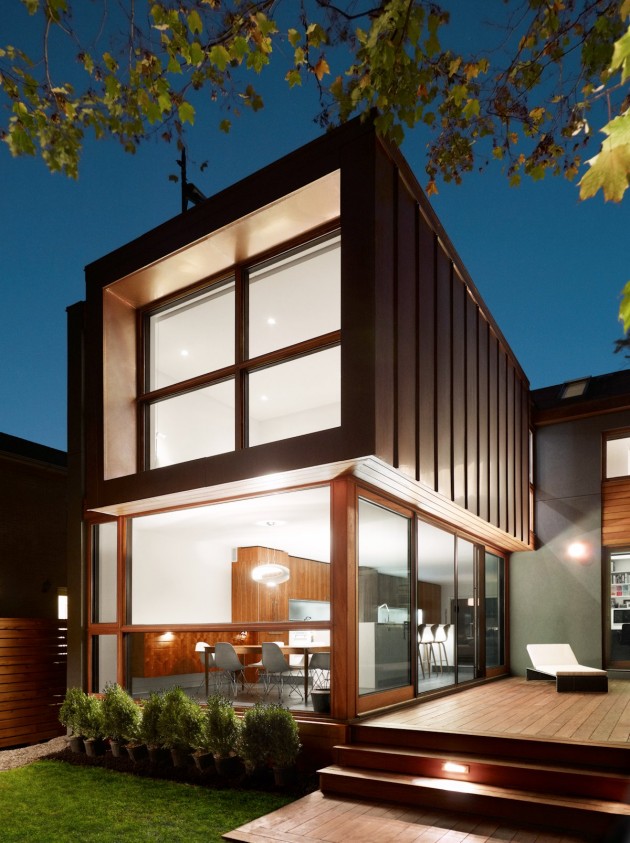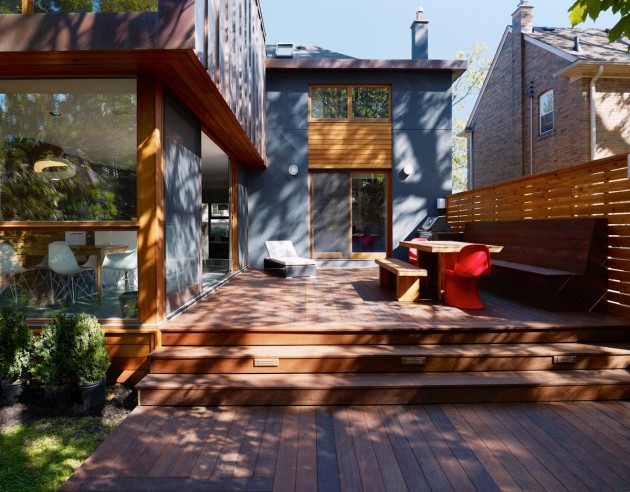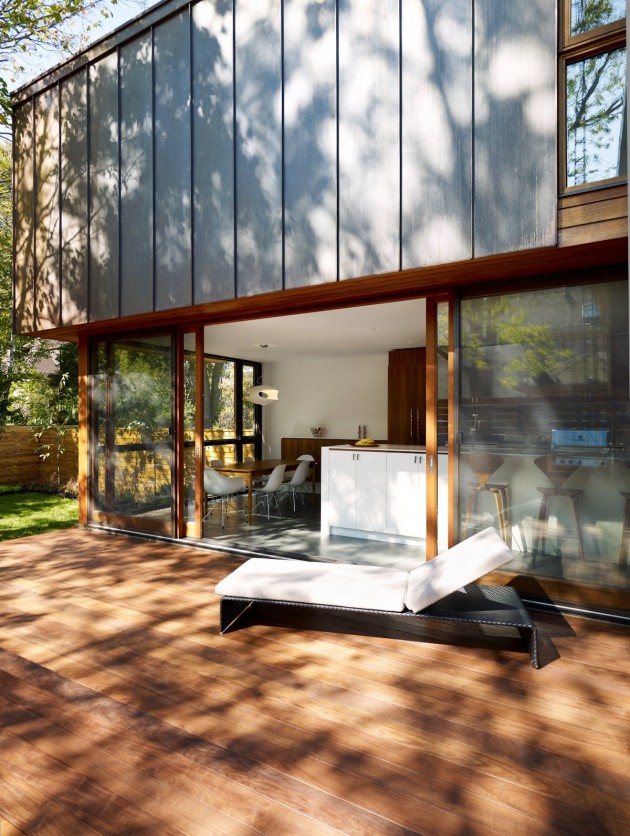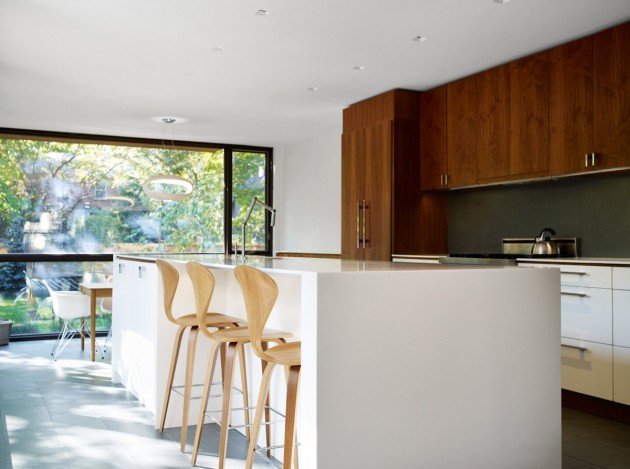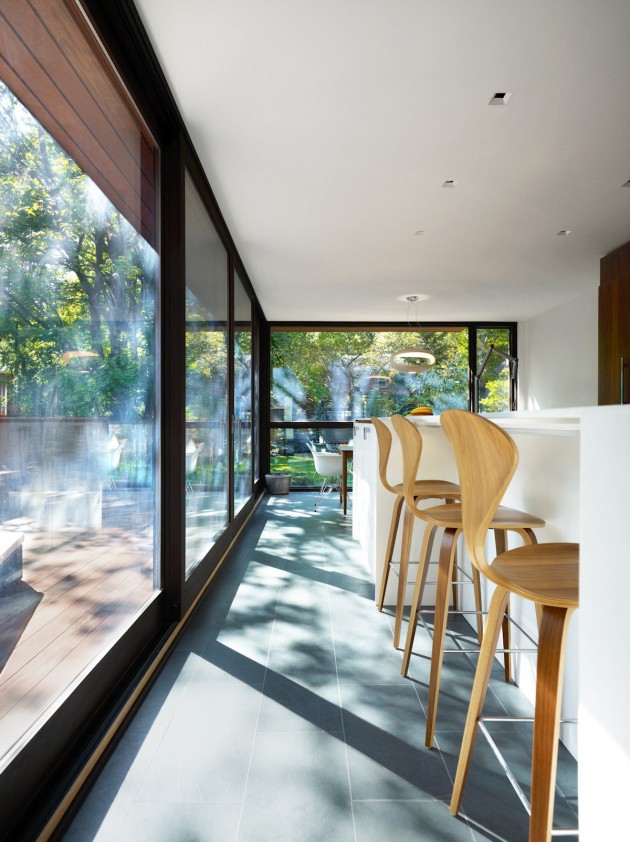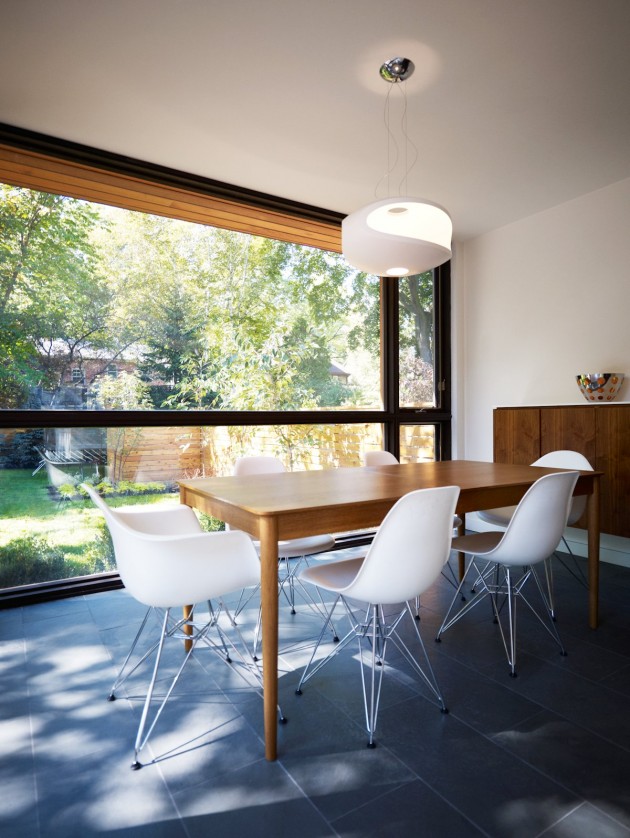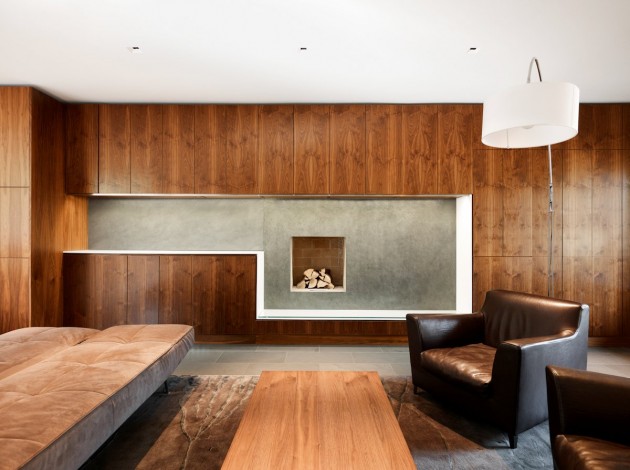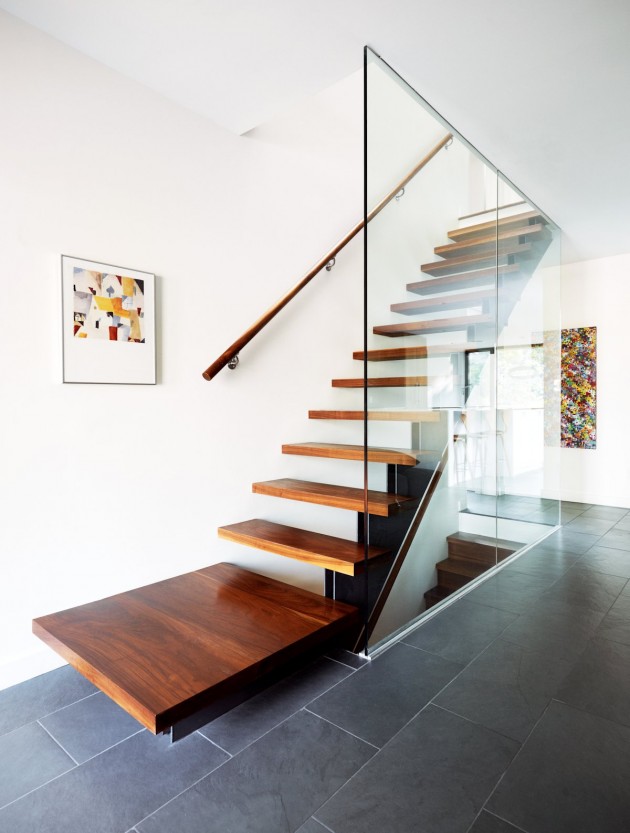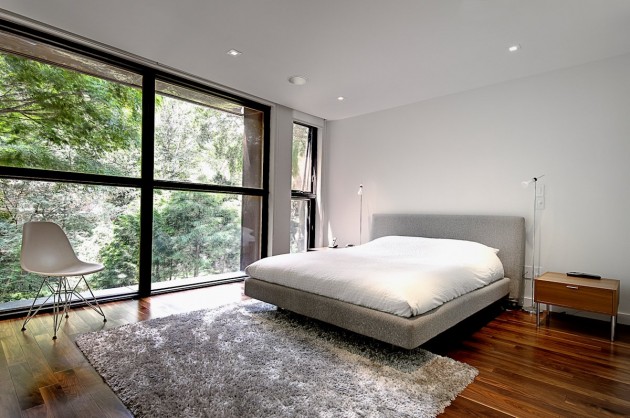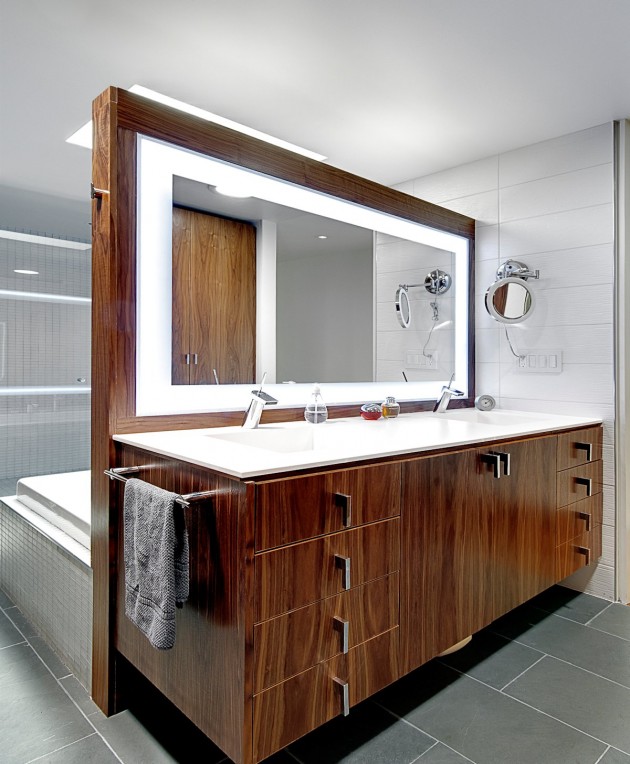 Project description
A post-war house converted into a contemporary home with an addition.

The main challenge was to take an awkward existing street-facing facade, and without major renovation work, strengthen the relationship aesthetically to the addition. Preservation of the existing building structure was key. Although the revised external facade appears quite different from the existing building, the structure hardly changed; existing openings were re-used, and the bare bones of the heavy masonry were retained.
Design: Altius Architecture
Design Team: Graham Smith
Interior Design: Altius Architecture Inc
Landscape Design: Altius Architecture Inc / Landcare
Engineering – Structural: CUCCO engineering + design – Toronto
Engineering – Mechanical:Canadian HVAC Design – Richmond Hill
Construction: David Aaron Associates – Toronto
Photography by Ihor Pona