Italian designer Davide Giulio Aquini created a lamp made from terracotta called Olla as part of the Matera Collection for manufacturer Ilide.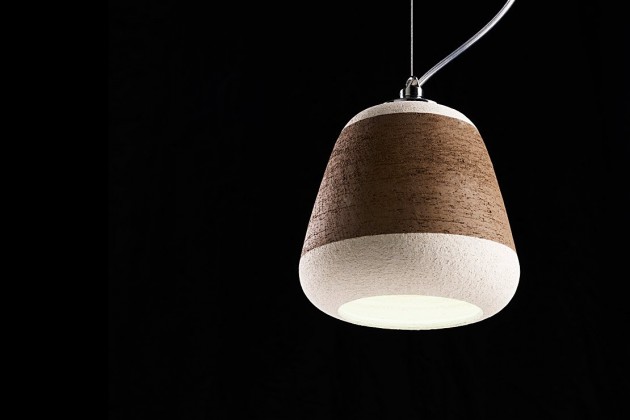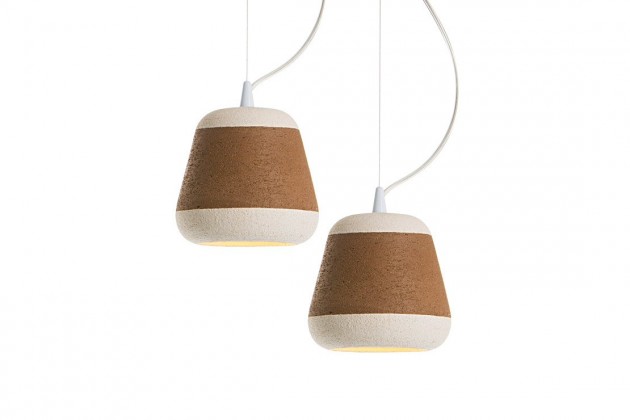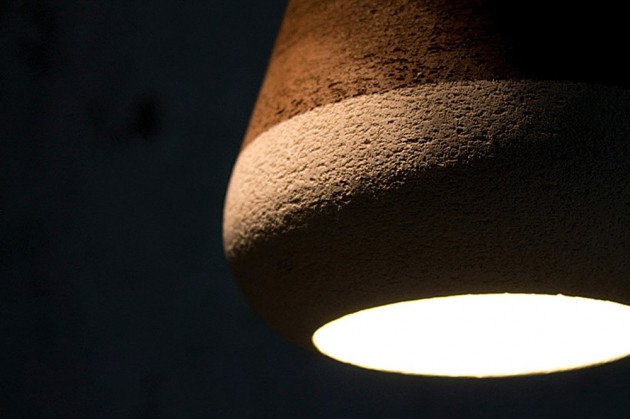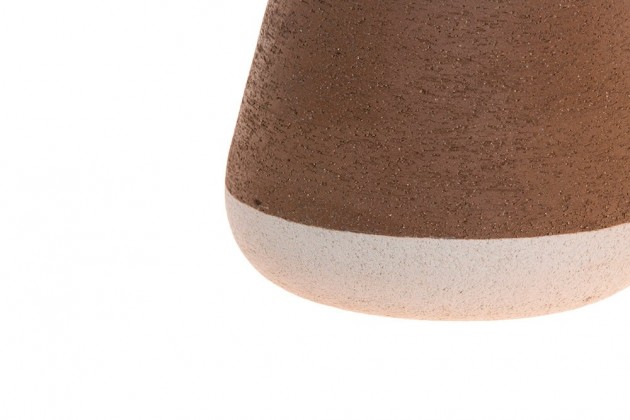 From the designer
Matera Olla lamps collection takes shape like an expression of contrasts and adopts earthenware as a coloring component.

An homage to simplicity of the Italian territories, where also nature inserts itself into social and cultural contexts of the human being, becoming subject of language and expression.

A collection of harmonic shapes which retrace ancient mountains and human settlement profiles, attached to earth and heated by the Sun. Matera is a set of lamps mixed together with a unique technique, a Made in Italy exclusive, that allows to blend and harmonize different kinds of earth without compromising object resistance and solidity during the firing phase.
Designer: Davide Giulio Aquini
Manufacturer: Ilide
Photography: Chiara Cadeddu