Pierre Gimbergues has designed ONYX, a carved sofa made from carbon fiber and Volviv lava for Peugeot Design Lab.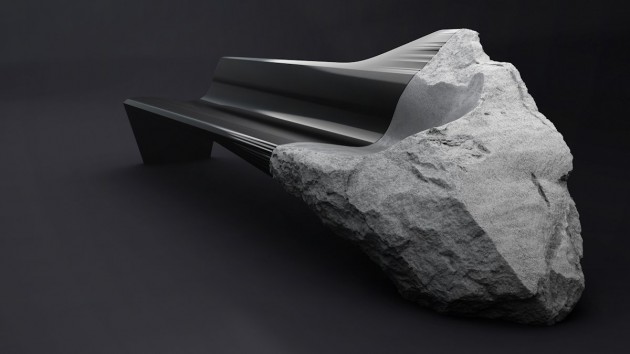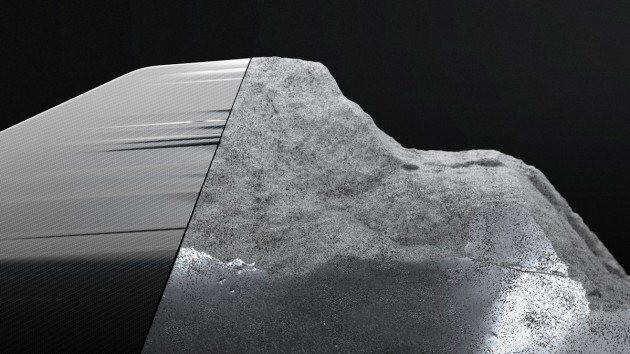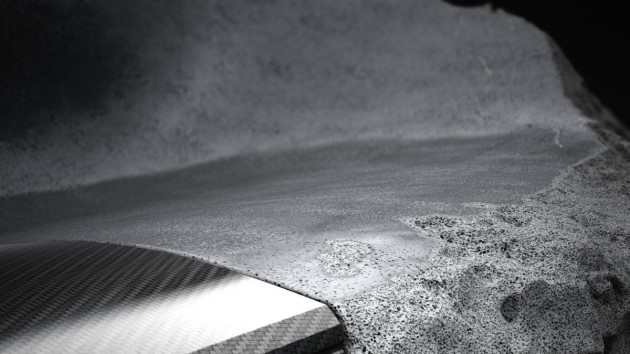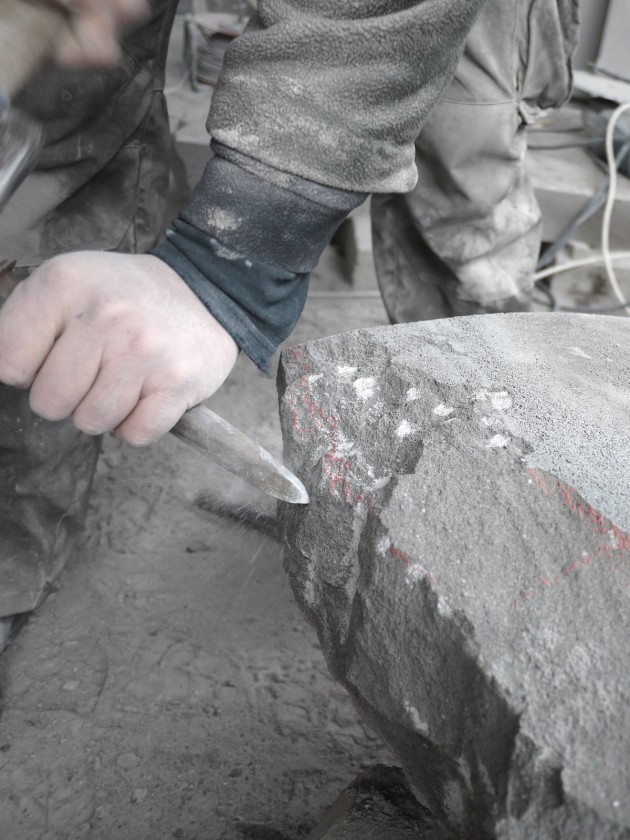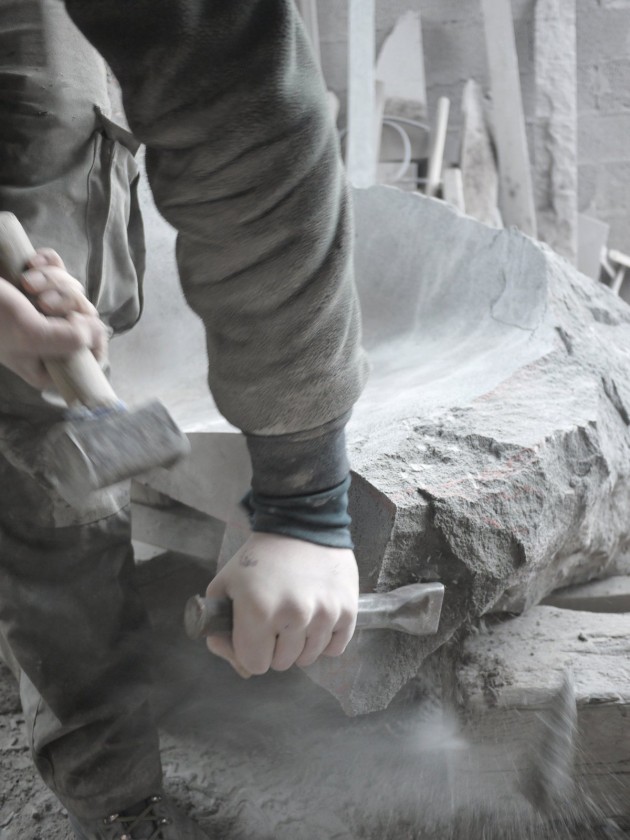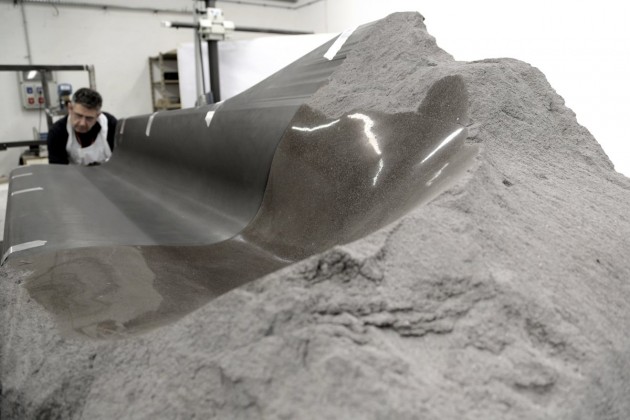 Description
The ONYX is a carved sofa sitting 3 meters long consisting of carbon and Volvic lava. This is the first in a series of unique furniture, custom.

Cut by a straight cut, the stone of Volvic has spent thousands of years to filter water source before being hand cut and joined to the hi-tech carbon has a very structured and technical frame.

Sofa onyx is the manifesto of a series of pieces of furniture, made to measure to fit the selection, origin and personality sponsors. They always respect a common principle: unity through heightened clean cut, hyper technological materials – carbon, fiberglass, aluminum, … – for raw materials and natural – rocks, wood, crystal stones.
Design: Pierre Gimbergues
Manufacturer: Peugeot Design Lab