Daniel Garcia and Maria Vargas of Woodendot, have created Pelican, a versatile wall organiser.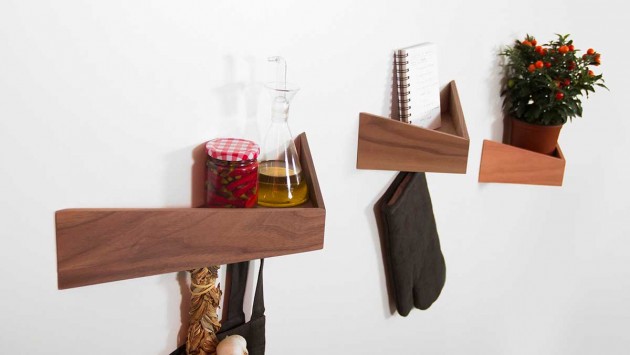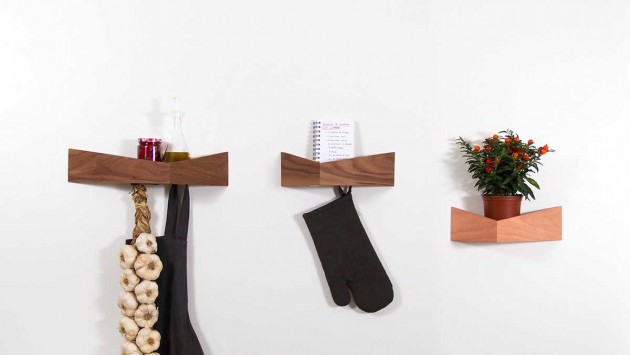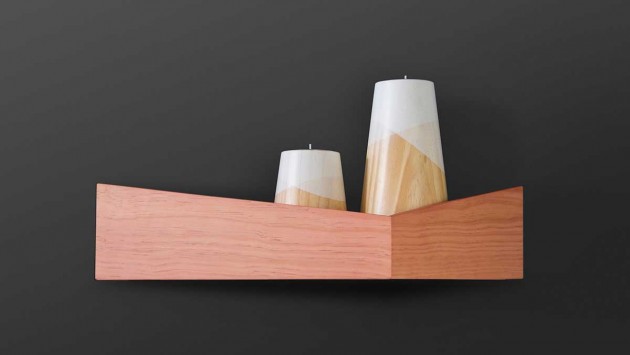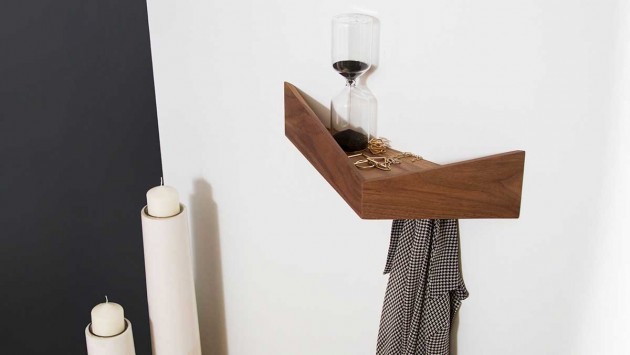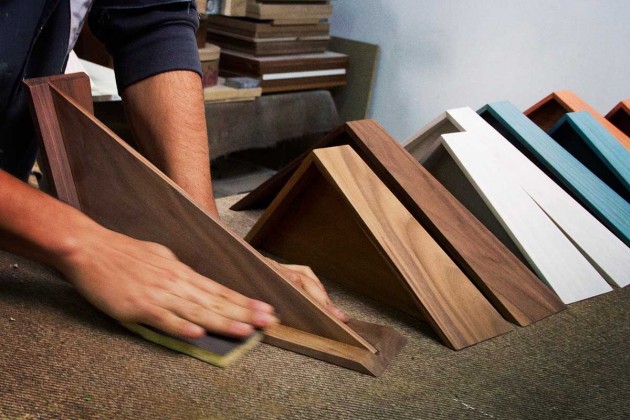 From the designers
Close your eyes and imagine a flock of pelicans in flight over the ocean, capable of fishing with their big bag who have on the bottom of its long beak. Inspired by this bird and using a palette of colors obtained from the environment of this bird, WOODENDOT presents "Pelican" its new product.

Pelican, handmade versatile wall organizer that adapts to every environment and allows us to store or hang our everyday objects. Wood structure acts as a container and metal sheet acts as a wall hanger, with two hidden hooks, available in 2 sizes and 4 finishes.
Design: Woodendot | Daniel Garcia and Maria Vargas