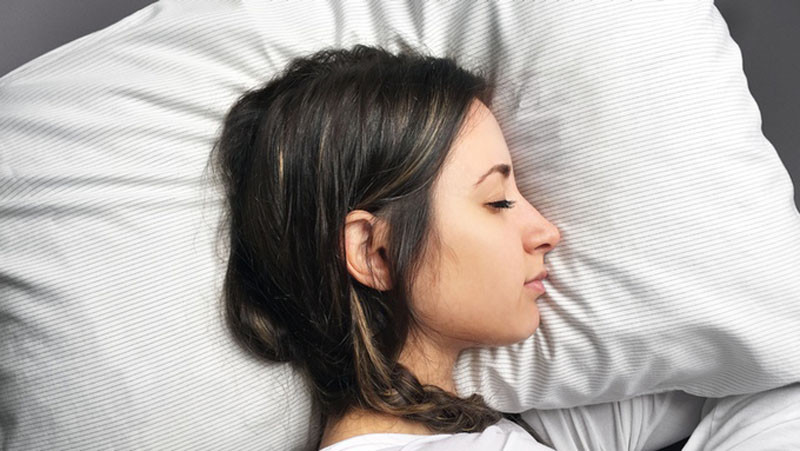 Nick, a senior engineer and Alex, a product designer, wanted to create a pillowcase that would prevent the growth of unwanted bacteria and make it so you didn't have to wash your pillowcase as frequently.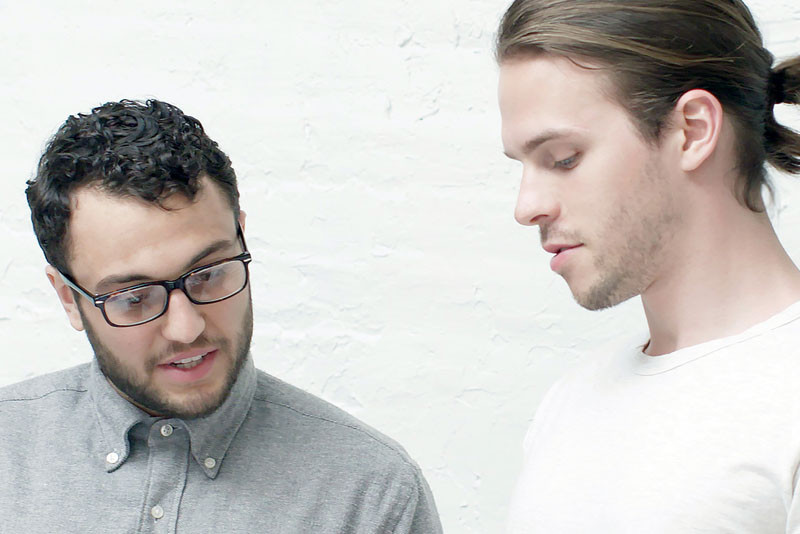 ---
During the design process, they discovered that natural silver has the properties to help with fighting bacteria growth.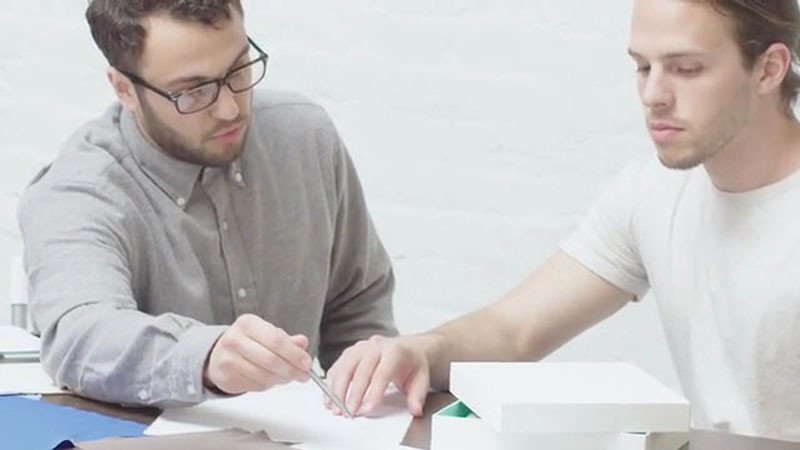 ---
Here is a quick explanation of what the silver does to the bacteria.

---
After this discovery, they set about designing a pillowcase that would have these bacteria fighting properties, but they also wanted it to look good. First things first, they had to find a way of incorporating the silver into the design.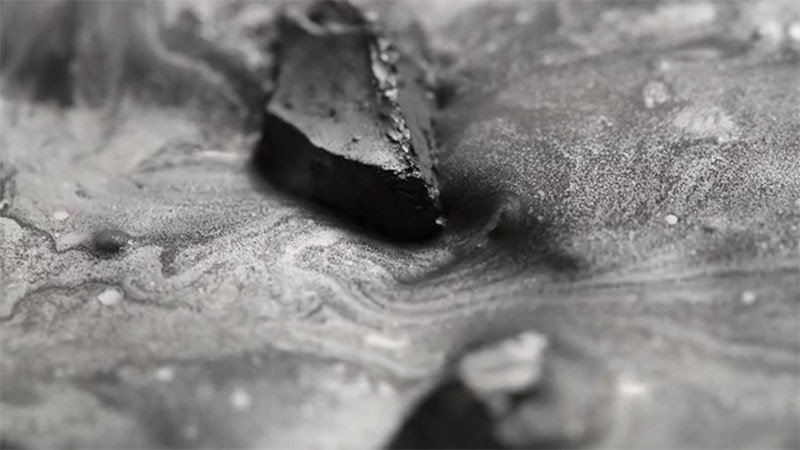 ---
They ended up using pure natural silver coated fibers (see below pic) and ultra-soft Supima cotton.

---
These are the silver-coated fibers.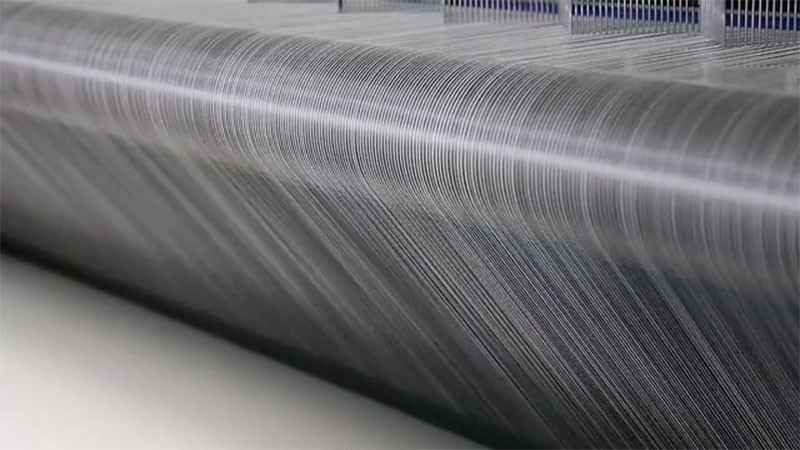 ---
The silver-coated fibers are then woven into the fabric.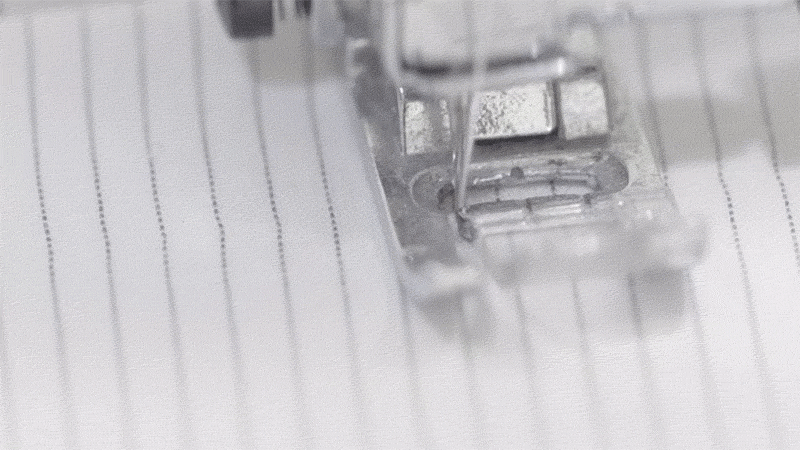 ---
The Supima cotton they use is grown in the US and is among the safest and most durable cottons in the world.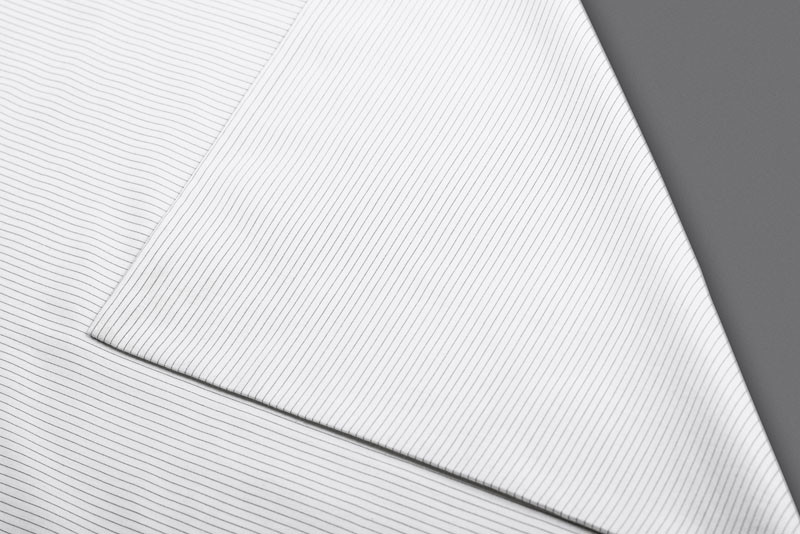 ---
Here's a close-up look at the woven silver fibers.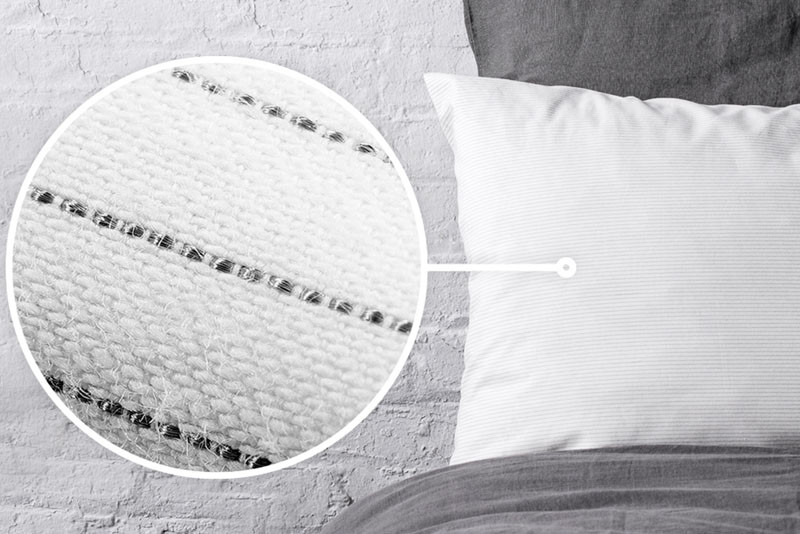 ---
The fabric used to create the pillowcase is super soft.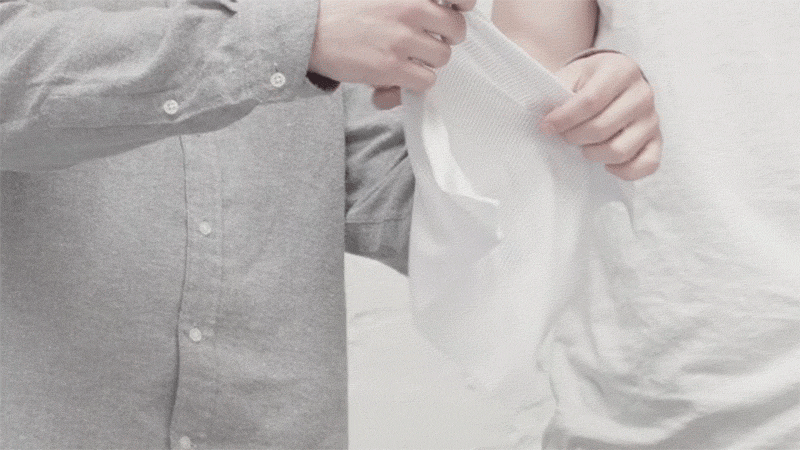 ---
And the end result is Silvon, a pillowcase that's minimalist in style, but high on anti-bacterial properties.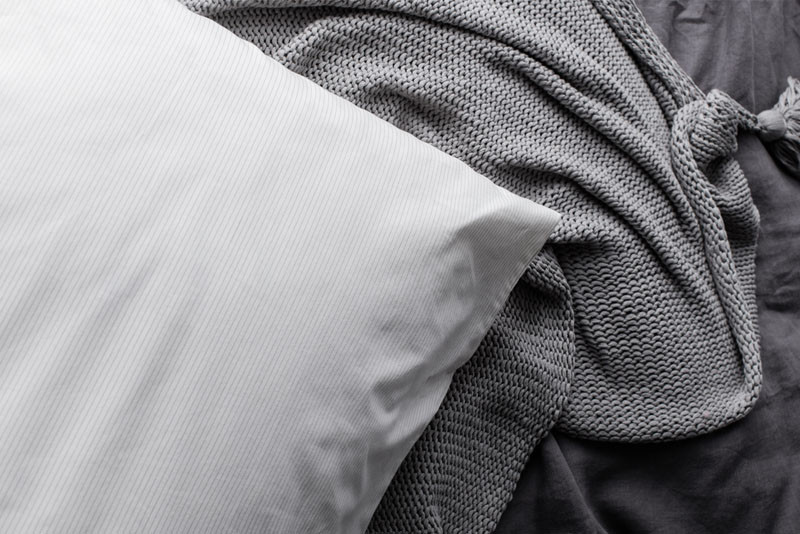 ---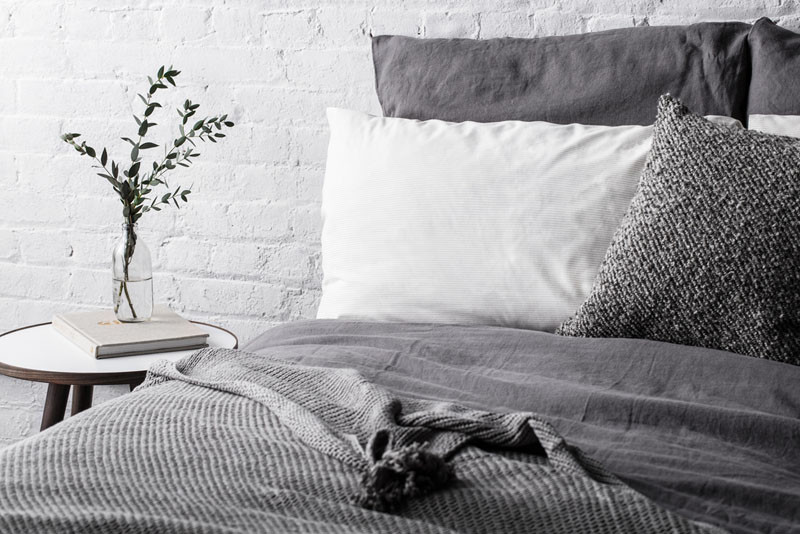 ---
To learn more about the pillowcases, watch the video below or visit their Kickstarter campaign – here.
---