Designer Giuseppe Gioia has created a contemporary armchair named Polda, for Formabilio.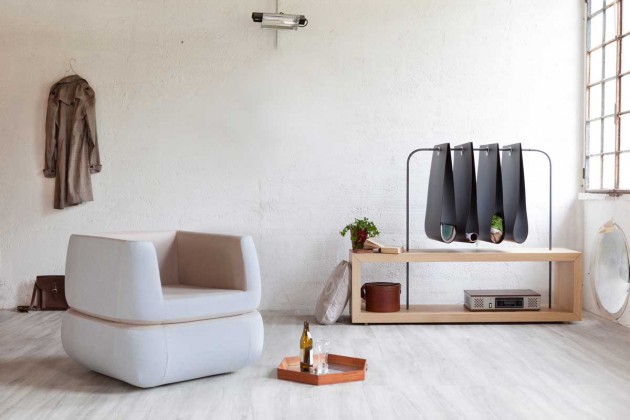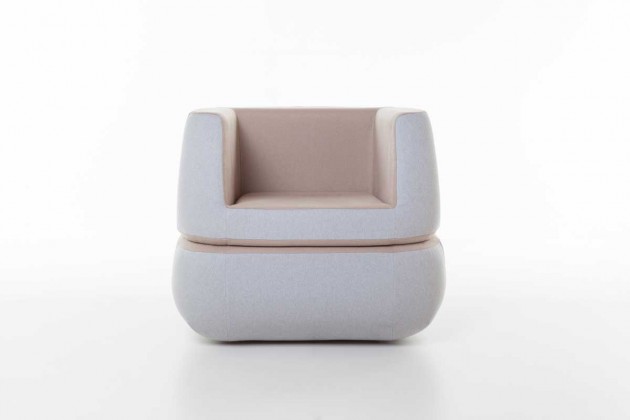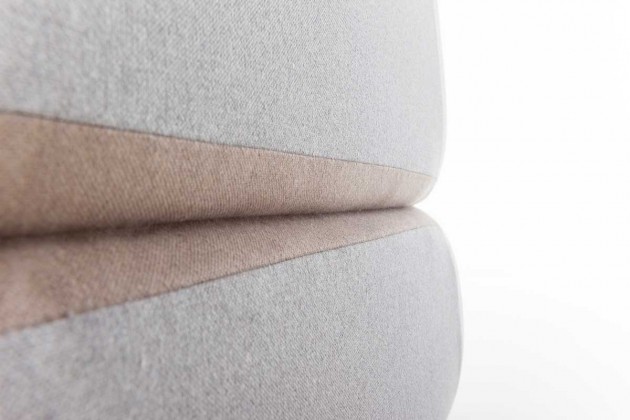 About Formabilio
Sometimes the most beautiful thoughts come in moments of tranquility. Better if in a cozy room and surrounded by fulfilling and comfortable furniture pieces, as our favourite armchair is.

This is Polda, a comfortable and cocooning design armchair combining with nonchalance its rounded and relaxing volumes with modern accents of colour.

A two-coloured furniture piece with functional features and eco design traits: the seat and the outer fabric are available in different combinations, all made of 100% recycled cotton fabric.

A glass of the noblest brandy inspired the two overlapping elements of this armchair… So just sit back here to see the glass half full!
Design: Giuseppe Gioia
Manufacturer: Formabilio