Budapest-based design studio POSITION Collective have launched their 2015 collection, that includes lighting, seating, and ceramics.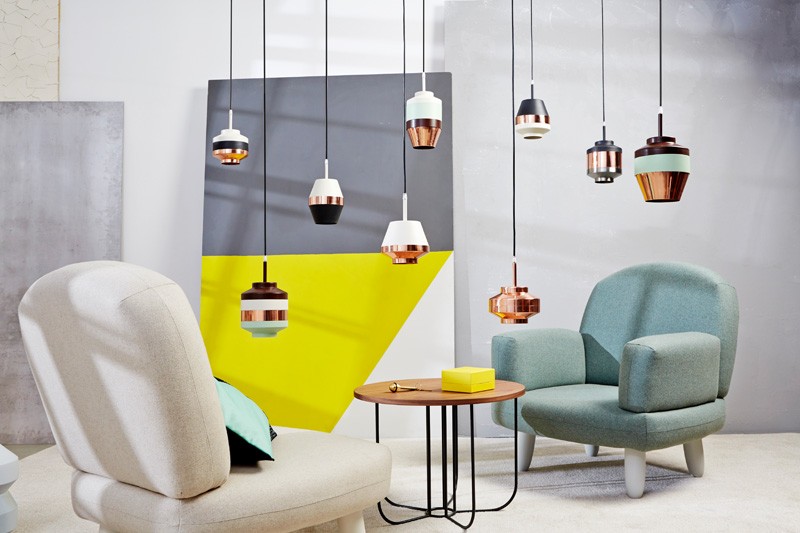 The designer's description
The design objects of POSITION Collective are the ambassadors of clean lines, subtle colours and timeless elegance, uniting contemporary European design and flawless craftsmanship.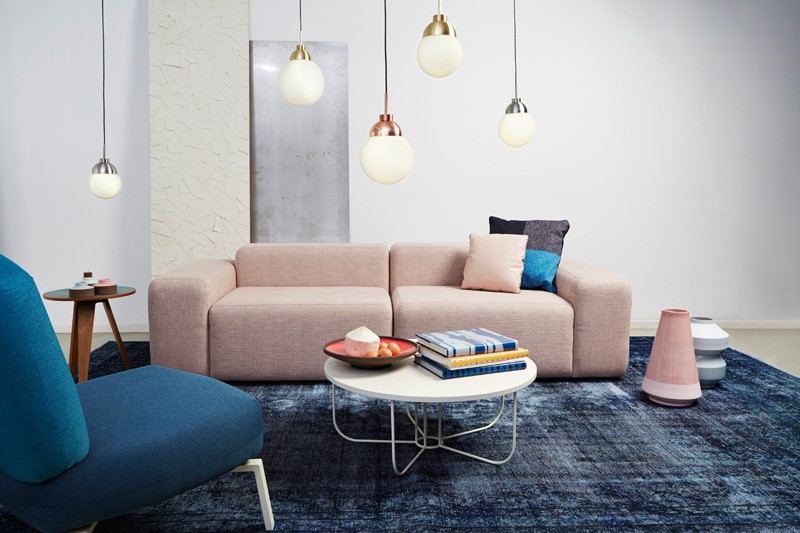 MURU and PRAN ceramics combine fresh silhouettes with traditional Hungarian pottery techniques to create 21st century pieces.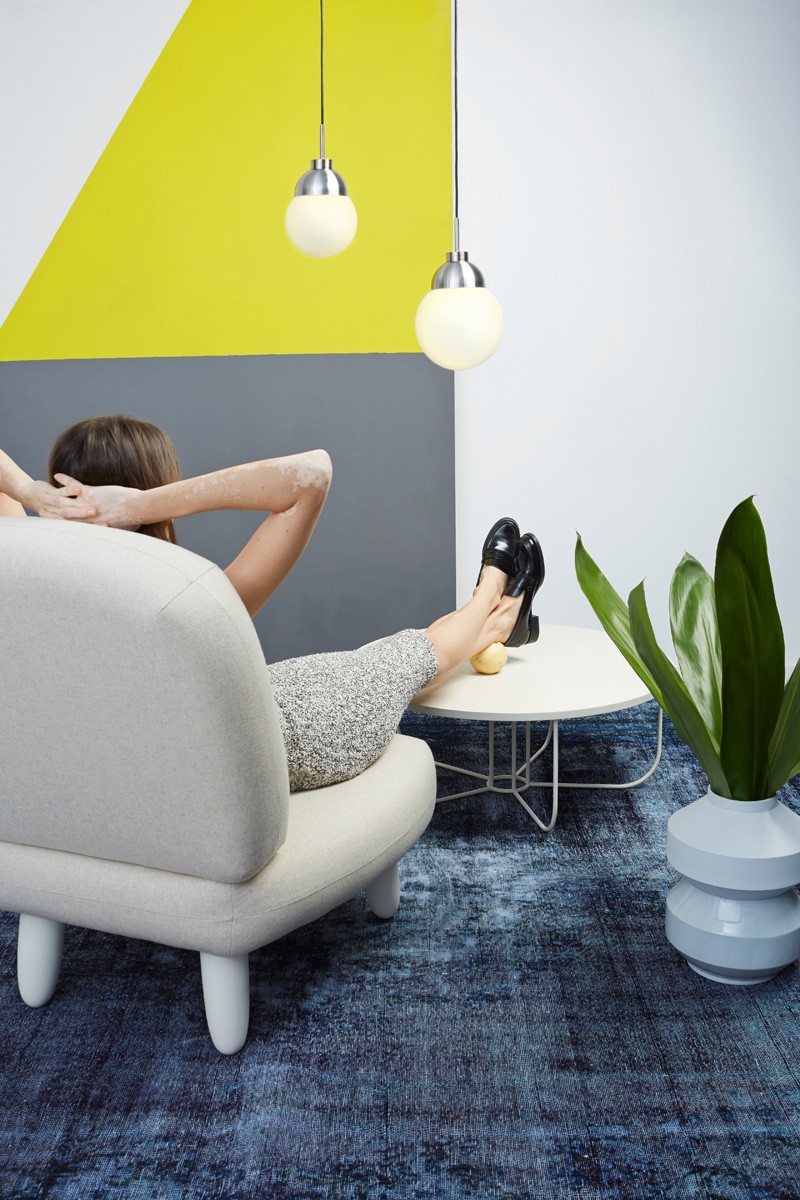 PRAN pendant lamps embody the modularity and customizability that is characteristic of the POSITION Collective aesthetic, which allows objects to take their place in spaces that already have a strong identity. The ZONA pendant lamps reflect the minimalist concept of luxury.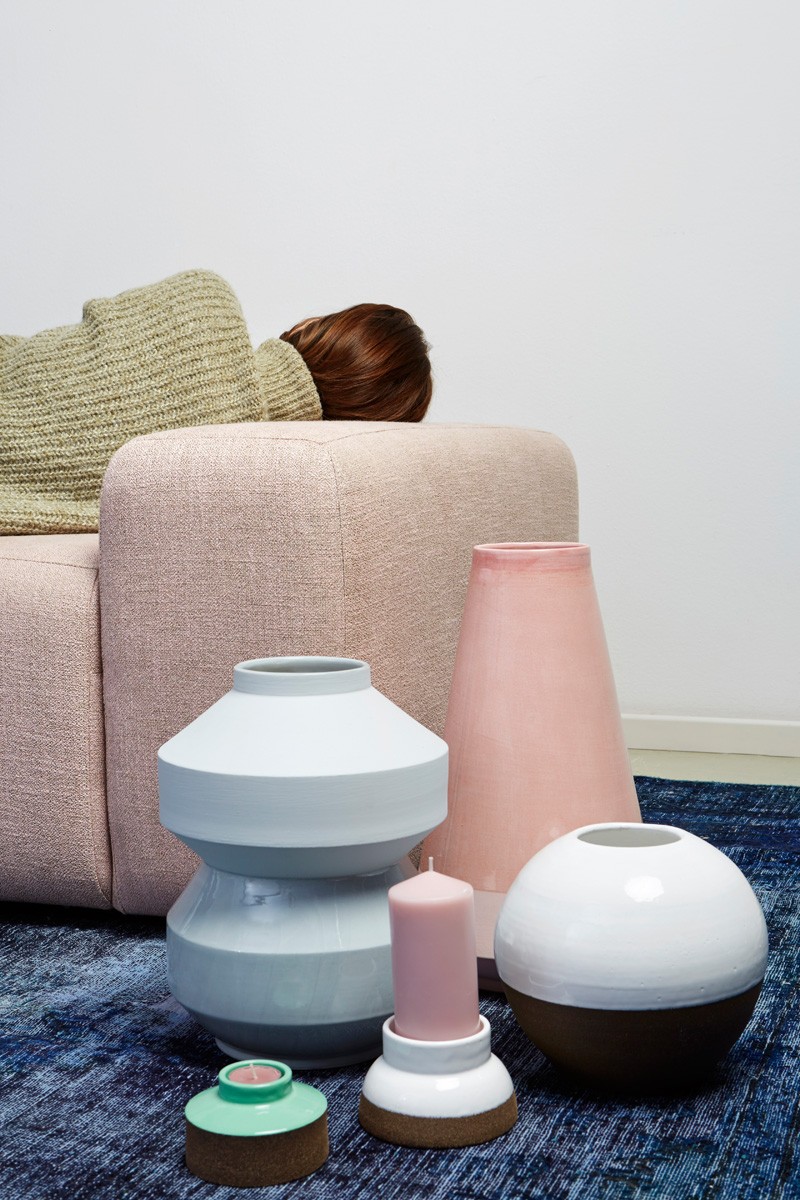 Design: POSITION Collective
Photography by Mate Moro and Filkye Aron