Horst Architects together with interior design firm Aria Design have completed the Rockledge Residence in Laguna Beach, California.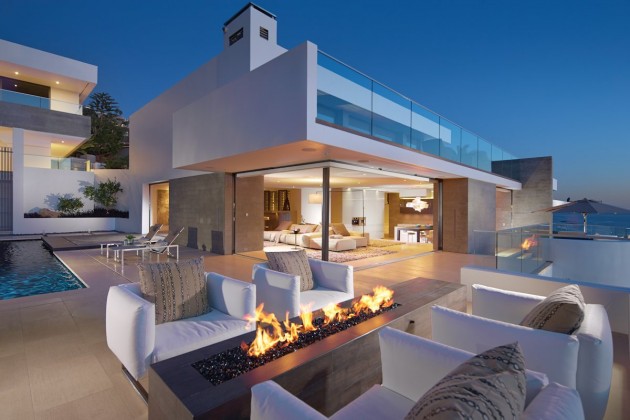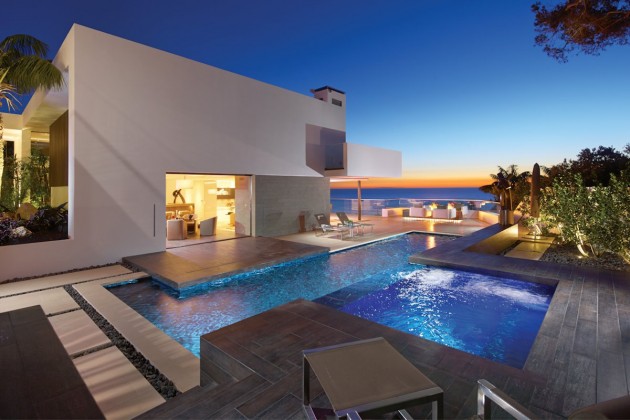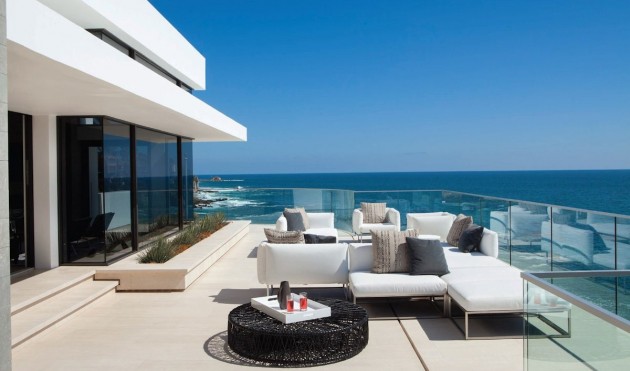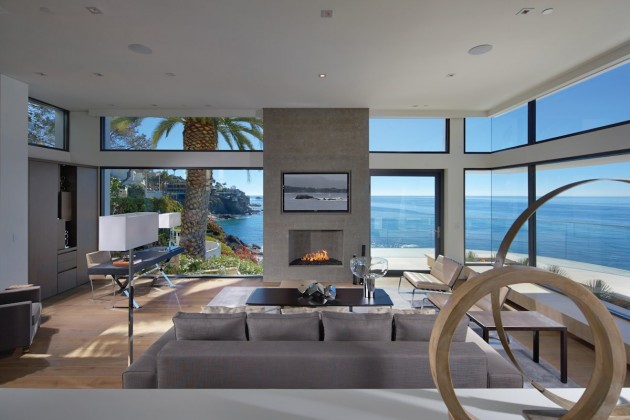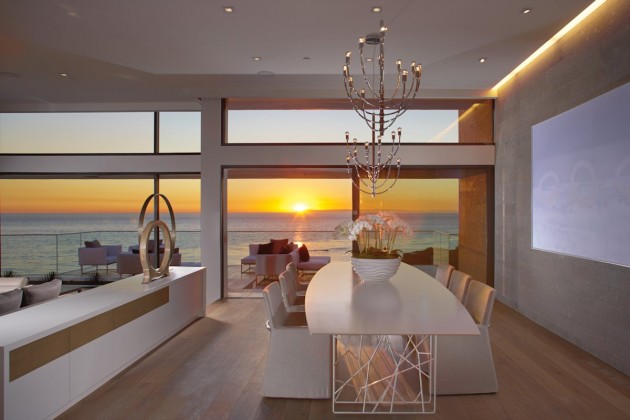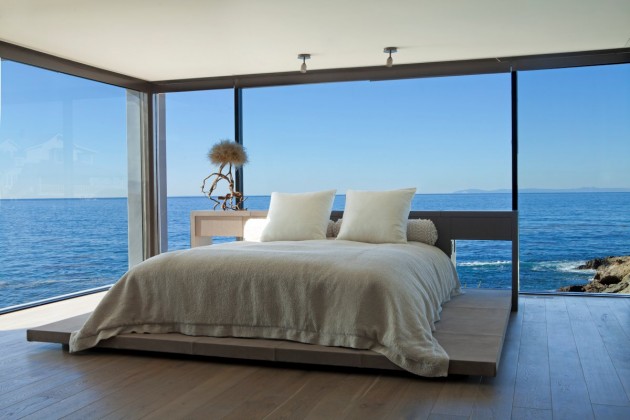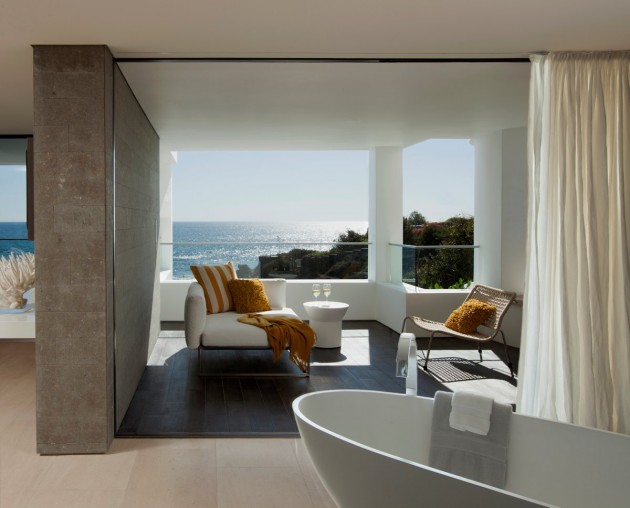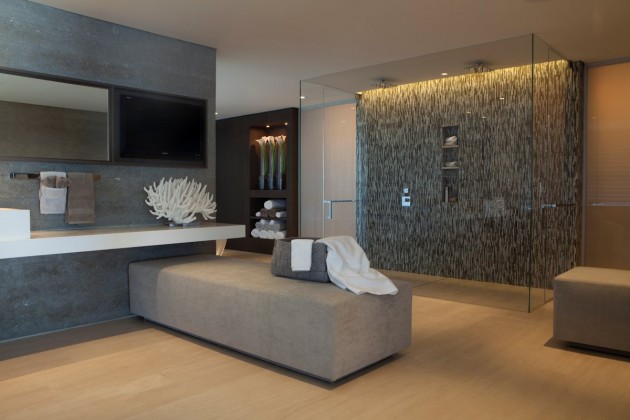 Project description
Perched atop the vertical face of a rocky, coastal promontory, this residence responds directly to the owner's brief for a relaxed family beach house where they could engage family and friends, while also enjoying the views and natural surroundings of the site. The mild coastal climate also created the opportunity for the seamless integrate of interior and exterior space.

The design solution consists of a main residence and a detached guest house organized around a series of connected courtyards. Native, drought tolerant vegetation forms the connective tissue of the various exterior spaces. Sliding, concealed pocket doors and the continuity of materials both inside and out, help to dissolve the boundary between interior and exterior space.

Materiality and formal choices were informed by a desire to root the structure into the site. Indoor and outdoor living is orchestrated by balancing views with privacy, communal space with intimacy. Rockledge is a place of meditation where one can contemplate the ocean and sky.
Architect: Horst Architects
Interior Design: Aria Design
Photography: John Ellis and Toby Ponnay