Rotonda Coffee Table by Levantin Design
Sergey Levantin has designed Rotonda, a coffee table that is a tribute to bygone architectural forms.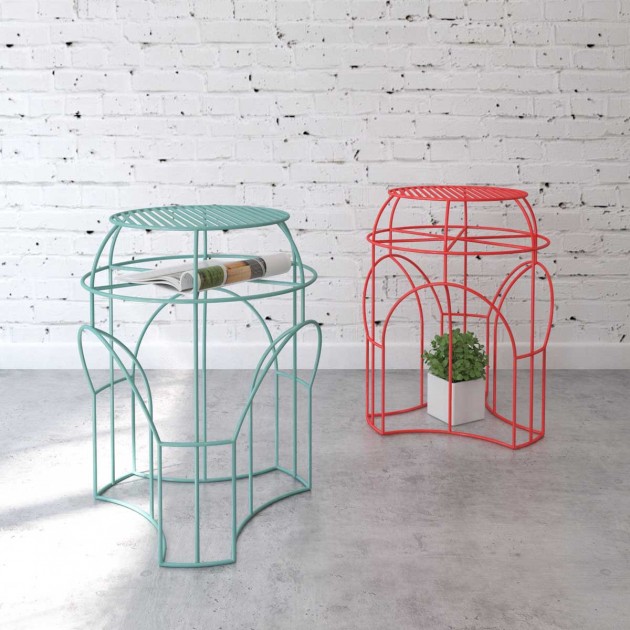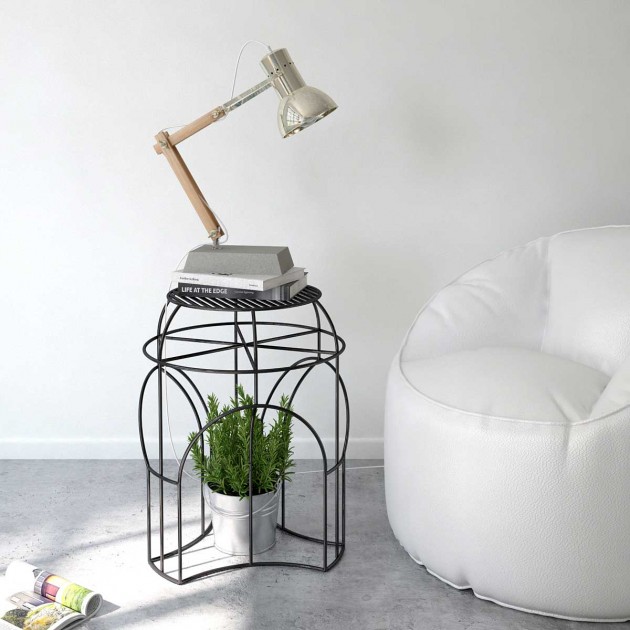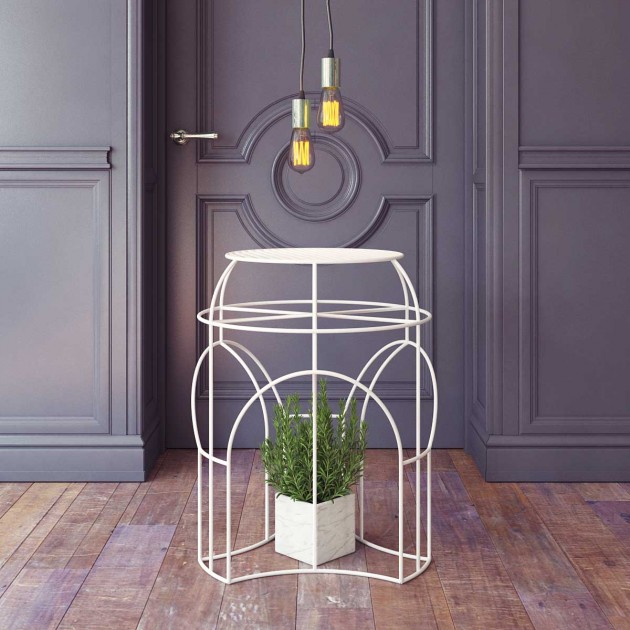 From the designer
The name "Rotonda", means circular structure, covered by a cupola, designed for relaxation, conversation and lunch. Made of a thin rod, visual design easy and almost invisible, so it is a simple frame decorate colorful magazines that will be stored on its shelves. Also inside the building you can put any plant or even a small tree that will revitalize and decorate the room.
Design: Levantin Design | Sergey Levantin