Israeli industrial designer Avi Fedida has designed 'Grit', a series of furniture and lighting pieces that use sand paper as a main component.
You can watch a 'making of' video – here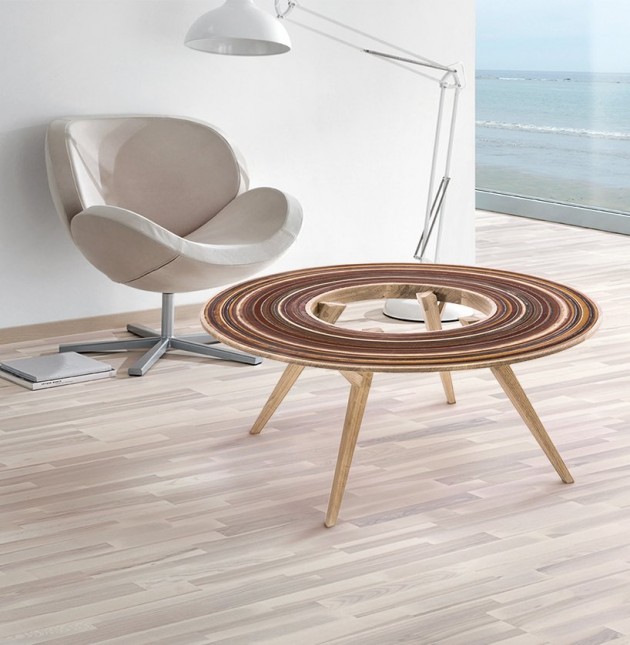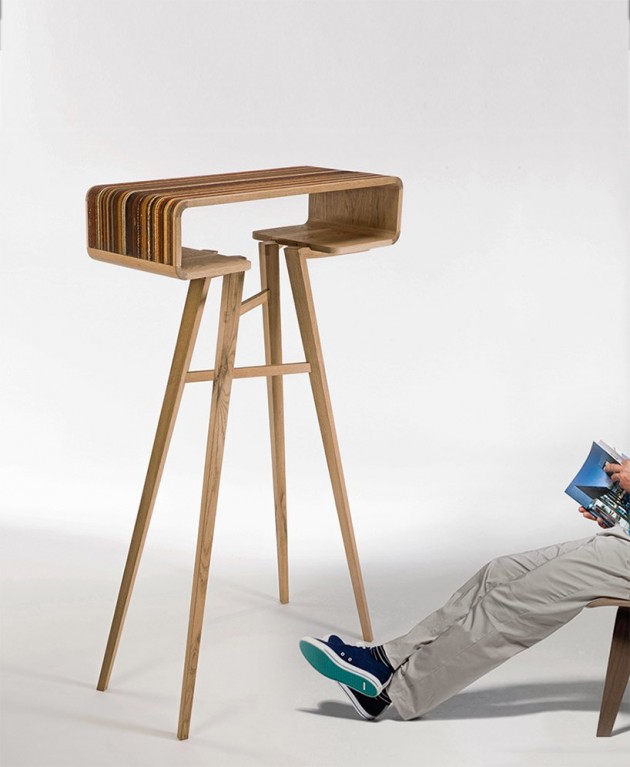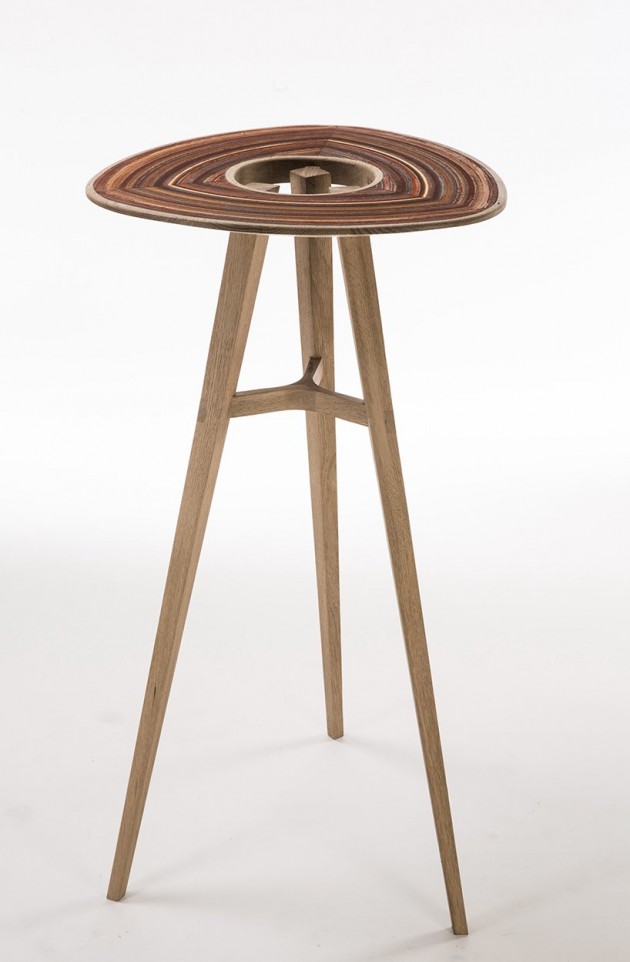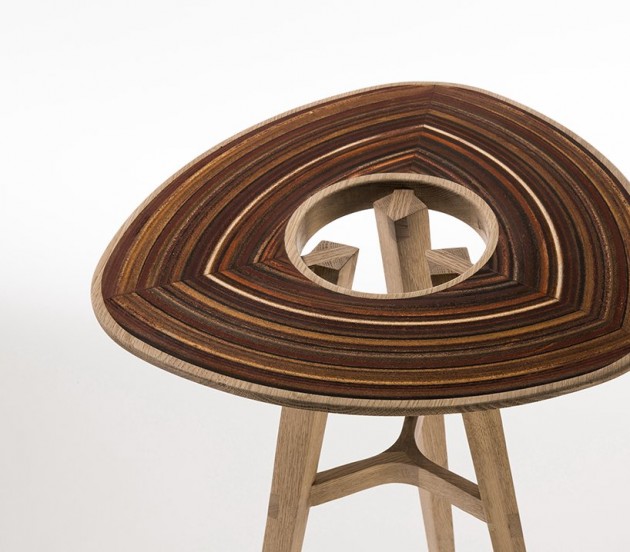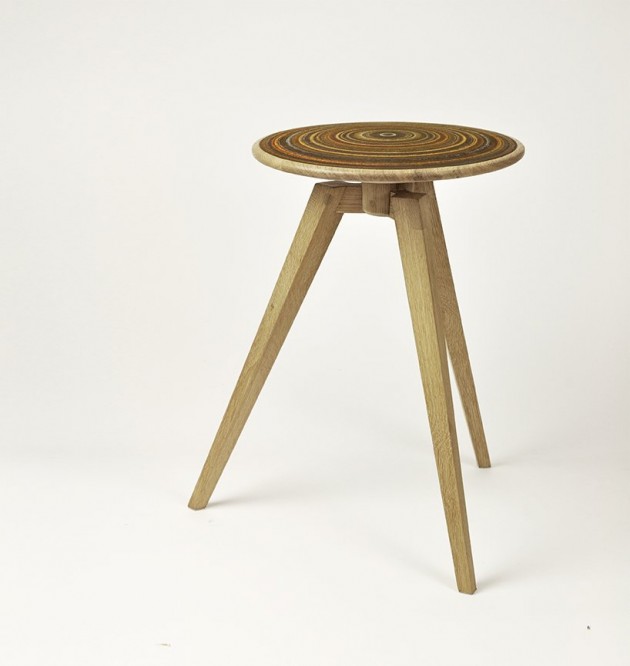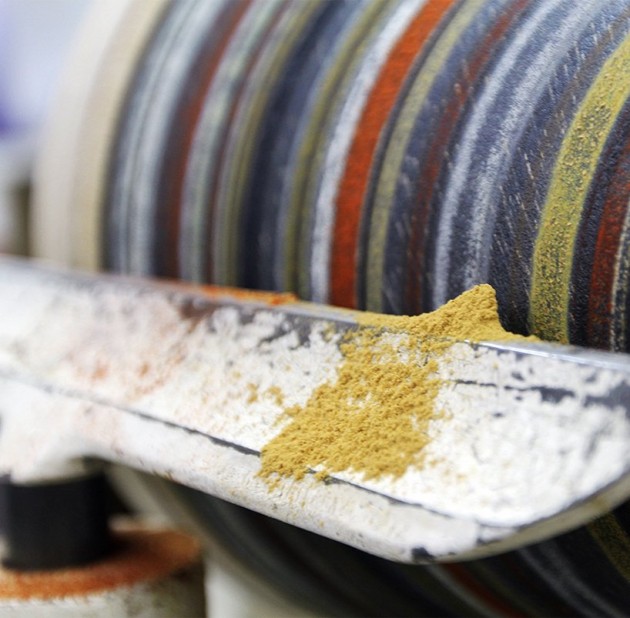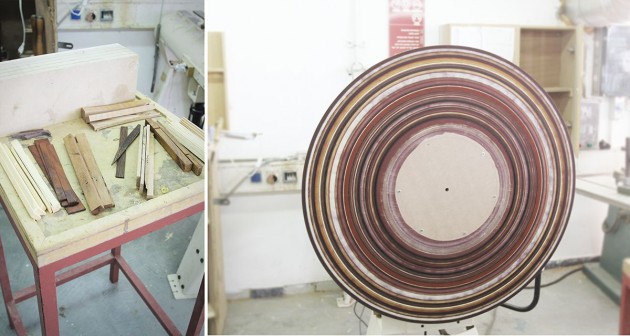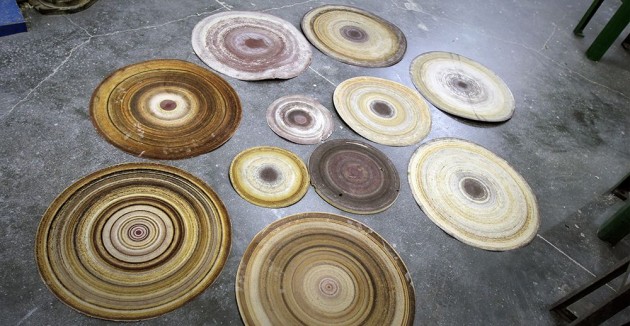 From the designer
The inspiration for the "Grit" furniture series came from the love to materials that constantly develop a unique character of their own with the effect of time and wear.

Designing my furnitures, I decided to use sand paper as the main component through intervening in the process of attrition, where the sand paper practically becomes a kind of canvas.

The project introduces innovation in terms of materials and techniques that create texture by grinding a rich variety of wood on the paper.

The sand paper is integrated within white oak constructions, which is built in fine craft carpentry and remained as exposed as possible.
Designer: Avi Fedida