German design studio Herr M has created Schiebepuzzle, a side table inspired by a children's puzzle toy, that has a top that slides open to expose small storage areas.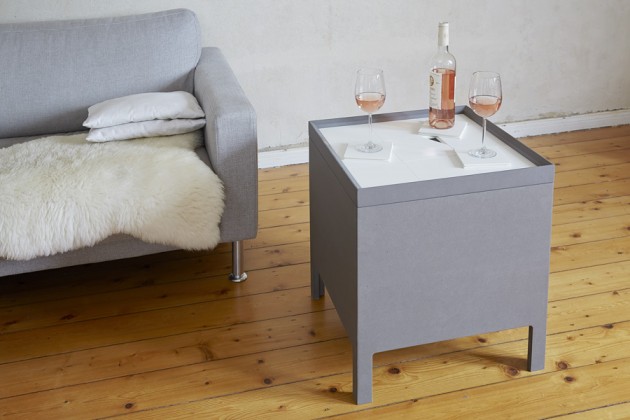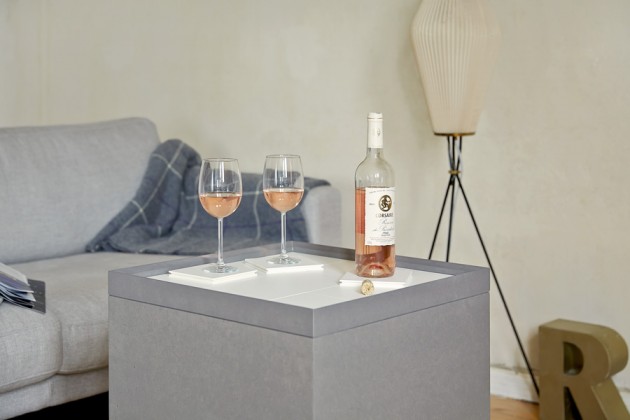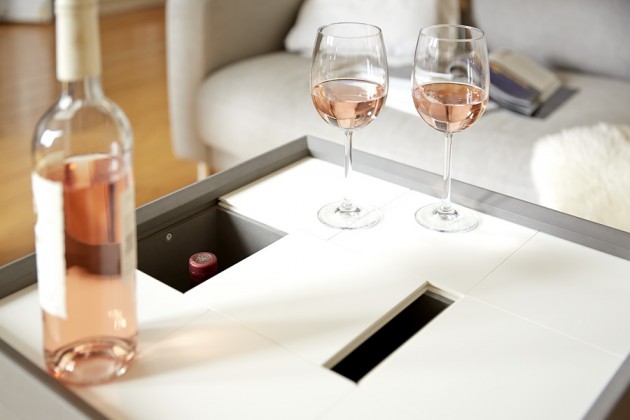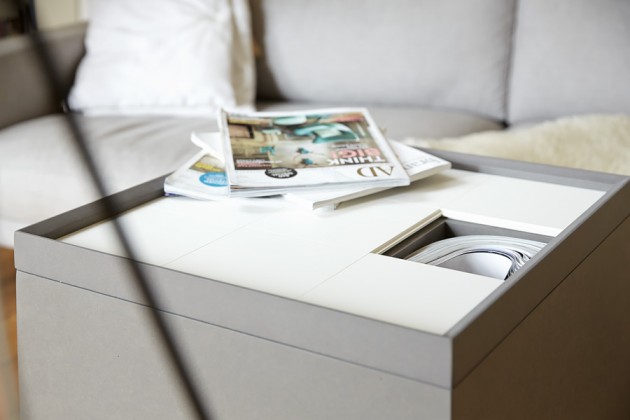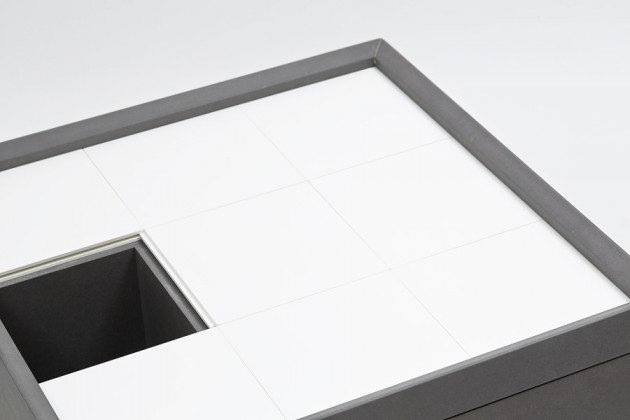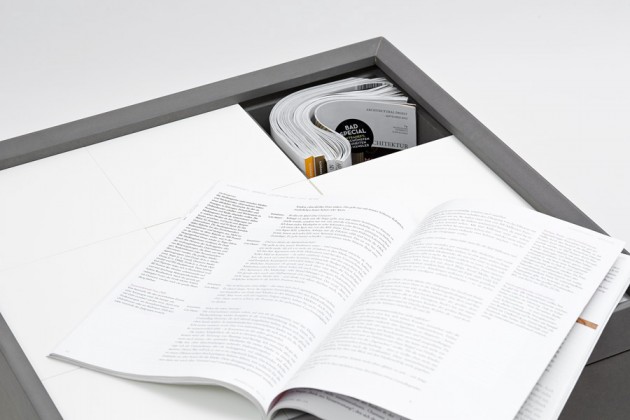 From the designers
Inspired by a childrens toy we designed the side table "Schiebepuzzle". The front doors can slide up and down and from side to side showing just a little bit of his content at a time, the rest is a seeking-game – for magazines and the minibar, for bottles, glasses, coasters or a deck of cards. Decent and lightly in impression this side table fits in lounges, lofts, living rooms and everywhere, where small things need a place.

Available through Fräulein M.
Design: Herr M
Photography by Marco Warmuth