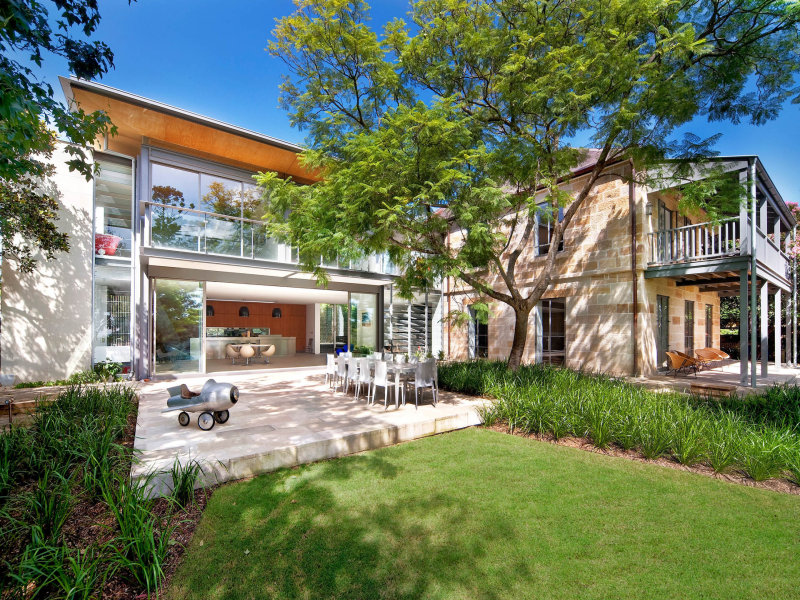 Hollywood actress Cate Blanchett and her husband Andrew Upton are selling their home in Sydney, Australia for $14.75 million USD ($20 million AUD) through real estate agent Ken Jacobs.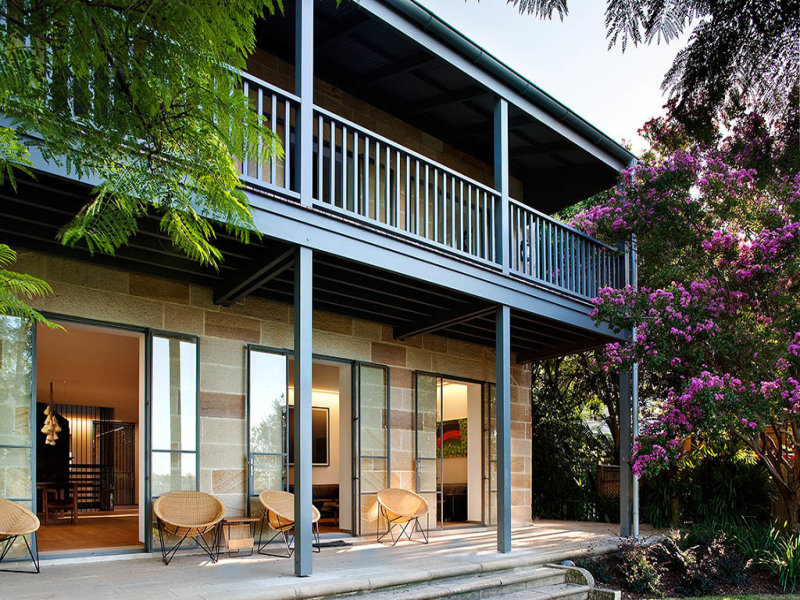 The riverside estate, named 'Bulwarra', is located in Hunters Hill, a neighbourhood just 9km north-west of Sydney's central businss district (downtown).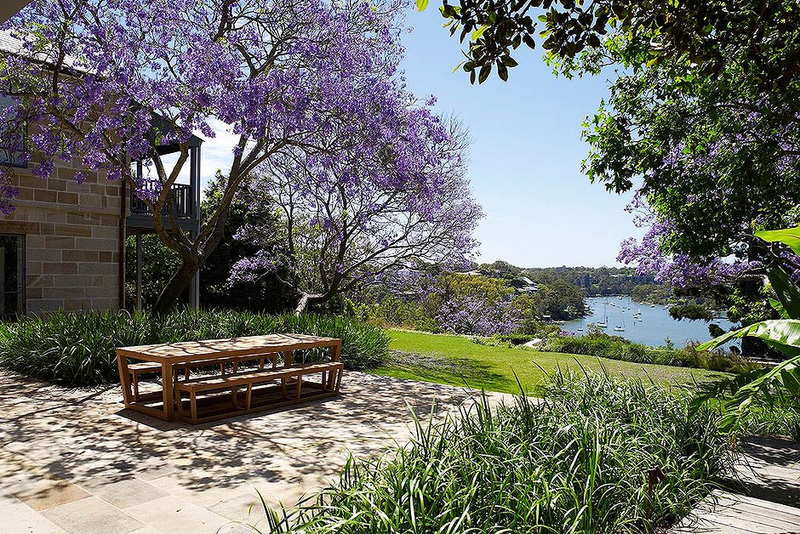 Although the heritage estate was originally built in 1877, the home has undergone renovations, with the latest being an $8 million renovation, designed by Alwill Design and Lesiuk Architects. Included in the renovation was the guesthouse hidden underneath the pool.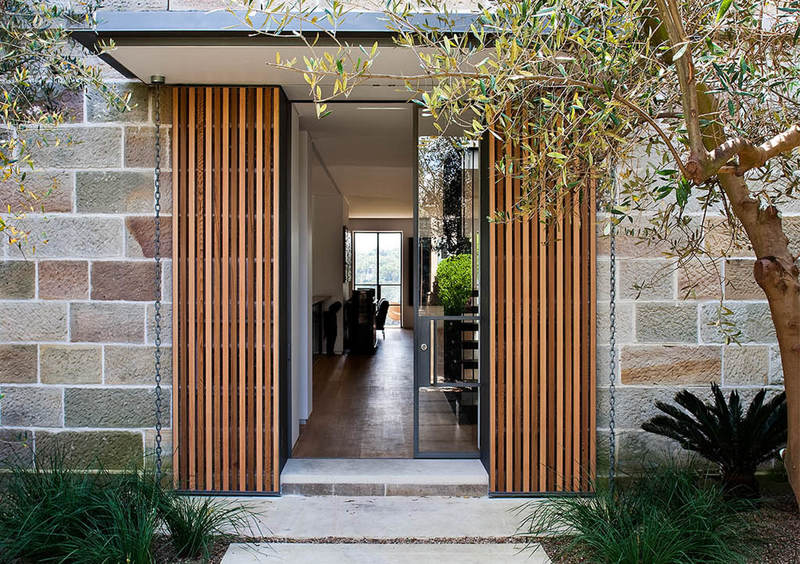 The five bedroom house plus guest suite has a custom steel staircase which links all three levels of the home, and has become a dramatic sculptural centerpiece.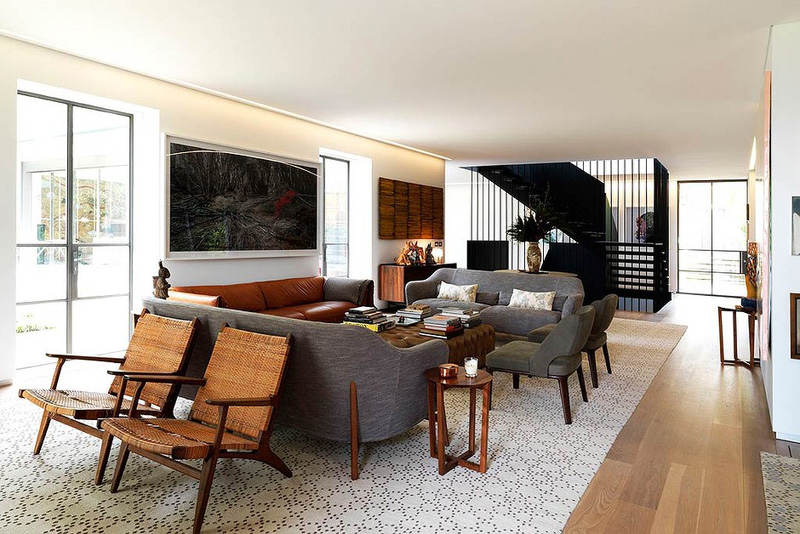 Also included in the home is an office/library, a chef's grade kitchen, a private wing for a master retreat, a pool pavilion, tennis court and trampoline platform, as well as having direct river access.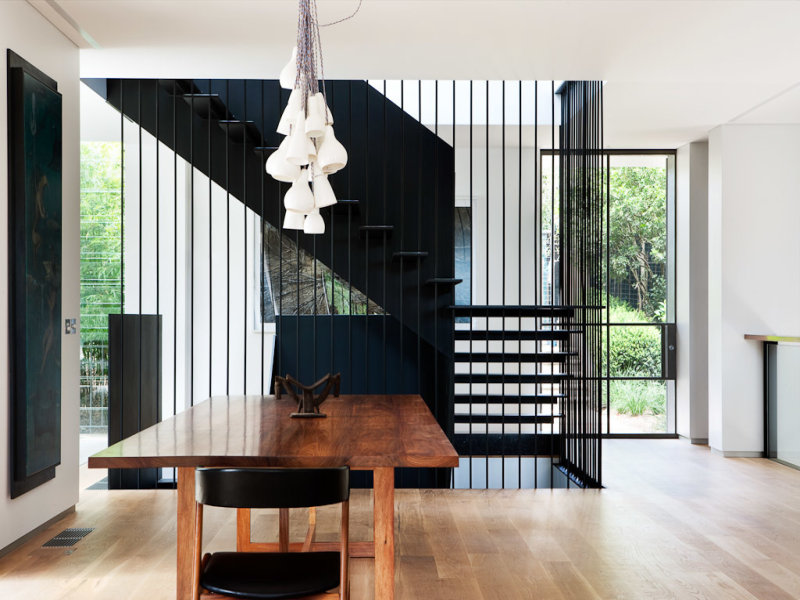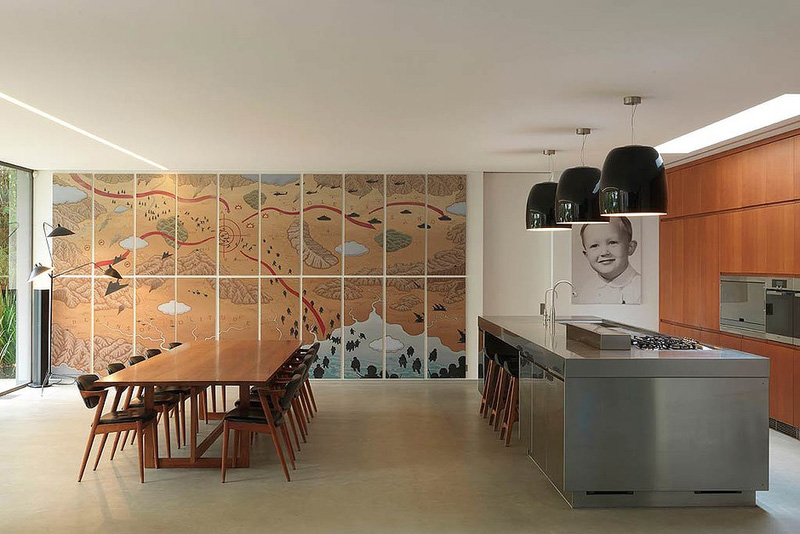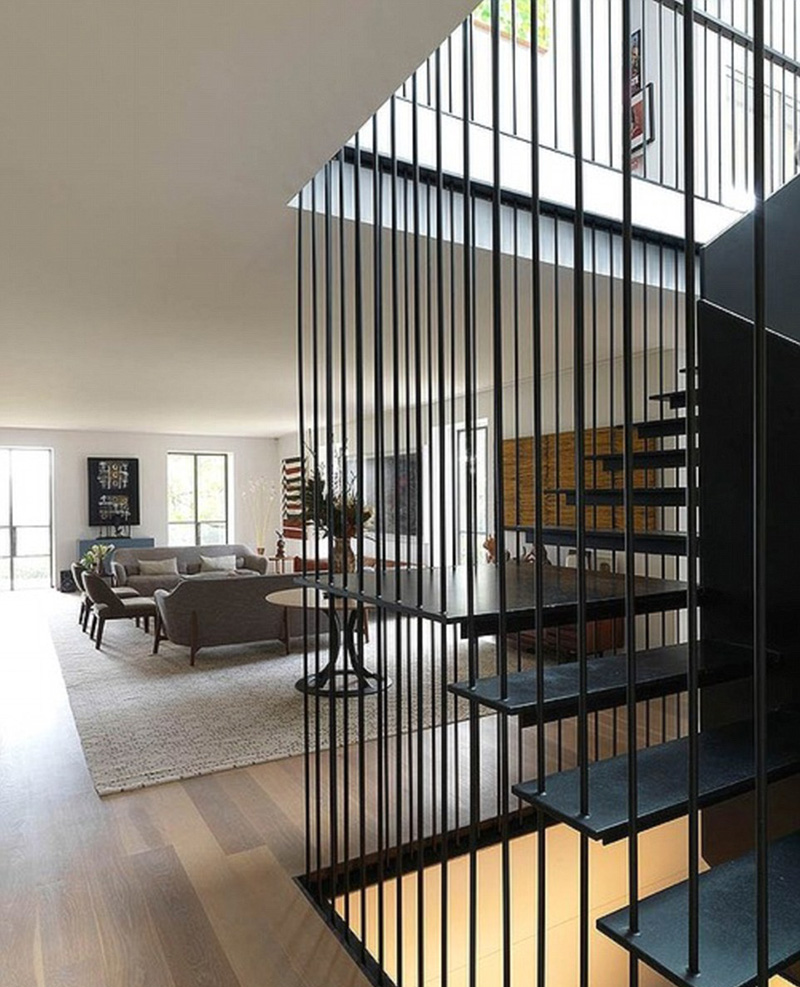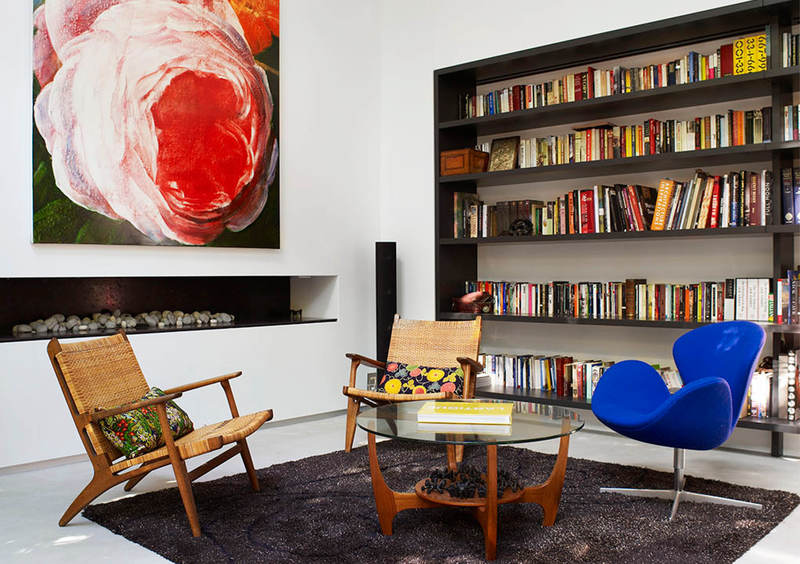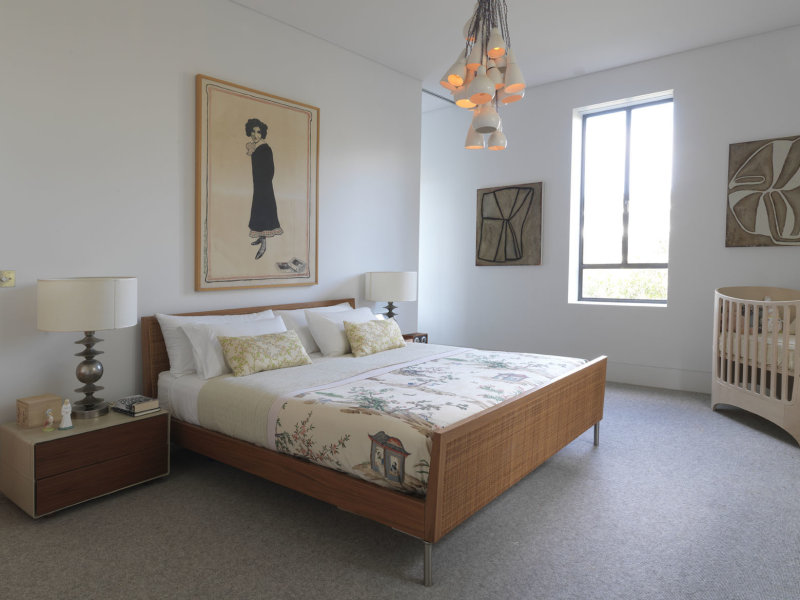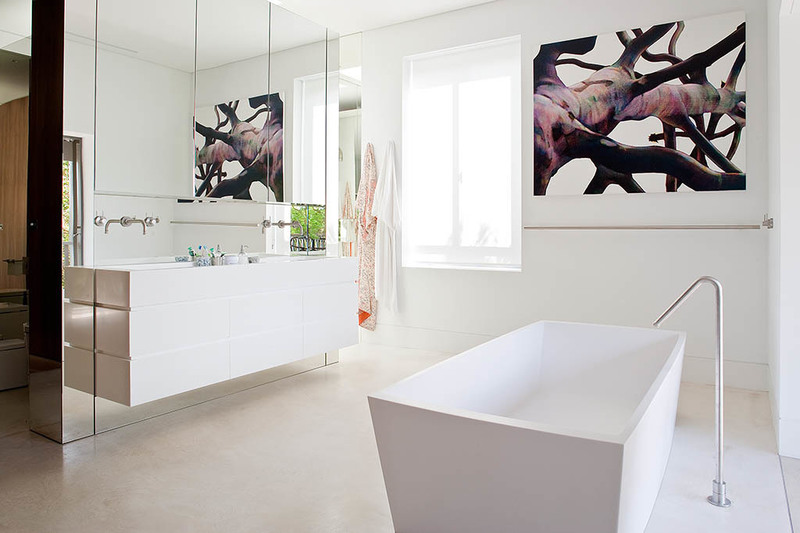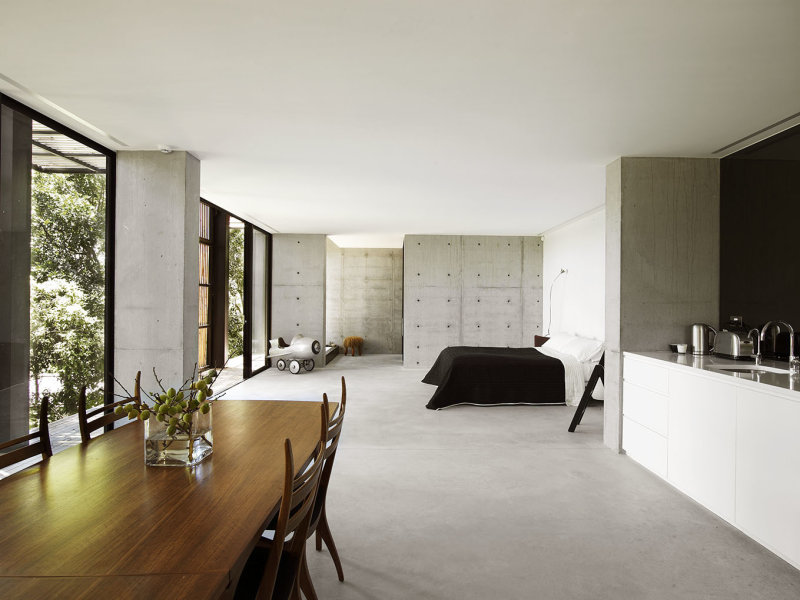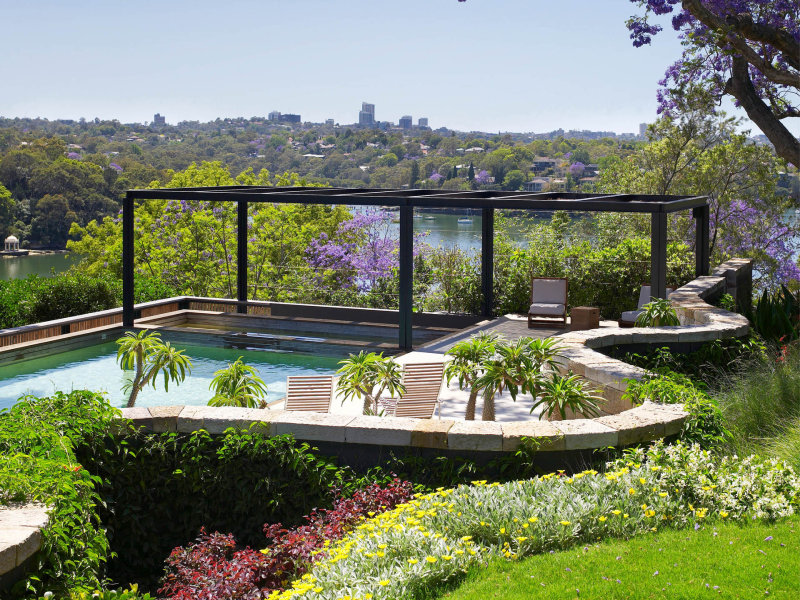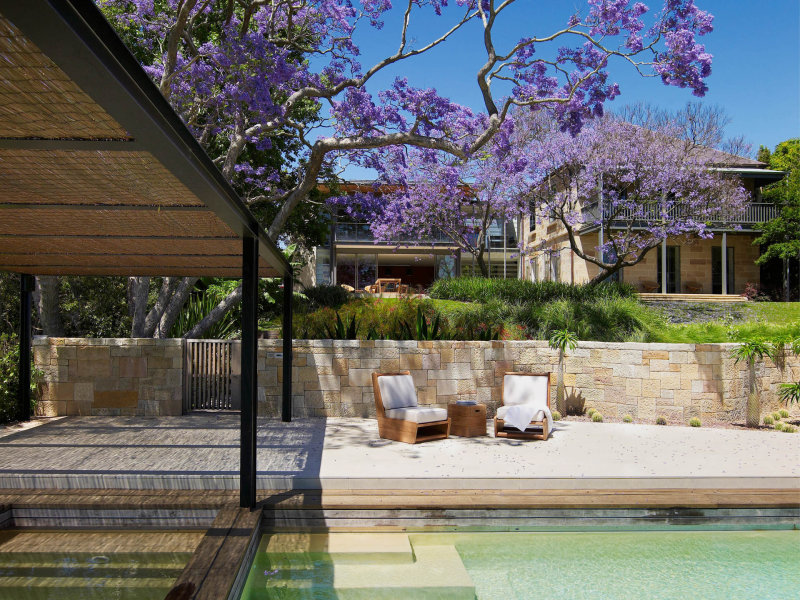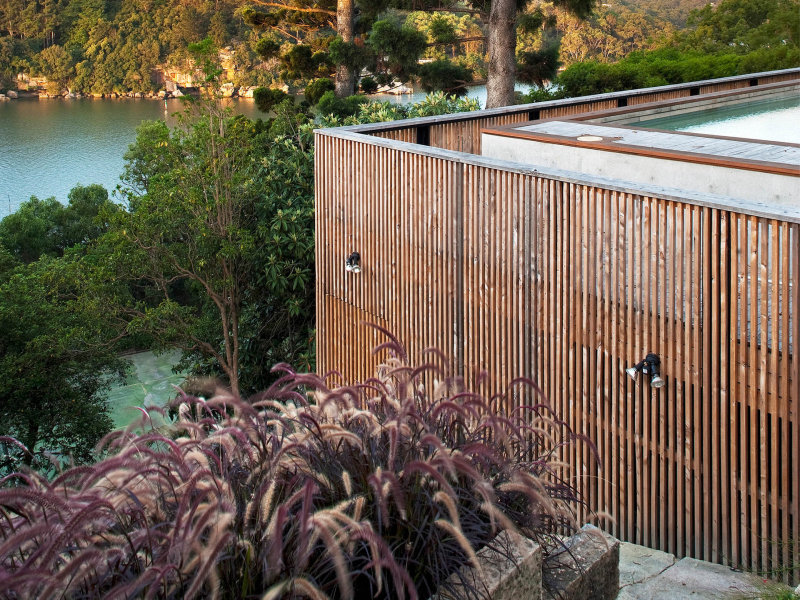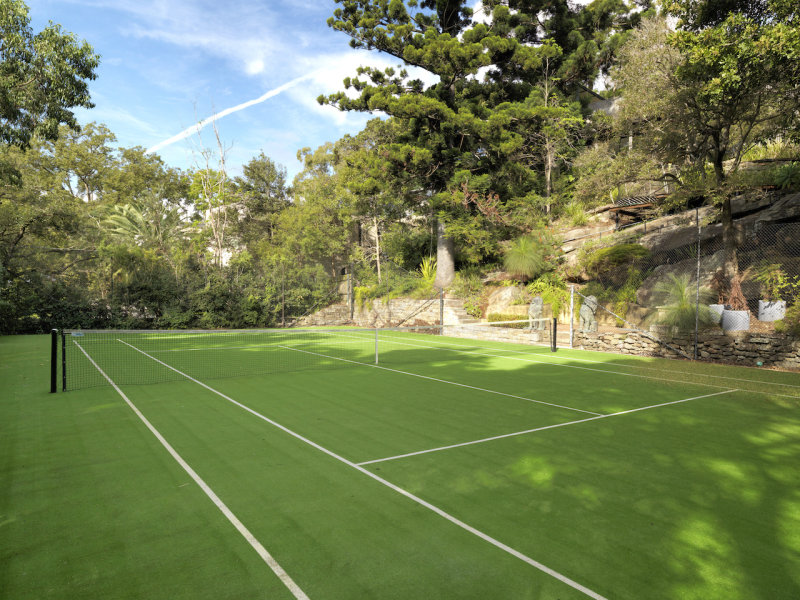 The home is currently being sold through real estate agent Ken Jacobs.