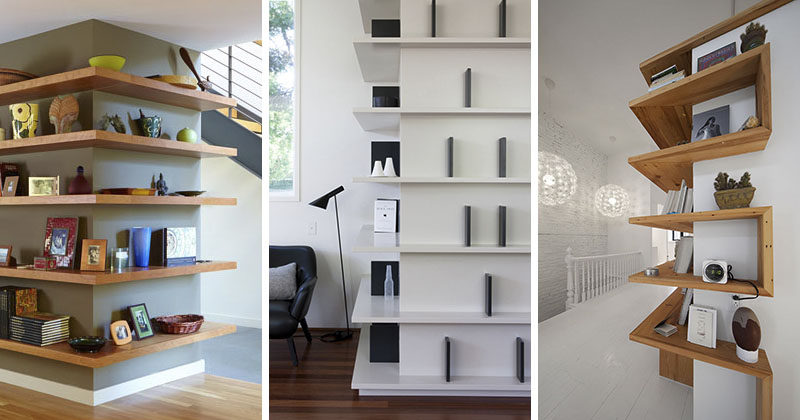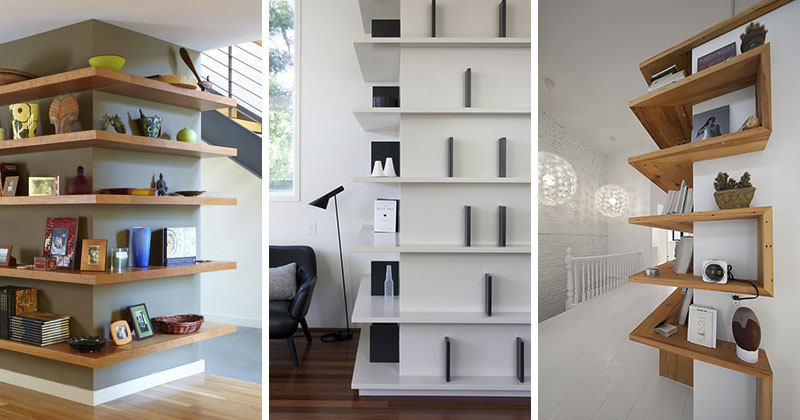 Having shelves that wrap around corners in your home is a great way to maximize space. They also keep things easily accessible and add a unique design element to your home.
Here are 9 examples of how people have included wrap around shelves in their homes to inspire your next shelf project.
1. These shelves run part way down the hallway, wrap around the corner, and continue into the living room, allowing the decor to seamlessly flow from one space to the next.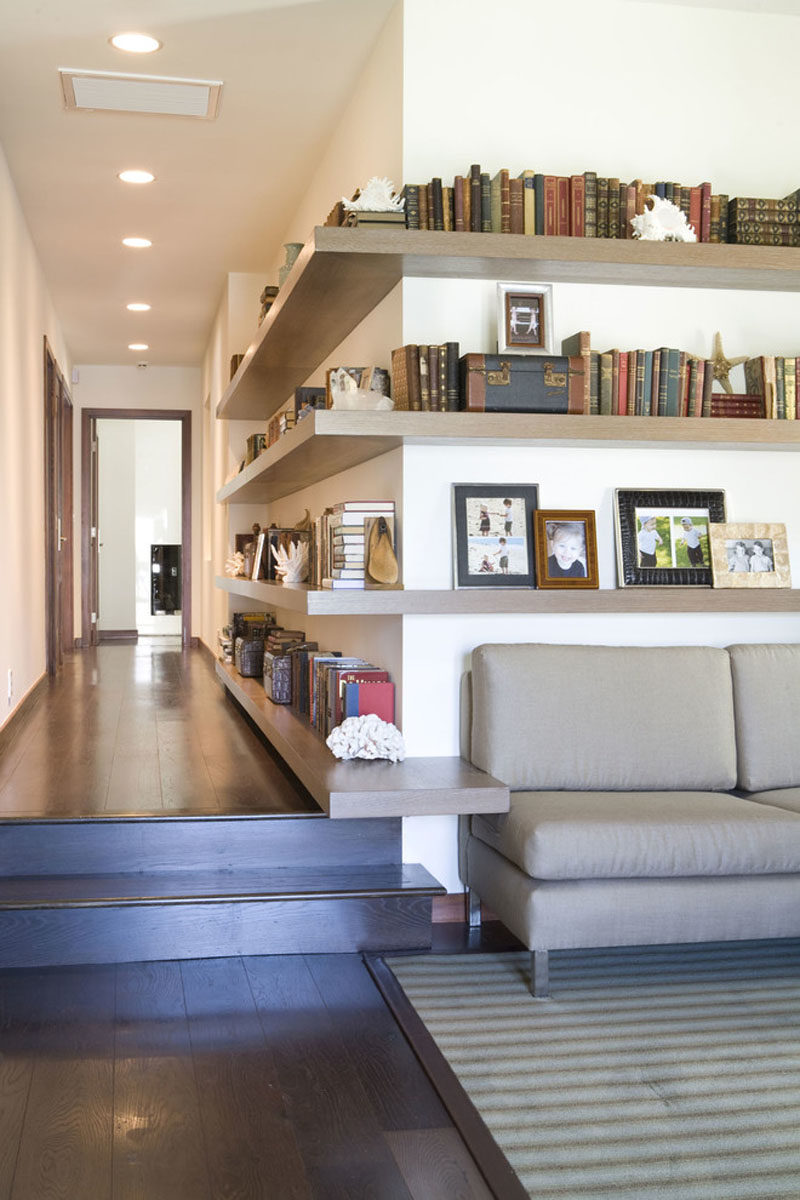 ---
2. These box shelves hug the corners of this wall and make it into a functional storage and decor space.
---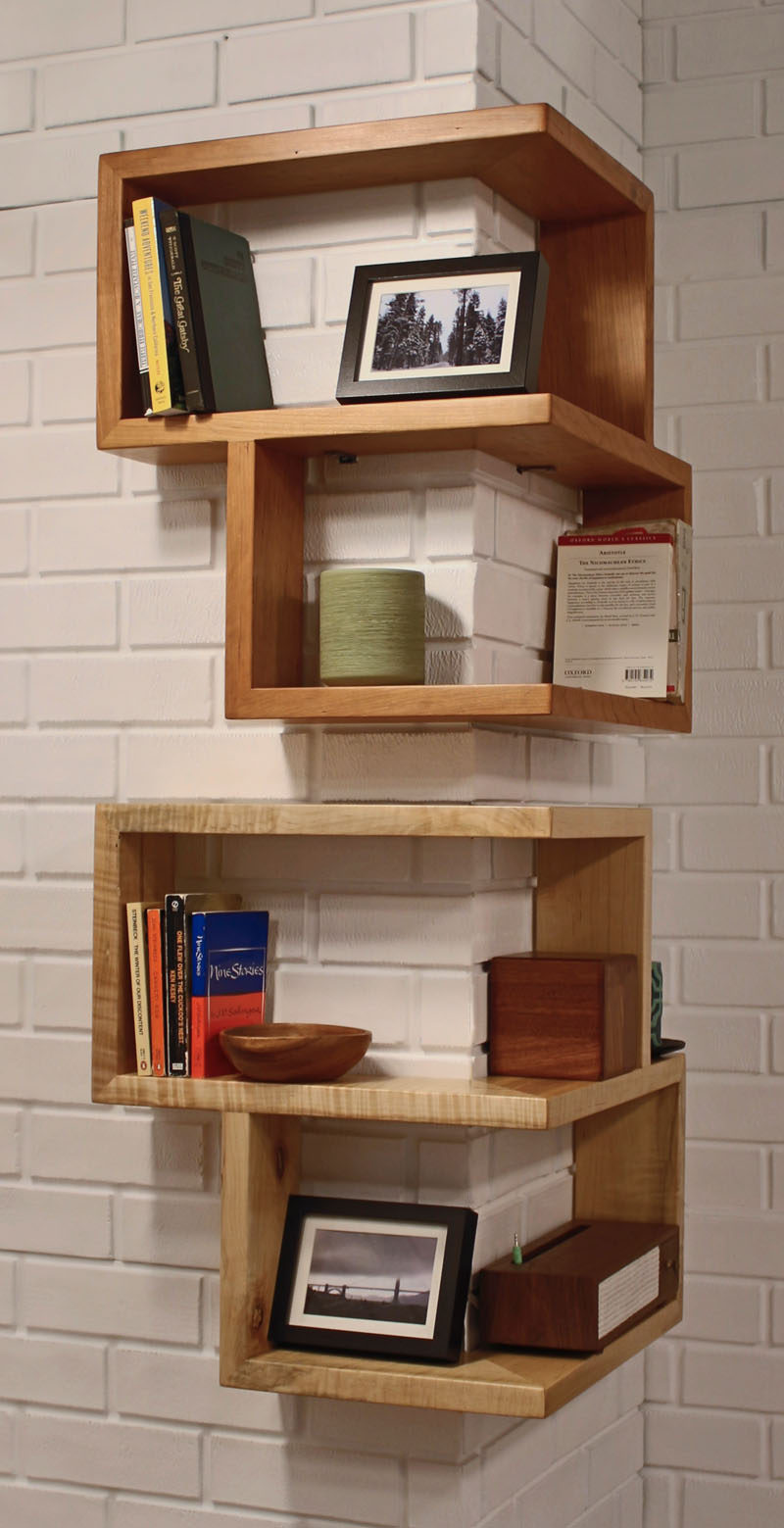 ---
3. This loft has wooden shelves that wrap around the central wall to help keep the books, photos, and decor in one place and to keep the rest of the space clean and uncluttered.
---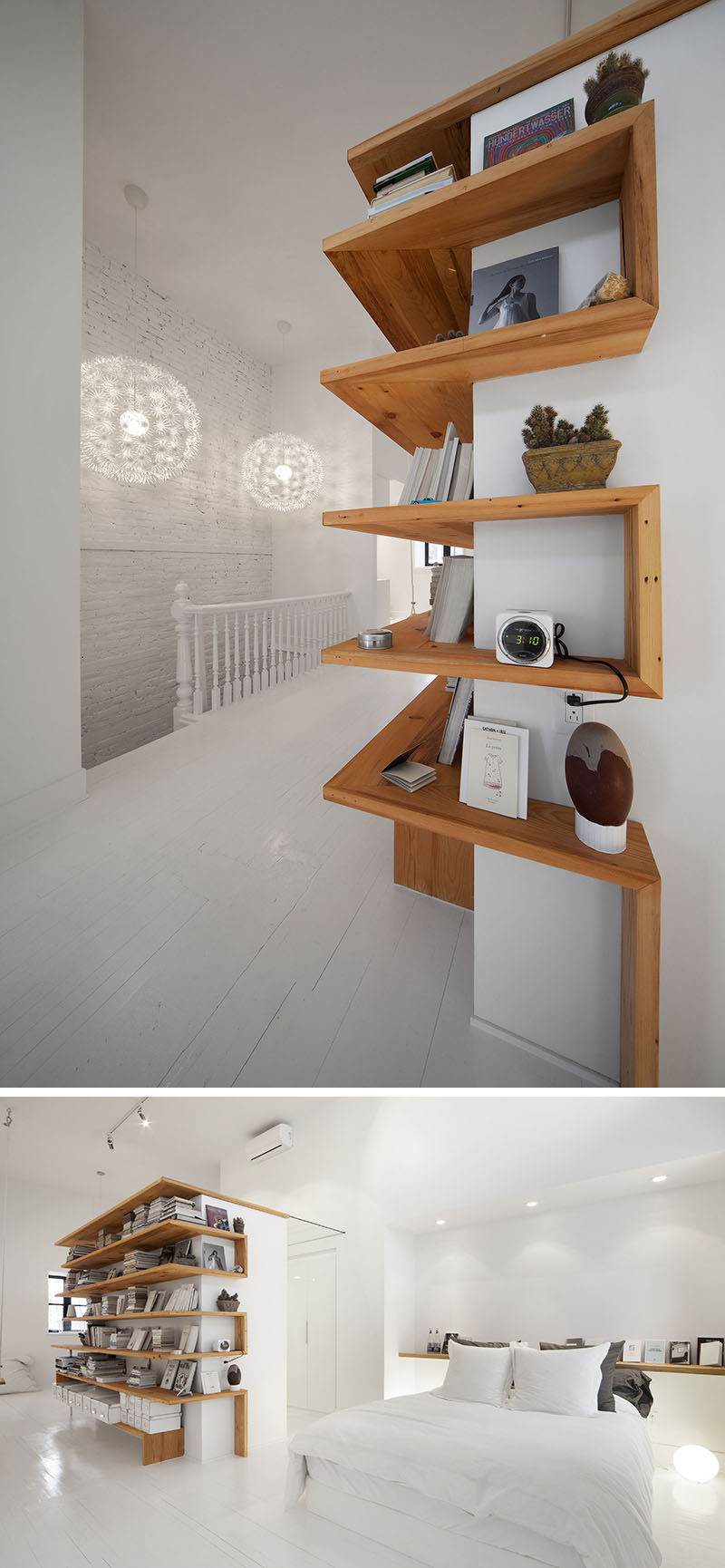 ---
4. Three shelves wrap around the island in this kitchen to display decor and individualize the space.
---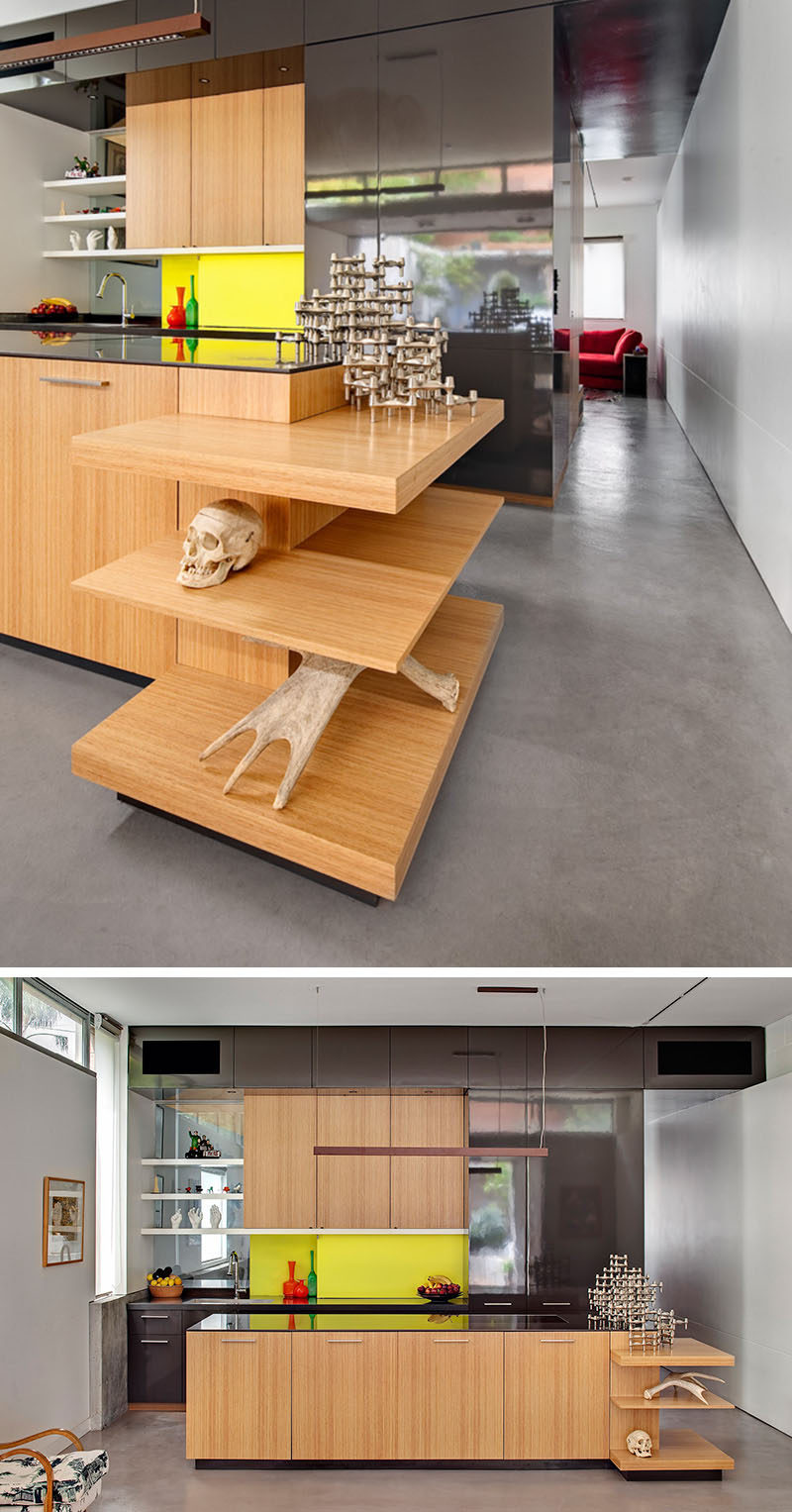 ---
5. White shelves with dividers built in, meet at the corners and make it easy to grab your favorite book on your way to your reading spot.
---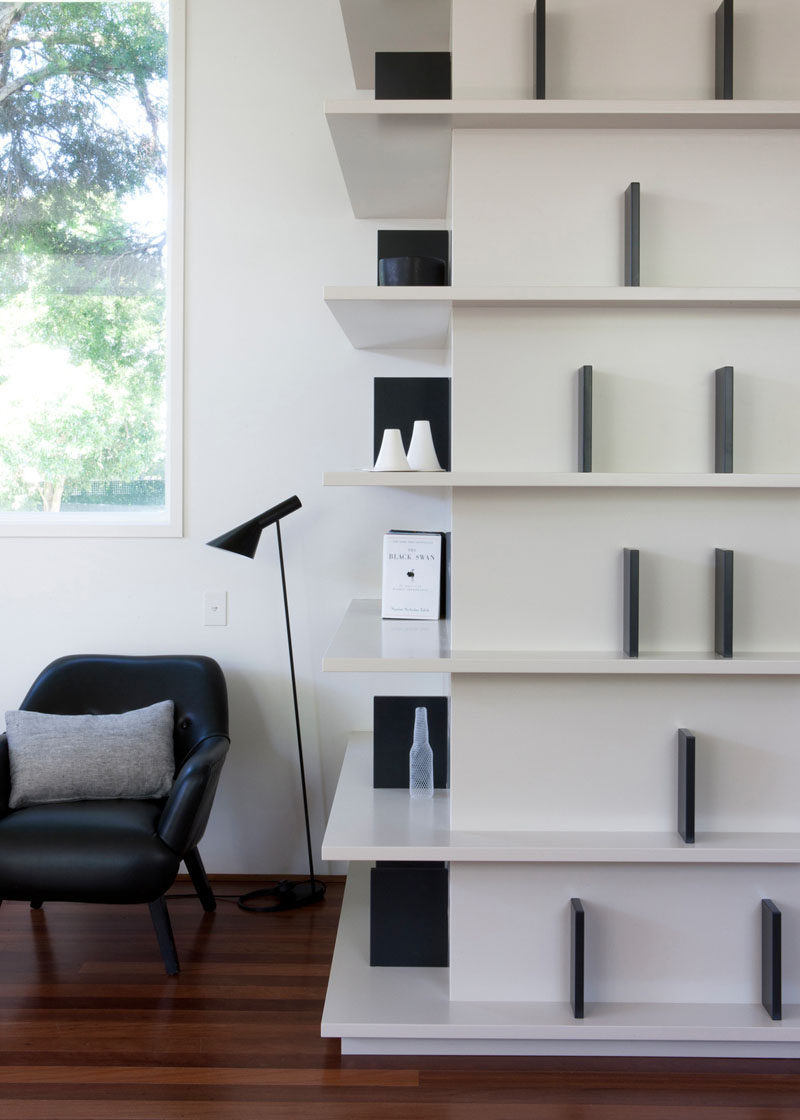 ---
6. Shelves wrapping the corner of these walls make efficient use of a potentially awkwardly placed wall.
---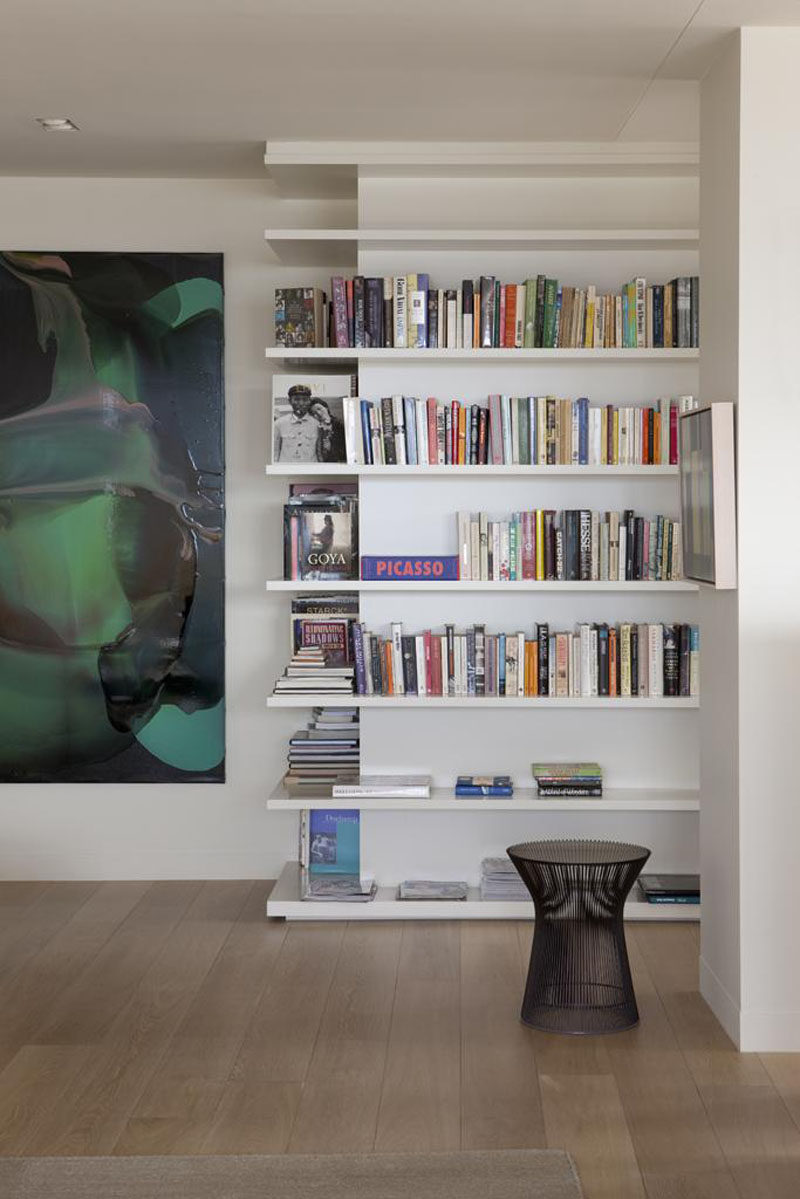 ---
7. These shelves wrapped around the partial wall in this kitchen are a unique take on the open shelving trend.
---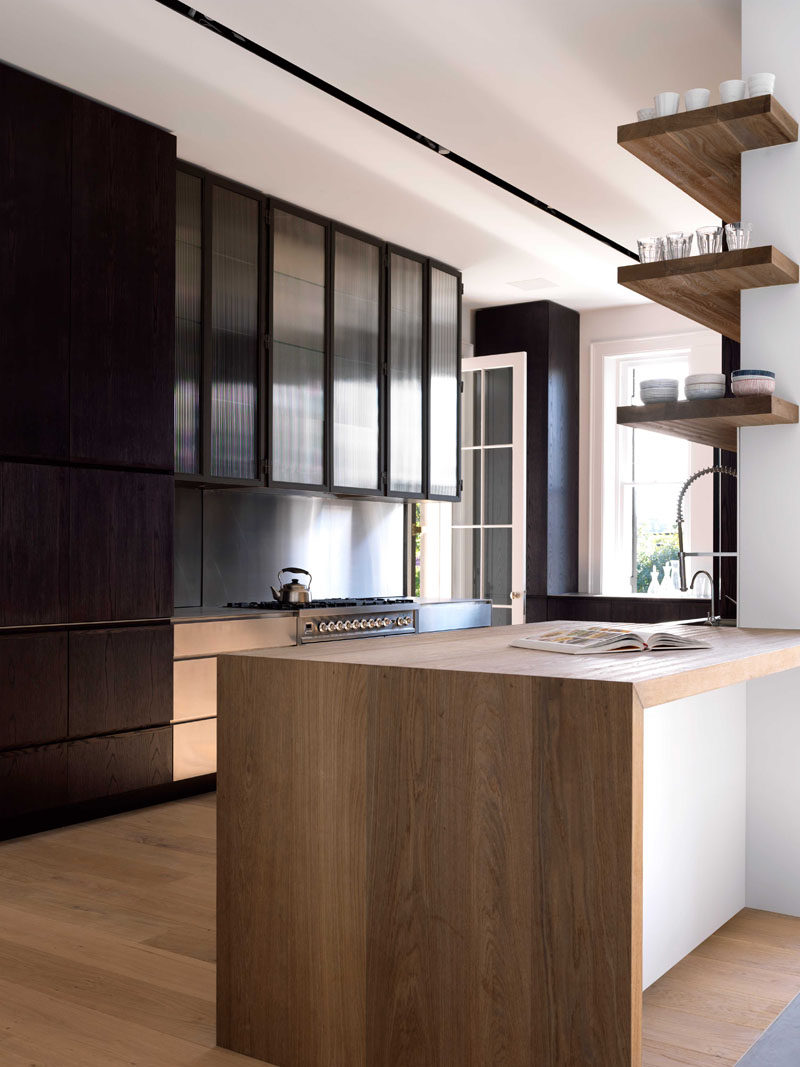 ---
8. Wrap around shelves in this entertainment area provide space to display treasures and favorite possessions.
---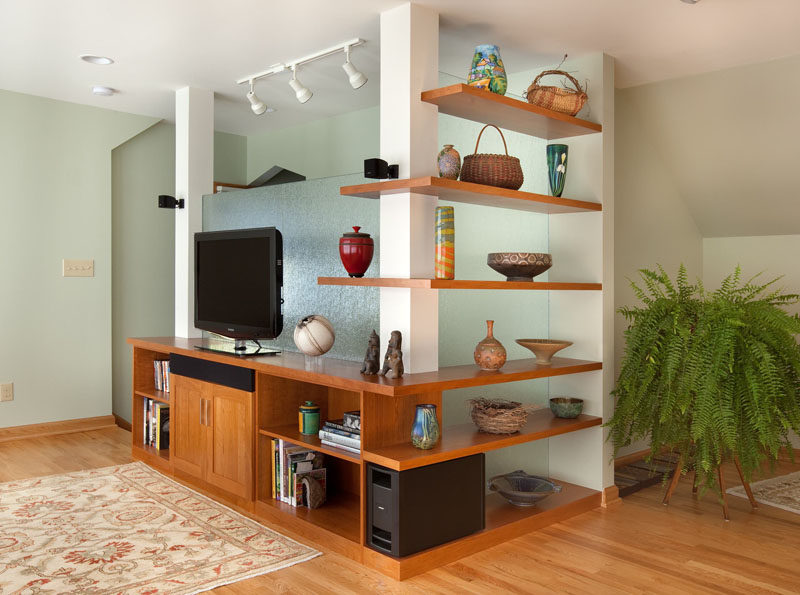 ---
9. Books have been confined to one side while decor pieces are displayed on the other side of this wrap around shelving installation.
---